Former 'RHOC' Star Vicki Gunvalson Reportedly Tests Positive For COVID-19 But Says That She's Simply Sick With An 'Unknown Cold'
Article continues below advertisement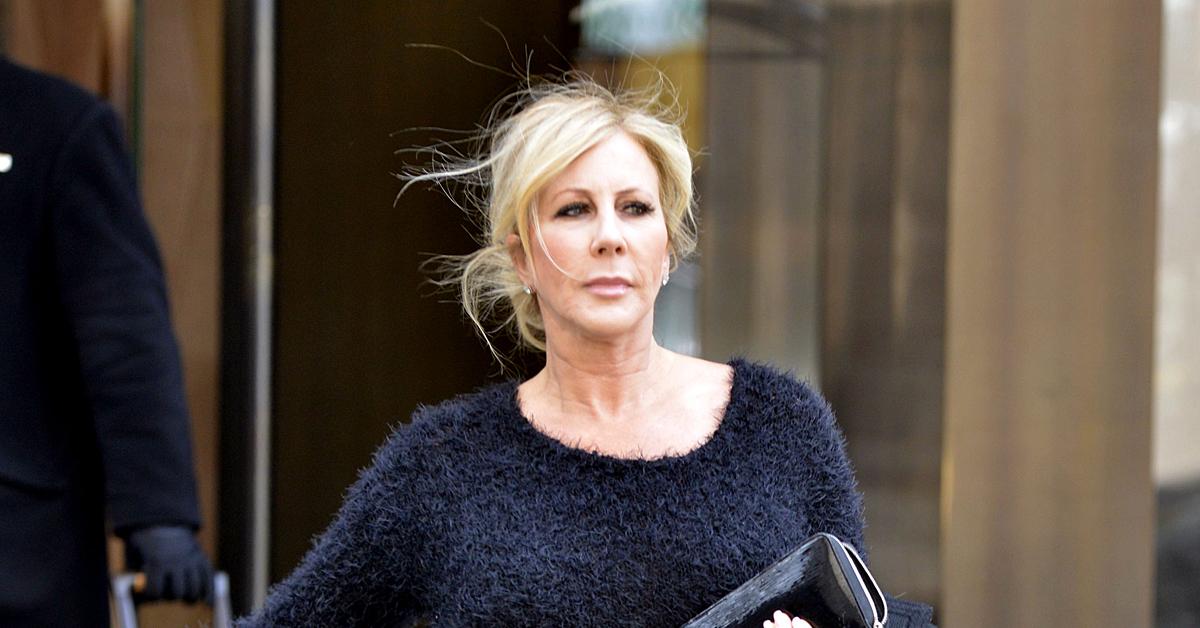 Article continues below advertisement
'"You're not writing a story about an unknown cold I have. My medical information is not public. Whatever happened to privacy? Do you want your medical records all over the internet?" the 59-year-old stated.
The former Bravo personality has been vocally skeptical about the vaccine and has said that she is not vaccinated. She explained, "I have underlying issues, I cannot get the vaccine. I've got blood clots, I have a health exemption."
Article continues below advertisement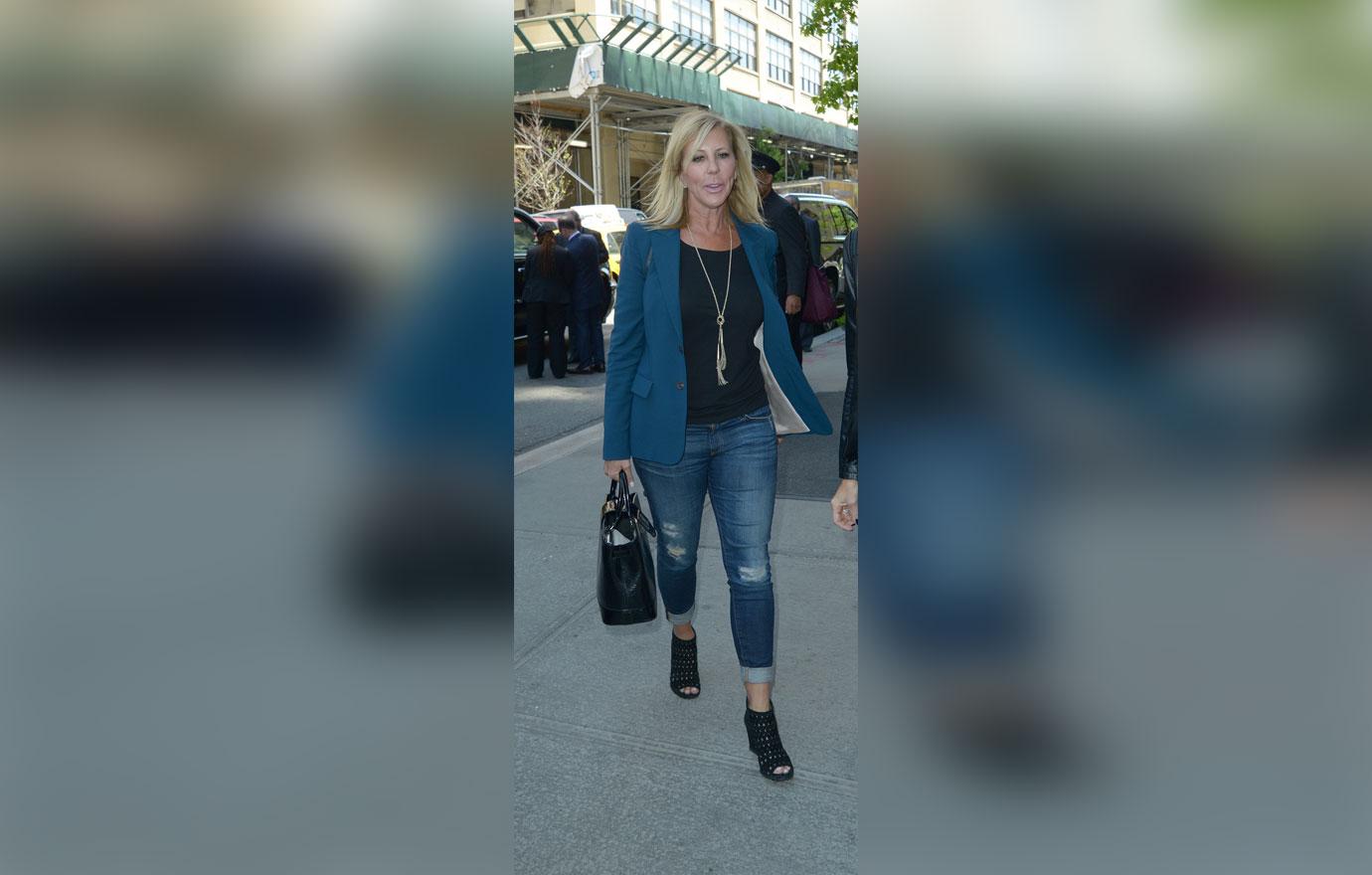 Article continues below advertisement
Although the Coto Insurance broker has not gotten the double jab, her son Michael Wolfsmith has. The 36-year-old took to Instagram to show himself getting his dose of the vaccine to which one person in the comments asked, "What does your mom think about you getting the vaccine? I've heard she's an anti-vaxxer."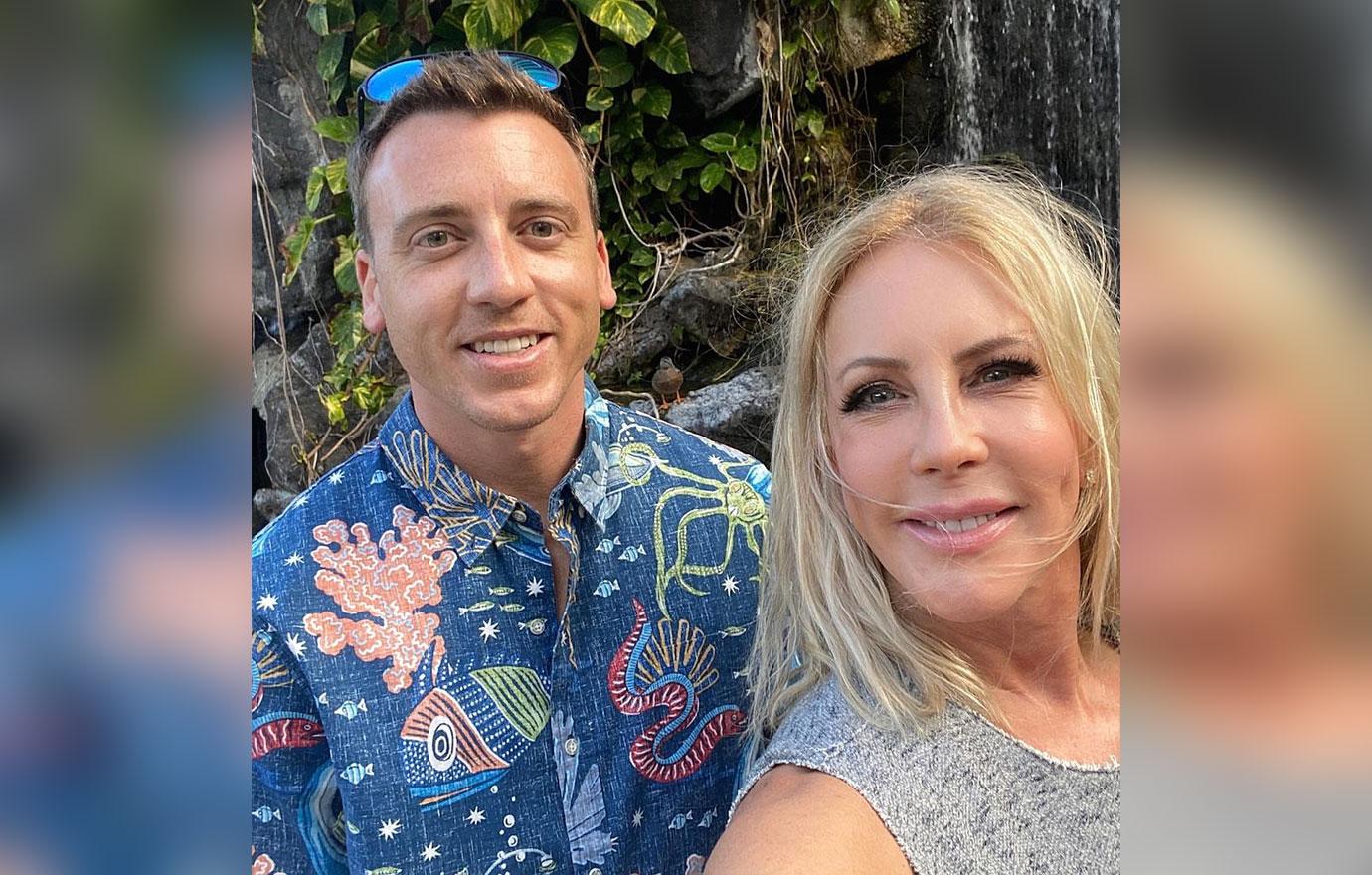 Article continues below advertisement
Wolfmisth replied saying, "She said 'it broke her heart lol. She has terrible sources of information. Guns, American flags, and invisible sky fairies – the All-American trifecta!"
Gunvalson confirmed his comment to the Daily Mail as she said, "He's very liberal, my son is. I'm not. It did [break my heart he got the vaccine], because of all the people that are getting sick. It did break my heart. He already had Covid. It doesn't work."
Article continues below advertisement
Wolfsmith is not her only family member to take a firm stance on the vaccine. The Bravo star's fiancé Steve Lodge, who is running for governor of California, has stated via social media that he does not believe in requiring proof of vaccination or a negative Covid test for entry in establishments. In an August 3, video he stated, "Whatever happened to the right of privacy of your health records? I guess someone forgot to tell them that vaccinated people can also spread and get COVID."
Article continues below advertisement
When Gunvalson was asked about his statements, the "OG Of The O.C." stated, "His campaign is separate from my health. Steve's health and Steve's viewpoints have nothing to do with me, so we're not going there. His decisions on what he wants to do have nothing to do with me. He's running for governor and he has a really good chance of winning, but that has nothing to do with my viewpoints."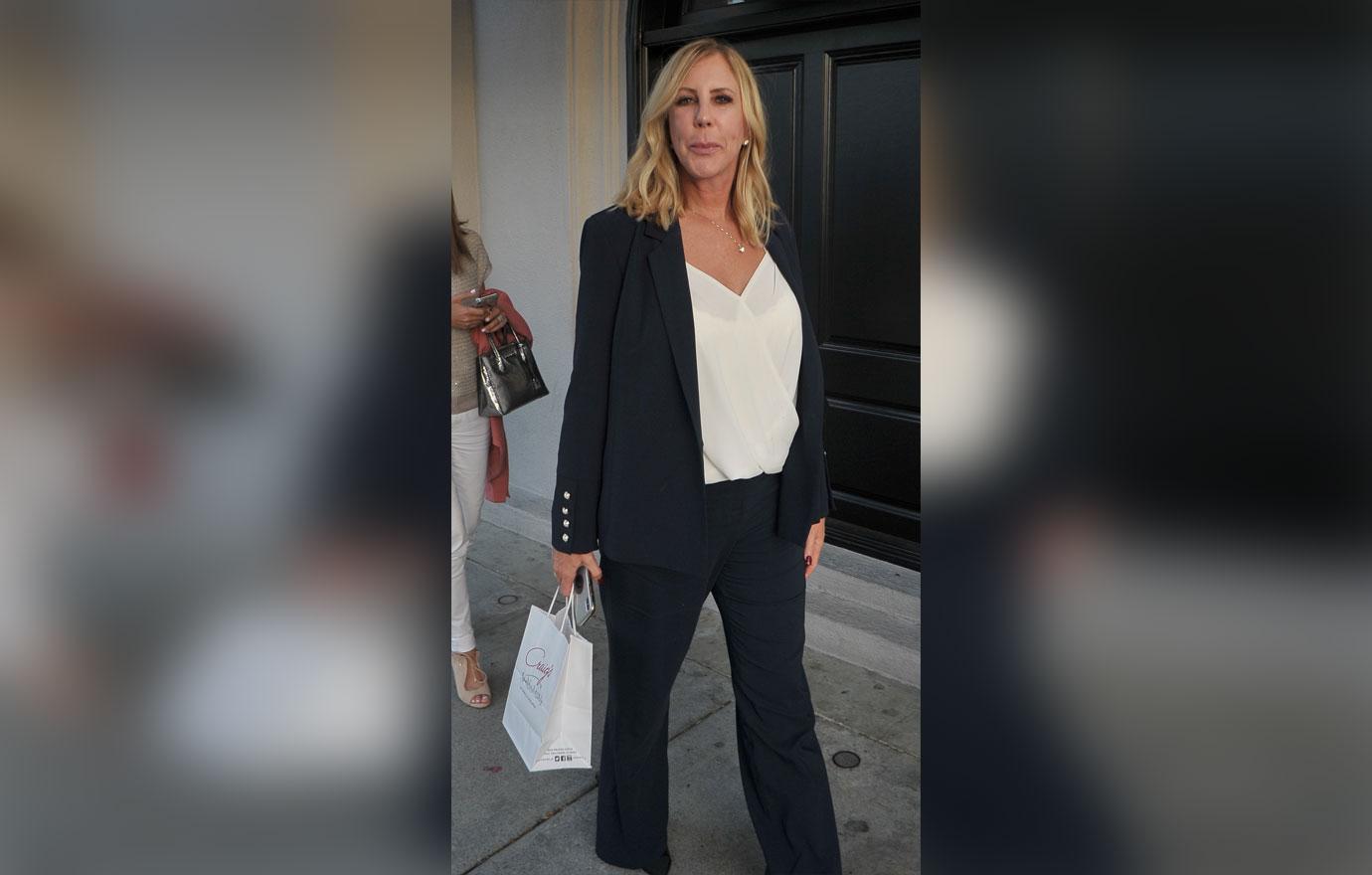 Article continues below advertisement
62-year-old Lodge also took aim at another former housewife, Lisa Vanderpump, regarding her COVID vaccination requirements for her LA restaurants. "Restaurants that are requiring vaccinations and testing are violating the medical privacy of their customers. I don't see Restaurant's requiring disclosure of any of the more dangerous contagious viruses," the gubernatorial hopeful explained.
Article continues below advertisement
"A vaccination also doesn't mean you can't contract or spread the virus, so what's the point? Is this just theatre? It's certainly not science," Lodge continued.
"I suppose you can say, her restaurant her choice. But where does this discrimination stop against a virus with 99.8 percent survival rate? This is a very slippery slope and we need to stop and use reason and logic, not fear and hysteria," he concluded.