'RHONJ' Stars Jennifer Aydin & Margaret Josephs Reportedly Reignite Feud Following Alleged Infidelity Rumors
Article continues below advertisement
According to a report from The Sun, a source spilled that "Margaret has been going around on-camera saying to anyone who will listen that Jennifer has a history of cheating on her husband, Dr. Bill Aydin."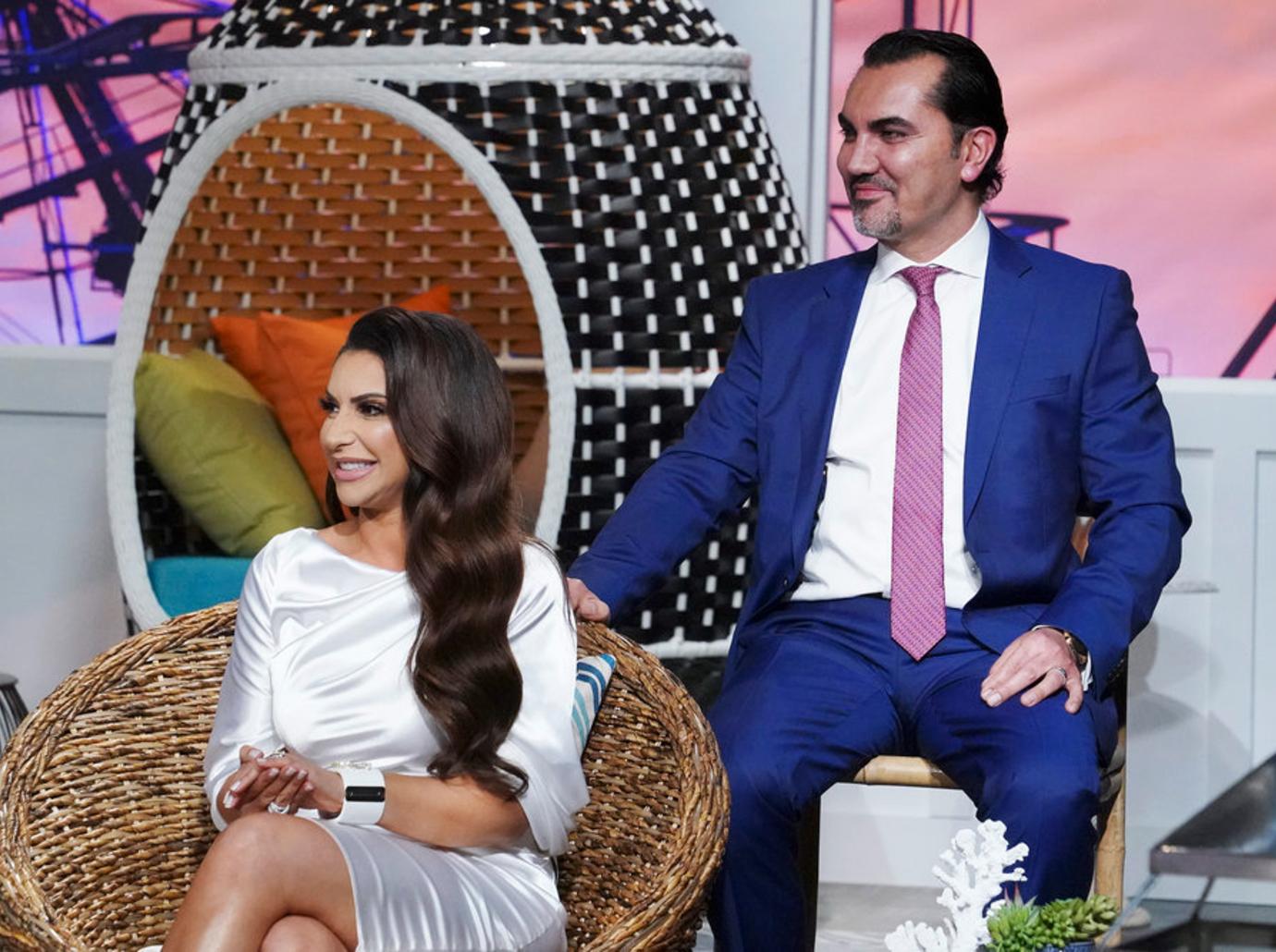 Article continues below advertisement
As the mother-of-five takes the hot seat for the upcoming season, her fellow cast members have reportedly not made a welcoming environment for her. The source explains "Melissa Gorga, Margaret and Jackie Goldschnieder are behaving like mean girls" and are "demanding that if Teresa Giudice wants to have peace with them, she needs to distance herself from Jennifer."
Article continues below advertisement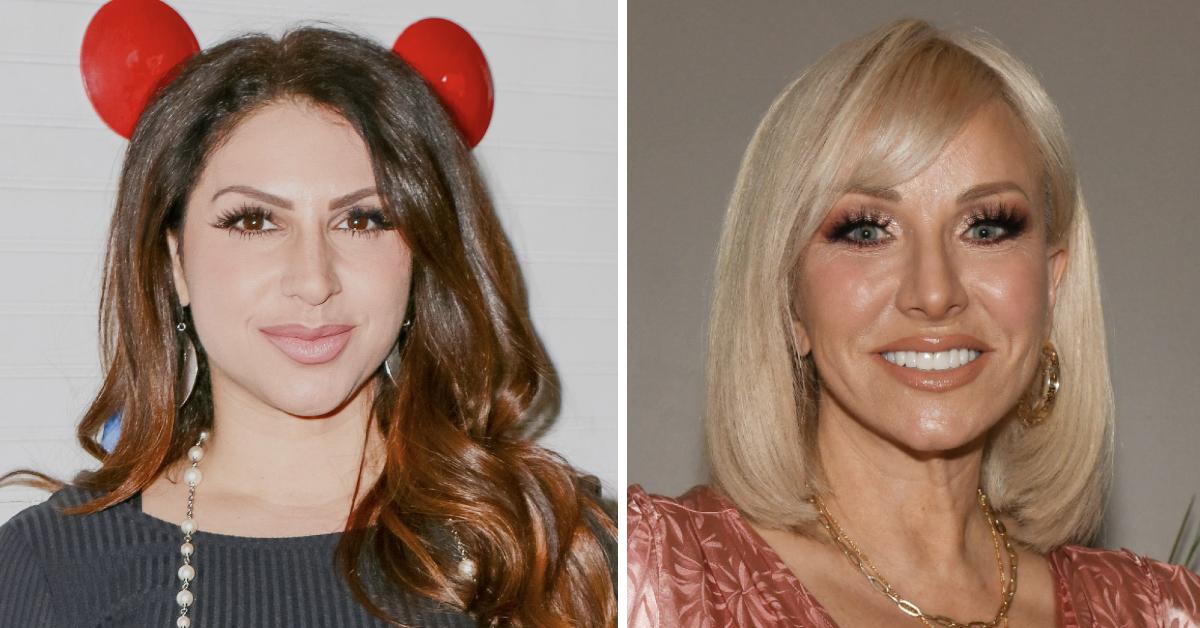 Unfortunately for the 44-year-old reality star, this has somewhat left her isolated from the majority of filming events for the season. The source goes on to say that the mother-of-five has "no one to film with besides Dolores Catania and part-timer Caroline Rauseo."
Article continues below advertisement
Reportedly, not even her close pal Teresa is backing her up after the Housewives veteran is finally warming up to former nemesis, Goldschneider. "This has been creating extreme animosity between Teresa and Jennifer on and off camera over the past couple months. In June when filming started, Teresa immediately made up with Jackie and now the couples have been playing golf regularly," the source said.
"Jennifer backed up Teresa causing her to get in the hot seat at the reunion," the source explained about their history.
Article continues below advertisement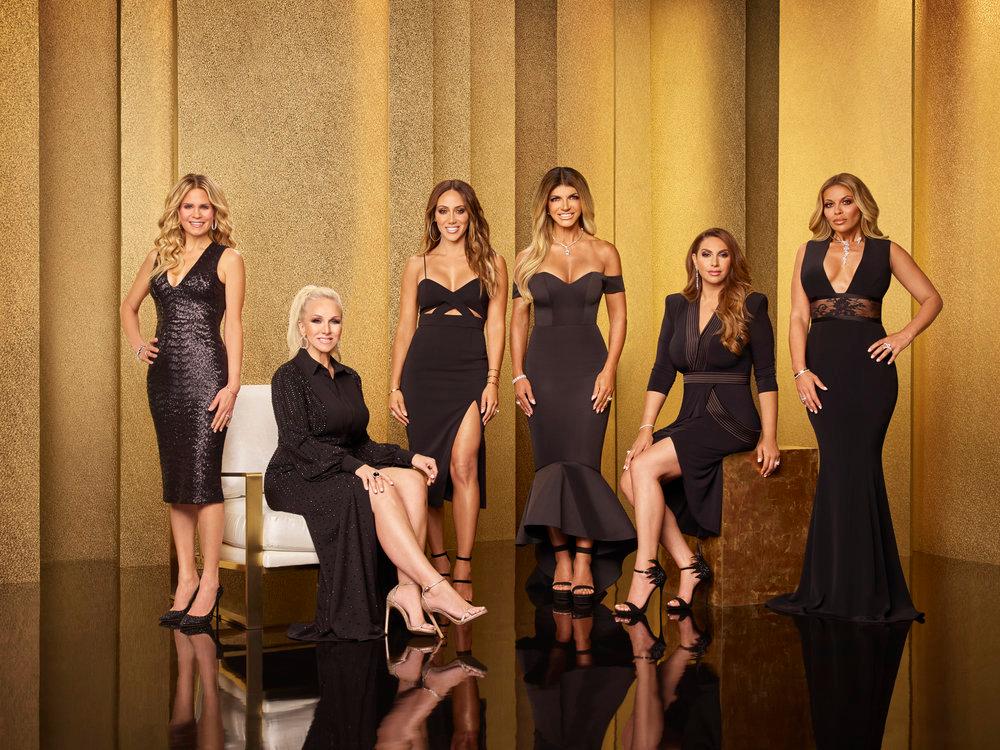 Article continues below advertisement
"Teresa has continued to attend the trio's events. This has all gotten back to Jennifer who feels extremely betrayed by the entire cast and feels like she has no one to trust." the source stated to the outlet.
Aydin notoriously stood by Giudice last season after the Skinny Italian author spread a rumor to the entire group that Goldschneider's husband Evan Goldschneider, had cheated on her, which set off an entire season of drama.