'RHONY' Star Eboni K. Williams Interested In Joining 'The View' — But Would She Fare Well With 'Sparring Partner' Meghan McCain?
Article continues below advertisement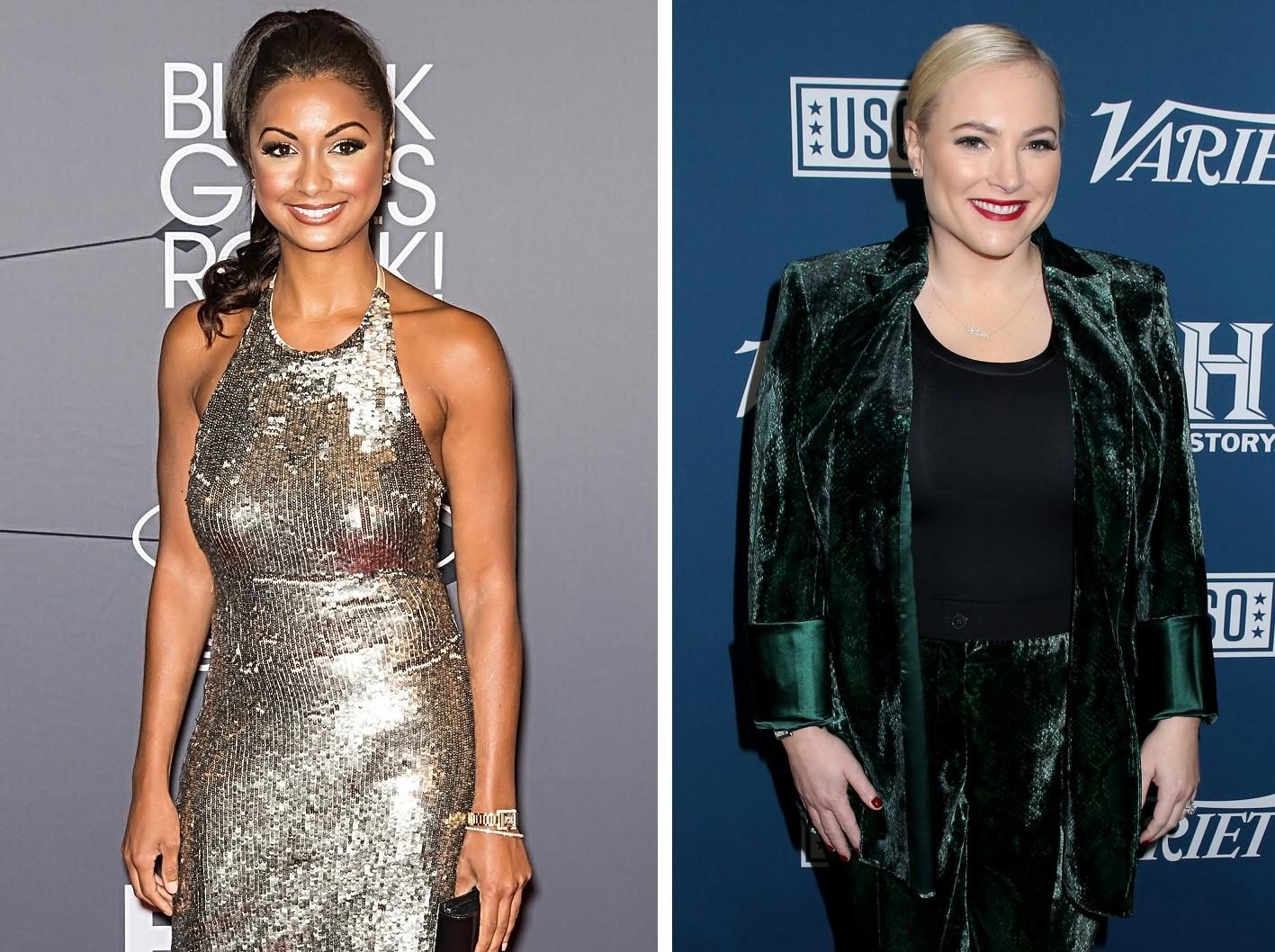 Article continues below advertisement
"That would be something I would be extremely excited to have a conversation about because the topics on there are so important," she said. "Here's the hard part, right? The ability to sit with one another's perspectives without sitting to respond, but sitting to listen. Not just only be stuck in your argument, but be open to just some level of fluidity in your thinking in your unconscious bias."
"So I think all of those things are pretty unique opportunities on a platform like The View and could be interesting."
Article continues below advertisement
Williams may already have a leg up, as she has previously worked with The View's resident troublemaker Meghan McCain at Fox News. "As she graciously mentioned, we were often very competent sparring partners," she said.
Article continues below advertisement
Despite the two women's on-air differences, the outspoken conservative has called her time working with Williams '"wonderful."
"The nature of the work we did there didn't allow for a lot of just kind of warm, fuzzy connection, cause we were doing very, very high stakes work, but it was really nice to hear my former colleague be so just warm and gracious around her experience with me professionally and personally," Williams said.
Article continues below advertisement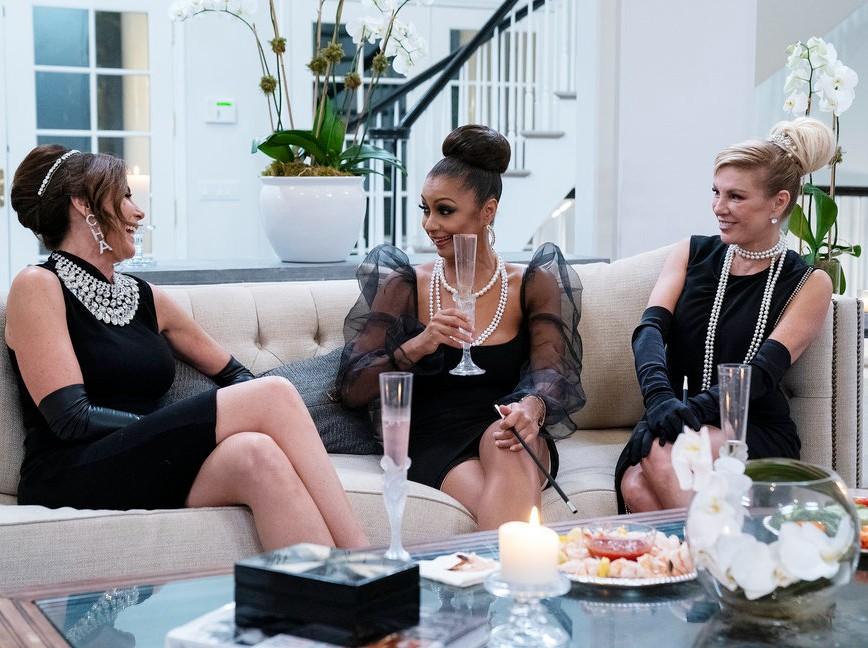 Article continues below advertisement
While she may not be sparring on The View just yet, the Revolt Black News host has had her hands full navigating relationships with the cast of RHONY. While she immediately got on with some costars like Leah McSweeney, others (ahem, Ramona Singer!) proved to be more challenging to get along with.
"Some of those bonds are like Leah and myself, which was the most innate natural thing in the world. Didn't even have to try at it," Williams said. "And then there's a relationship like I have with Ramona. I kind of call us in some ways, the odd couple — we fuss, we fight. We just disagree. There's probably nothing that we have in common around, you know, politics or any of these other issues. But as just women, when you strip it of that, there's all this s**t we have in common."
Article continues below advertisement
"Lu and I, it remains in active pursuit of a destination," she explained. "And you know, only time will tell where Lu and I end up, but [what] I want people to take at the end is I did it my way. I did it on my terms. I did it a thousand percent honestly and authentically. And that was really my mandate to myself."