NEWS
Riotron Delves Deep Into The Self In Recent Track 'Justin's Song (Take A Look)'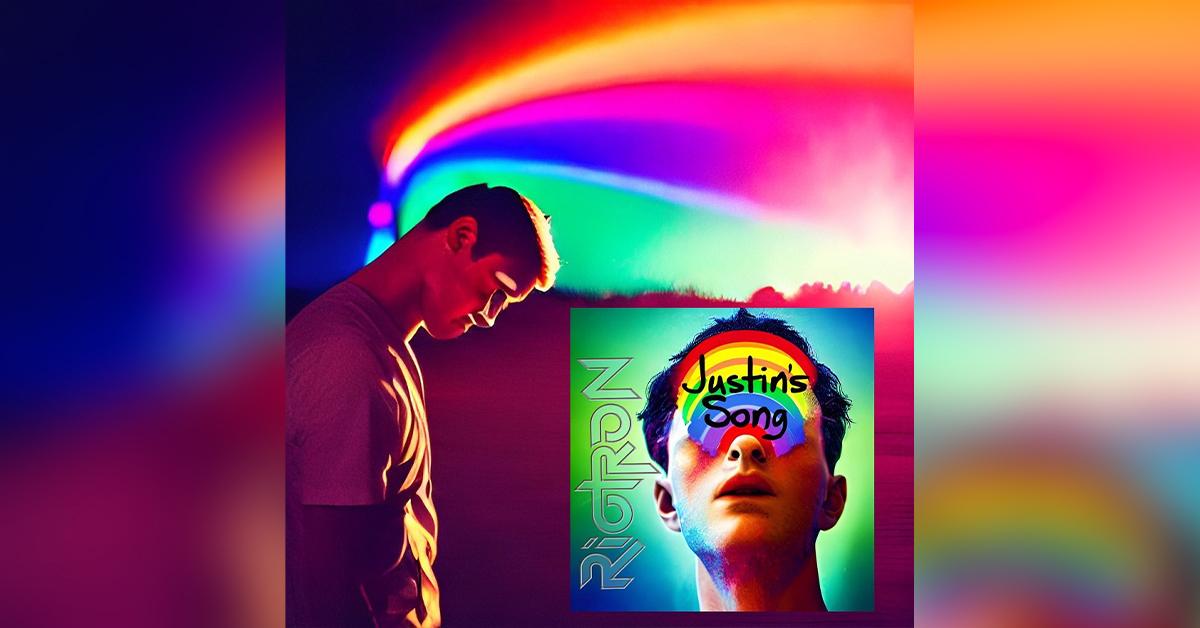 Indie-Pop singer-songwriter, Jeff Fettes, mostly recognized by his artist persona Riotron, contemplates the meaning of life and existence in latest single "Justin's Song (Take A Look)." Renouncing the reality we live in, the rising star propels listeners to look within and ask themselves whether they're leading the life they want. He brings attention to the "inner self" and pushes people to reconnect with their true beings.
"Justin's Song (Take A Look)" carries a message of awakening that drives the audience to probe, explore, and think. Riotron's signature sound along with his introspective lyrics shed light on a universal truth that everybody can relate to, "Take a chance, tell a lie/ Hurt yourself just to feel/ And it's hard and it hurts/ To pretend like there's nothing wrong/ Like a haze, in a daze/ Smoke and mirrors, nothing's real/ There are days I'm afraid you know/ You're already gone."
Article continues below advertisement
Thanks to his genre-bending releases, Riotron has grabbed the attention of many industry giants, among which are Mahalo, R3HAB, Black Caviar, Paul Oakenfold, and Wuki. His most recent collaboration, "Drop A Bomb," with Queen of Bounce, Big Freedia, shook up the scene and paved the way to a long running career, following the nationwide hit single "Life Is What We're Living."
Experimenting with Electronic Synth-Pop, Dance-Rock, and Jazz music, the Electro-Pop singer has earned over 60 Million views on YouTube alone. Breaking the boundaries of genre, age, gender, and culture, the Canadian star will undoubtedly become one of the most influential figures to grace the showbiz. Riotron's Justin's Song (Take a look) will most definitely open new doors for the artist and ensure a promising future.
Listen to "Justin's Song (Take A Look)" here: