NEWS
How Rita Lowery Became One Of The Most Sought After Hair Extensionists In The U.S.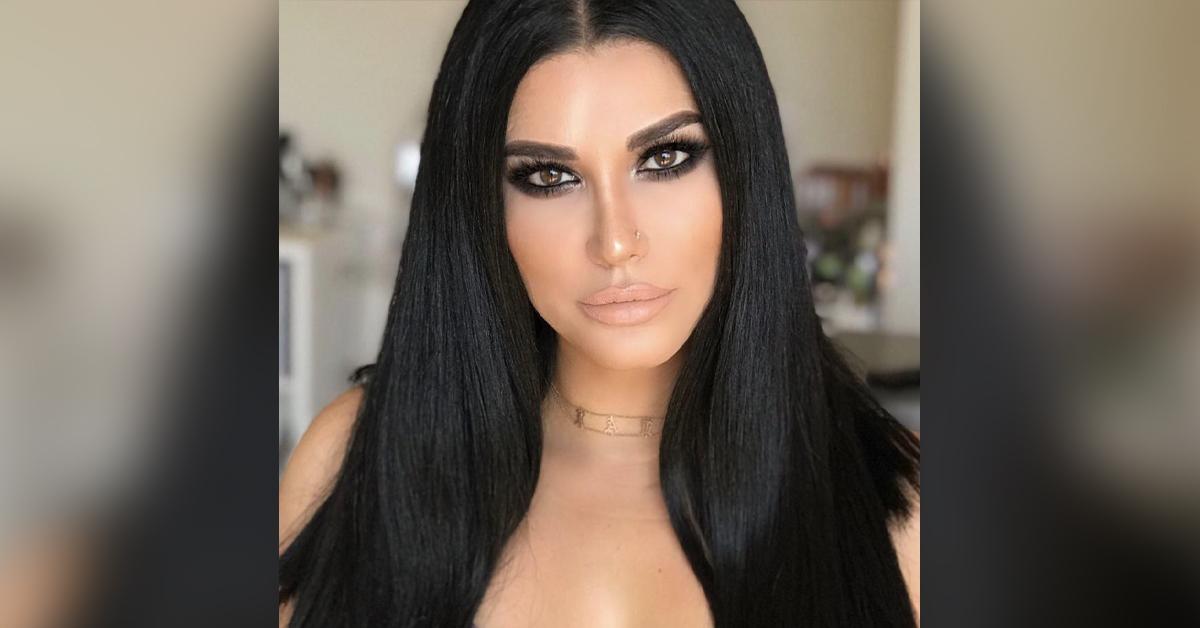 In her early 20s, Rita Lowery was working at Giuseppe Franco in Beverly Hills. However, her passion for perfect hair extensions started long before. During her time there, she gained significant industry experience and started building her own client list on the side.
She began working out the best natural sources for hair extensions, learning what people liked and disliked — and became a master at her craft of creating, styling and applying hair extensions. It wasn't long before she gained enough notoriety and an ample client list that she was able to go out on her own to launch RITAHAIR.
Today people searching for the highest quality and best blends go to Rita for their extension needs. Her talent has afforded her the chance to work with top models, celebrities, and high-profile clients. Famous stylists use her hair for everyone in the industry. But her success did not come without sacrifice.
Article continues below advertisement
Lowery's beginnings were difficult. As her family immigrated from the Middle East, she sacrificed a lot by working countless hours to reach her goals. Taking her future into her own hands at the early age of 15 when she started doing hair for money.
From here, she discovered the world of extensions; she adored the endless number of looks you could create by integrating different colors and lengths. She also realized early on that quality was mostly responsible for how natural someone's extensions looked.
So she dedicated herself to learning everything she could about the business. Unfortunately, like most businesses, it was extremely hard to break into the space and make a name for herself. She consistently ran into roadblocks but always got up, dusted herself off and went for her dreams again. "The most important thing," she says, "is to never give up. There will be necessary sacrifices along the way, but if you continue to make progress toward your goals, it will ultimately pay off for you."
And for Lowery, her tireless pursuit paid off in a big way — she was able to fulfill her dream of running the best hair extension company around as a single mother. Yet, despite owning the business of her dreams, she continues to pour a lot of energy into her work to cater to clients' needs in the face of an ever-changing business landscape.
She keeps up with the latest trends and even develops some of them herself. She also ensures that all of her vendors are providing her with ethically sourced hair and takes care to treat every client as if they were her only client. Lowery's business and work ethics have essentially not changed since she was young, and they come from a place of deep passion for the work she produces.
RITAHAIR was built on the premise of a dream and passion for the art of hair. Clients enjoy the personalized boutique-like experience of her shop and salon, where you can find Lowery blending extensions for the next red carpet event. To find RITAHAIR visit her website, where you will also find great tips and tricks for keeping your extensions longer. You can also find her and shots of celebs wearing her extensions on Instagram (@ritaloweryhair and @rlowery).