NEWS
Riz International: A Decade Of Spreading Financial Literacy Around The Globe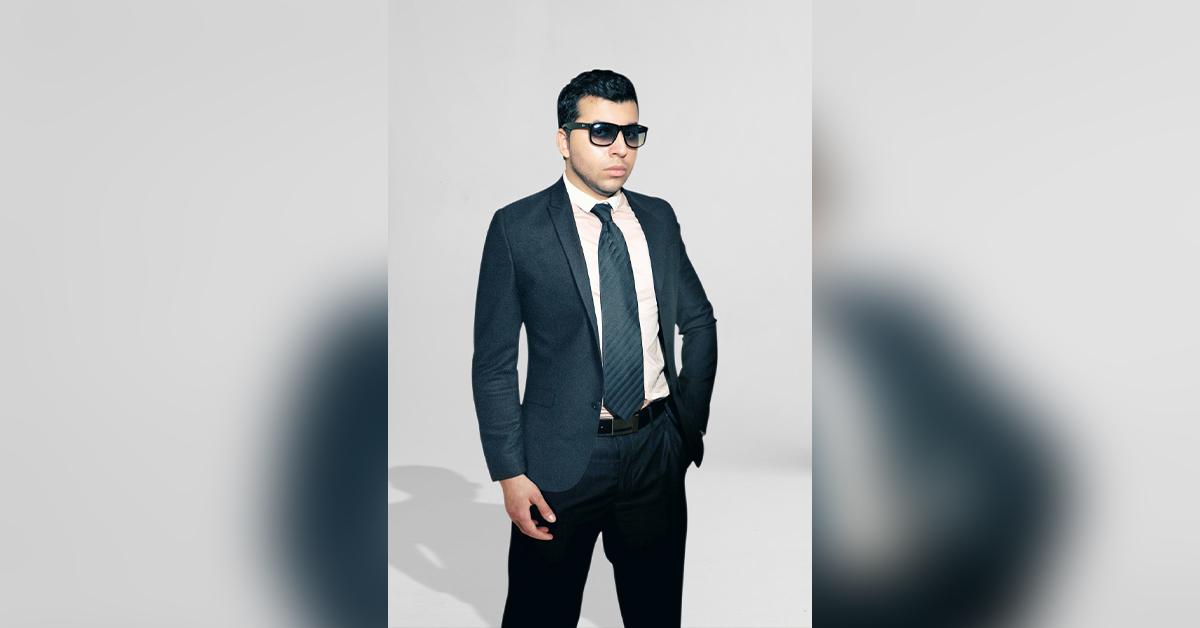 Money is central to the daily affairs of human beings, particularly in this time and age. What is equally or even more crucial than the hard-earned dollar or any other currency, which ultimately loses value as time passes due to inflation are the various investments that not only counteract inflation but also have the potential of growing an individual's wealth. This is why Rizwan Memon, a veteran 7-figure trader and investor, has made a name for himself in the world of personal finance by sharing his vast array of financial knowledge.
Riz International was founded in 2012 by Rizwan Memon. Since inception, they have positively changed the lives of thousands across the world. From his wealth of experience and track record, the founder has coached - and still coaches - trading through his coveted Stock Trading Masterclass and Options Trading Masterclass respectively. These two standalone courses have changed the trajectory of traders for the better. The stellar testimonials have further garnered interest from many and has them raring to learn. Rizwan Memon and Riz International has been credited with generating hundreds of thousands of dollars of profits for its students and members in the past year alone. Rizwan's 80% yearly win rate on his trades is the positive effect of this institution's commitment to 100% transparency.
Article continues below advertisement
Rizwan Memon provides exclusive access to actionable information and insights on the ever-changing financial markets to those that are part of the Elite Membership, "a community that gives unprecedented access to Riz, his team, all their trades along with precise entries and exits and much more! For those looking to start their personal finance journey, The Personal Finance Kit gives access to a unique personal finance tool and an assortment of exclusive reading material to level up their finances.
Rizwan Memon's transition from a small business owner to a multimillionaire entrepreneur began when he invested a paltry sum of $5,000, which he grew to over $2 million in less than five years. A decade ago, he started Riz International, a financial education firm that has taken the finance world by storm ever since. His stellar training and mentoring have been held to rave reviews by his students. A highly satisfied client commented, "Riz is extremely insightful about the stock market, and he shares his knowledge with Elite members generously. As a member, I love having direct access to Riz with any questions I have."
For anyone in dire need of financial knowledge and stocks and options trading guidance, Riz International is the perfect go-to anytime, any day.