NEWS
Robert Gill Is The Financial Architect That You Need By Your Side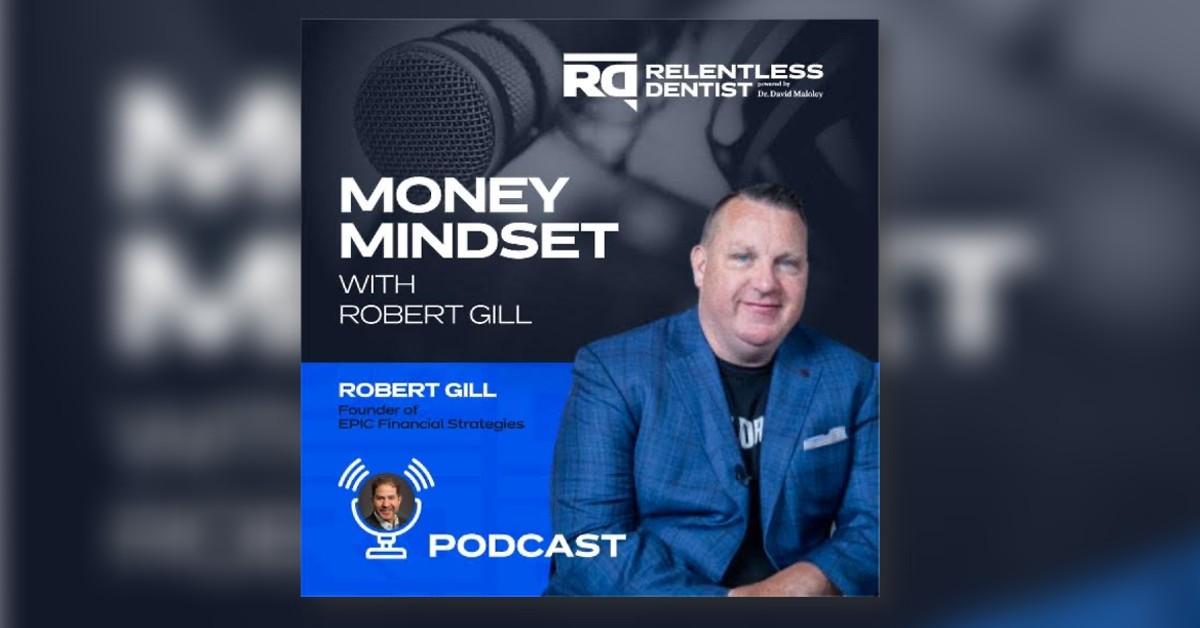 Are you looking for the best ways to maximize your financial potential? Look no further than Robert Gill. Everybody, from the newly employed to those with a healthy financial portfolio, can be assisted by his knowledge and expertise.
Gill is a successful entrepreneur who owns many businesses, including wildly successful EPIC Financial Strategies, which educates and assists individuals and families looking to maximize their wealth.
He didn't begin at the top, of course. His career began as it did for many in the financial services business by doing cold calls on Wall Street.
Gill used the tools he learned from his experiences on Wall Street and as a business coach to begin his work in the financial services industry. He now runs successful seven-figure businesses dedicated to helping others, giving back, and equipping people to achieve financial stability and abundance.
Article continues below advertisement
Robert has become an admired leader in financial planning, known for his outgoing personality and limitless drive. It's natural for him to not only do what he promises but to over-deliver. He's built his reputation by delivering continuing education and following his clients on every step of their journey to financial abundance.
Radical honesty and personal integrity are two characteristics that set Gill apart from the rest of the financial professional pack. His vast knowledge and expertise assure clients they can achieve their financial goals.
Gill has achieved much success over the last 25+ years. Some of his achievements include 26 years of sobriety, delivering 10,000+ policies and counting, and 14 years as a member of the Million Dollar Round Table (MDRT), an organization that recognizes leading financial professionals and insurance providers worldwide. His determination and drive have translated into his clientele growing from eight to 3,000 appointments per month.
The services Robert provides can help a wide variety of people. Everyone from individuals seeking knowledge about financial planning to doctors, CEOs, entrepreneurs, and lawyers looking to up their game come to him regularly to take their financial situation to the next level. There is no direct age requirement to work with Gill, in addition to no financial minimums. All you need is to desire economic growth. He combines education, honesty, and integrity to deliver maximum value to clients, regardless of their current situation.
Gill recently announced that on March 23, 2023, he will be leading a one-time live session that is free and available to the public. All you have to do is sign up for it. During the session, you'll see Gill in action, teaching how to protect and multiply your money with the same financial and tax strategies used by the wealthy. The meeting will also feature a Q and A portion and cover many topics, including how to gain tax shelter and accelerate wealth.
If you want to take your financial life to the next level, who doesn't? – you need Robert Gill. Whether you're just beginning your financial journey or looking to maximize your current assets, he'll give you the advice you need to supercharge whatever situation you're in.