What Led To The End Of Genesis? REELZ Music Documentary Investigates Phil Collins & Rocker's Rise to Superstardom
REELZ spotlights Genesis in the music series, Breaking the Band. In the mid nineteen-eighties, Genesis ruled the world as one of the biggest and bestselling bands of the 20th century.
Article continues below advertisement
But the story is as remarkable for the band's success as it is for their extraordinary transformation. After 20 years as a cult progressive-rock outfit, Genesis transformed into pop-rock superstars selling out stadium tours and selling 100 million albums. Along the way the band launched the careers of two of the most successful solo artists of all time: Peter Gabriel and Phil Collins.
Article continues below advertisement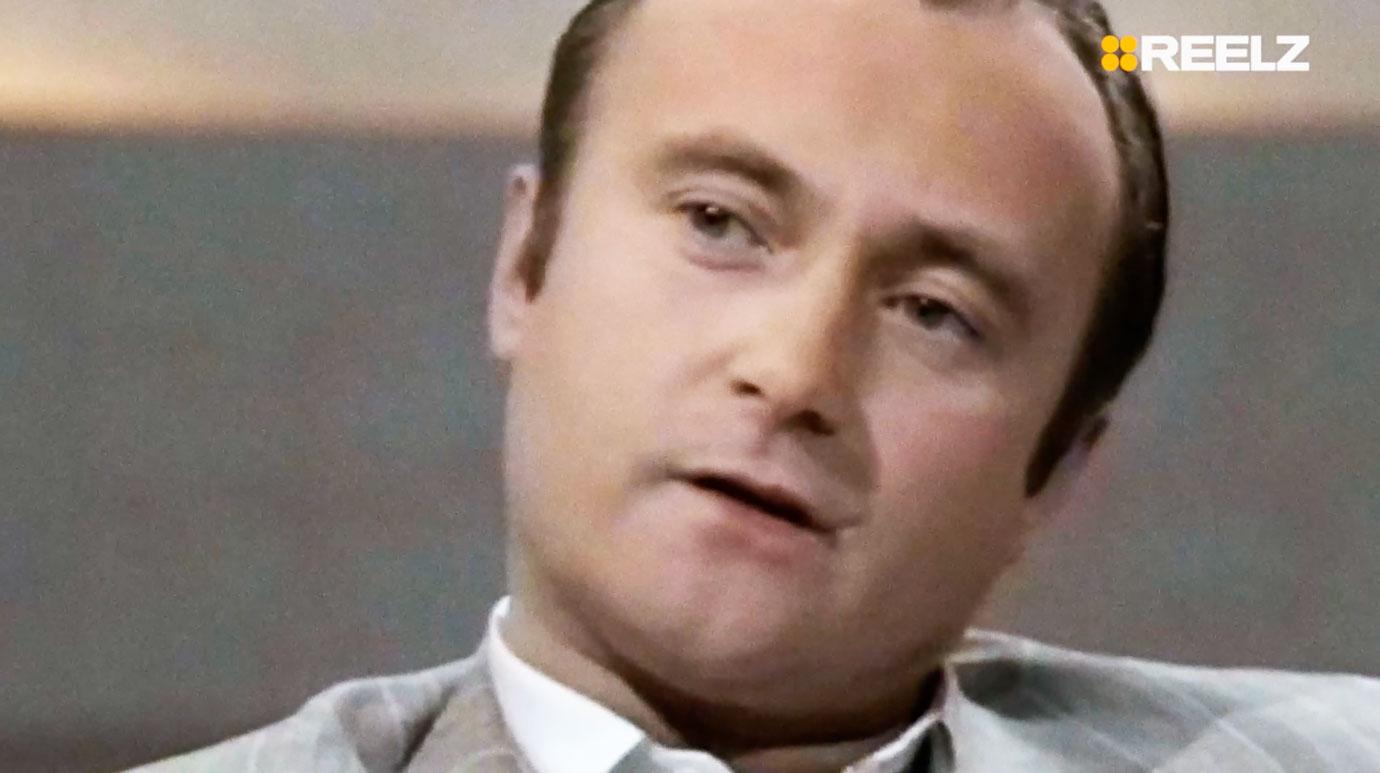 This special episode of Breaking the Band sits down with band members including Collins, Gabriel, guitarist Steve Hackett and keyboardist Michael Rutherford. The film — narrated by Twisted Sister frontman Dee Snider — chronicles Genesis from its earliest days as an atmospheric jam band led by frontman Gabriel, who left the group to start a solo career.
Article continues below advertisement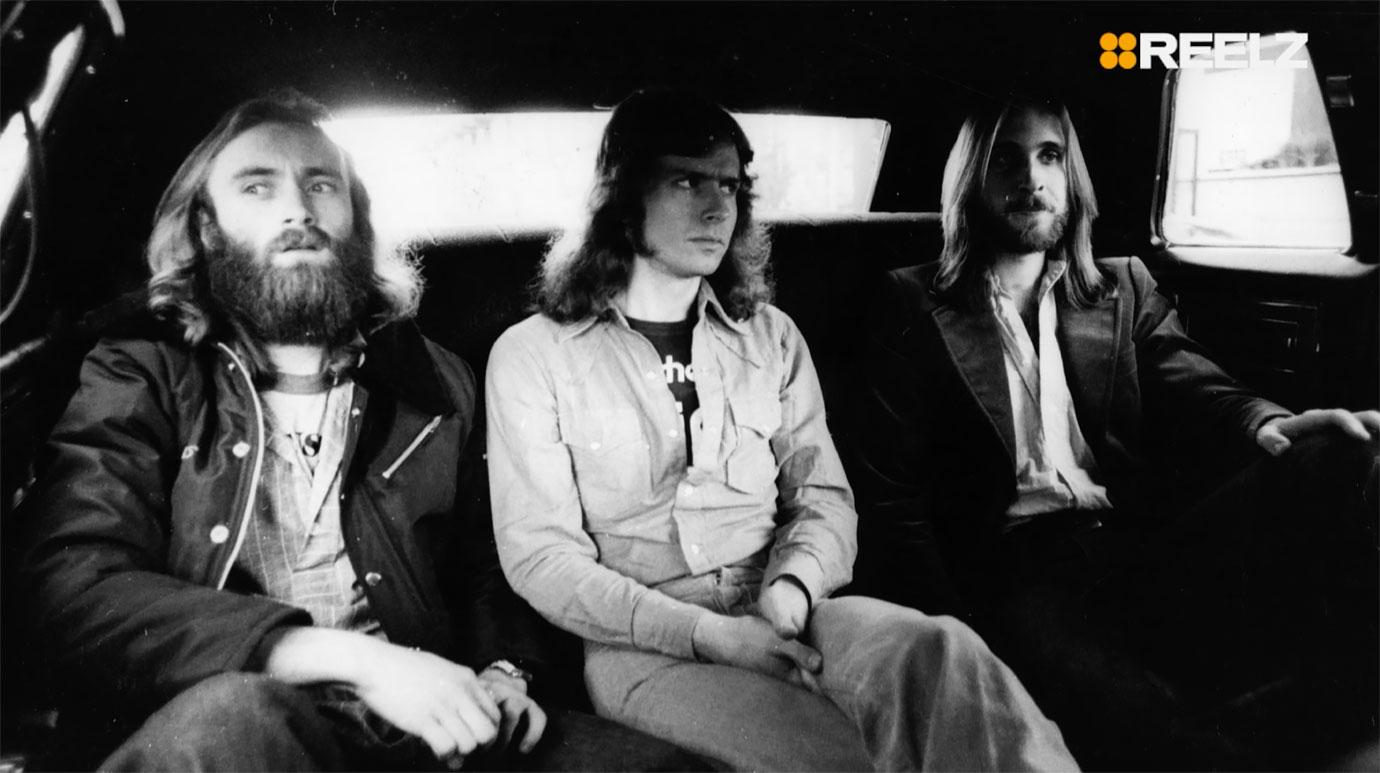 That's when drummer Collins took the lead with a focus on infectious pop-rock singles and sell out sell-out tours in the USA. "We had to put a lot of work into America, we have to crack America to make a band like us take over financially," said Collins during his band's rise to superstardom.
Article continues below advertisement
Breaking the Band traces this incredible journey to expose how power struggles, solo superstardom, jealousy and tragedy led to the band's downfall at the peak of its powers.
Article continues below advertisement
There is much more to learn as Genesis: Breaking the Band airs Thursday, December 16th at 10 p.m. ET / 7 p.m. PT on REELZ.
Watch REELZ on DIRECTV 238, Dish Network 299, Verizon FiOS 692, AT&T U-verse 1799 and in HD on cable systems and streaming services nationwide. Find REELZ on your local cable or satellite provider at www.reelz.com.