NEWS
Rocket Tea Launches The World's Highest Caffeine Tea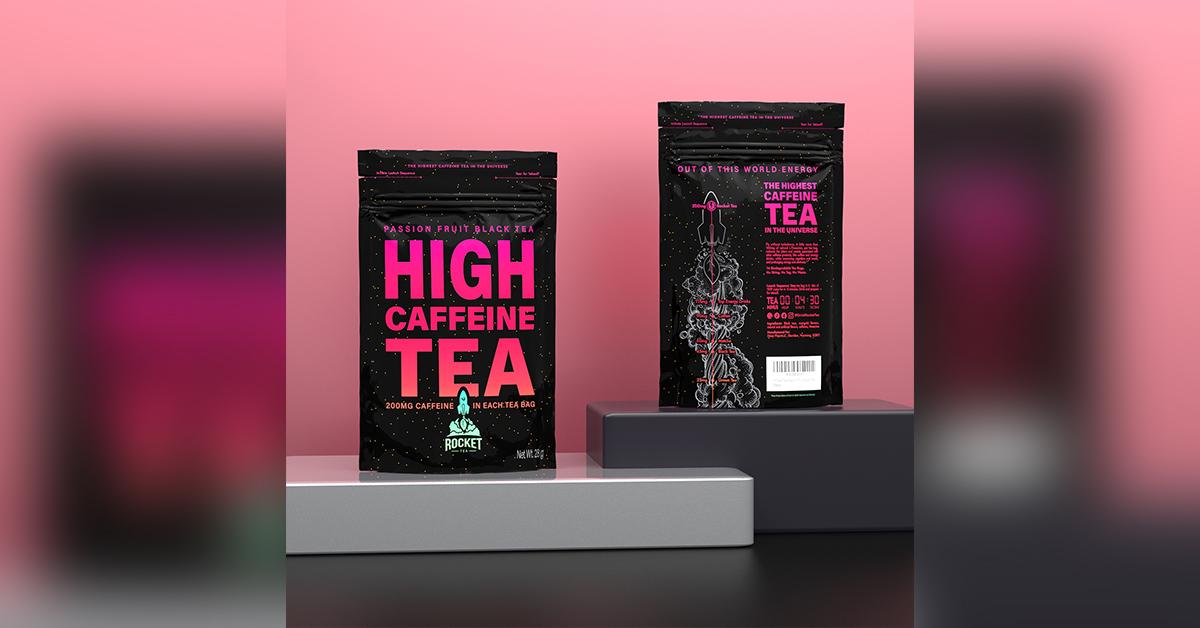 Tea has been a popular beverage for over 2,000 years, due in large part to its numerous health and restorative benefits.
Rocket Tea takes tea to the next level with a passion fruit flavored high caffeine blend. Rocket Tea was just released on Amazon with an $8 promotional savings for a limited time as a part of the launch.
This high caffeine tea is something you won't be sipping at afternoon tea with Grandma. With 200mg of caffeine per tea bag, one serving of this high caffeine black tea packs more energy than a triple espresso. But unlike coffee and other highly-caffeinated drinks, Rocket Tea provides sustainable energy throughout the day with the addition of another key ingredient.
Rocket Tea contains generous amounts of L-Theanine, a naturally occurring amino acid found in tea. L-Theanine helps improve mood and focus, along with a boost in cognitive function and perception. Most high caffeine products do not include L-Theanine, so consumers do not benefit from the calming and anxiety reducing benefits. Rocket Tea is revolutionizing the energy drink industry by offering this unique combination of energy and calm.
Article continues below advertisement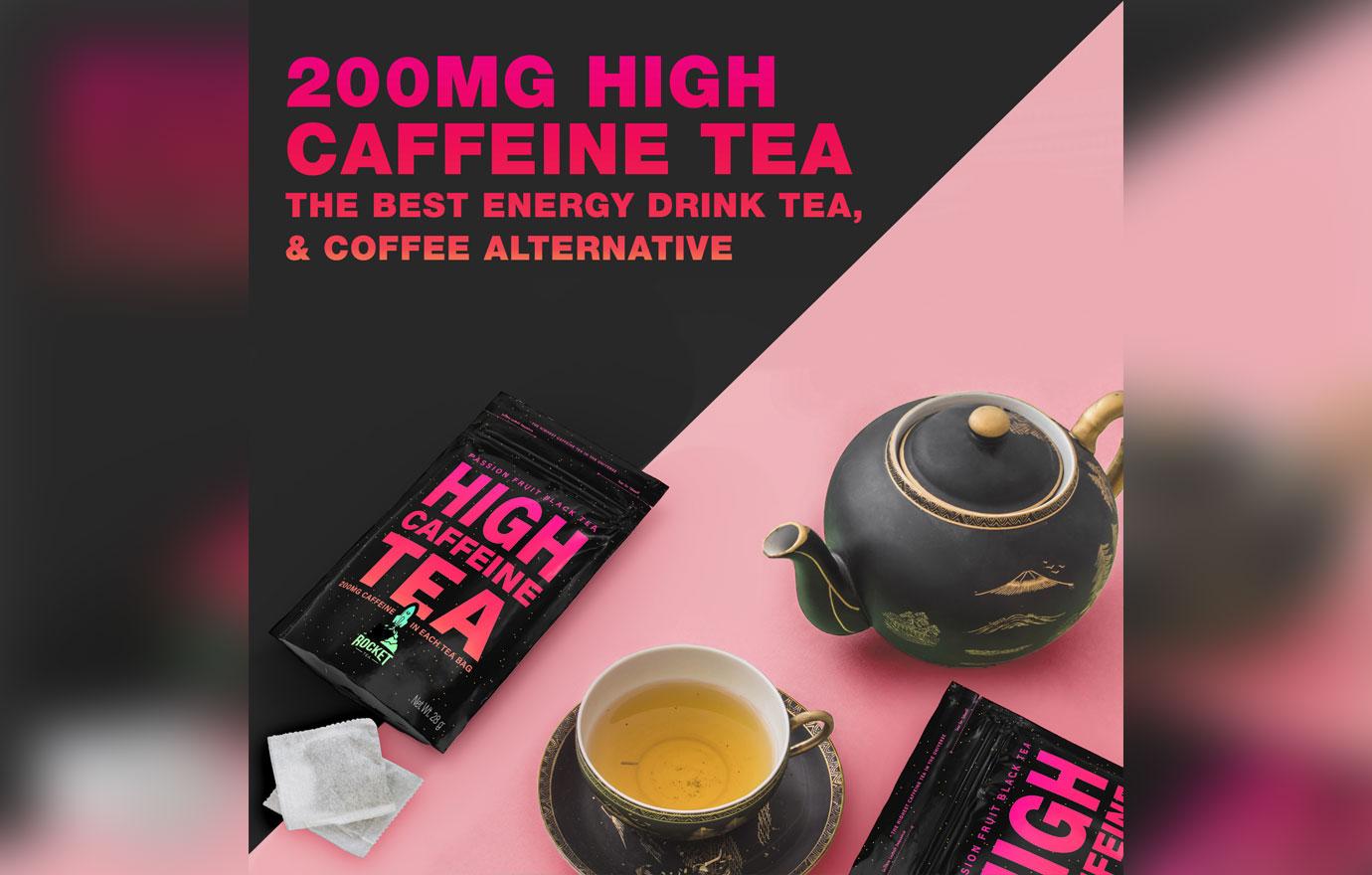 Rocket Tea's formulation contains caffeine and L-Theanine in a ratio of 2:1, which means that for every 200mg of caffeine, there's 100mg of L-Theanine. This formulation makes Rocket Tea not only the highest caffeine tea in the world but the highest L-Theanine tea as well. The 200mg of caffeine gives the consumer a powerful feeling of energy and the 100mg of L-Theanine prolongs the energized experience while minimizing the caffeine crash landing. Rocket Tea's carefully formulated blend makes it perfect for those who want to start their day off right, without feeling jittery or anxious.
In consideration of the high caffeine content, Rocket Tea has developed a unique and balanced passion fruit black tea blend that eliminates any bitter caffeine flavor. The result is an aromatic and fruity tea flavor that tastes as wonderful as it is energizing. The passion fruit black tea flavor is just the start of a long line of products the team hopes to unveil in the future as the brand grows.
According to Willem Ossorio, Rocket Tea's founder, the company continues the research and development of ways to improve its newly launched brand with a focus on consumer satisfaction. Research has been ongoing for over a year and was instrumental in launching the first Rocket Tea product.
Article continues below advertisement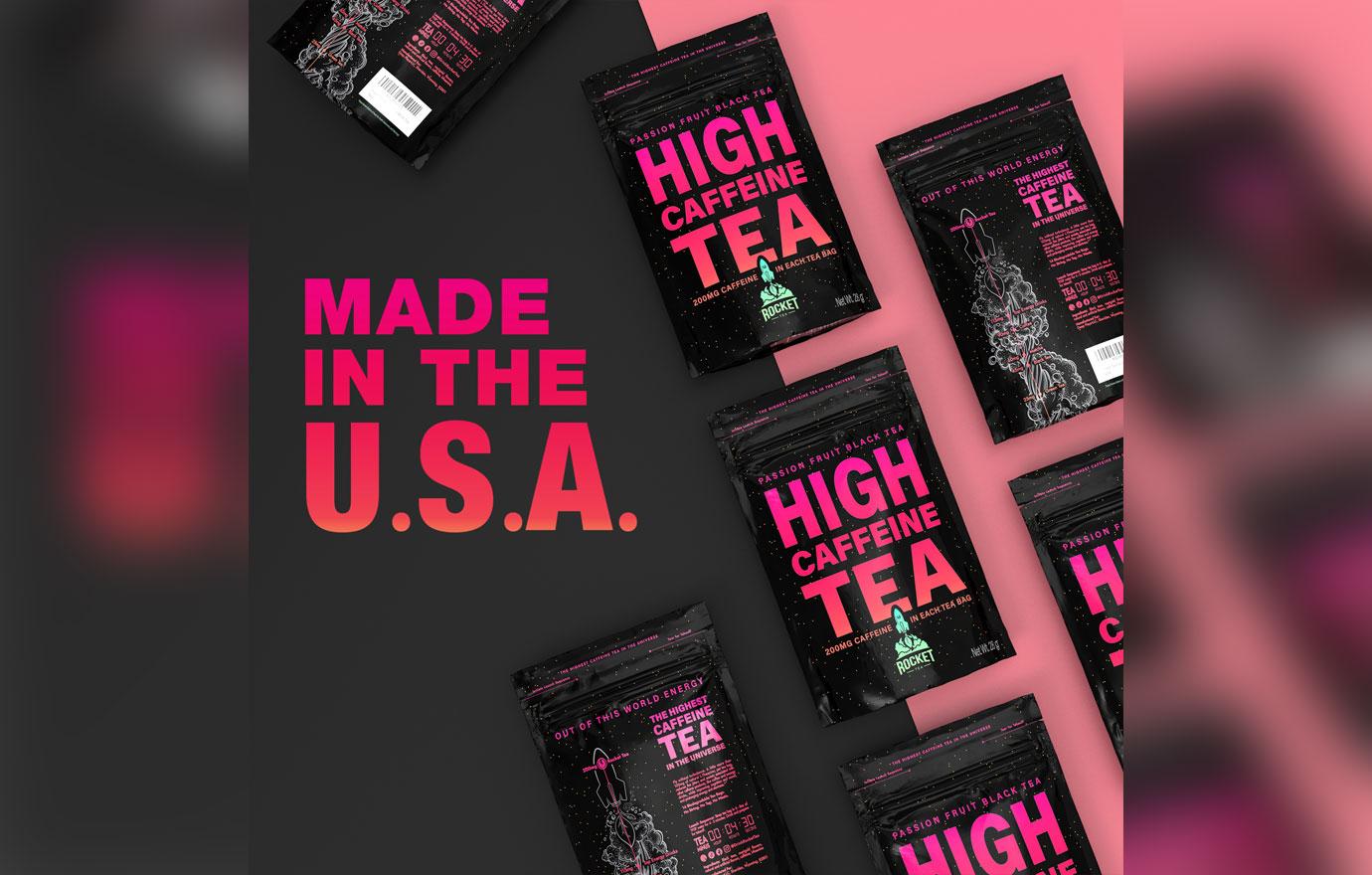 "We went through dozens of trials to find the perfect blend forRocket Tea," Willem shares. "We tested over 50 flavors of tea and multiple formulations to find the right flavor and combinations that tea drinkers would truly enjoy."
Despite being an entrepreneur for over 7 years, Willem admits that finding the ideal partner to make the tea was a challenge. Finding a tea blender to perfect the formula and who wasn't afraid to think outside of the box took months. However, he was passionate about the product and was intent on introducing Rocket Tea to the market and found the perfect tea blender.
Rocket Tea has received overwhelming support from friends, family, and newcomers alike. Consumers have rallied behind the brand to help the team launch this unique and revolutionary product. The team is currently developing additional flavors and products for consumers to enjoy.