NEWS
Romania's First OnlyFans Model Speaks Out Against Online Bullying And Cyber Blackmail After Hijacked Instagram Account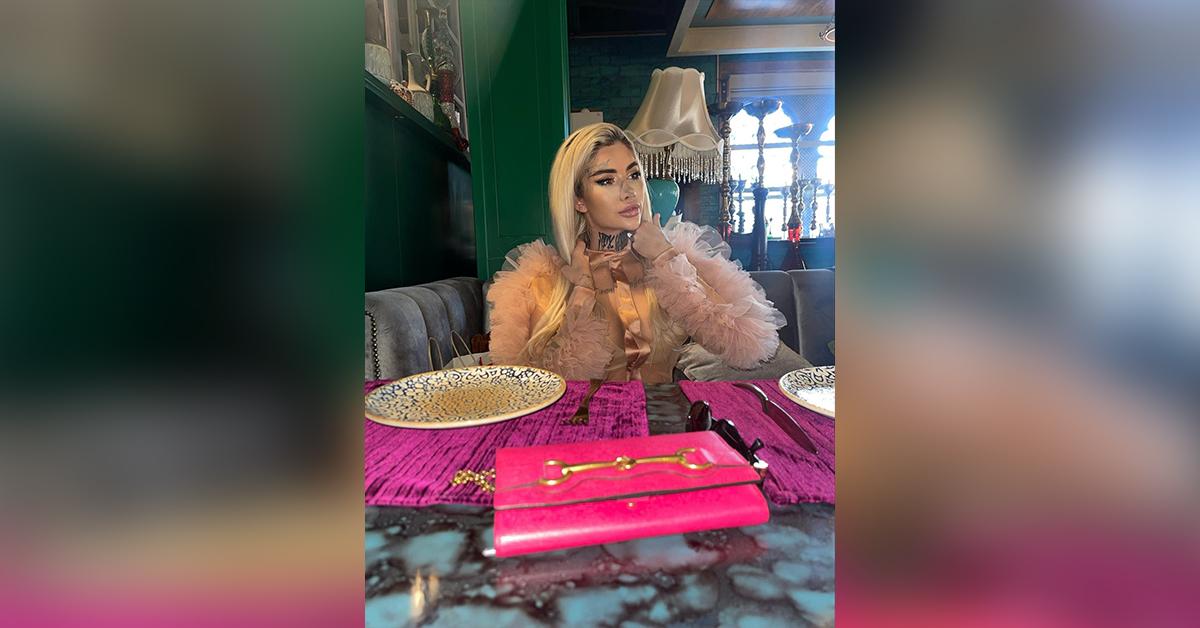 Every day, billions around the globe will turn on their phones and computers to access social media. Close to three billion, according to Hootsuite, might choose to access Facebook. A billion might choose TikTok, and close to 1.4 billion might choose Instagram. They do it for various reasons, from staying in touch with friends and family to finding exciting or funny content.
For Bianca Niculai, who goes online by Bia Khalifa, social media is something more. She falls into the cohort of 21% of 16 to 24-year-olds whom the Hootsuite report identifies as having work-related activities as their main reason to use social media. Her main platform? Instagram.
"It's my main social network, the most important for me professionally and personally," she explains. "I do other things, too. I create music, I'm on YouTube, I appear on television in Romania, and I have OnlyFans. It all connects to Instagram, and I also love the photos, the makeup, the interaction on it."
Article continues below advertisement
The problem is that Bia Khalifa, whose livelihood depends on her Instagram profile, often doesn't have access to it. A regular target of account hijacking and blackmail, she's spent the last four years dealing with the aftermaths of one account hijack and closure after another, having to rebuild her presence on the platform every time.
"When I first came to Romania, I had a big Instagram account under my name. It was a verified account and everything," she explains. "But then I was the victim of hacking, and it's been like that ever since. It affected me financially and emotionally."
Having started her career on TikTok back when it was still called Musical.ly, Bia Khalifa is no stranger to operating on more than one, using each for its unique benefits. Still, with her Instagram account boasting most of her followers, it's often the first point of contact between a person who doesn't know her and her online work. When her Instagram goes away, other endeavors suffer.
And Instagram profiles are becoming a target for other creatives too. According to data from the Atlas VPN, Instagram is the most targeted platform for account takeovers. In a survey of victims of social account takeovers, 84% had their Instagram account hijacked. From there, those accounts could have been used for other nefarious ends or sold on the Dark Web.
Article continues below advertisement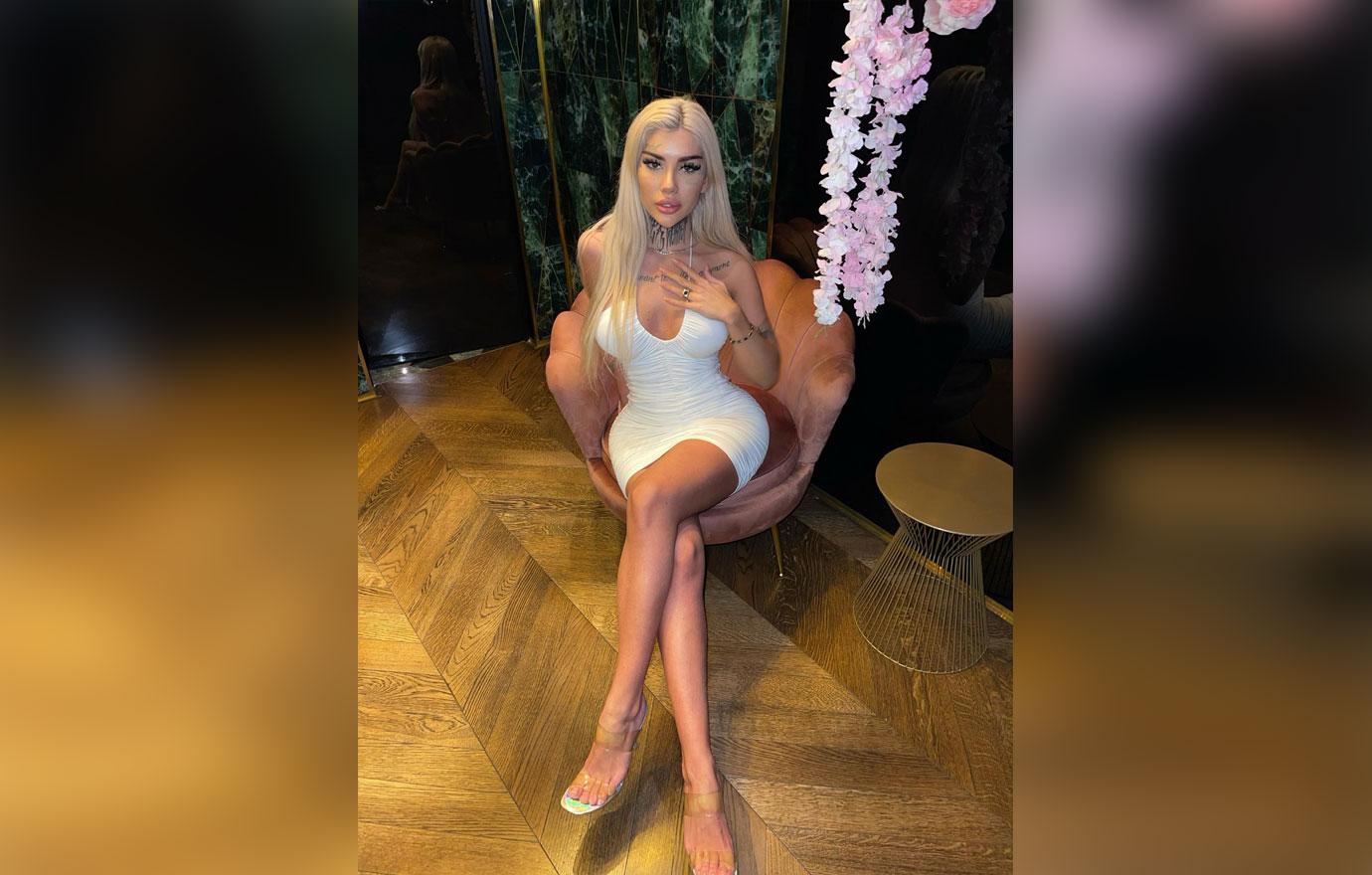 Bia Khalifa's losses from her many account hijacks were palpable, with loss of opportunity costing her thousands of euros. Her audience engagement fell as well. When she couldn't post regularly or even for extended periods, she'd see her metrics dip below the normal by up to 55%. She'd need to spend a month to get the metrics back to where they were – but only if she could access the account.
While Instagram offers a course of action for users who suspect their account has been hijacked, the fact that it's been happening to Bia Khalifa repeatedly shows there's still plenty to do on the mission to shoring up account safety. The Instagram model believes that the responsibility doesn't fall only on the platform.
"The laws against cyberbullying and hacking in Romania are lacking," she explains. "And when there are some laws, they are not efficient. So it's hard for victims to find justice."
Article continues below advertisement
Bia Khalifa has been on the receiving end of cyberbullying, too. A divisive figure in Romania, thanks to her open bisexuality, sex-positive attitude, and concern for the rights of the LGBTQ+ community and sex workers, she's no stranger to seeing the worst manifest in comment sections.
"People will say that I deserve to have bad things happen to me because I have an OnlyFans account," Bia Khalifa shares. "It's also a problem if you're LGBTQ+. You cannot be an influencer or a singer. And even in familiar circles, people will make small jokes that aren't as terrible but can still hurt because they come from people who should know better."
For her part, Bia Khalifa is determined not to back down when facing prejudice in society or those with evil intent. She's risen repeatedly when faced with account hijacking or deletion. She's embraced and monetized some parts of the controversy while still being critical of others.
"They love me, or they hate me. There's no in-between, so I can't say I have it as regular people do," she explains. "But I am blessed with a community that supports me, that knows me, and whom I taught how to view things the right way, beyond the stereotypes and homophobia. I can't complain as long as I have them, but I hope Instagram will once again become a space where I feel safe."