NEWS
Ron Bauer, World-Renowned Venture Capitalist, Is Training A New Generation Of Founders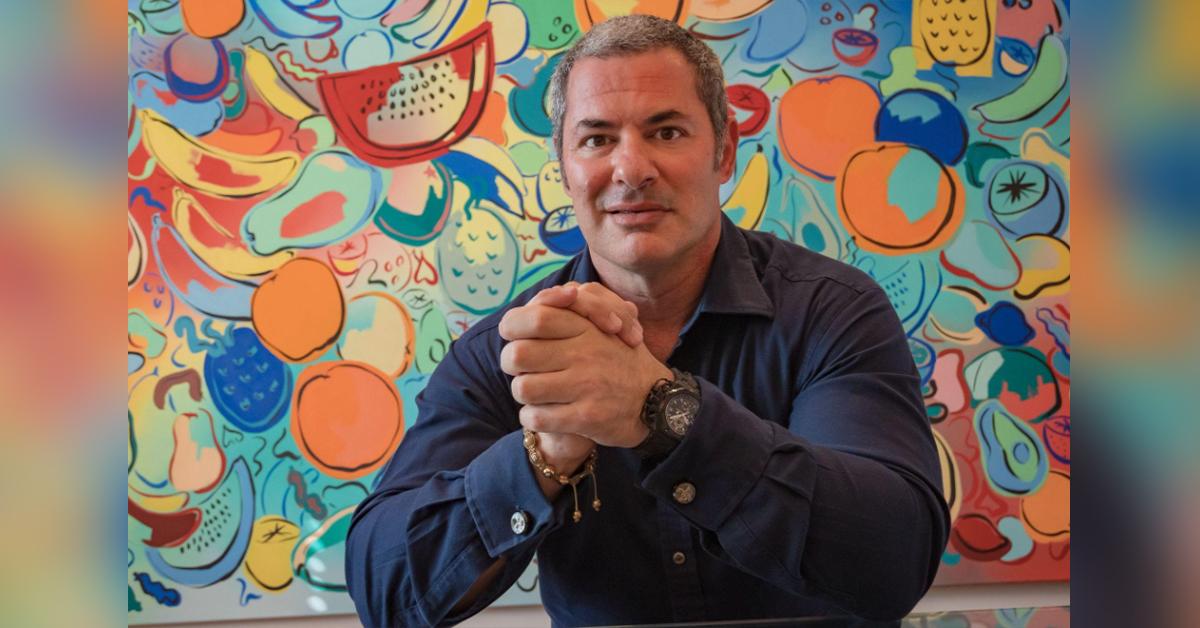 In order to foster a culture of excellence, ambition, and grit, business owners and executives require a network of supportive advisors, colleagues, and mentors. One of the few truly qualified business mentors with a significant amount of experience demonstrating their expertise in their field is Ron Bauer.
Ron Bauer has more than 20 years of experience as a venture capitalist, business mentor, and author. He has built a number of thriving companies alongside some of the world's leading entrepreneurs, scientists, and academic institutions across the globe. Ron focuses on the technology, education, life sciences, and natural resources sectors.
Ron Bauer founded Theseus Capital, which teaches founders and entrepreneurs how to raise capital and go public. They have successfully used a special formula on their portfolio companies for more than 20 years. They have started dozens of companies, assisted them in obtaining funding, and supported them when they went public since they have experienced this journey as founders multiple times themselves.
Article continues below advertisement
Turkana Energy, which merged with Africa Oil in July 2009, was co-founded by Ron as well. When Tullow Oil successfully drilled the oil concession originally owned by Turkana, off the back of the success, Africa Oil raised more than $1 billion in equity. After that, the company's market cap climbed to over $3 billion CAD at its peak.
Ron has held large stakes in several biotech, tech, and natural resources companies over the years. He was a major shareholder in several companies in recent years, including 180 Life Sciences (NASDAQ: ATNF), Pasithea Therapeutics (NASDAQ: KTTA), Stran & Co (NASDAQ: STRN), Genflow Biosciences (LSE: GENF), Hemogenyx Pharmaceuticals (LSE: HEMO), and Cognetivity Neurosciences (CSE: CGN).
His ability to adapt to shifting market conditions and his personal versatility are his most admirable qualities. Ron has a history of raising money across a variety of industries and geographies. He earned a Master of Business Administration from the University of Cambridge.
Ron Bauer mentors early-stage founders who want to raise capital, scale their business, and get ready for an eventual IPO in a year or two, as well as providing similar services to mid- to late-stage founders for one-on-one mentoring who want to complete a Pre IPO round and go public in the near future. Ron Bauer also plans to provide bootcamps for startup founders.
Ron distinguishes himself from the competition because he has a plethora of startup experience. He has started many companies over the last 20 years and has helped take them public on various stock exchanges across the globe, raising hundreds of millions of dollars.
Ron has a history of helping dynamic founders with their ideas and collaborating with bold entrepreneurs and scientists. He has significantly boosted the growth of several emerging companies, from the early stages of angel and seed financing through public mergers, and IPOs. Ron has held a majority shareholder position in a number of companies over the years. He has also helped to negotiate M&A deals with larger corporations.