'Jersey Shore' Star Ronnie Ortiz-Magro Does Not Appear In Court For Probation Hearing, Lawyer Says It Was A 'Misunderstanding'
This reality star is in some hot water. Following his April arrest, Jersey Shore star Ronnie Ortiz-Magro apparently failed to appear at his probation violation hearing Friday July, 23. Allegedly the prosecutor in the case was not pleased at all by the star's absence.
Article continues below advertisement
According to Us Weekly, prosecutor Heidi Matz stated to everyone in the courtroom, "I find that offensive that everyone has to be here except the defendant."
But the 35-year-old star's lawyer Leonard Levine, told Radar Online, that Magro's not being present in court today was was all simply a huge "misunderstanding."
Article continues below advertisement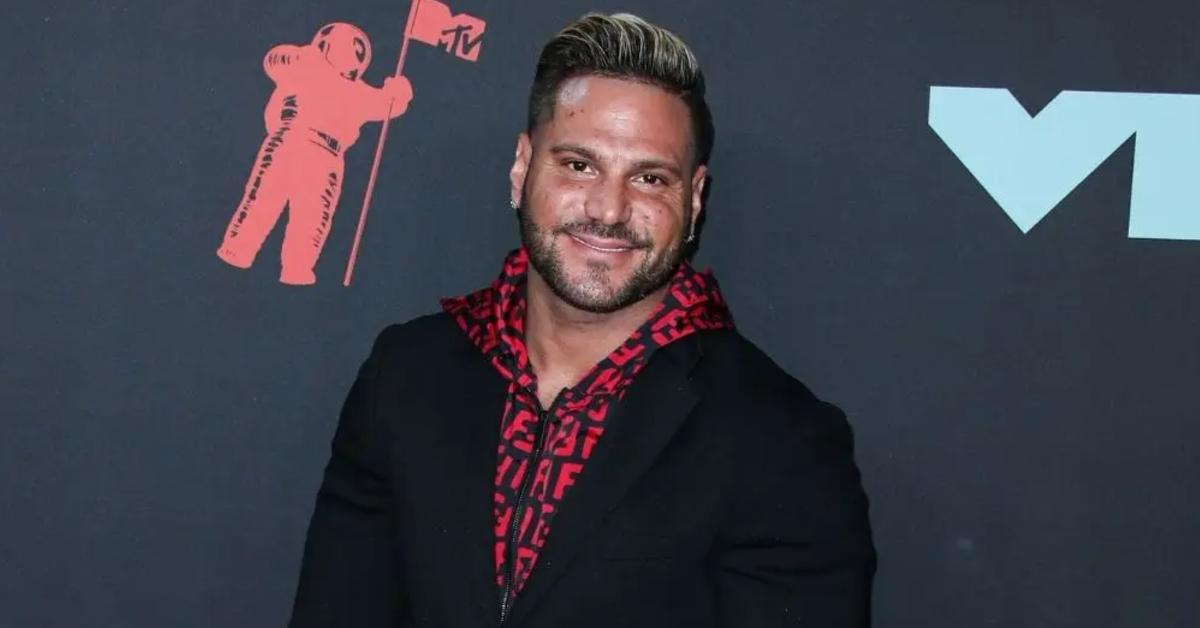 Article continues below advertisement
The attorney explained "There was a misunderstanding as to whether or not Mr. Ortiz would be there today. I had told the prosecutor he was not going to be in court today because it's a misdemeanor, and you don't have to appear on a misdemeanor; your attorney can appear for you."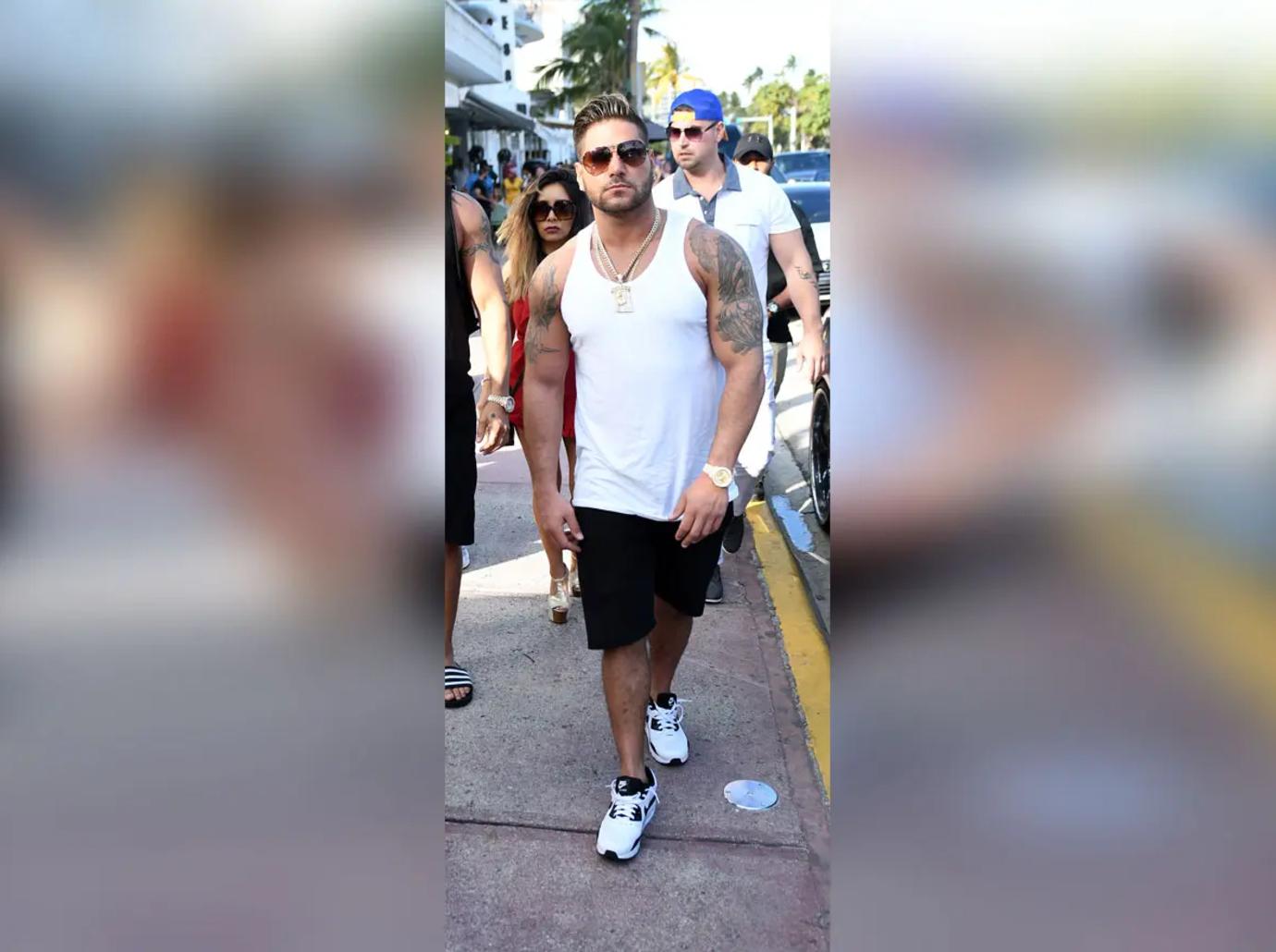 Article continues below advertisement
Levine also stated that he spoke directly with Matz for clarification and in the end she was "fine" with it.
MORE ON:
Ronnie Ortiz-Magro
"But she thought that he was going to appear, so she wondered why he didn't appear. I explained it, and the court was fine with that, and we put it over to August 11th, at which time he will appear." the lawyer further explained.
Article continues below advertisement
When addressing why the original hearing was pushed to a later date he stated "We're working out a resolution of the case with the city attorney. Mr. Ortiz is going to appear with us on the 11th, and then it'll all be settled."
Article continues below advertisement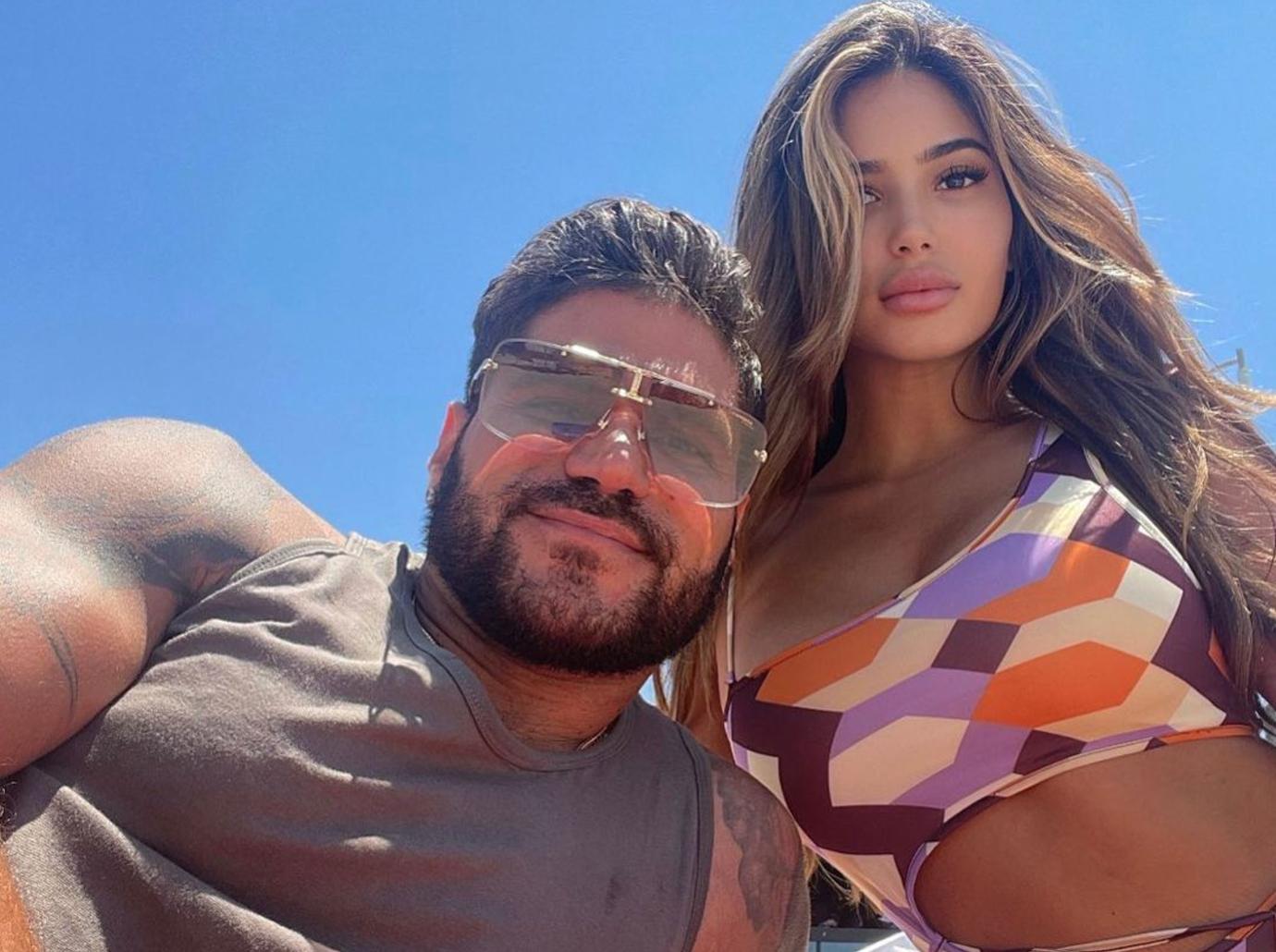 The father of one was arrested on April,22, in Los Angeles after an incident involving his fiancée, Saffire Matos, that resulted in the MTV star being arrested for alleged domestic violence. According to sources close to law enforcement, Margo was allegedly interviewed by authorities and taken after Matos had visible bruises on her body.
Margo was jailed and put behind bars for multiple hours but was ultimately released on $100,000 bond.