NEWS
New To Fitness And Wellness And Don't Know Where To Start? Worry Not, Rookie Wellness Has Got Your Back! Meet The Supplement Brand For All The Rookies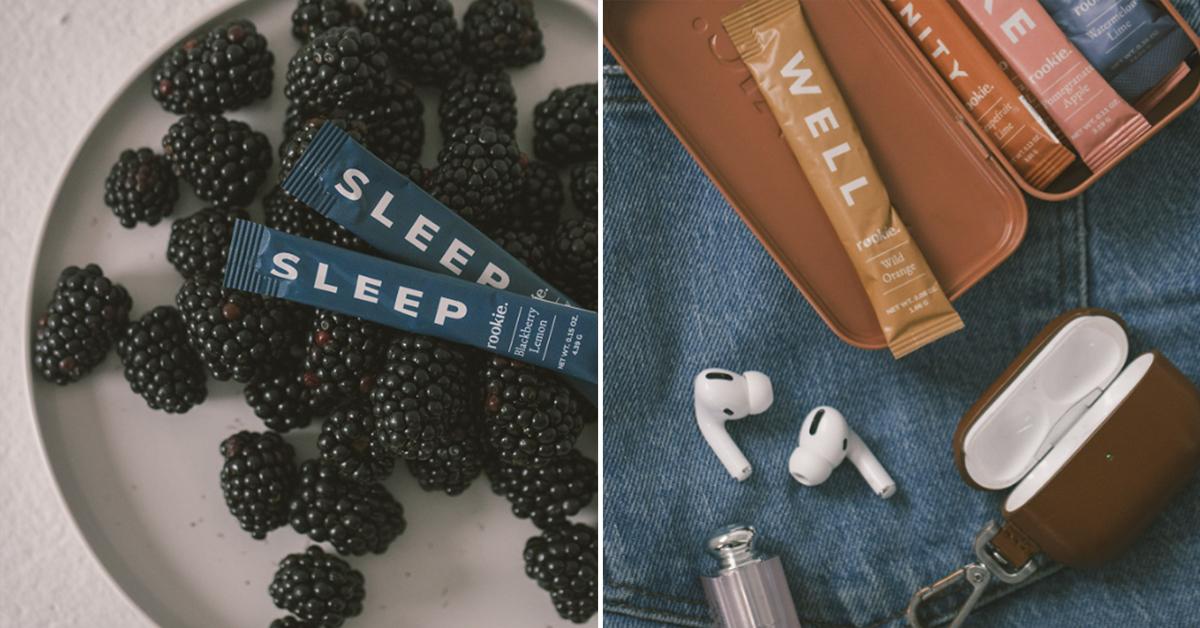 Founder of Rookie Wellness, Roxanne Wise, knows what it feels like to be intimidated by the fitness and wellness scene. After having her second son, she decided that she wanted to get her mental and physical health in top shape. Roxanne, like the rest of us, knows that the abundance of options in the fitness industry is nothing short of overwhelming; "I hated being the only girl in the exercise class who felt like I didn't know the steps, and I felt completely overwhelmed by how many nutrition brands listed ingredients I'd never heard of or didn't know how to use" she shares.
Article continues below advertisement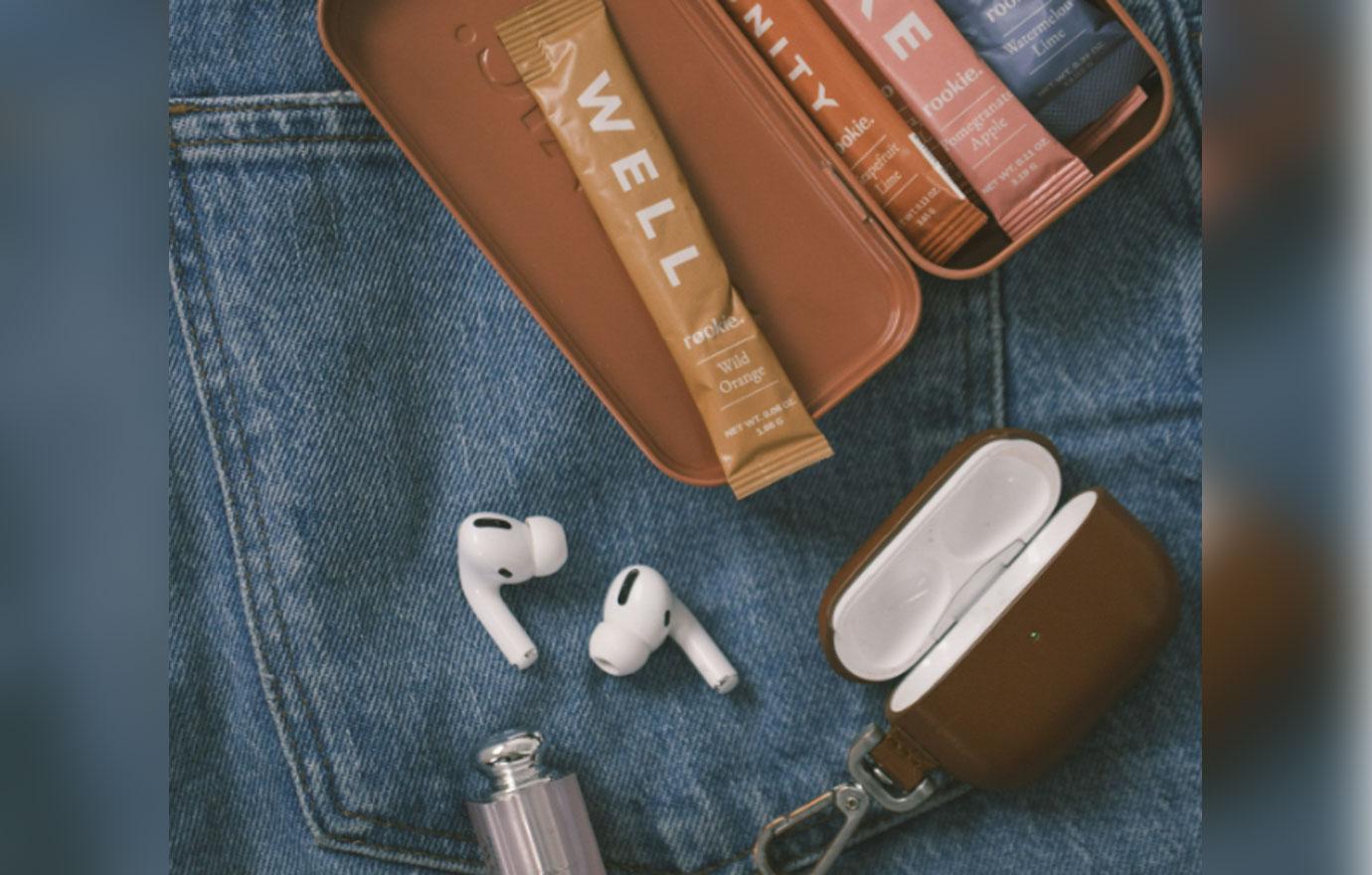 Roxanne Wise shared her experience with the women around her, and found that many of them also felt excluded by an industry that was supposed to be empowering. Shortly after, she decided to make a change for herself, and for every woman looking to find their place in fitness and wellness. That is when Roxanne created Rookie Wellness.
Rookie Wellness is a supplement brand designed for the rookies. It's a brand for every person, no matter what stage they may be in, in their fitness or wellness journey. Unlike other brands on the scene, Rookie embraces the fact that you can start anywhere. Roxanne knows what it is like to start from the beginning, and how important it is to make wellness accessible to all. "I felt there was a gap in wellness where it caters a lot to the already fit, or already very well versed in adaptogens and blending their own nut milk", she recalls. That is why Roxanne became committed to establishing a place, a community, where all would feel welcome.
Article continues below advertisement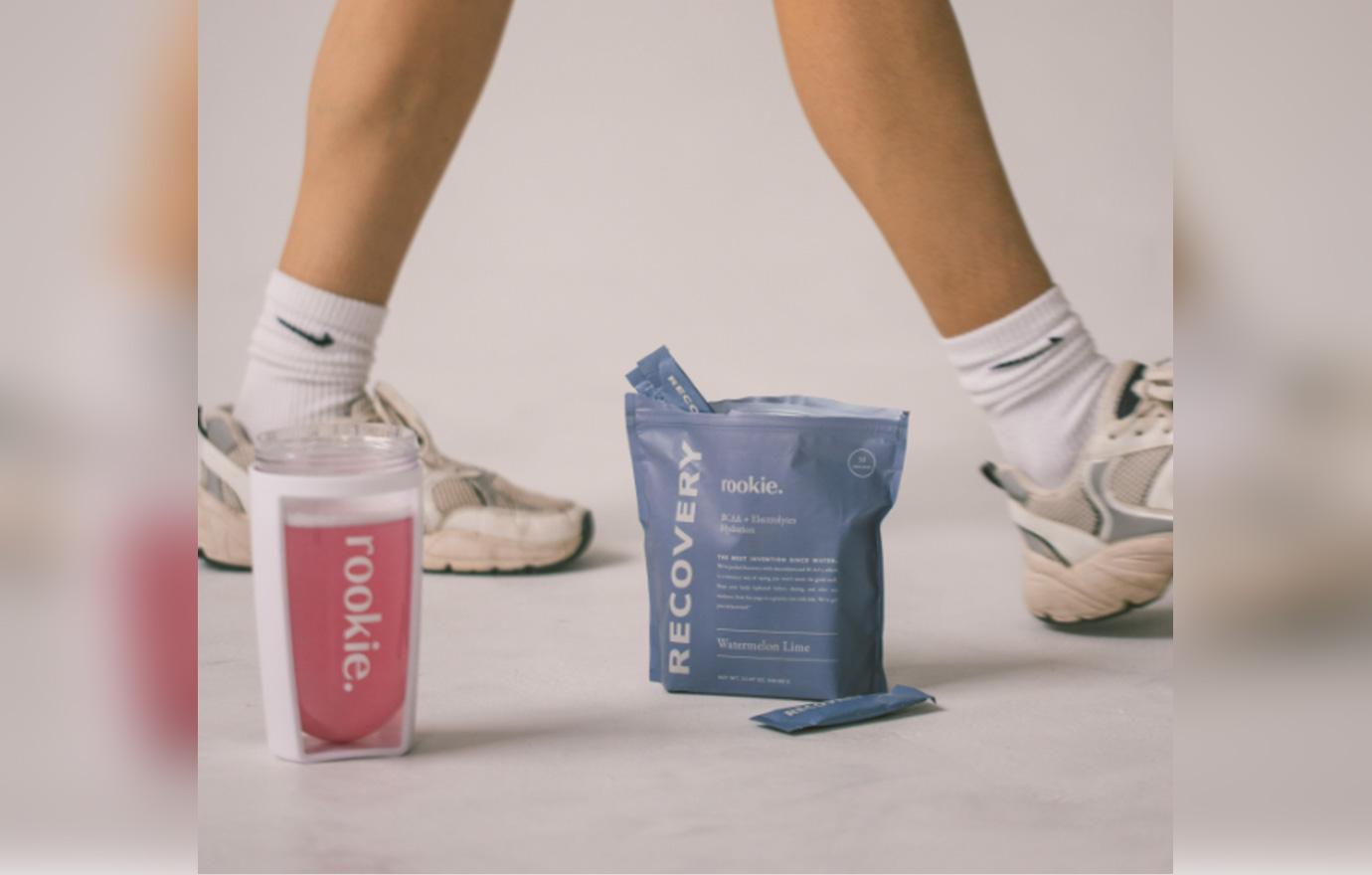 Rookie Wellness' purpose is to make it simple for rookies to get started and keep going. Their wellness products include gummies, powders, supplements, and branded clothing to encourage empowerment in healthier living. They do this, first, by normalizing being a rookie. "I want to normalize being a rookie", says Roxanne Wise, "no matter the experience level, so that we all feel like we have a place in wellness." Then, the brand's key purpose is to "hand-hold" — if you will —in order to guide new members in the fitness and wellness world through the ropes of everything-supplement related. In fact, if one visits the Rookie Wellness website, right in the middle and at the very top of the welcome page, you will find a "Learn" tab that visitors are encouraged to click on.
Article continues below advertisement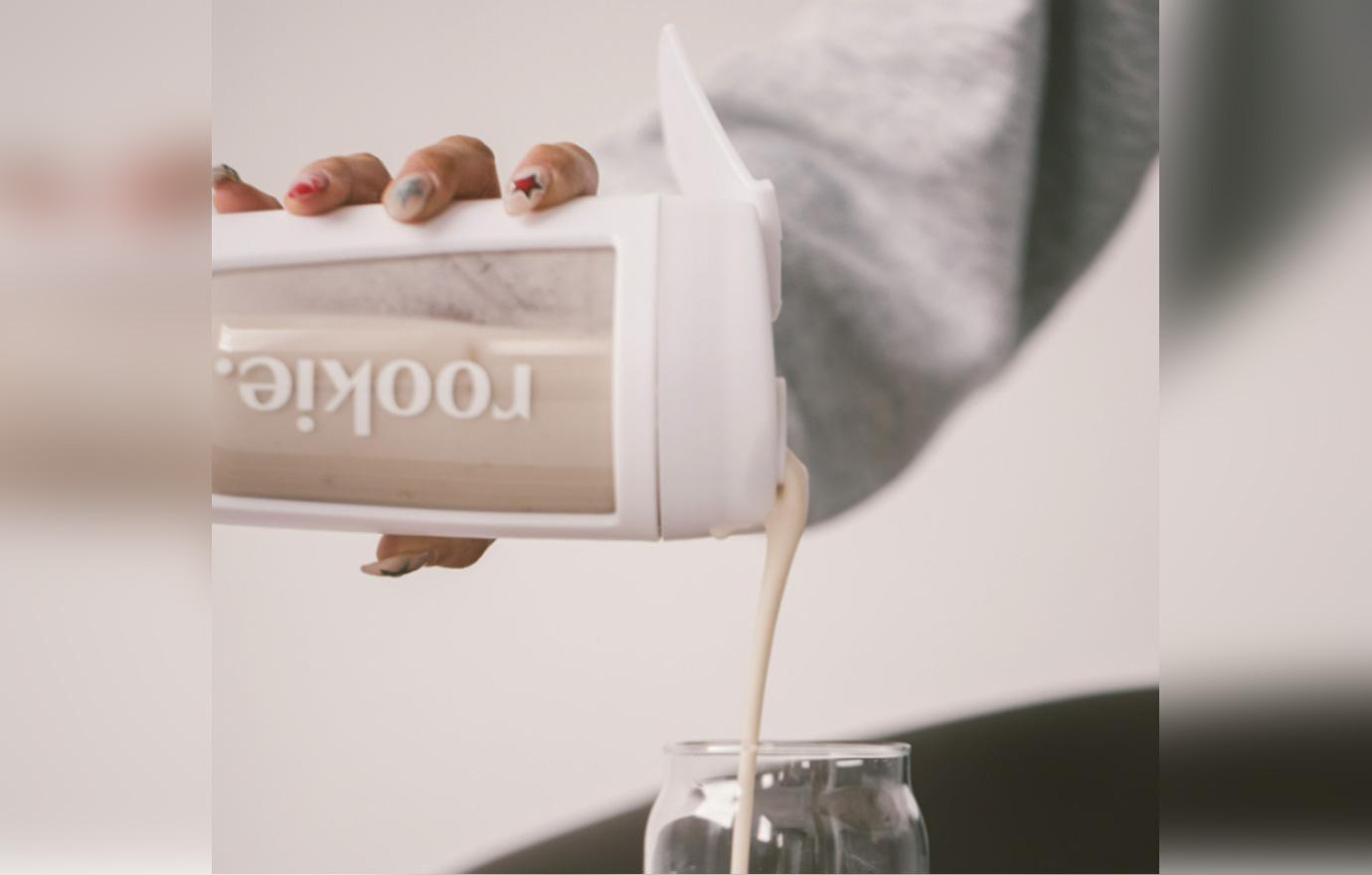 On this "Learn" tab, one can find dozens of recipes on how to incorporate supplements into their everyday lives. Whether it's adding protein powder into 10-minute Banana Muffins or adding a Rookie Wake Energy + Metabolism pack into a Simple Green Smoothie, Rookie Wellness is committed to providing guidance to those who may have never dealt with the new recipes and ingredients that entering the wellness community often entails.
The other key differentiation of Rookie Wellness is the use of all natural ingredients in their products. They ensure that you can feel good using products that avoid scanning extensive labels with ingredients you've never seen before and probably can't pronounce. No secrets, or hidden add ons. No matter which of their products you use, you can be confident that they will have Rookie's signature simple guarantee that everything they produce is: Non-GMO, Vegan, Gluten-Free, Soy Free, Dairy Free, Sugar-Free, Sustainability Sourced and Made in the USA. This makes it easy for anyone to use, and for anyone to understand. It's intended to take your Rookie on the go, to compliment them with meals, to mix them in a glass of water… Rookie's products are meant to fit a rookie's lifestyle, and to slowly but surely introduce them to the world of wellness and fitness.
Rookie's products are also designed to include everything you need in one package. Founder Roxanne Wise was tired of having to take a variety of vitamins and supplements on top of her daily routine. Rookie integrates all benefits into simple on-the-go products which include a star-studded line-up that covers a range of needs. The brand divides up their products into Protein,Wake,Sleep and Immunity. Now let's get into some of the favorite Rookie products.
Article continues below advertisement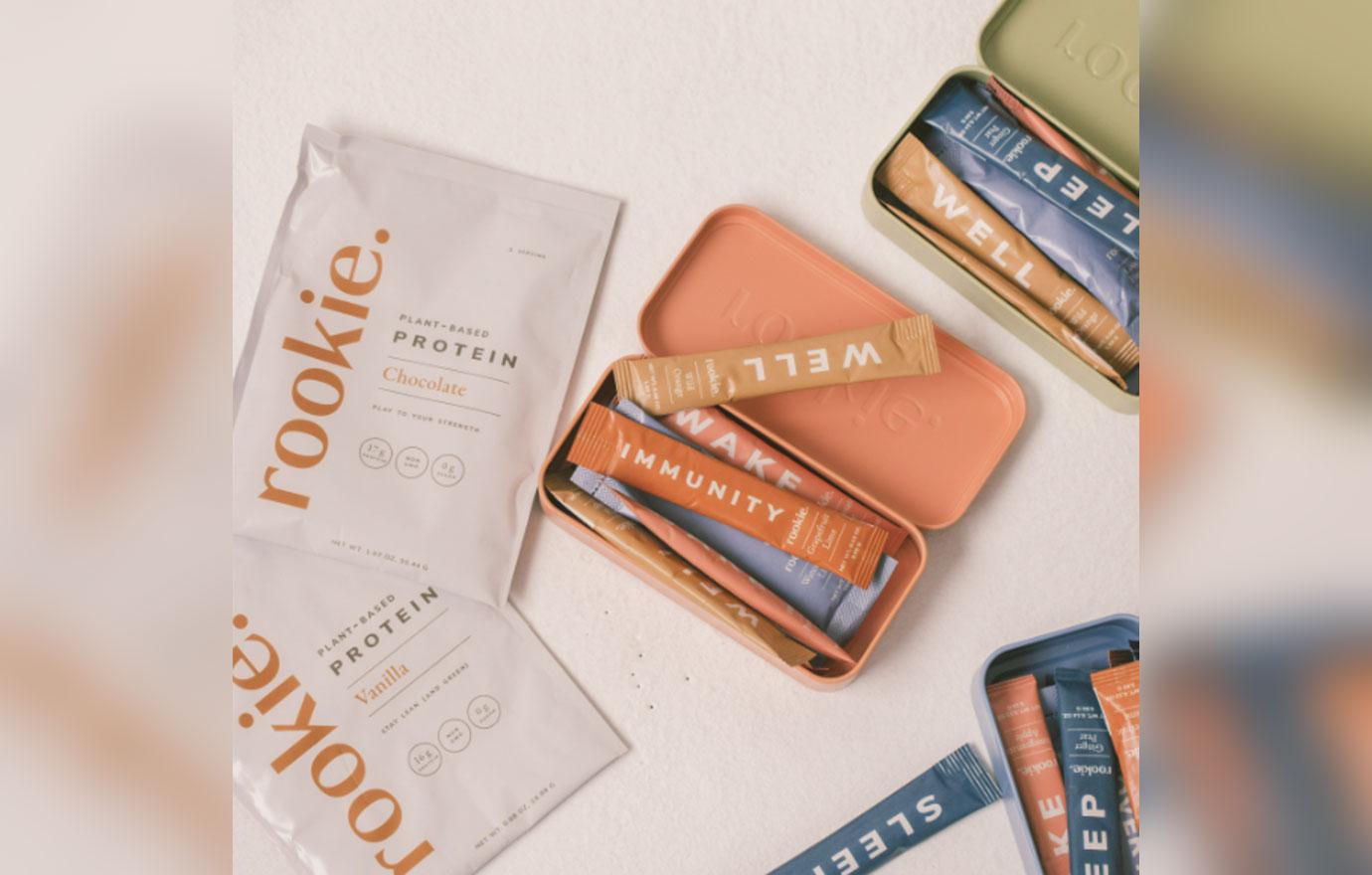 Rookie's protein powder includes gut support with two different probiotics and more than twenty-five different vitamins and minerals. The benefits of the powder include: post-workout recovery, curbing hunger, building lean muscle and fueling all-day energy.
Then, Rookie'sWake collection focuses on energy and metabolism. The supplement's formula has all the benefits of caffeine without the crash that often leaves one feeling sluggish. Rookie's formula, thus focuses on boosting stable energy, increasing mental clarity and reducing anxiety by utilizing the benefits of green tea, guarana and ashwagandha. Instead of jitters from an over intake of caffeine or anxiety-producing energy drinks, the wake formula keeps you balanced and energized without any of the baggage.
Their staple product for Sleep is a fan favorite. The product even made the list for Glamour's, "15 Natural Sleep Aids to Help Give You the Best Rest of Your Life." Needless to say, their Sleep supplement does not disappoint. The Sleep aid is formulated with bioavailable magnesium bisglycinate, a supplement necessary for over six hundred body functions as well as a low dose of melatonin. Relaxing natural herbs including passionflower and valerian will have you snoozing the night away. Gameil Fouad, PhD, chief scientific officer at Rookie ensures, "a blend of these four ingredients are the powerhouse to long, restful night's sleep."
Article continues below advertisement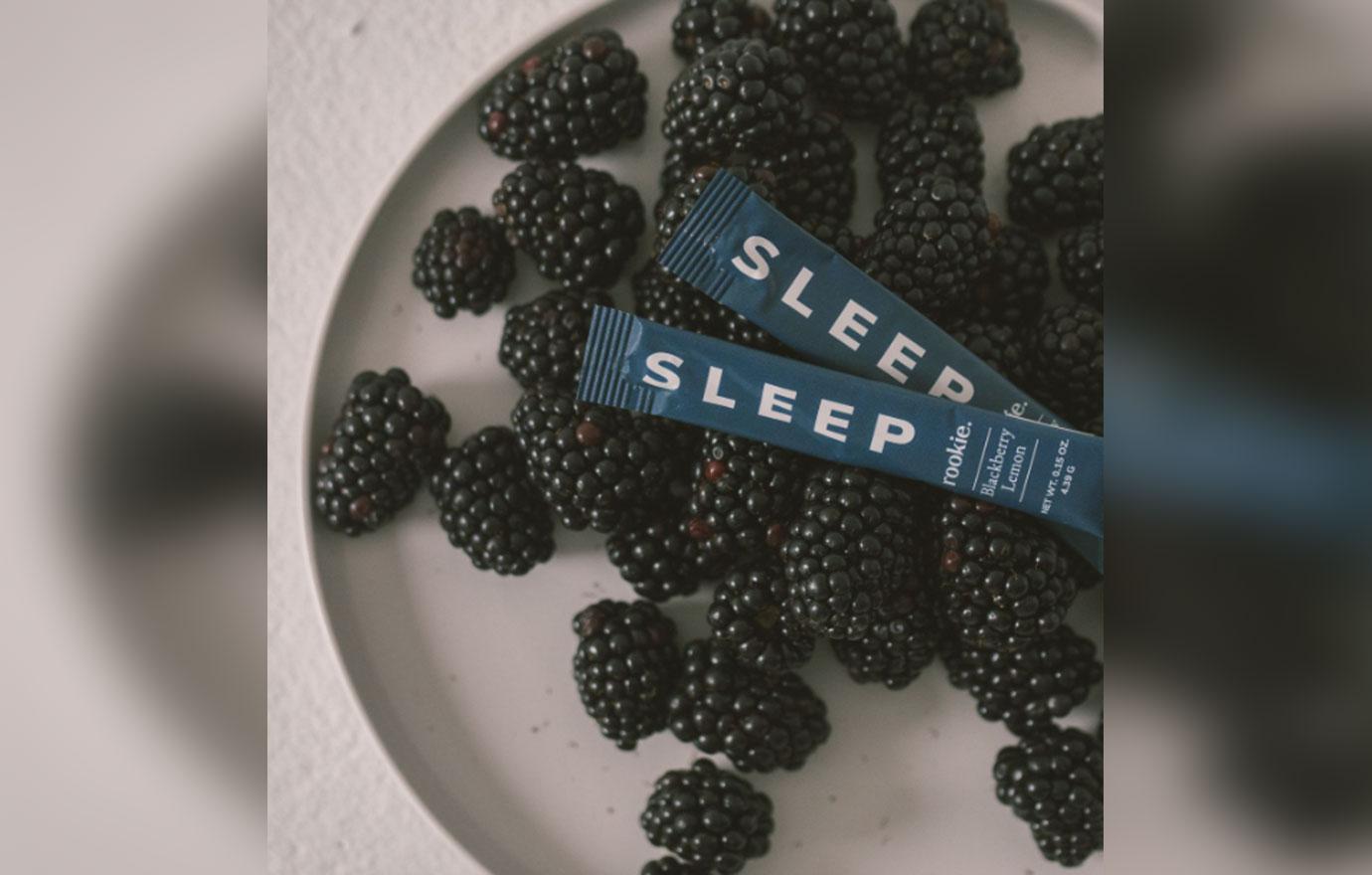 Looking to beat a pesky winter cold? Rookie offers two different immunity products. The first, Immunity, is packed with eight bioavailable nutrients to bolster your system. The other, Well, focuses on warding off sickness before they can start. The supplement is packed with Vitamin C and a host of other vitamins, Immunity will nip that cold in the bud.
Rookie is a company that embodies the ideal of "doing well by doing good." Whether you're a pro or not sure where to start, you can find a place with Rookie. Available online from retailers such as Free People, Amazon and others, Rookie Wellness' offerings are accessible no matter where you are.
We've all been the rookie, and Roxanne makes that something to embrace. Her message is clear and obvious in the quality, accessibility and simplicity of her products. Have no fear if you don't know where to start and take the founder's words to heart. "Rookie isn't about inexperience, it's about bravery. It's about starting today, trying again tomorrow, and eventually making changes for good."