COUPLES
Who Is Rosie O'Donnell's New Girlfriend Aimee? What To Know About The Makeup Guru The Star Just Went Insta Official With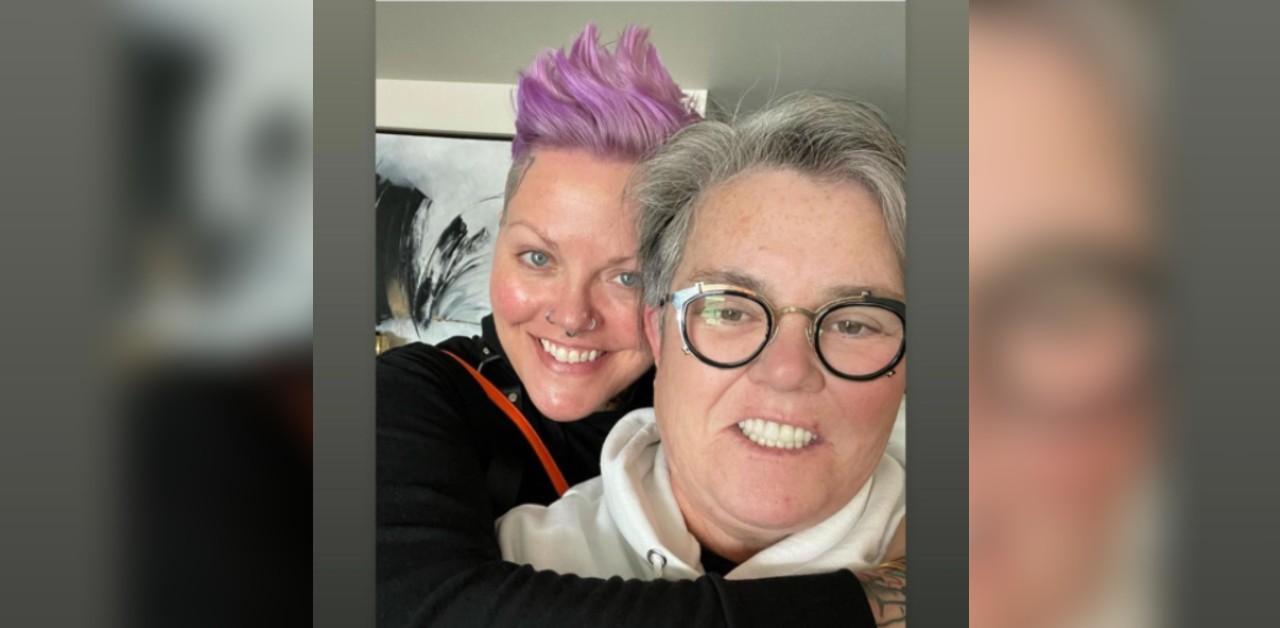 Rosie O'Donnell and her new girlfriend, Aimee, kicked off Pride Month by uploading their first selfie together! On Wednesday, June 1, the comedian, 60, reposted a shot that the makeup guru, 43, shared on her private Instagram account.
"Happy PRIDE!!" Aimee captioned her post alongside emojis such as a rainbow flag and a heart.
Article continues below advertisement
In the snap, Aimee is rocking a short lavender hairstyle, and she has an arm wrapped around the front of the star.
O'Donnell's fans were excited to see her in a happy relationship, with one commenting, "❤️❤️ You guys have that Happy Glow Yayy! ❤🧡💛💚💙💜 you go Rosie 🥰." Echoed another, "Ohhh you two are that....❤️ make my heart smile couple ❤️❤️."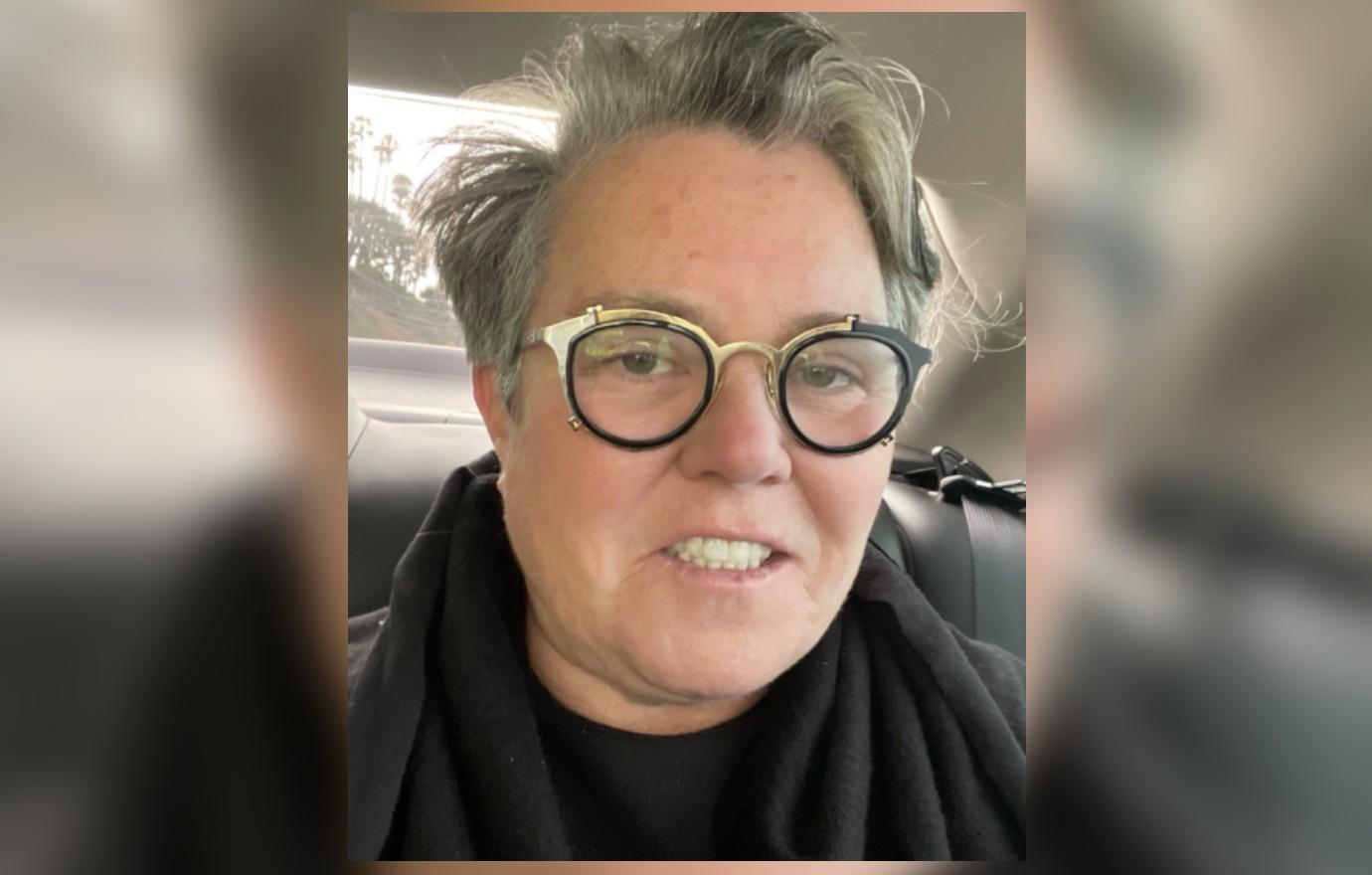 Article continues below advertisement
Not much is known about the New York native's new leading lady, though she's amassed over 85,000 followers on TikTok thanks to her makeup tutorials, which often showcase her using bright colors and bold styles.
The cosmetics lover actually hinted at their romance last month, as she posted a video about having "a crush on older lesbians."
Page Six revealed that Aimee has opened up about her personal life last year on an episode of the podcast "Lesbians Speaking," sharing that she grew up in Idaho in a Mormon family.
At age 21, she got married, something she felt she had to do out of obligation, and they had a daughter named Izzie. After five years, the spouses divorced and underwent an eight-year custody battle, which she ultimately won. She also has a son.
The TikTok star explained that it took years to be comfortable with her sexuality.
Article continues below advertisement
This is The View alum's first public romance since 2019, which was when she and police officer Elizabeth Rooney ended their engagement. O'Donnell had popped the question in 2018 after a year of dating.
In 2017, the actress' ex-wife Michelle Rounds committed suicide. "I am saddened to hear about this terrible tragedy. Mental illness is a very serious issue affecting many families," the former talk show host said in a statement. "My thoughts and prayers go out to Michelle's family, her wife Krista, and their child."