PHOTOS
7 Rumored and Confirmed A-List Artists Who Cut Ties With Scooter Braun: Taylor Swift, Ariana Grande and More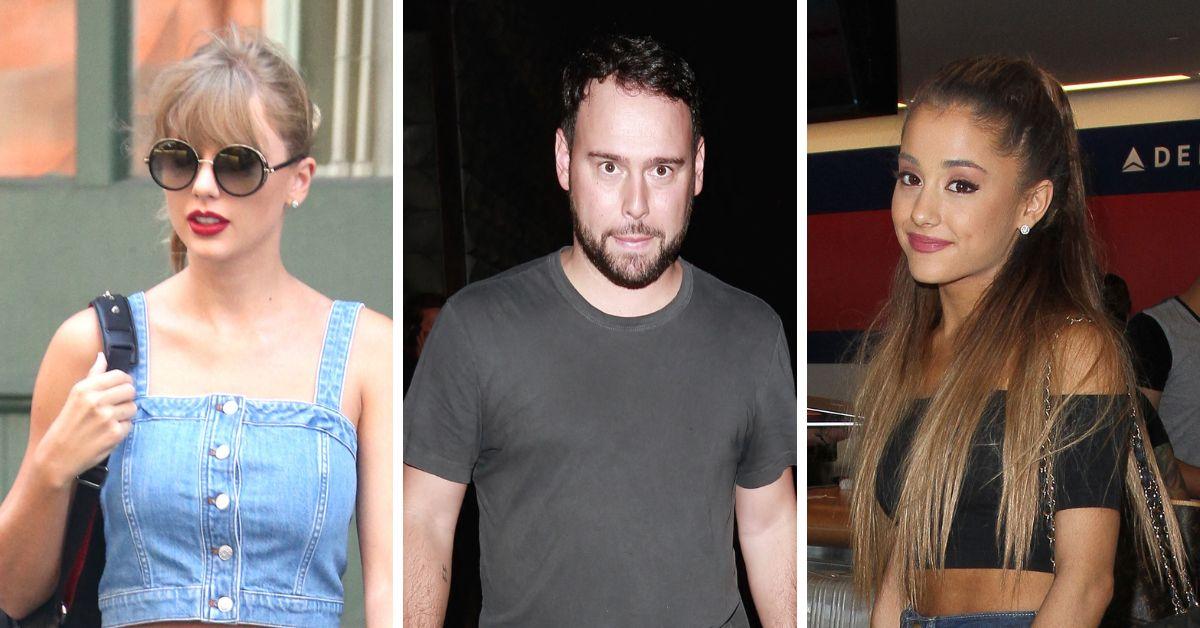 Justin Bieber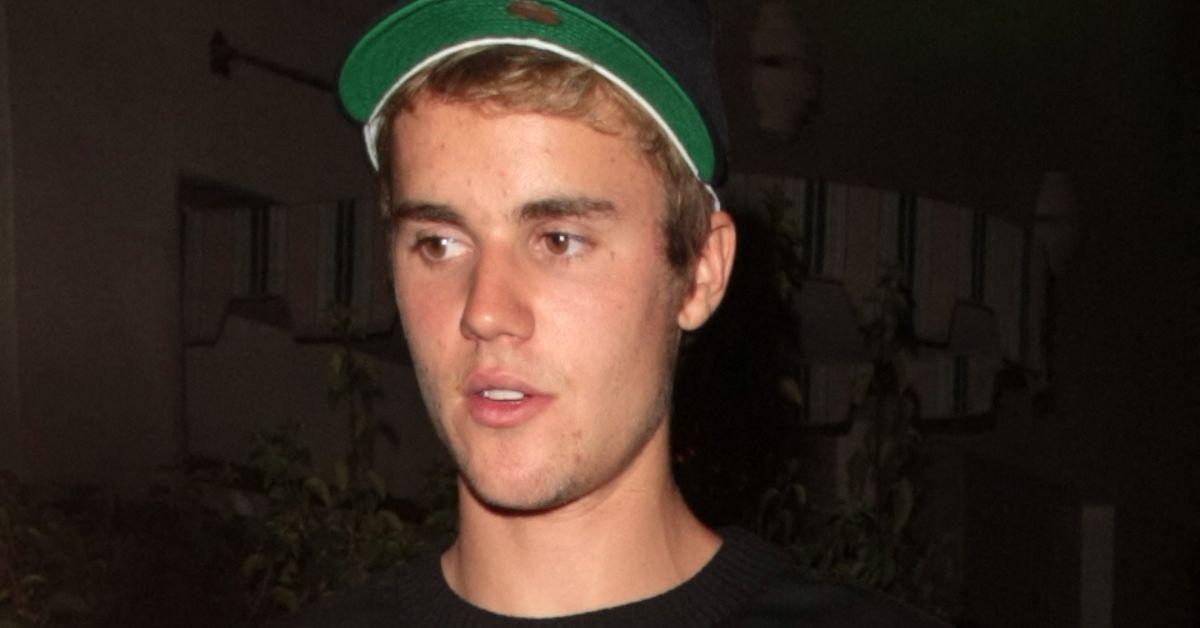 Justin Bieber and Scooter Braun dominated the headlines after a report claimed the power duo ended their working relationship.
Puck News published a report including statements from different sources who said Bieber started looking for a new agency or manager after months of not talking to Braun. However, separate insiders clarified to ET that the report was not true and that the "Ghost" hitmaker was not having meetings with other people to sign with new management.
The unnamed sources said Bieber and Braun collaborated recently.
However, it was still disclosed that the pop star has been working on new music without the manager's help for the first time in 16 years.
"All of Scooter Braun's clients are under contract and negotiations have been going on for several months as Scooter steps into his larger role as HYBE America CEO," the source explained. "People are spreading rumors based on what they know, but they are off. Scooter's team at SB Projects are still handling both Justin and Ariana as they work through what this new structure looks like."
Article continues below advertisement
Demi Lovato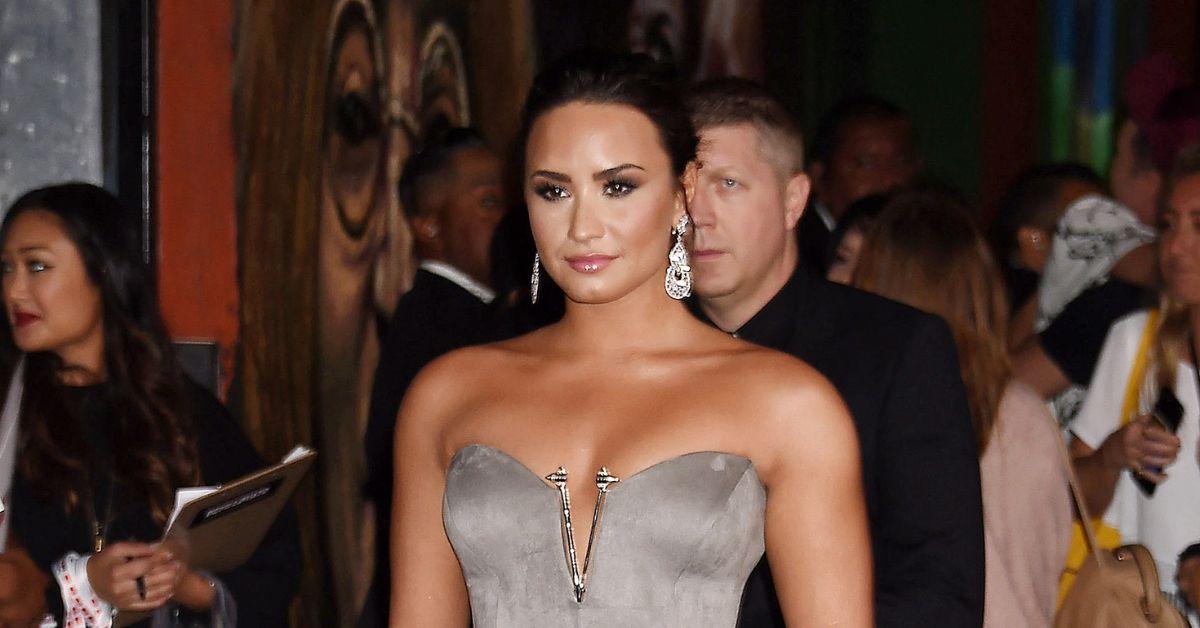 Following rumors about Bieber's split from Braun, EW confirmed in an article that Demi Lovato began her search for new management after parting ways with Braun in July. One insider told Billboard that while the "Heart Attack" hitmaker was grateful for her time with the manager, she decided to pursue a new direction and started having conversations with other potential managers.
Ariana Grande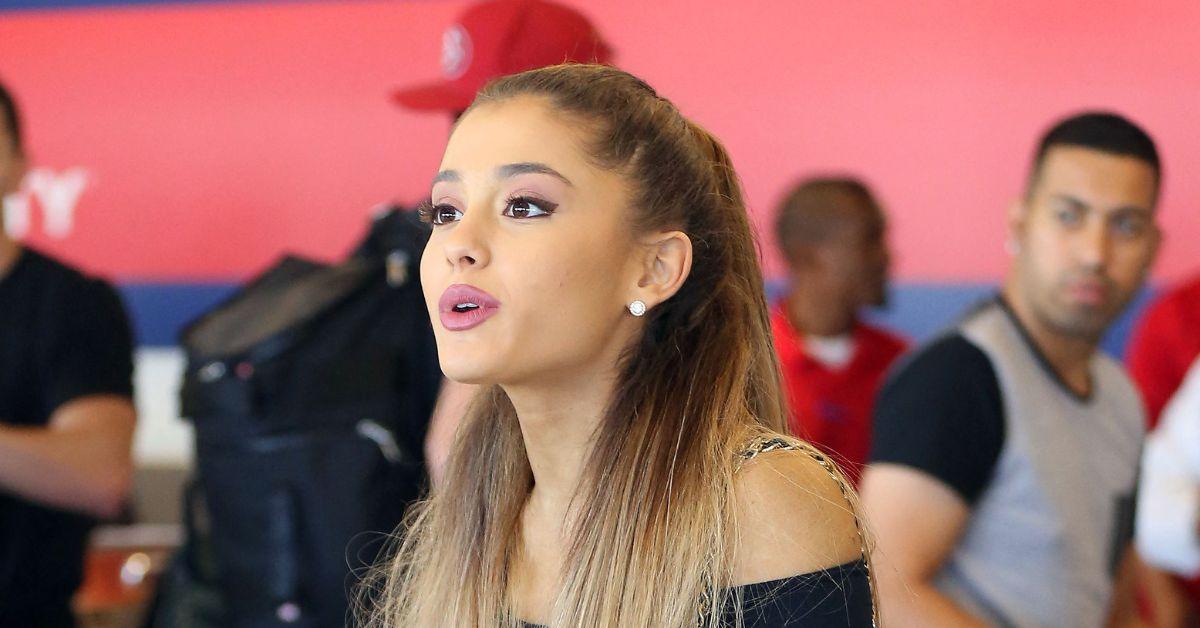 Ariana Grande reportedly opened her doors for new beginnings, just like Braun's former artists.
People confirmed on Tuesday that the 30-year-old "Thank U, Next" singer left her longtime manager after a decade of working together. Per an insider, the singer made the decision on her own.
"They are friendly but she's outgrown him and is excited to go in a different direction," the source told the news outlet. "Yes there are negotiations happening because of contracts. But this is her choice."
Article continues below advertisement
Idina Menzel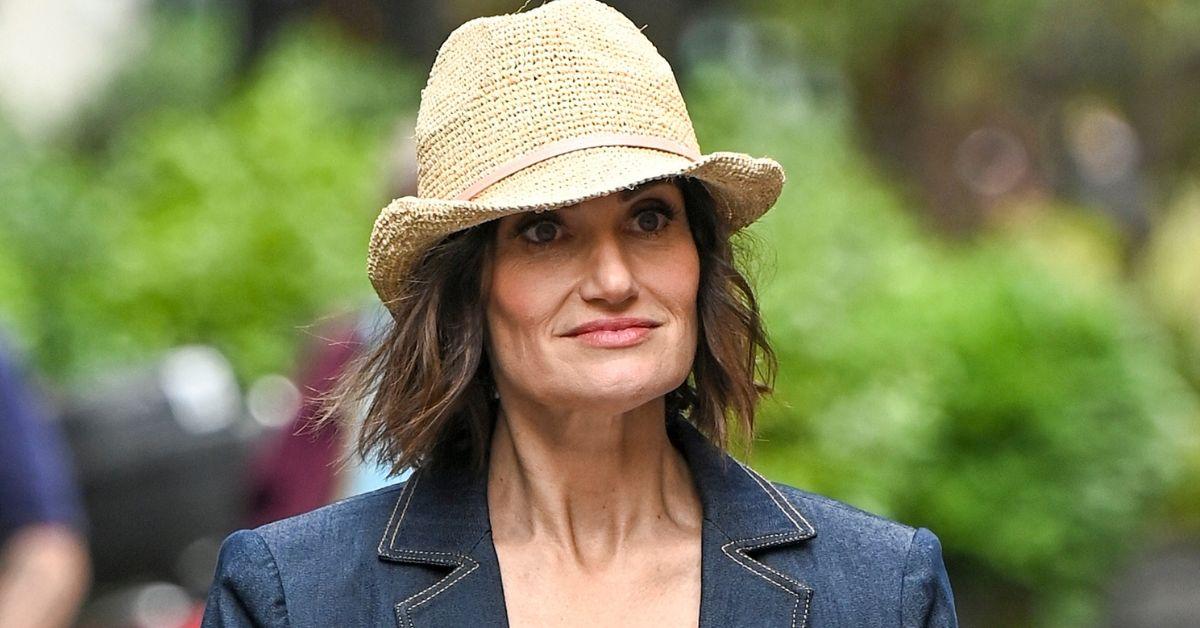 Broadway star Idina Menzel joined the growing list of artists leaving Braun.
The Hollywood Reporter published an exclusive report confirming that the famed music executive also let go of Menzel years after he signed her in 2019.
Article continues below advertisement
Taylor Swift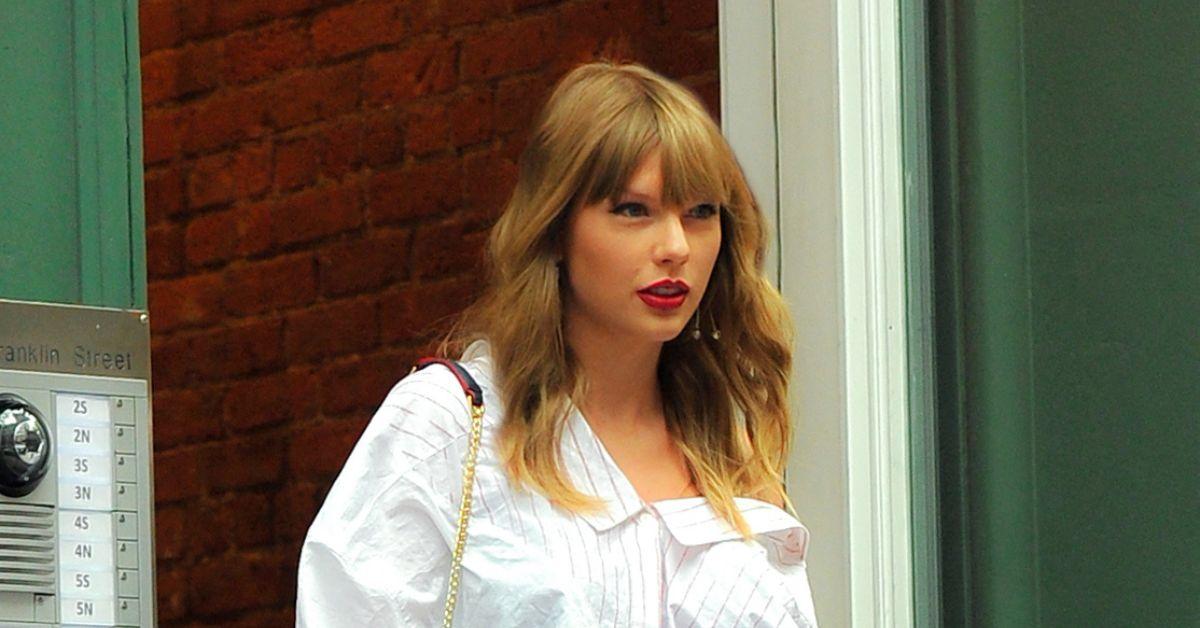 Of all Braun's artists, Taylor Swift went through the worse process due to the drama surrounding her and her working relationship with the manager and Big Machine Records founder Scott Borchetta.
Technically, Braun did not manage the singer's career, though he got all of her first six albums' master rights when Braun acquired Big Machine Records.
The "Lover" singer soon announced she was leaving the label to sign with Republic Records and Universal Music Group to ensure "a distribution of money to their artists."
The drama led the singer to recreate her albums and release her now-hit materials called Taylor's Versions. She has since dropped Fearless (Taylor's Version), Red (Taylor's Version) and Speak Now (Taylor's Version) before 1989 (Taylor's Version) 's arrival in October.
Article continues below advertisement
J Balvin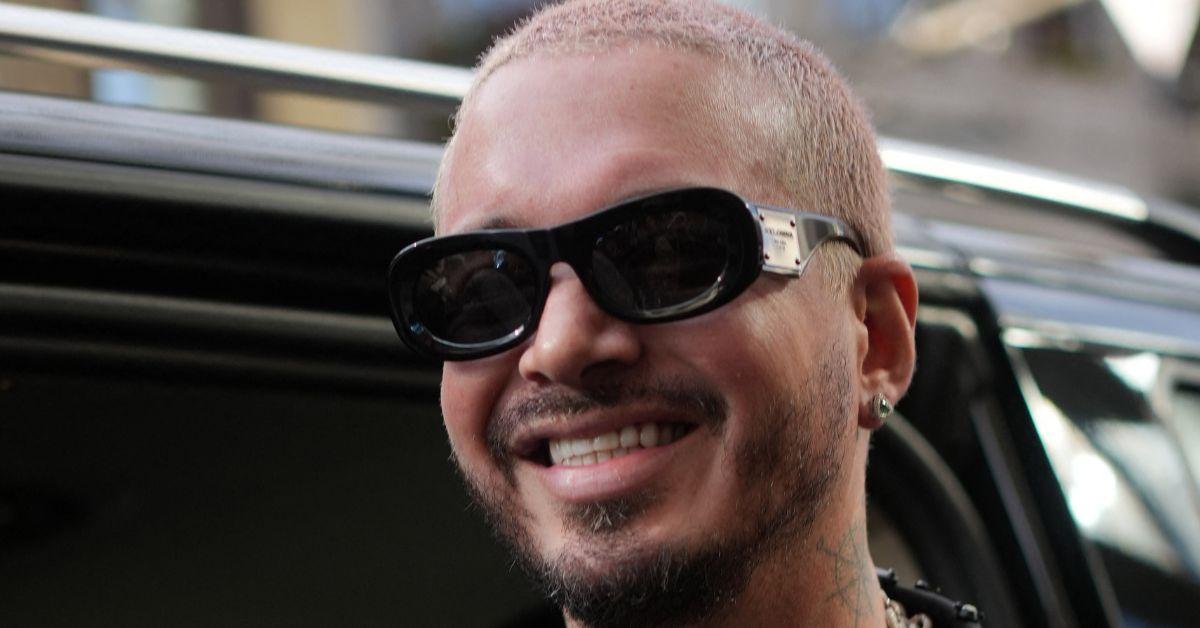 In 2019, J Balvin signed with Scooter's SB Projects, only to leave nearly three years later. Per sources, he left the manager on June 30 on amicable terms.
The Columbian star officially found a new home in Roc Nation, where Jay Brown and Chris Knight oversee his career.
Article continues below advertisement
Kanye West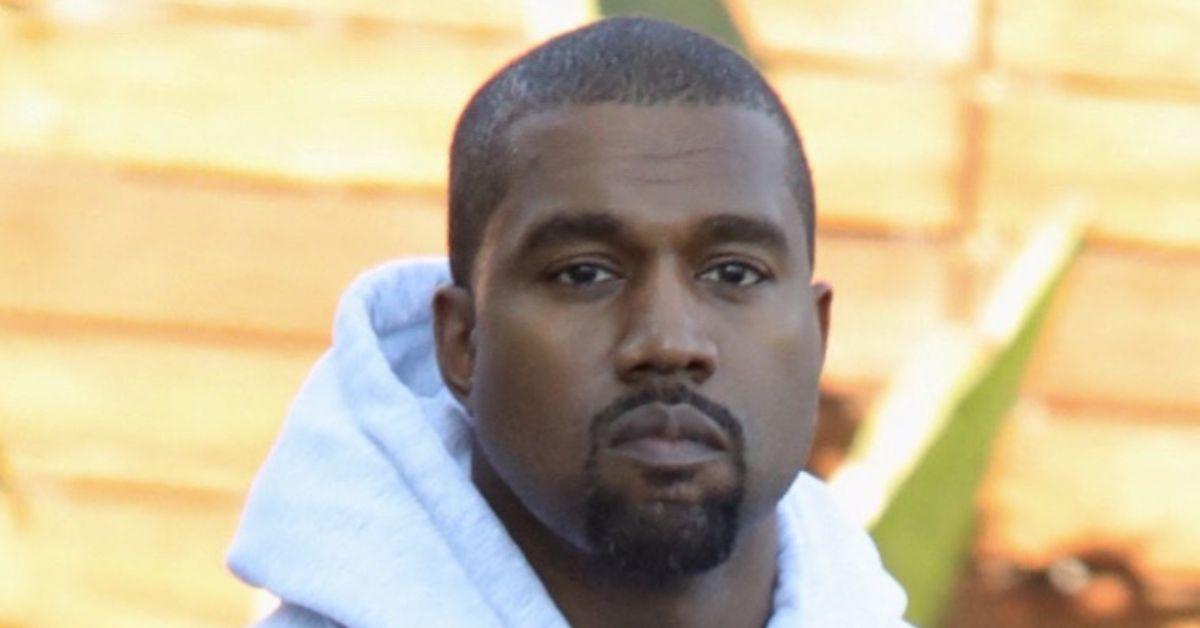 Kanye West dropped a "very public" bombshell move in 2018, during which he fired Braun, TMZ and Hits reported.
"I no longer have a manager," he wrote in a tweet. "I can't be managed. I am nobody's client."
He explained in a follow-up tweet that he decided to cut ties with Braun since he could not come to work for him full-time.