NEWS
Runway Waiters On The New Trend Of Incorporating Fashion Models In Events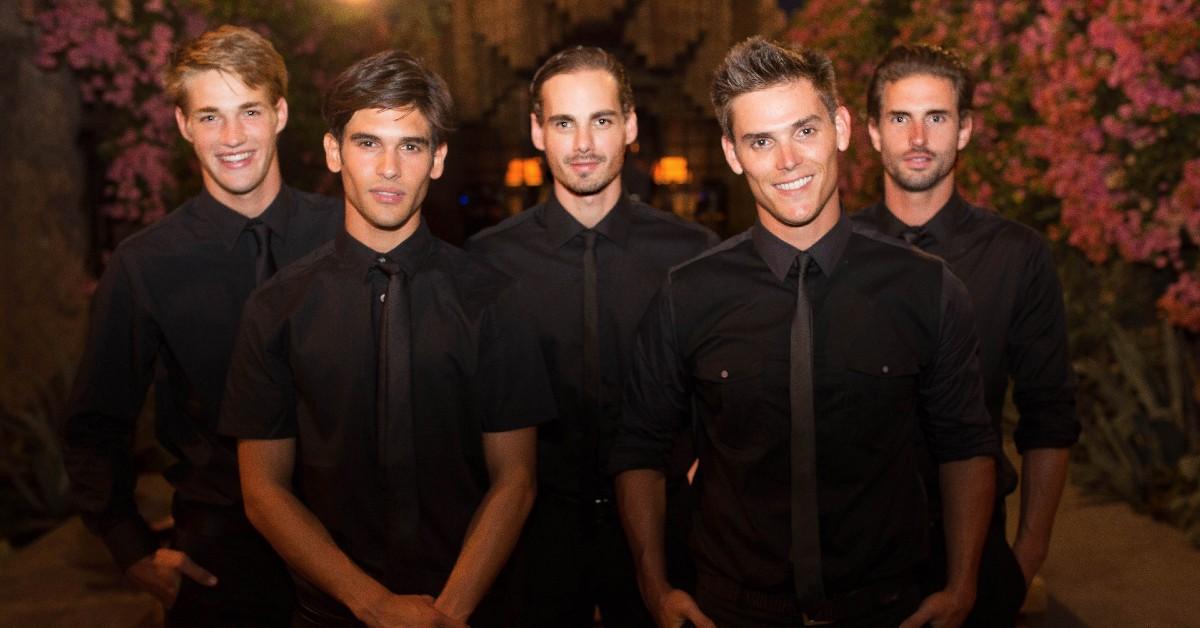 The events planning business is highly competitive due to the ever-changing trends to create impressive memories for guests. Image is a vital factor in any event in the corporate world. The event staff portrays your brand image, thus creating memorable and lasting relationships with your clients.
Runway Waiters is a premium event staffing company that works across several states in the USA. Runway Waiters offer in-store services, event staff, catering staff, promotional models and brand ambassadors, event planning, bartenders, tradeshow and convention models, and a street team.
Article continues below advertisement
Runway Waiters aims to bring together the modeling and the events industry. They supply models to your high-end events to elevate the ambiance and service. They also provide in-store staffing with their fashion clientele, elevating it to a whole new level with agency-signed models. Models are constantly looking for work between modeling campaigns, runway shows, and photo shoots; thus, incorporating them into events is a win-win for both parties.
Runway Waiters stand out for hiring models signed to top modeling agencies. These top modeling agencies include Wilhelmina, Ford Models, NEXT Models, IMG, Elite, Storm, The Lions, etc. Runway Waiters hire the same models that work fashion show runways internationally and book effective fashion campaigns for their events. "These models could be on the runway for NYFW one day and be tray passing champagne at the next Louis Vuitton's spring line event," Runway Waiters' CEO asserts.
Runway Waiters recently expanded its services beyond Los Angeles. They are available in every major city in America, including Hawaii. They have done events at some of the most exclusive places in the world and have had times where they staff 50 events across the country in one weekend. They are a small but mighty crew that continues to expand in production and high-end events worldwide.
Runway Waiters built their brand in the early days by elevating events using beautiful people with warm personalities to highlight fashion brands. They mainly worked in in-store settings where models are used to show off the brand's clothing, so bringing the models to the stores worked for both parties!
Runway Waiters' greatest challenge is the ever-changing trends and expansions in a highly competitive industry. They went from in-store events to private parties to corporate events and now utilize their model staff in productions, Instagram influencer work, and social media marketing. They've learned to be flexible and stay on trend to maintain a competitive edge in the market. However, they are happy everything has worked out so well and could never wish for anything to have gone any different.
Runway Waiters plans to expand to other states and get more involved with the production side of the events business. They have produced many events successfully for a brand like Louis Vuitton, Gucci, and Adidas and are looking forward to taking on more significant projects.
The crew is looking forward to when Runway Waiters will be synonymous with event models, every model and fashion brand in the world will recognize them, and every event producer will immediately think of Runway Waiters when hiring models for their fashion events. With the pace they have set, this dream will be a reality sooner than later.