NEWS
'Rust' Actor Ian A. Hudson Says Being Shot At On Set Felt 'Too Surreal,' Reveals He Could Feel Blanks Hitting Him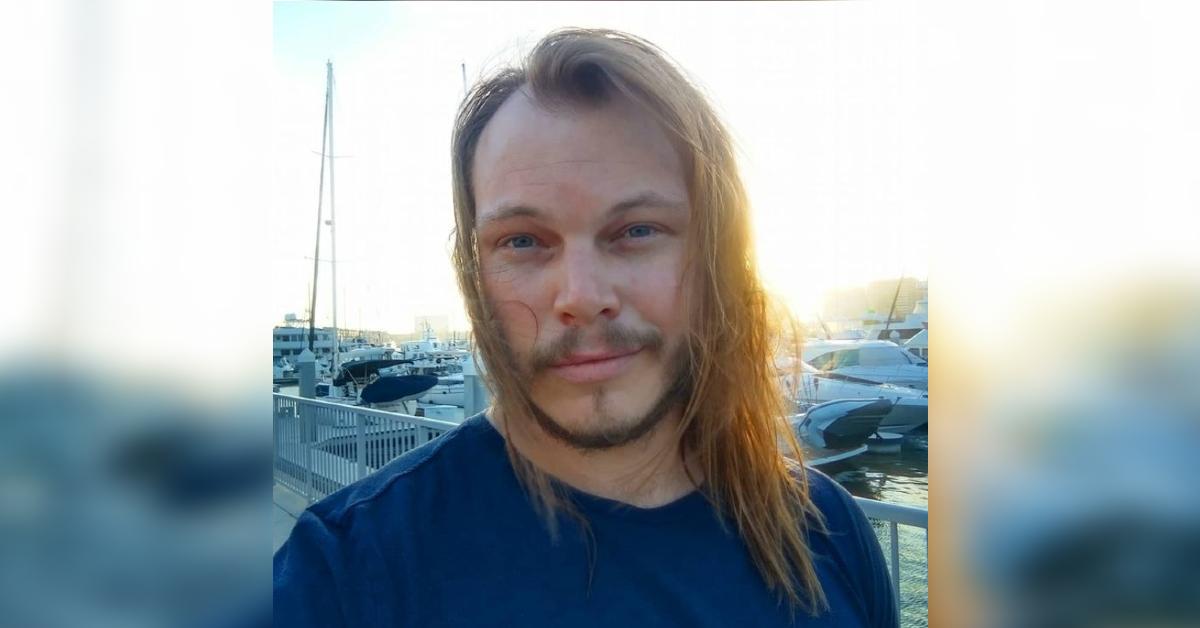 A Rust actor has admitted to feeling fearful during scenes involving guns.
Article continues below advertisement
As previously reported by OK!, on Thursday, October 21, Alec Baldwin discharged a firearm on set, wounding the director Joel Souza and killing the director of photography Halyna Hutchins.
Actor Ian A. Hudson, who plays an outlaw in the film, told TMZ that his last scene, which was filmed on October 8, was a shootout where his character was killed. Hudson admitted that he was scared because there were 20 pistols and two rifles unloading blanks at the time.
Article continues below advertisement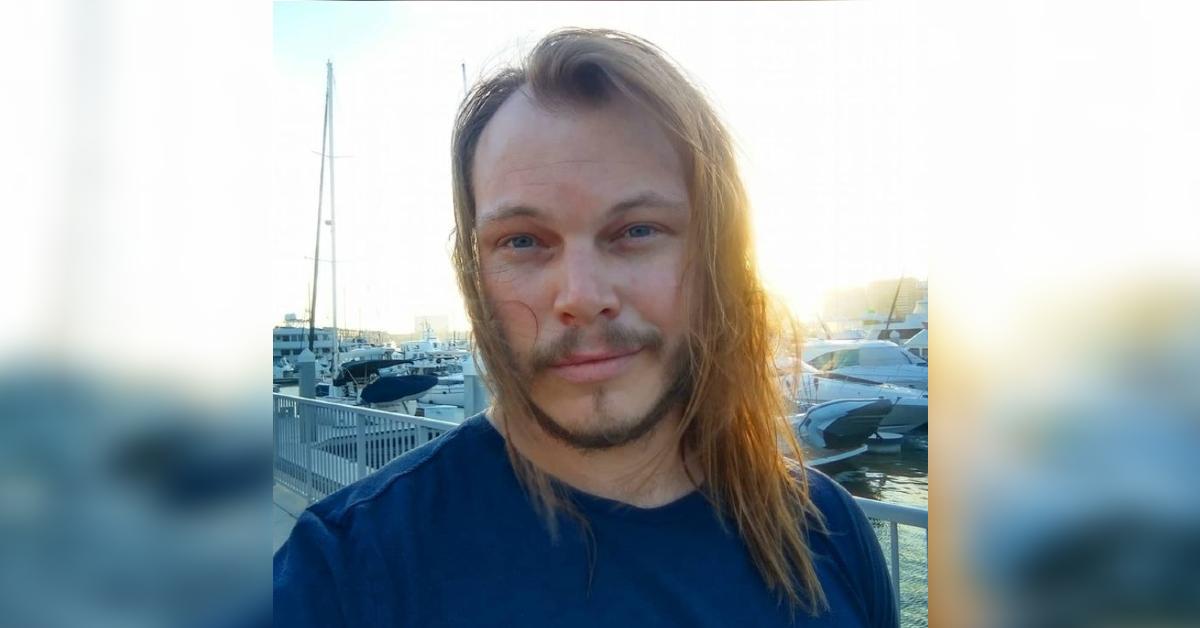 Article continues below advertisement
"Everyone on the camera crew was protected by shields and the camera was protected by shields so that made me question me being in front of the camera and sort of in-between all that fire," he told the outlet.
He said when the rounds were released he could feel the blanks hitting him and could feel a gust of wind from the shotgun. "It was heavy, it was strong," he explained. "I would talk to my fellow cast members afterward and we all agreed how intense that was and how scary and real it was."
Article continues below advertisement
Hudson told TMZ that the cast discussed the death of Brandon Lee several times. The 28-year-old passed away while filming The Crow in 1993 when he was shot with a prop gun that contained a fragment of a bullet. "We're doing this the same way they did it then, 30 years ago," Hudson said.
Article continues below advertisement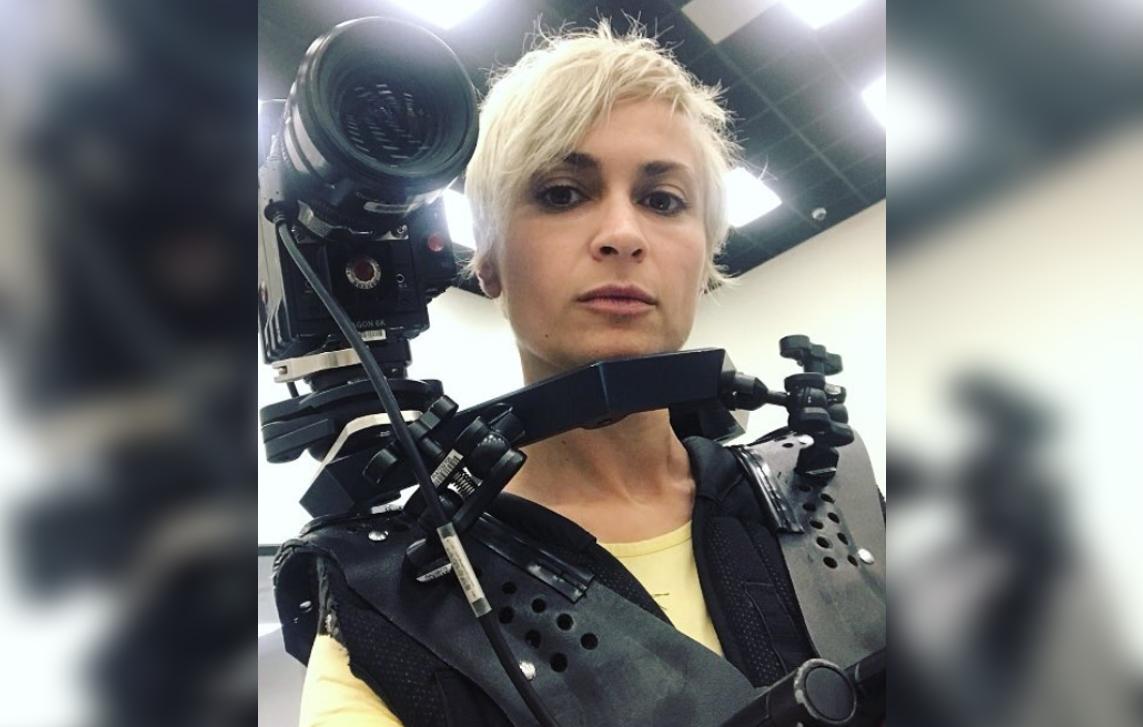 "As a new actor, I don't want to cause trouble. I don't want to make an issue about things. I just wanna do as well as I can and get the footage that they want, so I held my tongue for a lot of it but some of the other actors who had worked on a lot more sets than I have as principal characters, they were double and triple checking our weapons after the armorer gave them to us," he explained.
Article continues below advertisement
The Monsters of God alum told the publication that he thought the armorer was doing a good job, especially given that she was pressed for time. He said he even heard Souza praise her a few times "for being as safe as she was and consistent and speedy too keeping up with the rushed schedule."
"Discharging any type of projectile is terrifying. Having been shot at multiple times and faking my death for the camera was enlightening to me in all the wrong ways," he said. "It was life-threatening, it felt too surreal."
Article continues below advertisement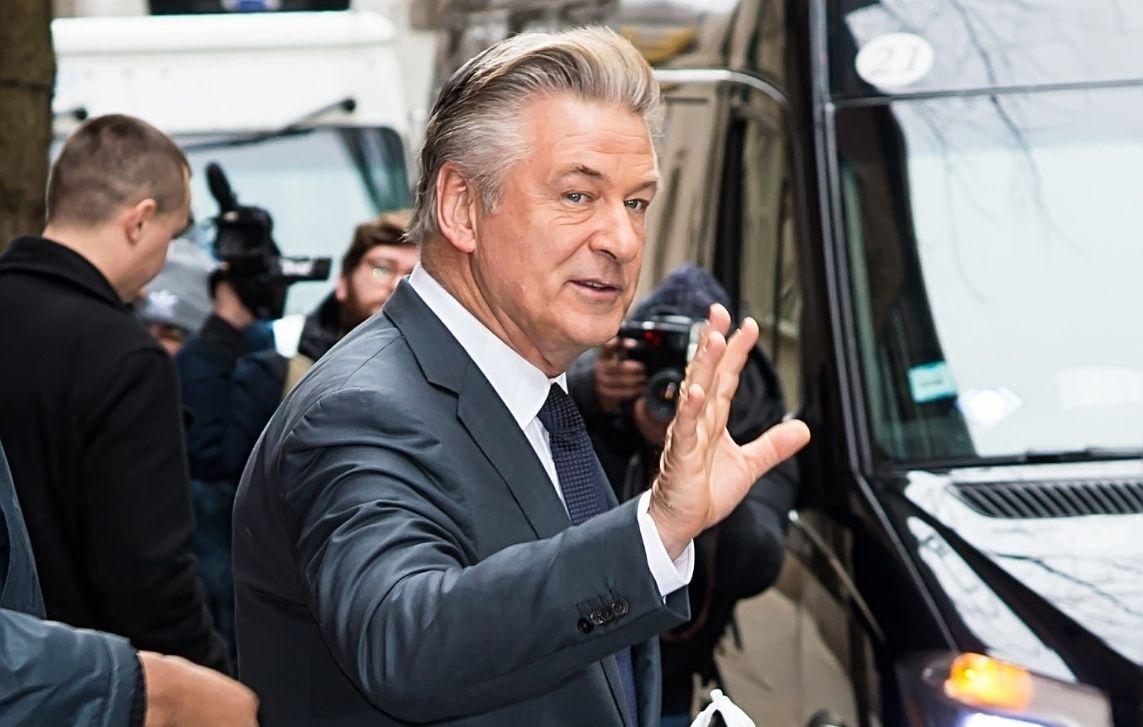 "It's really unfortunate to have what happened happen because they were just trying to make a movie," the Longmire star concluded.