Piers Morgan Takes Aim At Alec Baldwin Over Deadly 'Rust' Shooting, Questions If Actor Should Be Held 'Culpable'
Article continues below advertisement
Piers Morgan is weighing in on the deadly shooting on set of Rust that killed cinematographer Halyna Hutchins.
OK! reported on Thursday, October 21, authorities responded to an incident at the New Mexico set following 911 calls that "an individual had been shot on set." Upon further investigation, the sheriff's department learned Hutchins and director Joel Souza were shot after a prop firearm was discharged by actor Alec Baldwin while practicing a scene.
Article continues below advertisement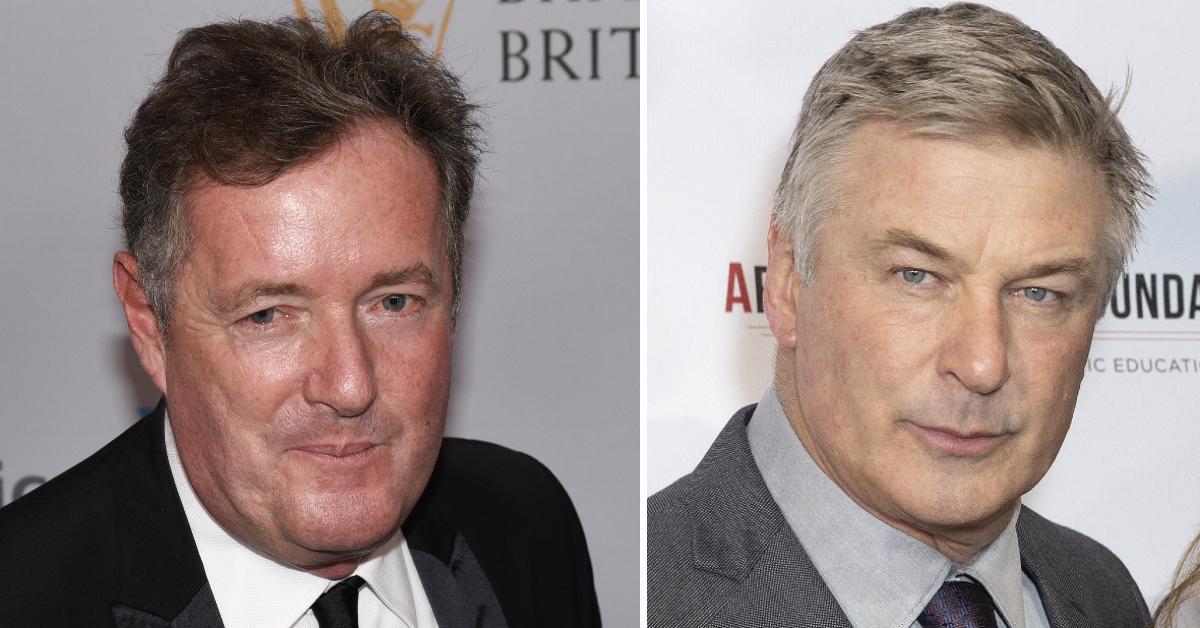 Article continues below advertisement
In a scathing exposé for Daily Mail, Morgan agrees Baldwin thought the gun was free of real bullets when he shot it — but questioned how responsible the actor should be held for what happened.
"The more we learn about Alec Baldwin's deadly shooting 'accident,' the more culpable he looks for being executive producer of a chaotic, dangerous sh*t show run by amateurish cowboys that made the tragedy an accident waiting to happen," the former Good Morning Britain host wrote on Monday, October 25.
Article continues below advertisement
Morgan argued the 30 Rock alum, who is an avid gun safety advocate, should have taken more precaution when it came to on set safety regarding firearms. "Why did Alec Baldwin not insist on being shown the gun was safe?," he asked.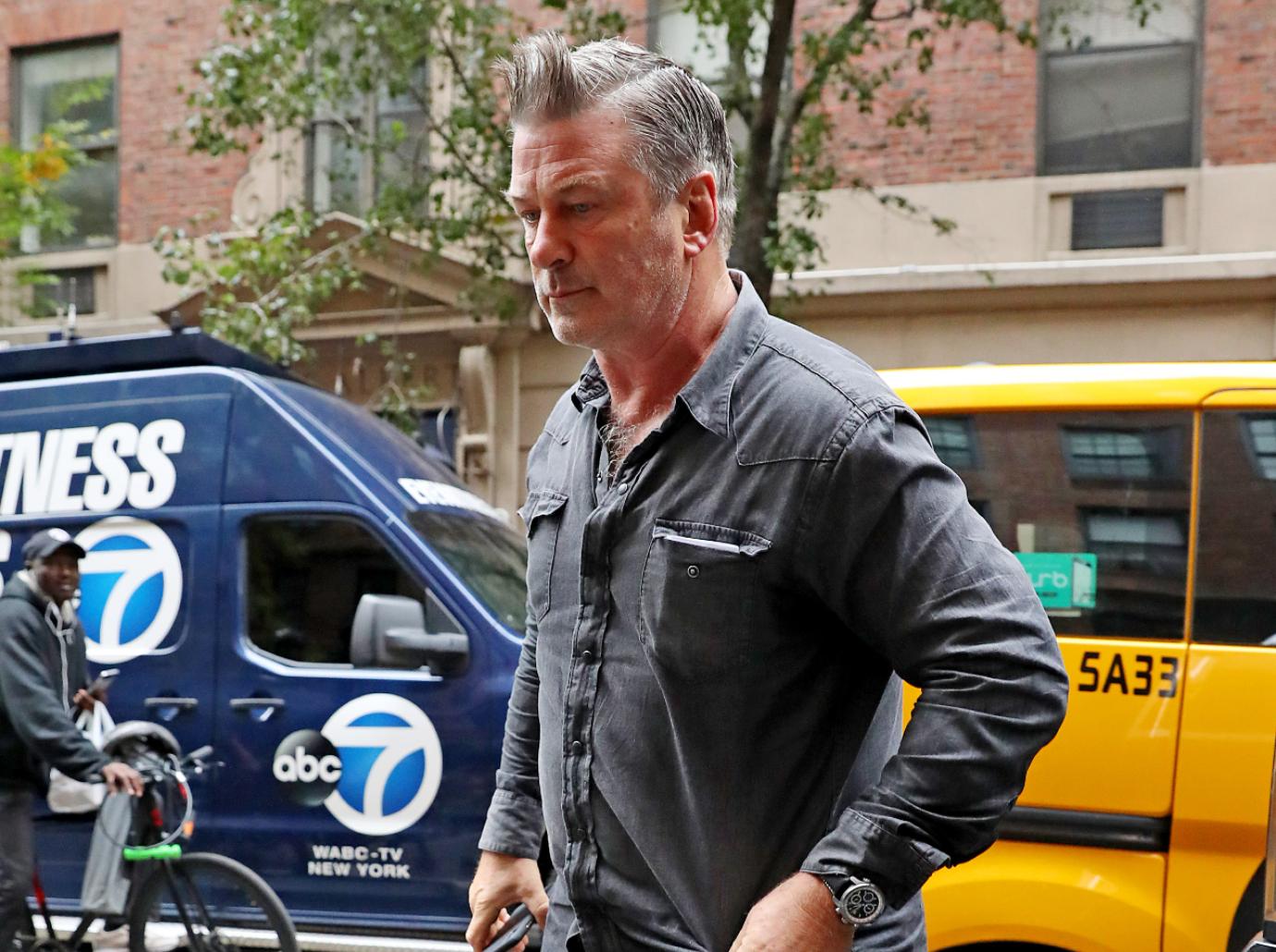 Article continues below advertisement
According to a search warrant obtained by Front Page Detectives, Souza told authorities he recalled hearing the phrase "Cold Gun" (which typically means the prop gun did not contain any live rounds) being used when preparing for the scene.
Article continues below advertisement
Following the horrific incident, Baldwin released a statement on social media. "There are no words to convey my shock and sadness regarding the tragic accident that took the life of Halyna Hutchins, a wife, mother and deeply admired colleague of ours," the 63-year-old tweeted on Friday, October 22.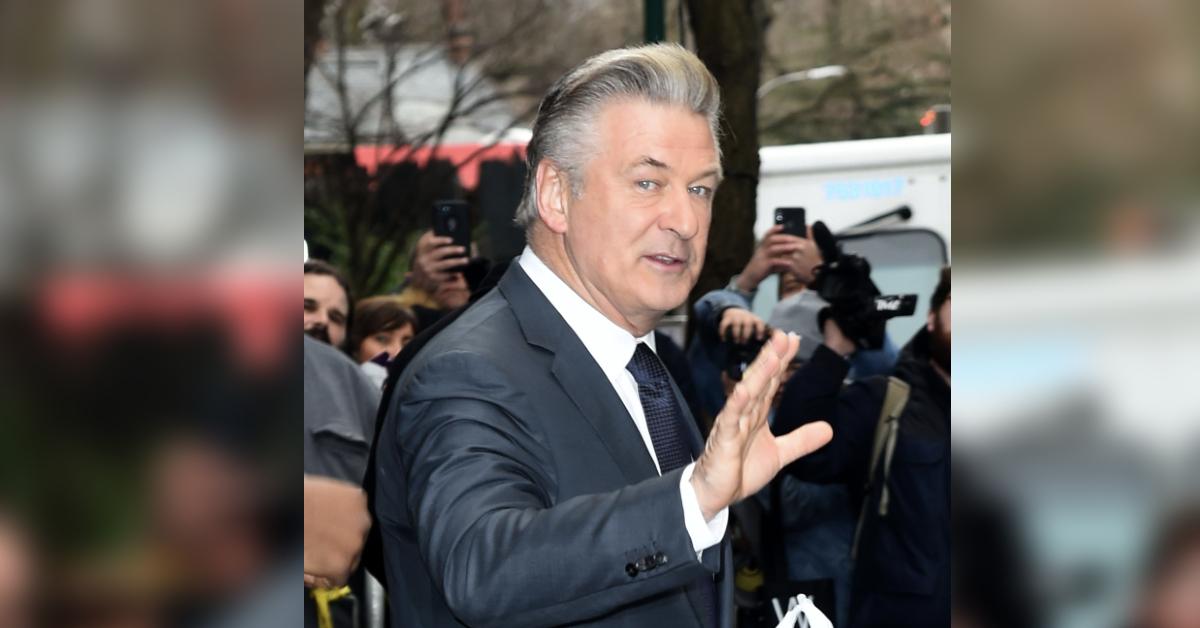 Article continues below advertisement
"I'm fully cooperating with the police investigation to address how this tragedy occurred and I am in touch with her husband, offering my support to him and his family," the 30 Rock alum continued. "My heart is broken for her husband, their son, and all who knew and loved Halyna."
Morgan pondered, with all the reports coming out of crew walk-offs due to terrible working conditions and how the set's head armorer wasn't "ready for the job," how Baldwin can call it a "tragic accident" if it possibly could have been prevented.