ENTERTAINMENT
What A Hunk! Ryan Gosling Pictured For The First Time As Ken In Warner Bros.' Upcoming 'Barbie' Flick — And Fans Go Wild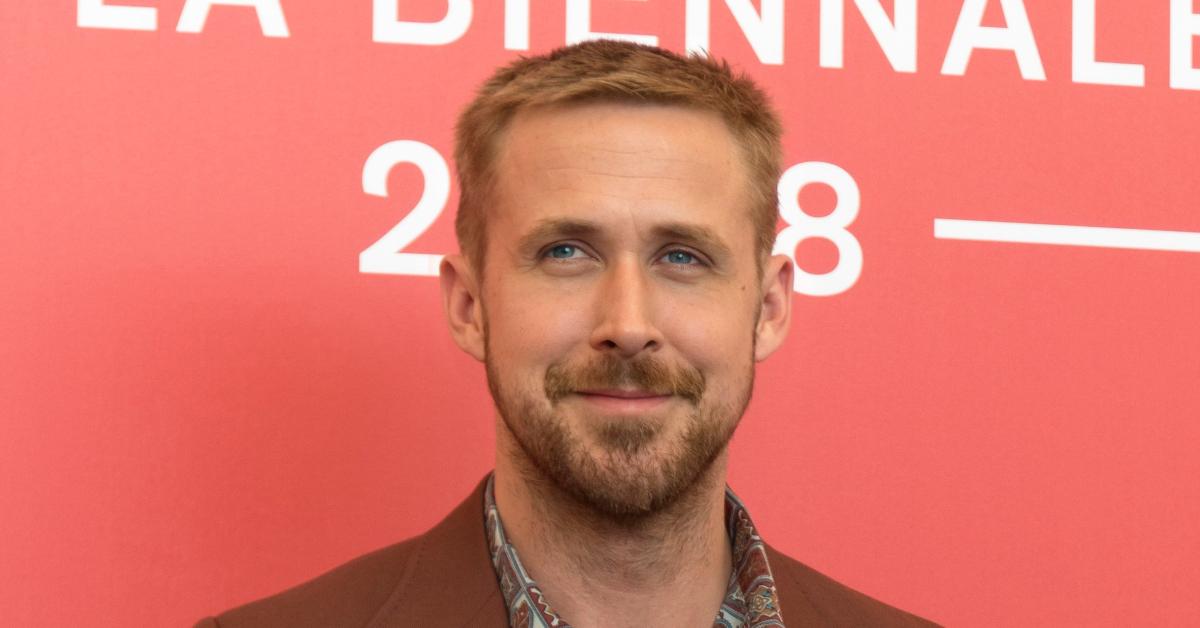 Is that you, Ryan Gosling? The actor was pictured for the first time as Ken, which he plays in the new Warner Bros.' upcoming Barbie flick.
"Here's your official first look at #RyanGosling as Ken in Warner Bros.' upcoming #Barbie live-action film," The Hollywood Reporter uploaded via Instagram on Wednesday, June 15.
Of course, people went nuts over the picture. One person wrote, "OMG😂😍😍," while another added, "Omg perfect and hilarious."
A third person added, "He looks like a Barbie 😂."
Article continues below advertisement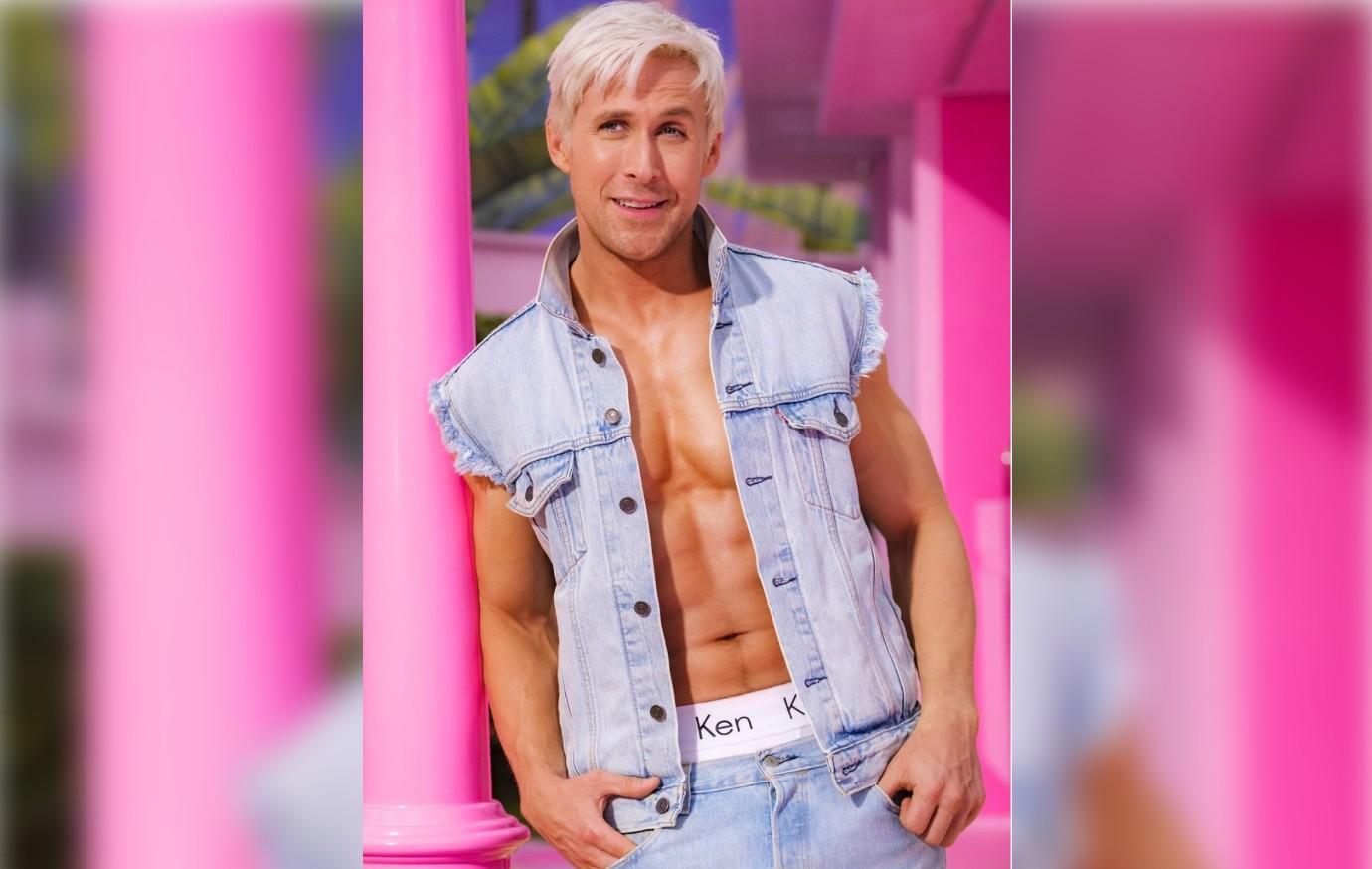 The hunky actor, 41, stars opposite Margot Robbie in the flick. Additionally, the rest of the cast includes a ton of A-listers, including America Ferrera, Simu Liu, Kate McKinnon, Alexandra Shipp, Emma Mackey, Kingsley Ben-Adir, Issa Rae, Michael Cera and more.
Article continues below advertisement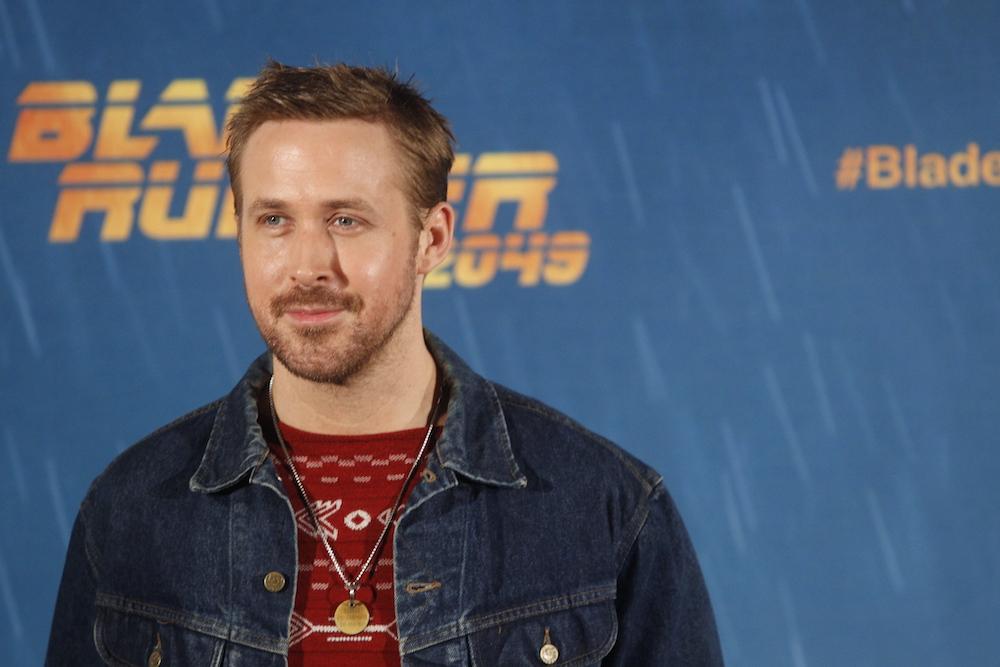 Article continues below advertisement
No plot has been released just yet, but Liu said the live-action film is "wild" and "incredibly unique."
"I wish I could just show you what we do day-to-day because it's crazy," the Canadian actor, who is reportedly playing one of several Ken dolls in the film, said. "When you're doing a scene and it's working, you hear, 'HAHAHAHA!' It's the best feeling in the world. If you're an asshole on a Greta Gerwig set, there's no hope for you."
Article continues below advertisement
Robbie also spoke out about how she has big shoes to fill when it comes to taking on this role.
"Right, it comes with a lot of baggage!" she told British Vogue. "And a lot of nostalgic connections. But with that come a lot of exciting ways to attack it. People generally hear 'Barbie' and think, 'I know what that movie is going to be,' and then they hear that Greta Gerwig is writing and directing it, and they're like, 'Oh, well, maybe I don't...'"
Barbie is in theaters July 21, 2023.