PHOTOS
Eva Mendes Reacts To Online Troll Who Says She's 'Getting Old'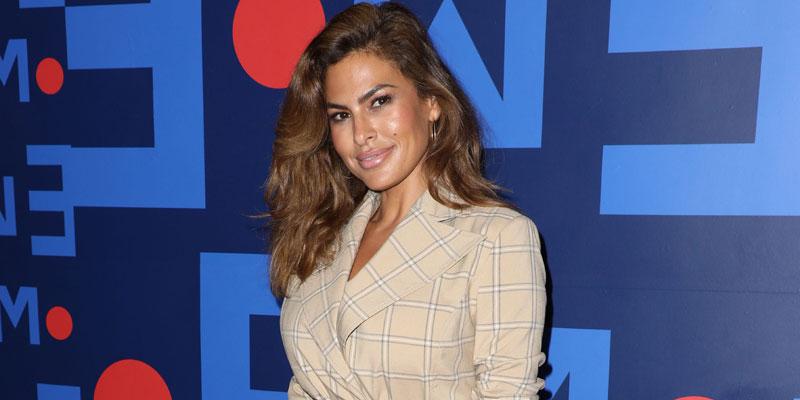 Eva Mendes is not ashamed of her age. On Saturday, February 1, the Hitch actress, 45, blasted an online troll on Instagram who tried to age-shame the entrepreneur in the comments section of a post in which she debuted her new haircut.
Article continues below advertisement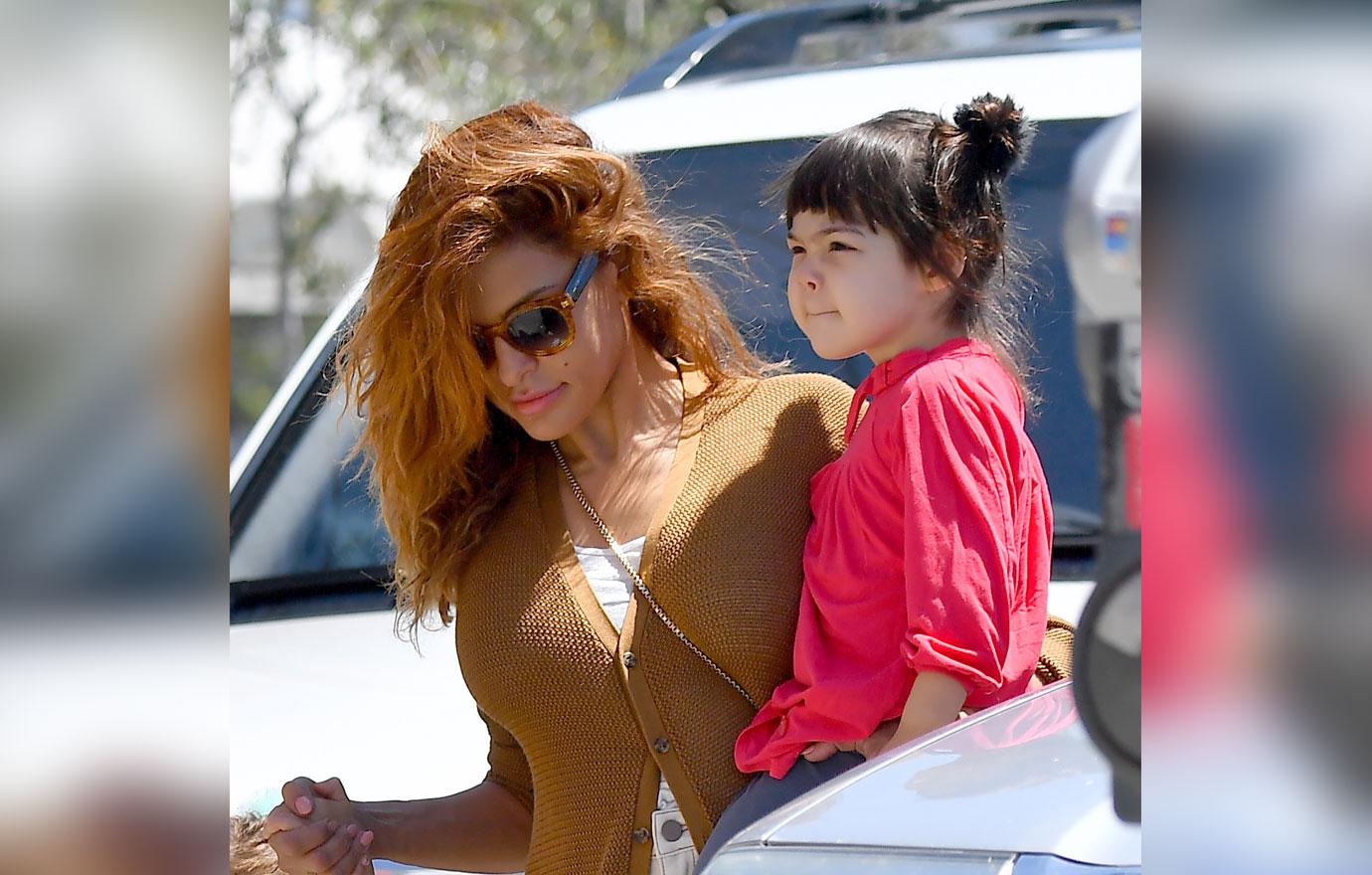 The 2 Fast 2 Furious actress showed off her new look and thanked her followers for "sending me so much positivity and love through your comments." Soon after, an Instagram user responded, "She's getting old," in an interaction that was first reported by Comments by Celebs.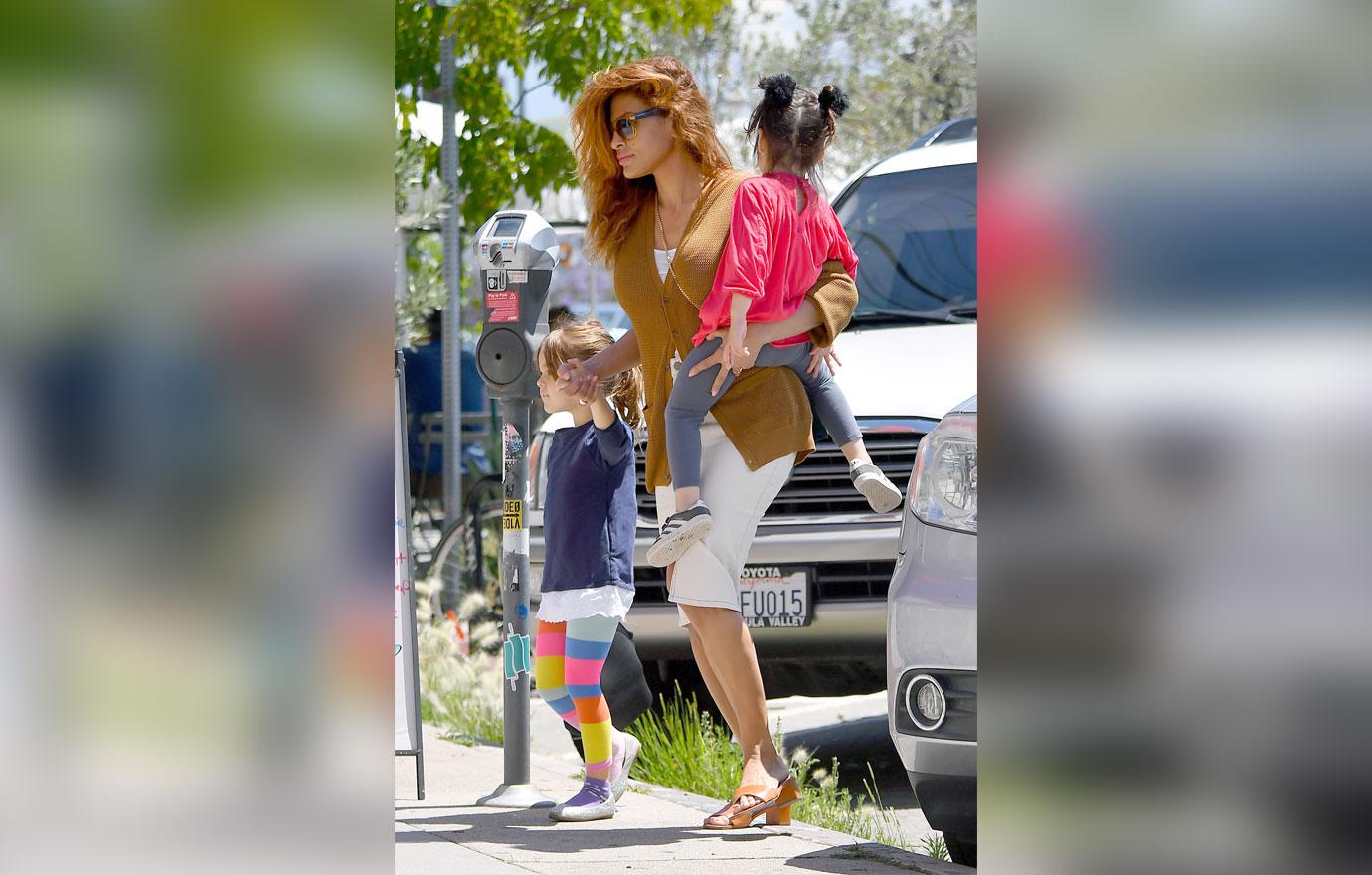 Eva—who's set to celebrate her 46thbirthday in March—replied, "Yes your sic right." She added, "Thank God I'm getting old. That means I'm still here. I'm gonna be 46 soon and grateful everyday sic that I'm that I'm aging. Was your comment suppose to make me feel bad? It didn't." The Training Day actress continued, "It makes me feel grateful. So thank you for the reminder that I'm still here 3 heart emojis."
Article continues below advertisement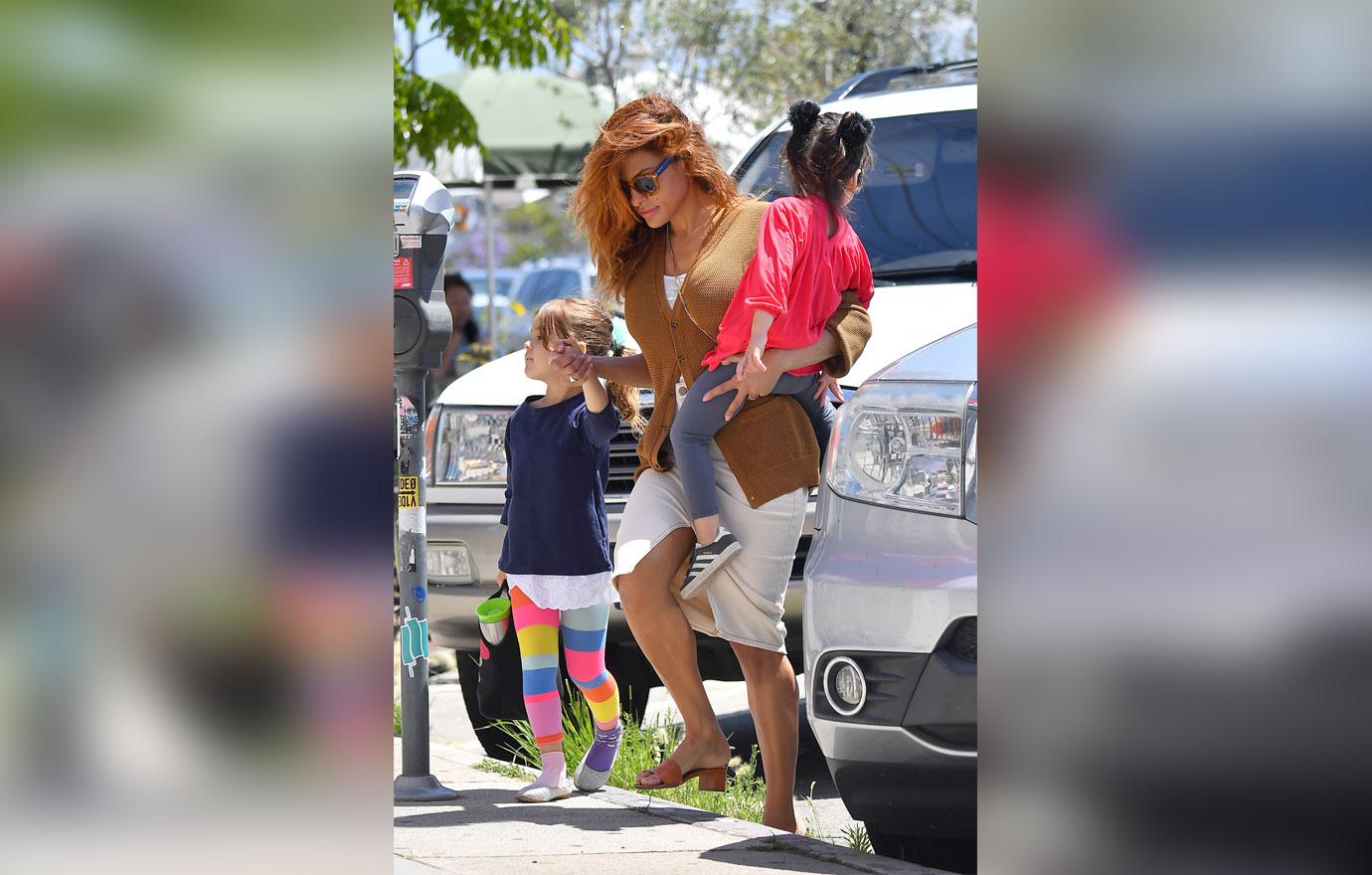 Fans also came to the defense of the actress in the comments section when one user wrote, "You are as lovely as ever and you rock your new haircut. Thank you for speaking up in a way that encourages the rest of us to embrace our aging and be grateful for be alive and well." Eva replied saying, "What a beautiful comment. Thank you."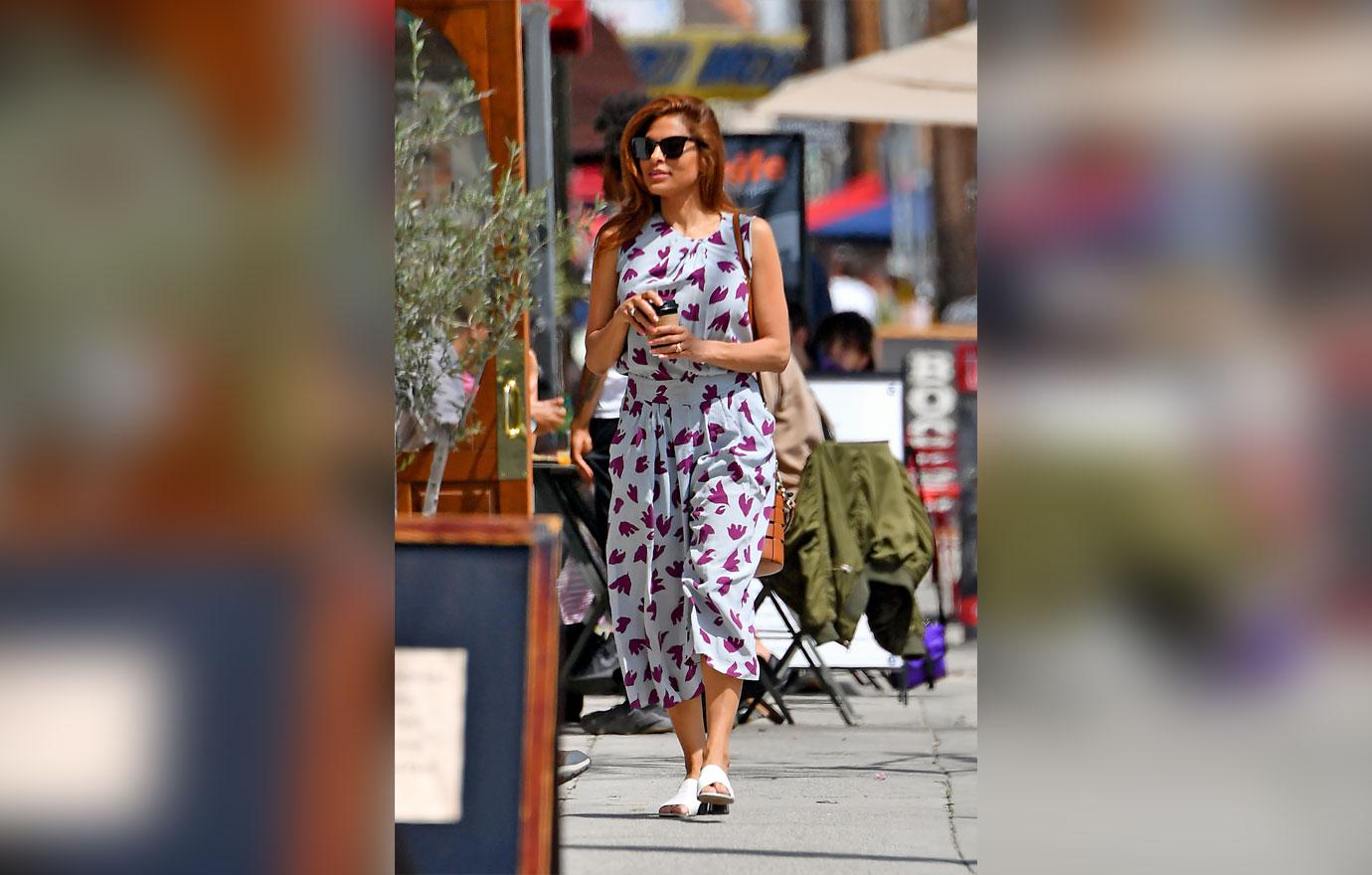 Another user wrote, "Old?! 'Old' is woman on woman negativity. This one isn't out there offending anyone or in some scandal. She's out here LIVING HER DREAM, huss-a-ling when she probably doesn't even need to!" The user added, "Bringing us good looks. If Eva's old, put me in all the senior communities! Be Better red heart emoji."
Article continues below advertisement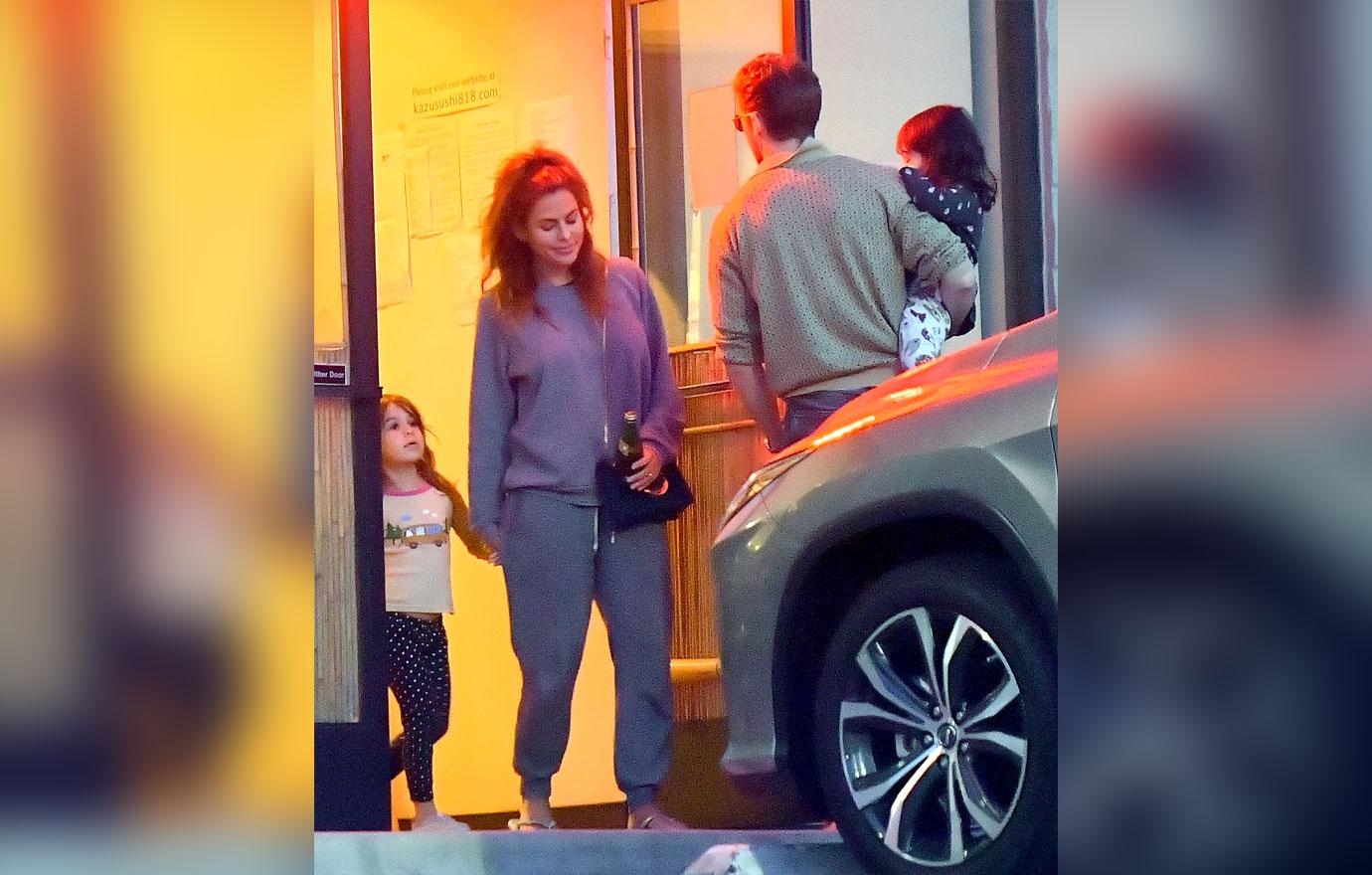 The Out of Time seemingly agreed with the fan saying, "I hear ya on the woman on woman negativity sis. Let's make it all about love for 2020. So thanks for the love!!! Sending it right back."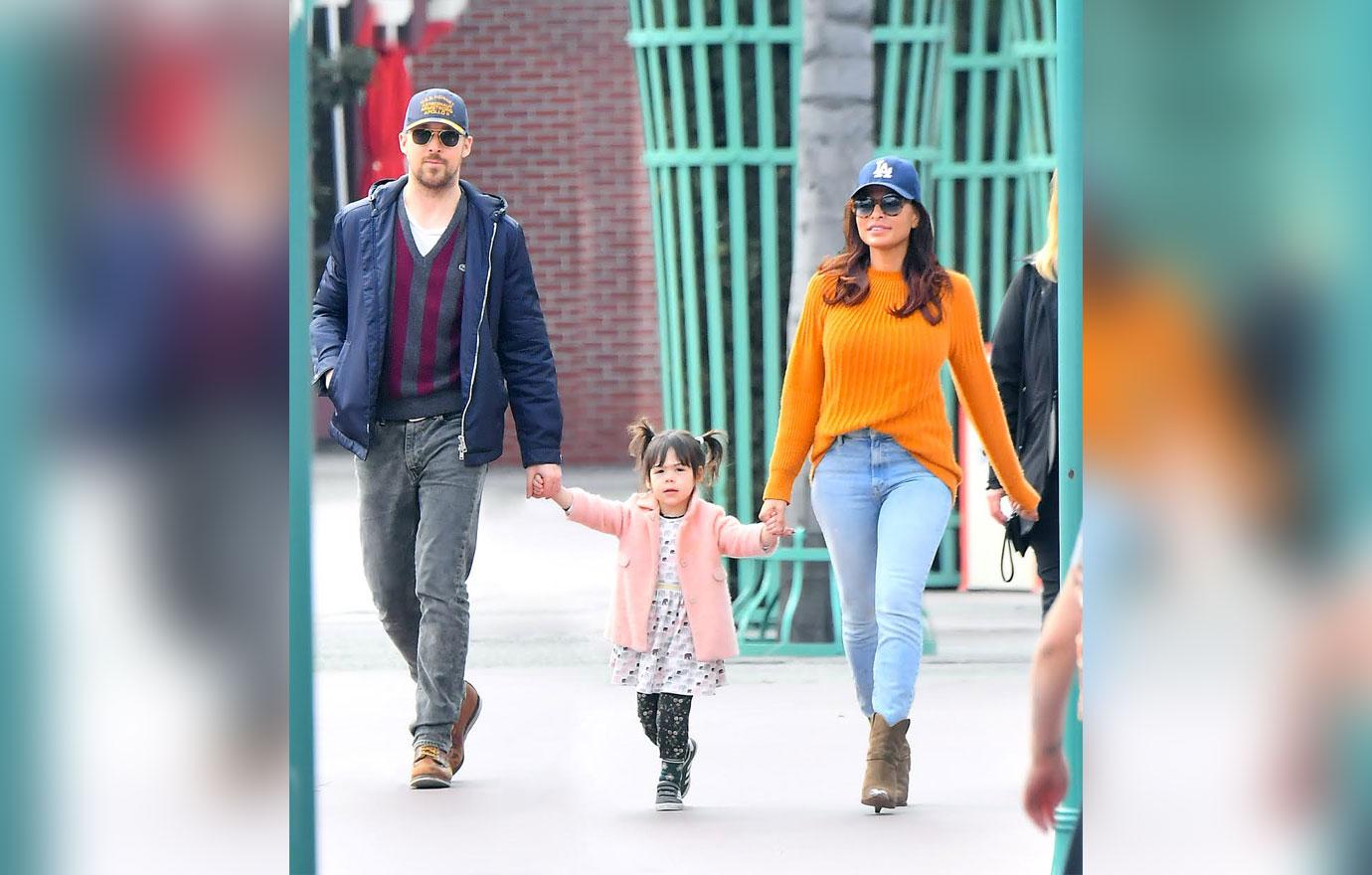 However, this wasn't the first time Eva went head to head with social media trolls. In December 2019, the actress had a classy response to an Instagram user who poked fun at a multi-colored patterned dress she wore in an Instagram video.
Article continues below advertisement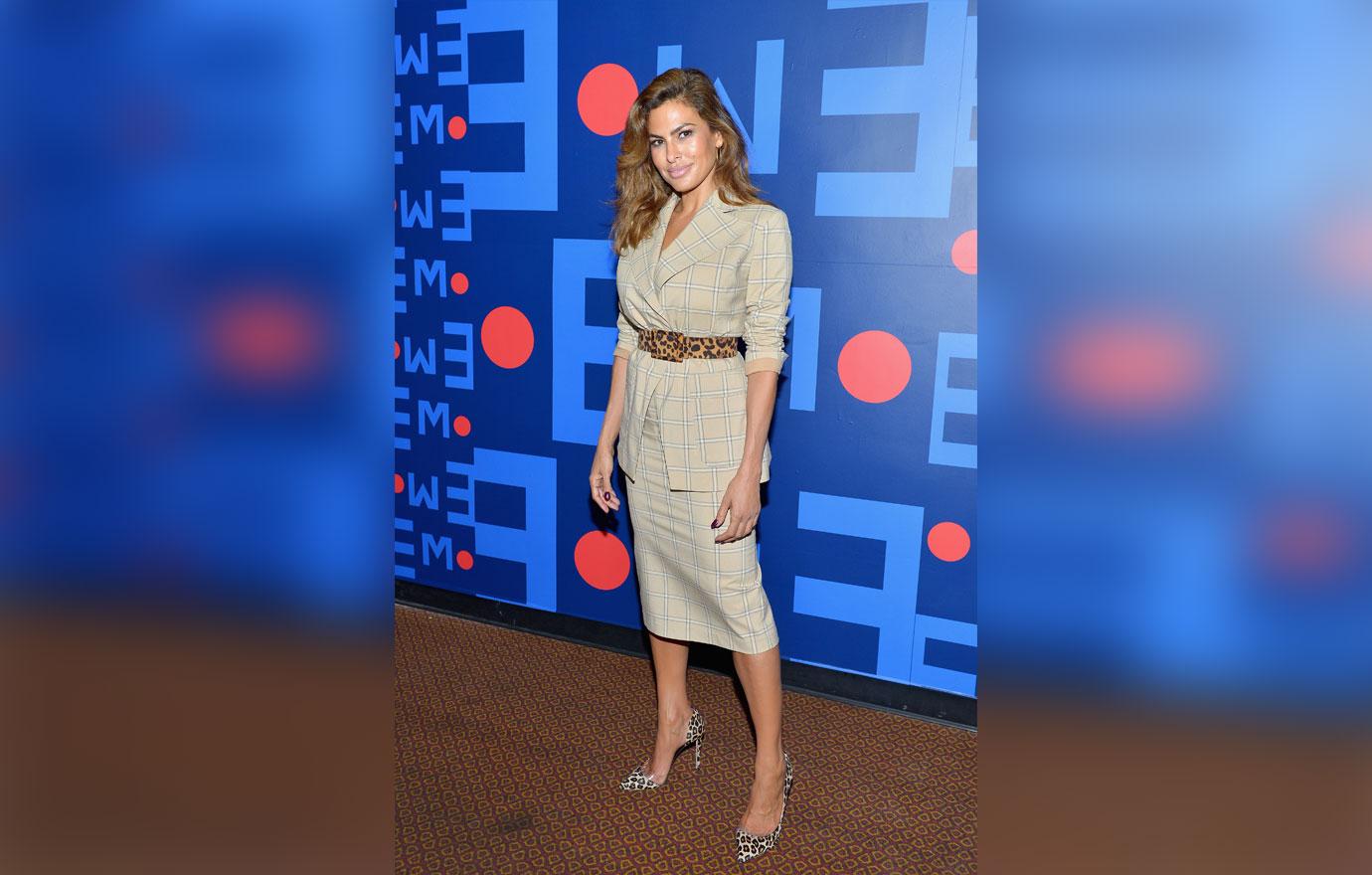 The commenter wrote underneath the video of Eva showing off her threads saying, "Don't like these designs you need a better designer you to sic pretty for these ugly patterns." The actress politely responded to the critic while simultaneously promoting fashion brands from Kate Hudson and Gabrielle Union saying, "I'm so sorry you don't like this one."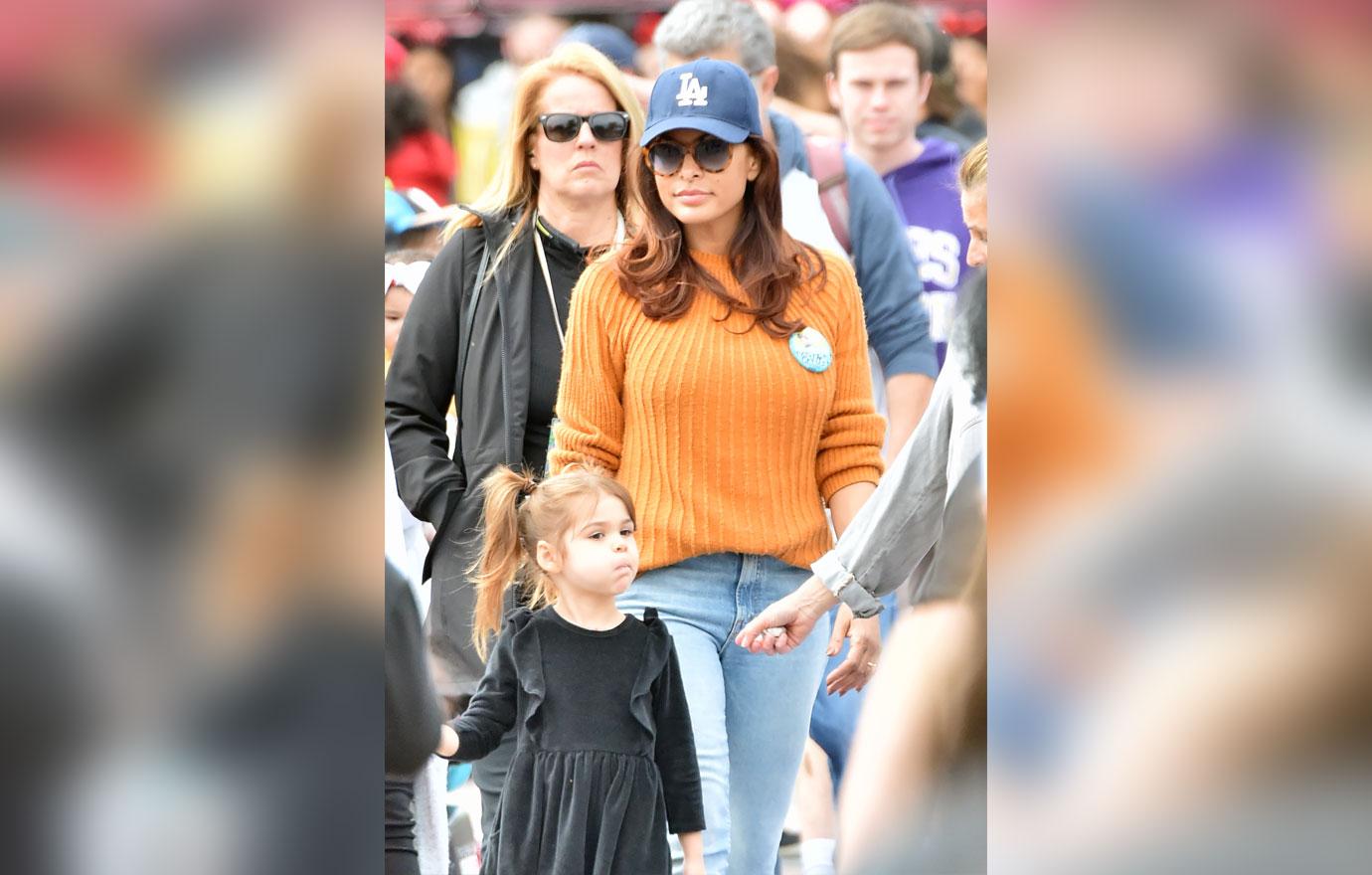 She added, "It happens to be my favorite piece of my new collection. But I'm sure there's other stuff you may like. If not @katehudson and @gabunion design some great things. So there may be something for you there. Sending love for 2020."
What are your thoughts on Eva's response? Sound off in the comments.