NEWS
From Surviving To Thriving: Sadhvi Anubhuti's Journey Of Empowering Sex Trafficking Survivors Through Film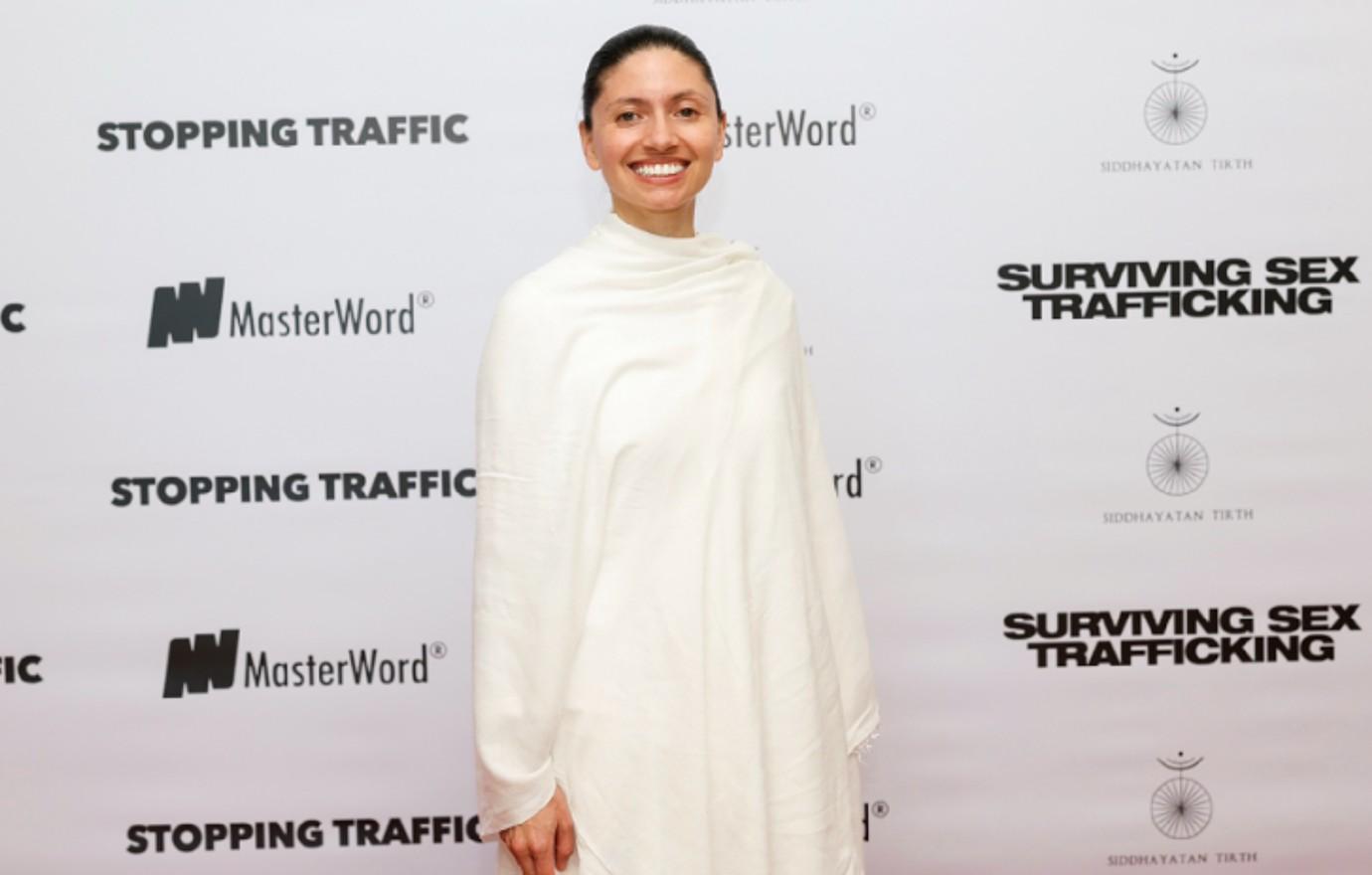 Sadhvi Anubhuti's path to Jain monasticism and filmmaking has been defined by a great commitment to illuminating critical societal issues through the medium of film, particularly those associated with sex trafficking victims and survivors who have suffered greatly and need assistance. Her love of sharing stories and filming documentaries has allowed her to offer a platform to bring awareness to the issue of sex trafficking.
Some people, like Sadhvi Anubhuti, have made it their mission to raise awareness about sex trafficking and give survivors a voice by sharing their own experiences. She has made it her life's work to help those in pain and suffering.
Anubhuti gives victims of sex trafficking a voice by publishing their testimonies. These accounts are being shared by Anubhuti in the hopes that they would encourage others to join in the fight against sex trafficking and aid in the prevention, recovery, and empowerment of survivors.
Article continues below advertisement
Sadhvi Anubhuti served as the assistant director on Stopping Traffic: The Movement to End Sex Trafficking, (executive produced by Jeannie Mai Jenkins, Alyssa Milano and Acharya Shree Yogeesh), an exposé on this worldwide problem. Her role in the film was to help Sadhvi Siddhali Shree in producing the film and to help get the story of survivors heard and inform the public about sex trafficking, especially in Mexico.
Using the lessons learned from Stopping Traffic, Sadhvi Anubhuti served as the Director of Photography, alongside director and producer Sadhvi Siddhali Shree in their next documentary Surviving Sex Trafficking. The film is an inspiring look at the lives of brave and resilient people who have survived sex trafficking and found their way to healing and empowerment.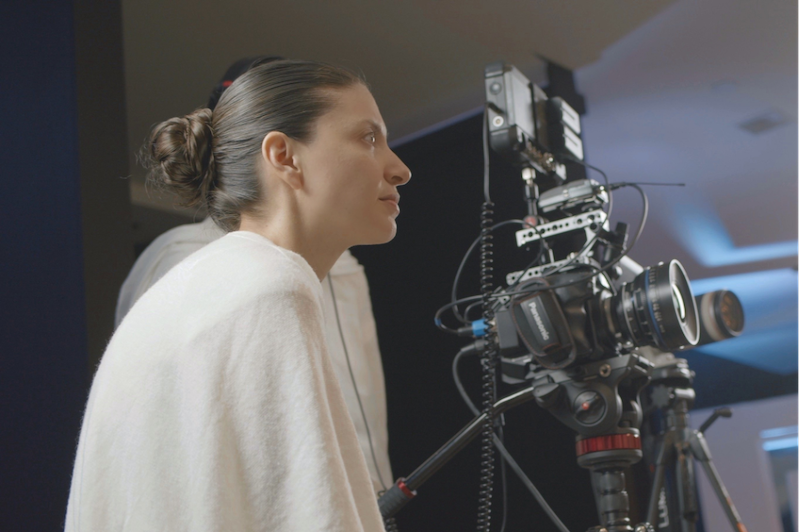 Article continues below advertisement
Anubhuti is a Jain monk at the Siddhayatan Tirth and Spiritual Retreat Center in Dallas, Texas, in addition to her work in making films. She spreads the message of nonviolence, compassion, and respect for all living beings with the help of her spiritual master Acharya Shree Yogeesh and Sadhvi Siddhali Shree.
This is the message of hope and resilience that Anubhuti brings to those who have lost everything. She believes that people who have experienced trauma may heal and move on with their lives when given the right tools and opportunities. Survivors of sex trafficking can help raise awareness and prevent further victims by sharing their experiences.
Finally, Sadhvi Anubhuti's efforts to raise awareness about social issues through cinema are an inspiring demonstration of the value of narrative and the significance of amplifying the voices of the marginalized. Anubhuti's mission is to create a more just and compassionate world in which all people have the means to live their lives without fear of sexual abuse, exploitation or violence. Her attempts to eradicate sex trafficking and help its victims have served as motivation for others.