PHOTOS
Too Hot To Handle! Every Time Salma Hayek Showed Off Her Beach Body On Social Media: Photos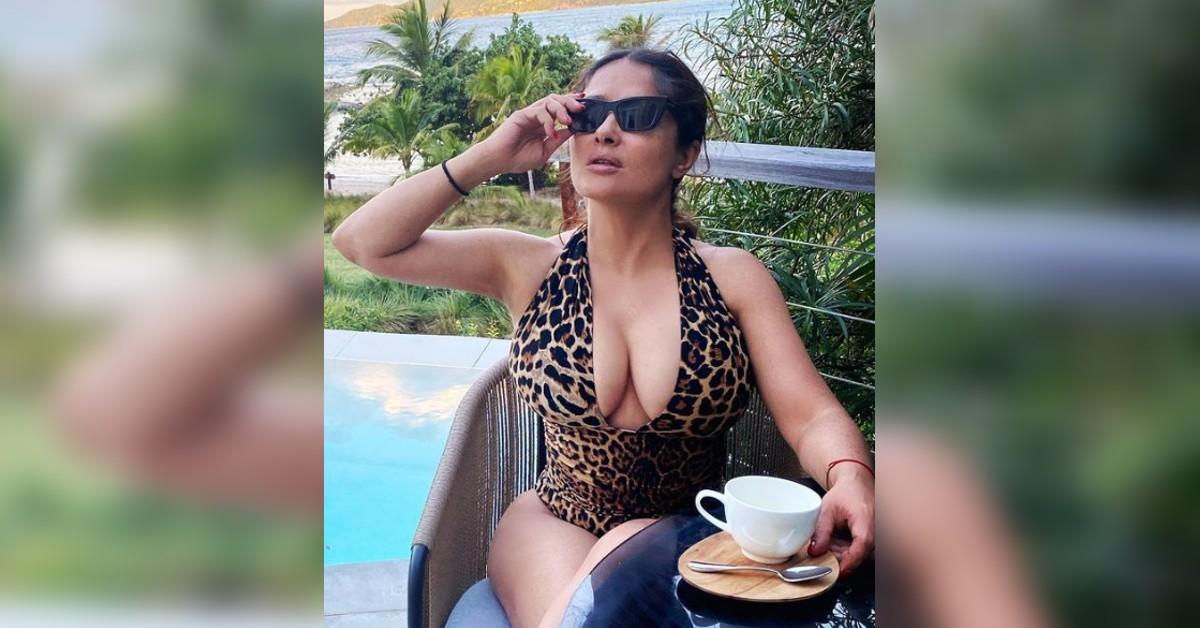 Salma Hayek knows how to keep her followers engaged! The 55-year-old beauty has been heating up Instagram with endless snaps of her rocking chic bathing suits and enjoying life.
Article continues below advertisement
The actress told Entertainment Tonight posing for her infamous thirst traps has been a "liberating" experience for her. "I had to lose a lot of weight and exercise to get into the bikini towards the end of last year," she said. "I'm glad I took a lot of pictures, I have no shame on it, because it was the first week of the vacation. But after that first week and when I heard that everybody was going back into quarantine, I started eating again."
Scroll through the gallery to see Salma Hayek's best beach body moments:
Article continues below advertisement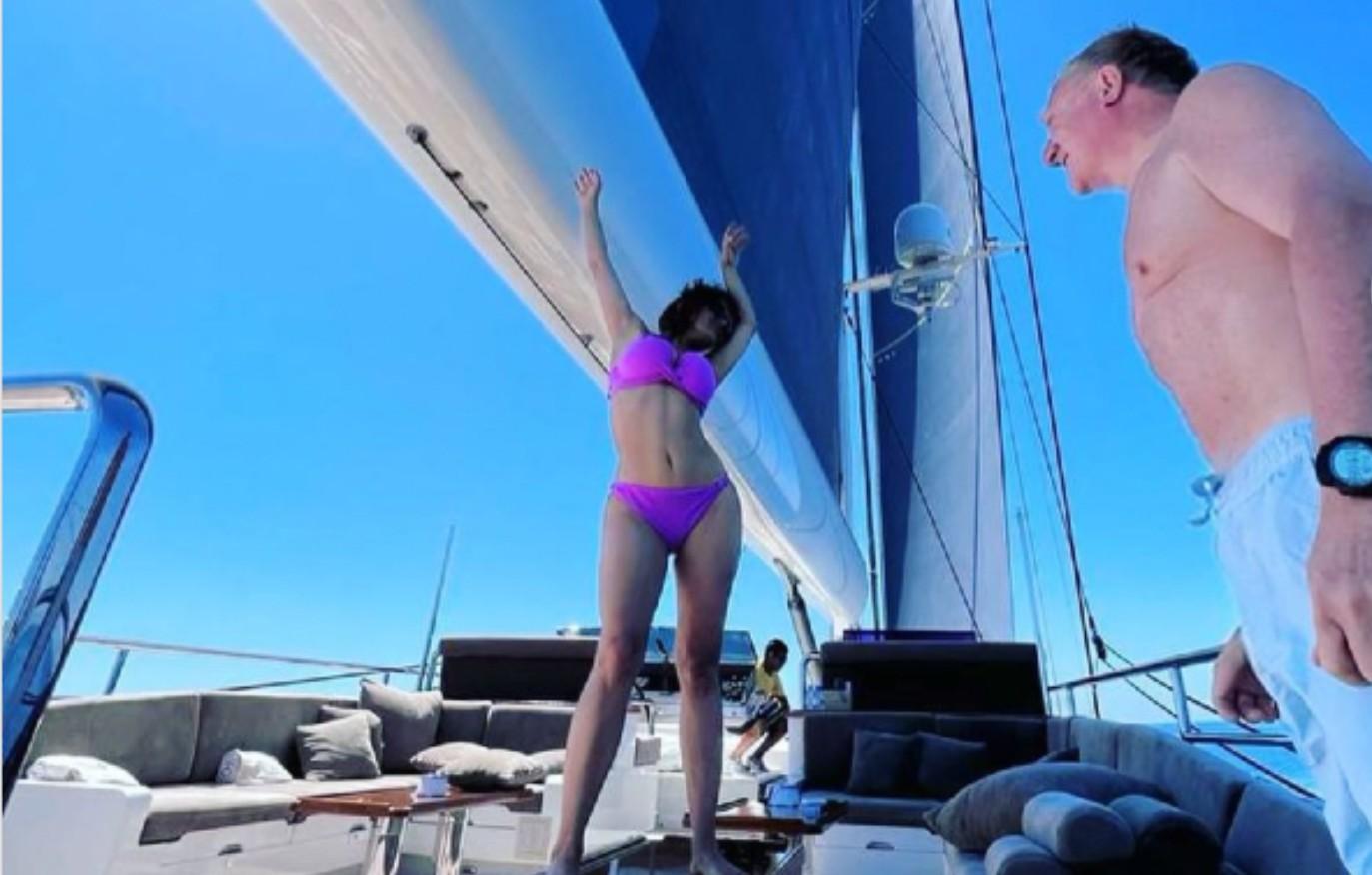 The mother-of-one spent some quality time with her husband François-Henri Pinault out on the open seas she she danced on top of a table in a purple two piece suit. " #dancingontables #sailing," she wrote next to the pic.
Article continues below advertisement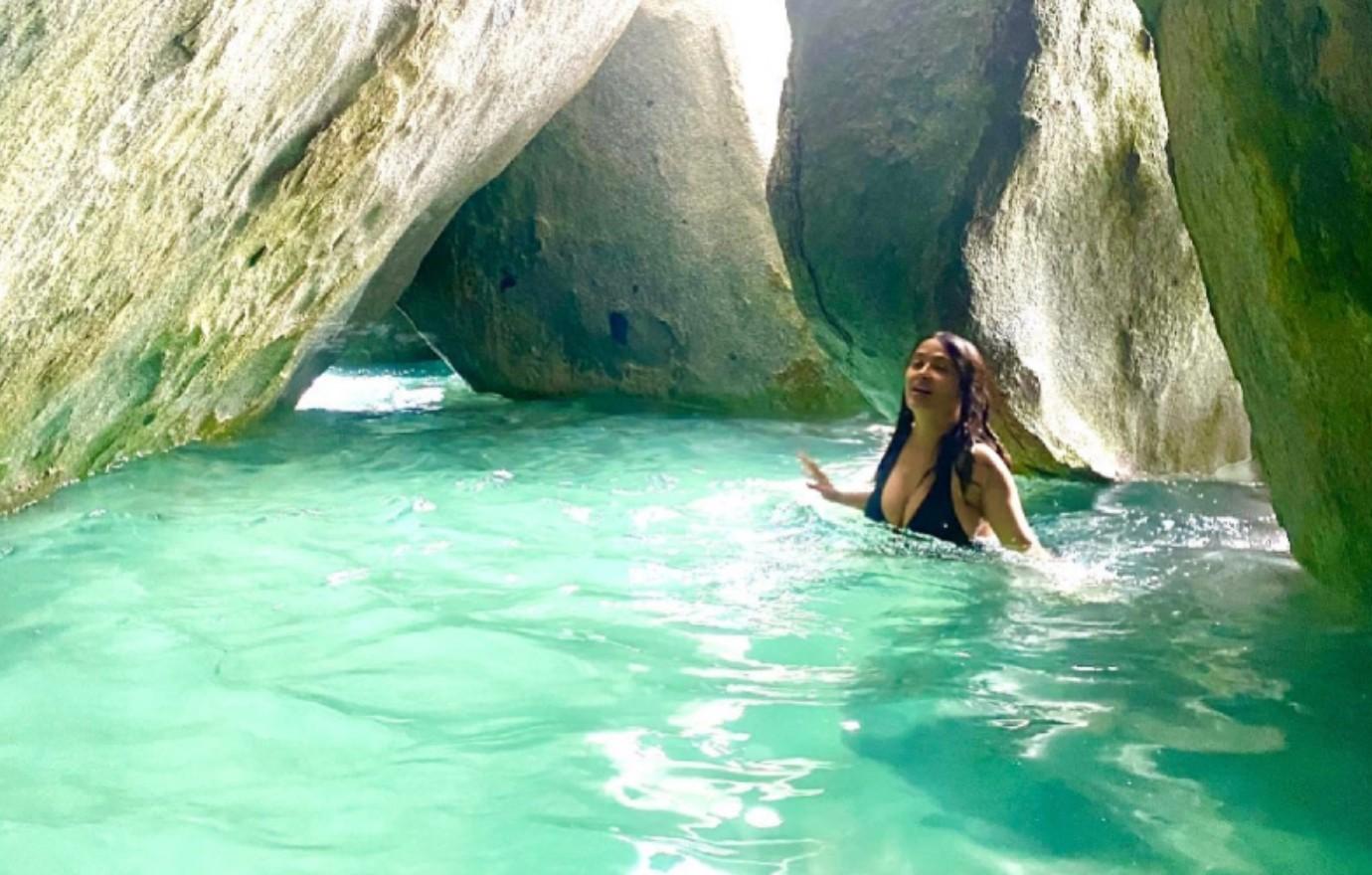 Hayek gave thanks to one of mother' natures greatest creations as she posed in the water in a black bikini. "Today is #nationalwaterday but let's not forget any day how precious water is," she captioned the snap.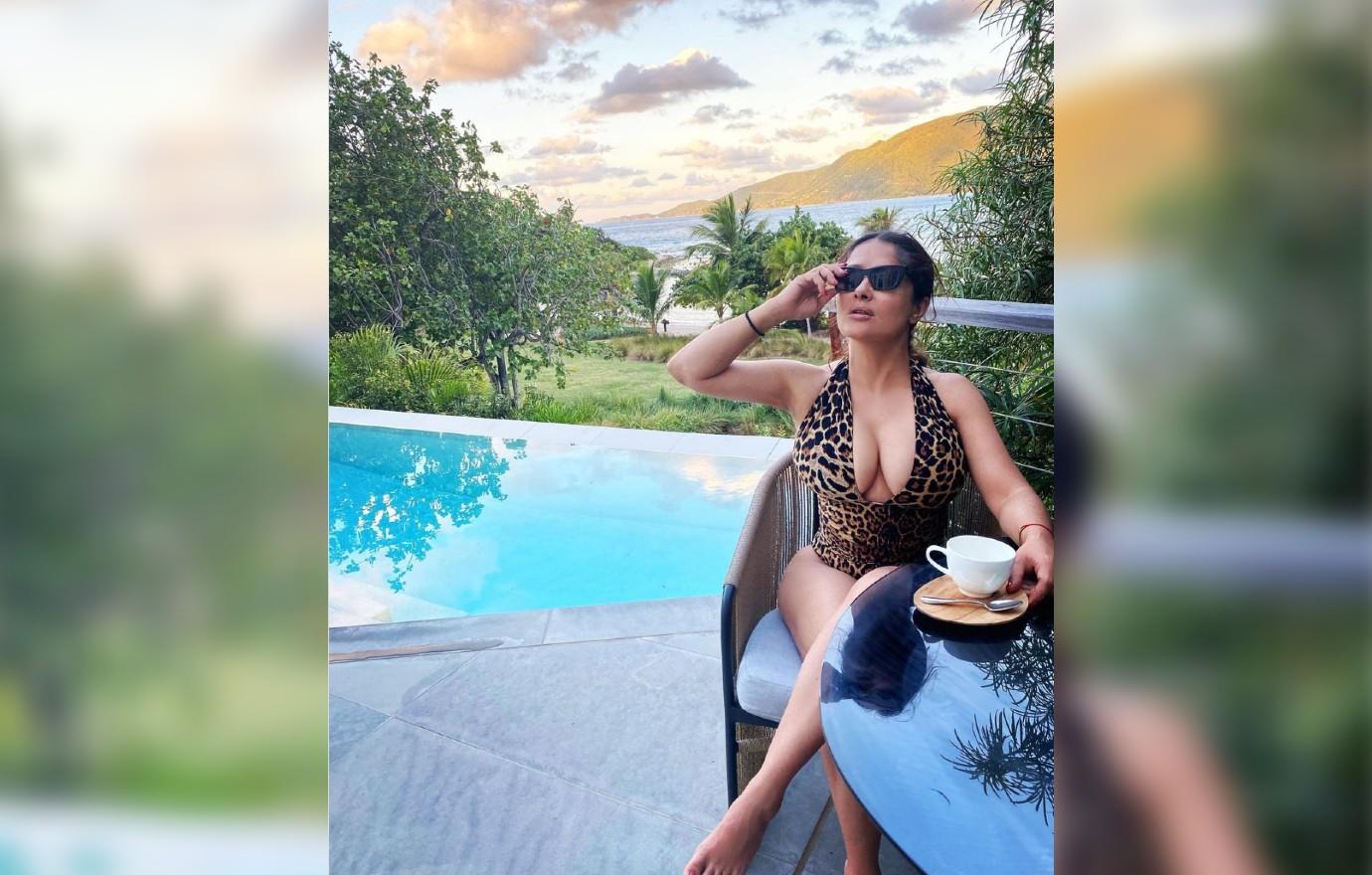 The From Dusk Till Dawn actress sent her followers into a tizzy when she shared a snap of herself having a cup of coffee by the pool in a leopard bathing suit. "First #coffee of the first #monday of the first month of a brand new year," Hayek wrote alongside the photo.
Article continues below advertisement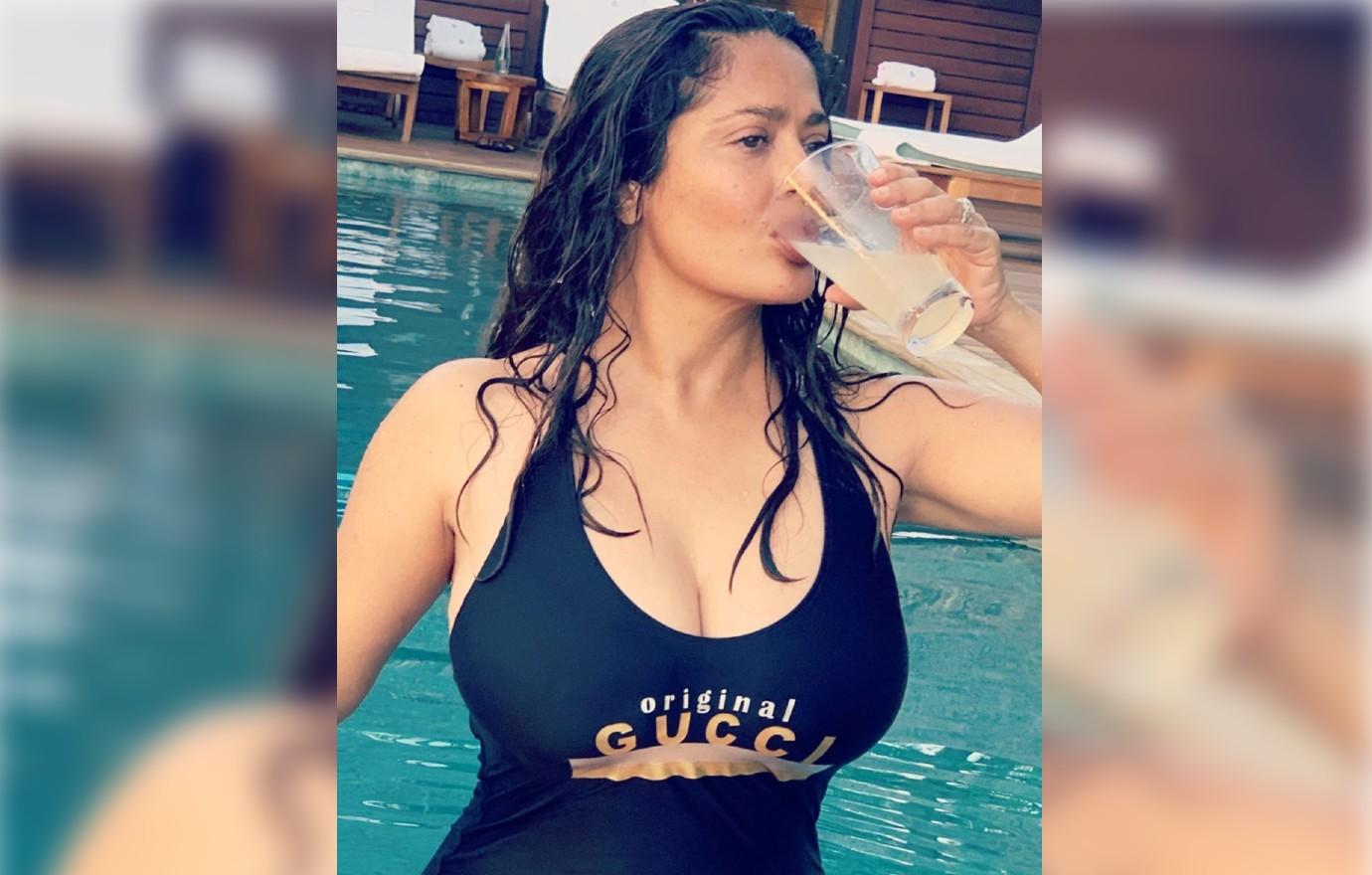 Hayek stayed hydrated as she took a dip in the pool while rocking a black, one-piece bathing suit. "This is not my wardrobe for 'House of Gucci' but I highly recommend it anyway," she captioned the post.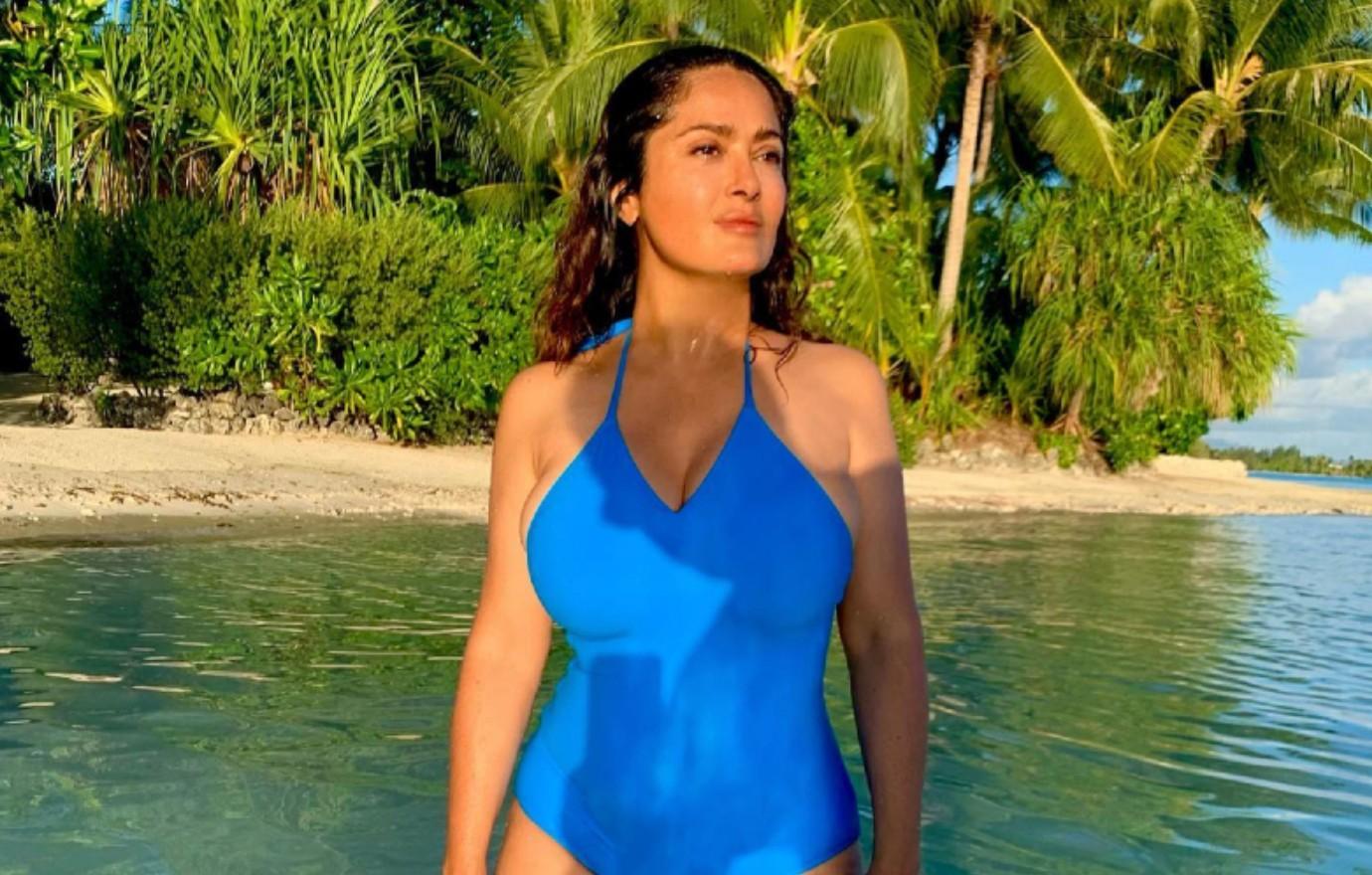 The hot mama showed off her curves while soaking up paradise during a birthday trip. "Happy 55th birthday to me 💃🏻 looking forward to new adventures #grateful," Hayek captioned the snap.