NEWS
Showing Off That Summer Bod! Salma Hayek Stuns As She Set Sails With Husband François-Henri Pinault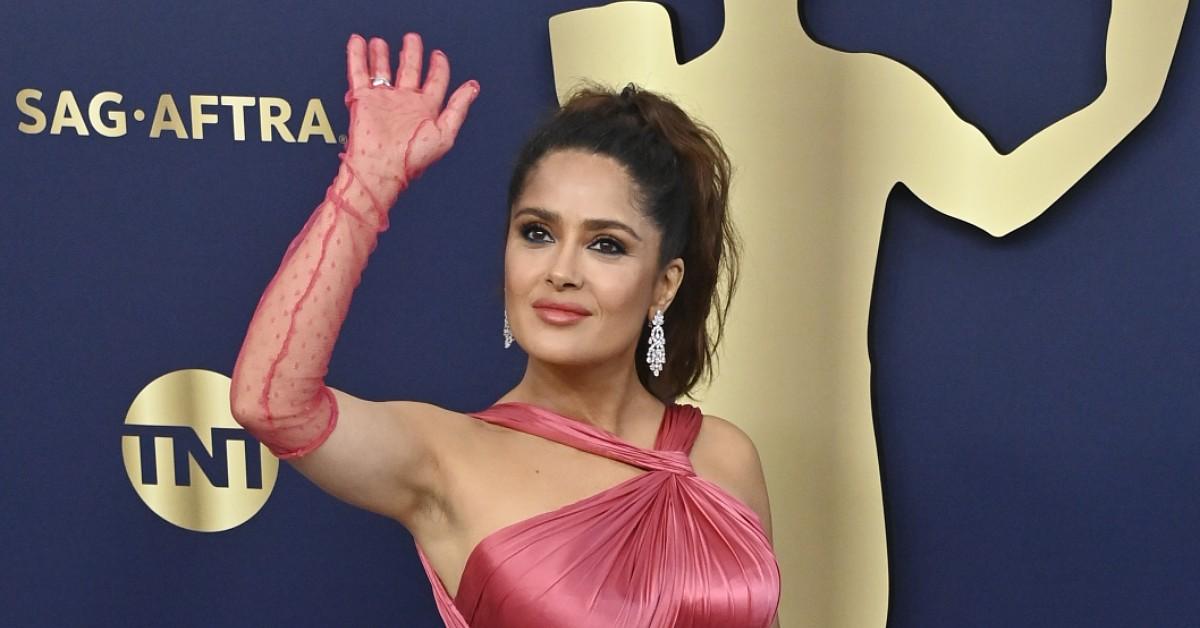 Article continues below advertisement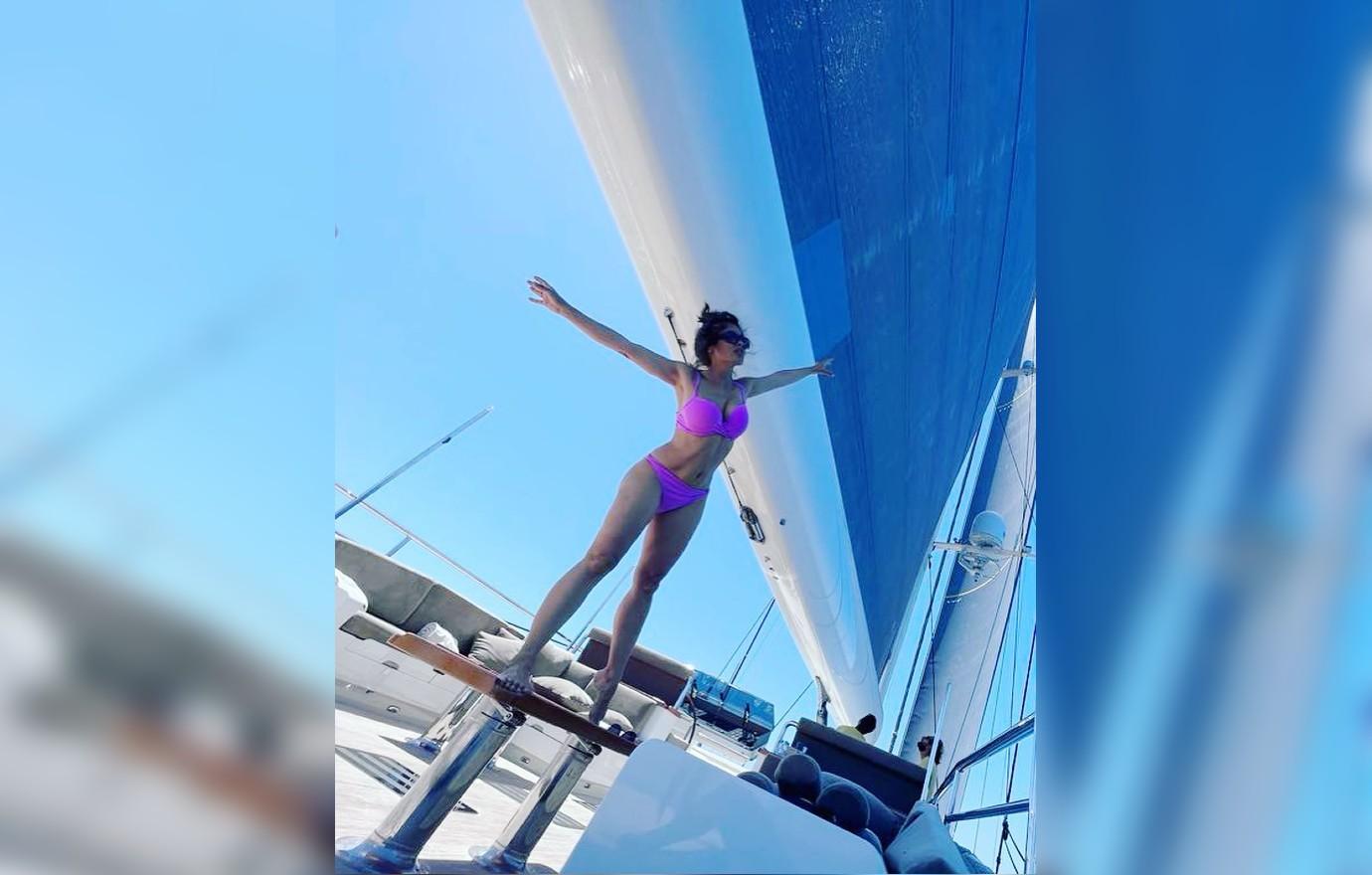 Article continues below advertisement
The From Dusk Till Dawn beauty got tons of love in the comment section as Priyanka Chopra commented, "Stunning 👏🔥," while Lia Mchugh added, "Gorgeous ❤️❤️❤️."
The award wining star recently opened up about showing off her toned physique on social media telling Entertainment Tonight, "I had to lose a lot of weight and exercise to get into the bikini towards the end of last year. I'm glad I took a lot of pictures, I have no shame on it, because it was the first week of the vacation."
As OK! previously reported, Hayek has been open about how she stays healthy but also indulges in her favorite foods along the way. "I don't like to diet and I'm not good at it," she revealed in 2021. "Everyone has a weakness and mine is food!"
Article continues below advertisement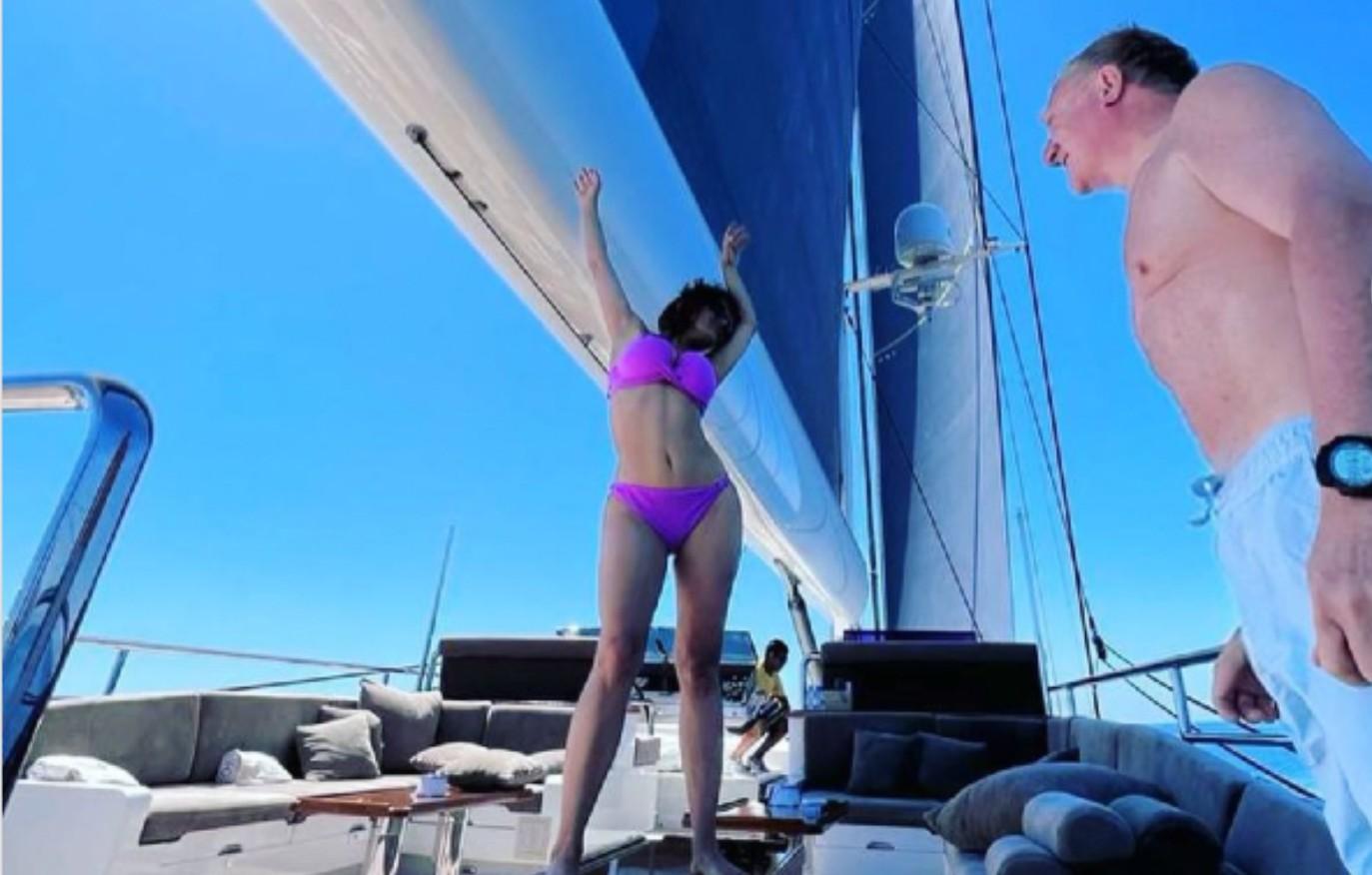 "I work with a woman in London who taught me how to hold my body in a way where the muscles are activated all day long," she explained. "So even when you brush your teeth, you're working the muscles."
However, the number one component to wellness? Body Positivity! "I'm not a skinny girl," she declared, "but I'm happy!"