Sara Ramírez Says They Never Saw 'Myself Represented On Television' Before 'Grey's Anatomy' Stint, Reveals Role In 'SATC' Spinoff Is 'The Dream'
Article continues below advertisement
Sara Ramírez reflected on their role in the medical drama in an interview with Out Magazine. They starred on the show from 2006 until 2016.
"Prior to Callie Torres, I'd never seen myself represented on television," the non-binary actor told the publication. Torres, who was a bisexual woman, is the longest-running LGBTQ+ character in TV history, Out noted.
Article continues below advertisement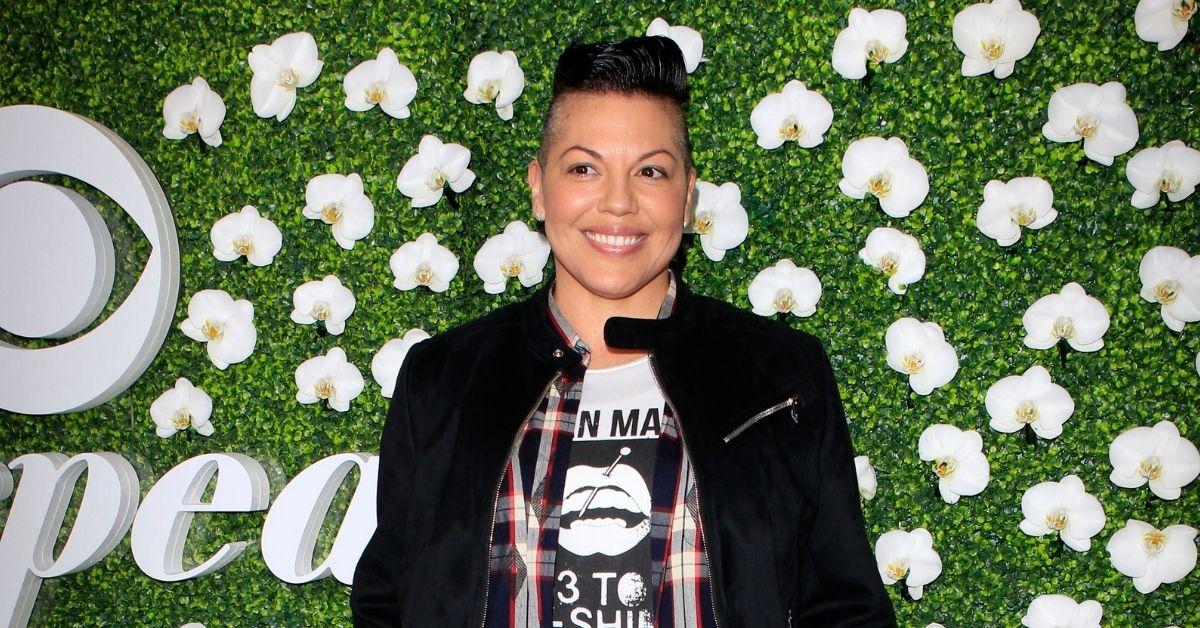 Article continues below advertisement
Ramírez even credits the character for helping them to grow and understand who they are. "There was so much I didn't know that I didn't know…so I've caught up with myself in a lot of ways," they shared.
Meanwhile, Grey's Anatomy cast E.R. Fightmaster to play Dr. Kai Bartley. Dr. Bartley first appeared in season 18 and is the first non-binary character in a recurring role on the show, Variety reported.
Article continues below advertisement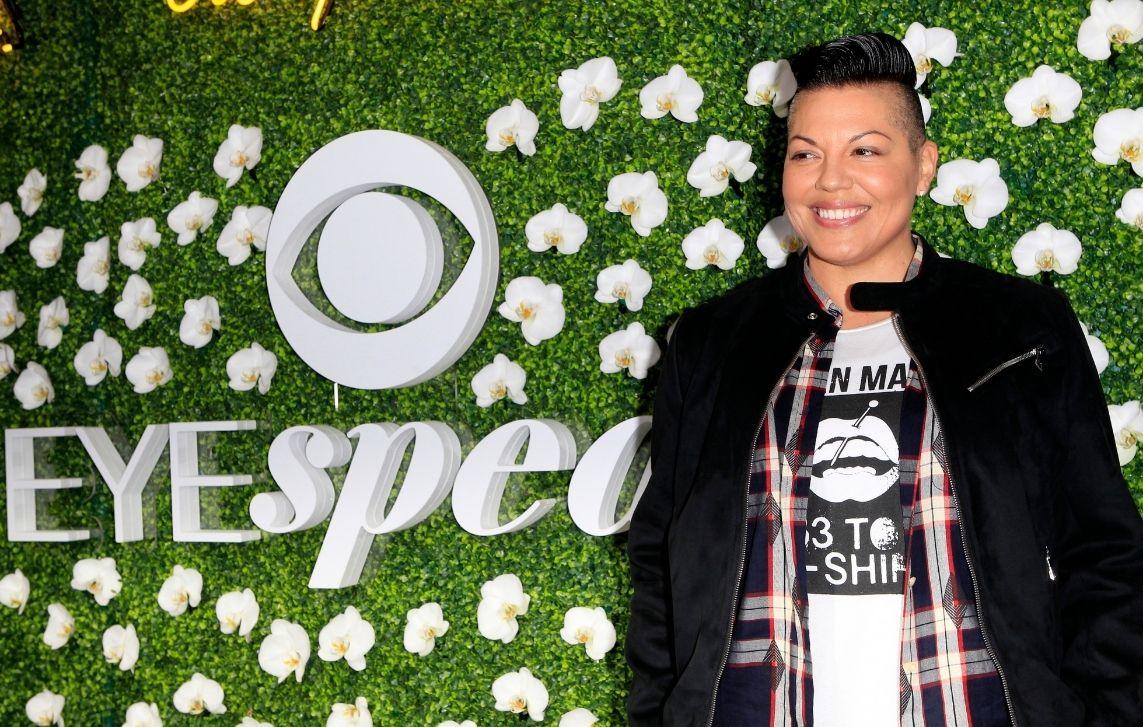 Now, Ramírez is slated to join the Sex and the City cast in the upcoming reboot And Just Like That... The Madam Secretary star will play Che Diaz, who has been described as a non-binary, queer, stand-up comedian. The character is said to host a podcast that regularly features Sarah Jessica Parker's character Carrie Bradshaw.
Article continues below advertisement
Ramírez told Out that being in the SATC spinoff has been "the dream." "When the series ended, I thought, 'Well, there goes that dream,'" they admitted.
Article continues below advertisement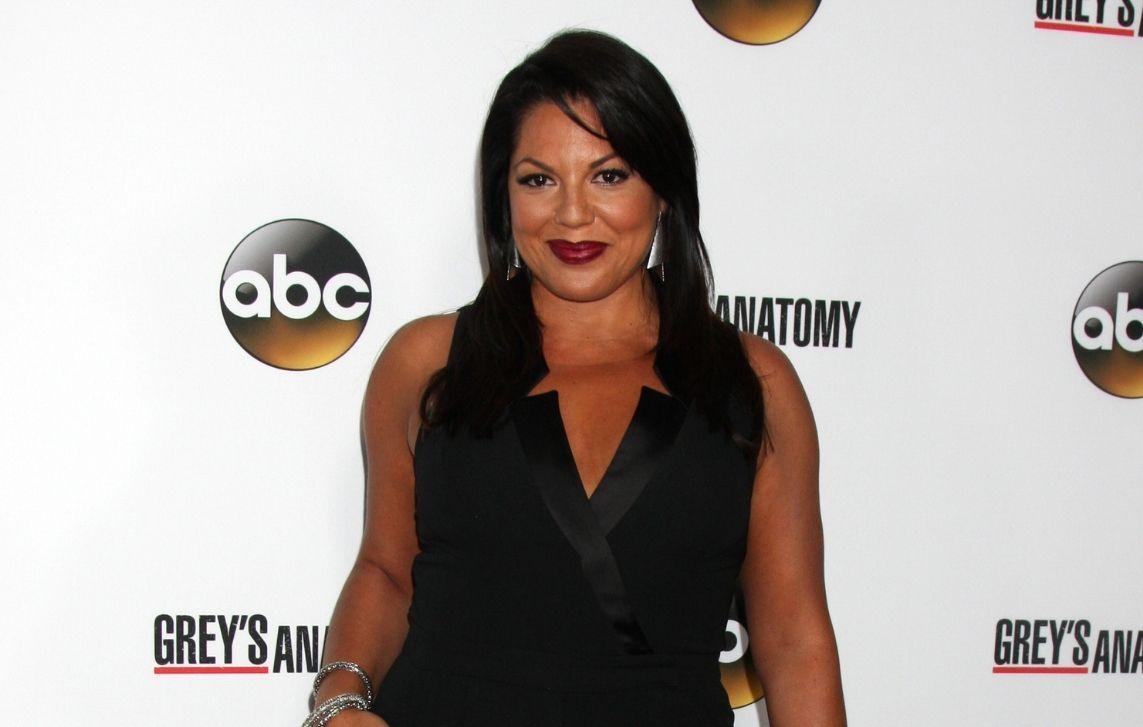 The songwriter was "elated" when they were offered the role. They told Out they are "so grateful for…the entire Sex and the City family for what they started, for this continuation, and for including me in it."
"If we can spark fresh, new conversations in spaces that normally would not be engaging in those conversations, I think that visibility…can change how we view ourselves and the world," they said.