NEWS
Out And Proud! 10 Celebs Who Identify As Gender-Fluid Or Non-Binary — Sam Smith, Courtney Stodden, Janelle Monáe, More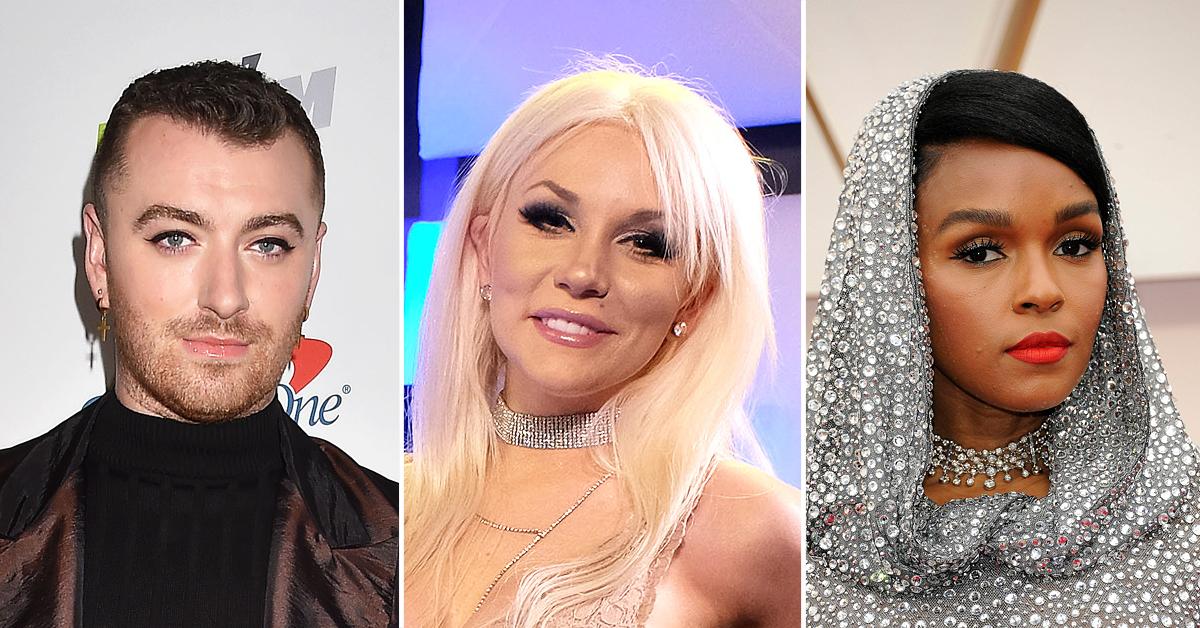 Gender, like sexuality, is a spectrum — and many people land somewhere in-between, meaning they don't identify as neither male nor female.
Article continues below advertisement
As the terms non-binary and gender-fluid become more accepted, people (including celebrities!) are feeling more comfortable with owning who they are and proudly living their truth.
Many non-binary individuals use they/them pronouns, while others use pronouns that correlate with their assigned gender at birth (he/she), and others choose to live with no labels at all.
Celebs have been at the forefront of visibility, especially when it comes to the LGBTQ+ community, and most recently A-listers such as Sam Smith and Demi Lovato have come out as non-binary, breaking the gender mold.
Scroll through the gallery below to see more celebs who identify as gender-fluid or non-binary.