PHOTOS
Sarah Jessica Parker VS Kim Cattrall, Chelsea Handler VS. Angelina Jolie & More Famous Celebrity Feuds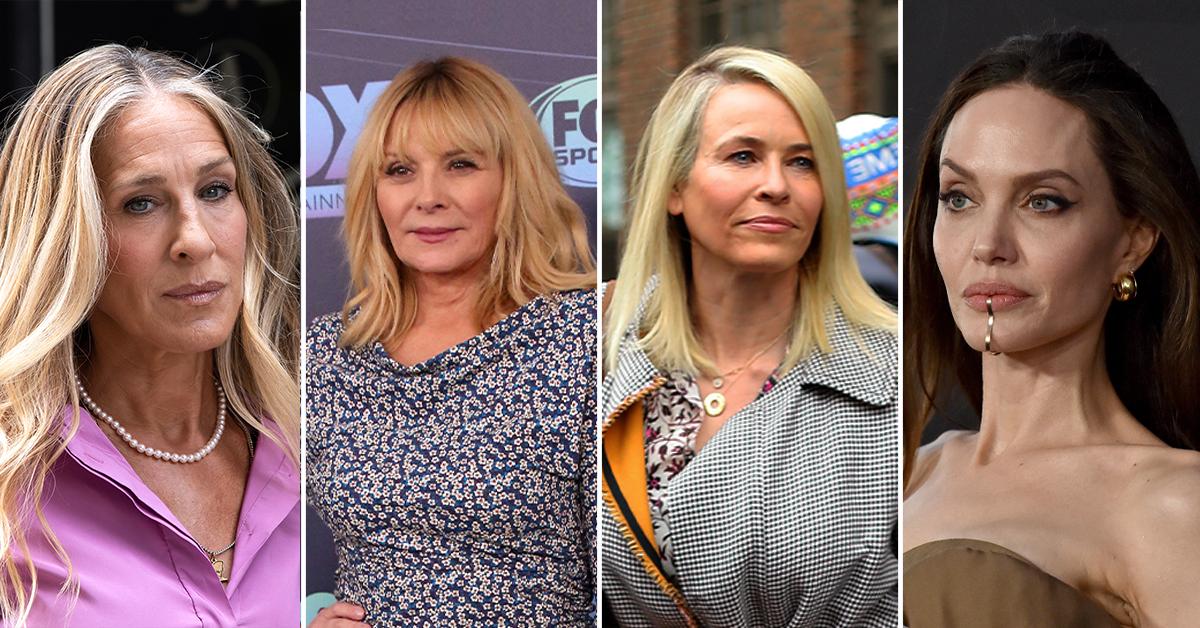 Put em' up! These feuding celebs famously have beef with each other!
Article continues below advertisement
Gwyneth Paltrow vs. Martha Stewart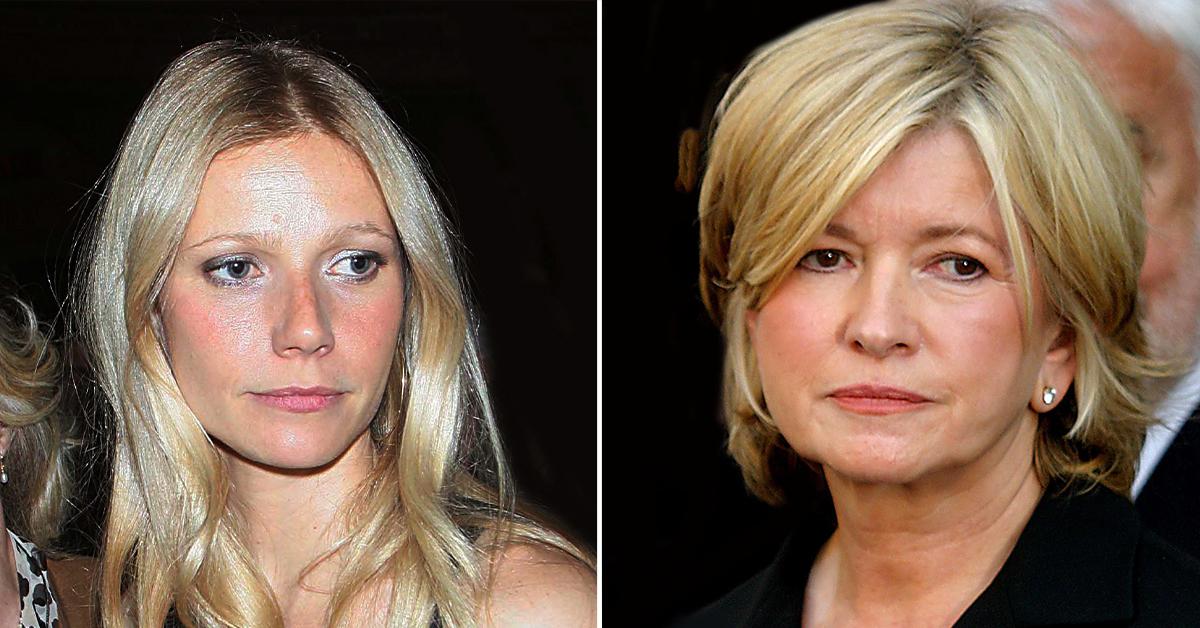 The OG lifestyle arbiter could make an entire diss track from all her swipes at Gwyneth Paltrow — from asserting that the Goop founder was 'trying to be Martha Stewart" to mocking her with a "Conscious Cuppling" feature in Martha Stewart living. (She even quipped, "Who's Goop?" on TV). The Iron Man star retaliated by posting a recipe for "Jailbird Cake" — a dig at Martha Stewart's time behind bars. OK, ladies, but who sets a prettier table?
Sarah Jessica Parker vs. Kim Cattrall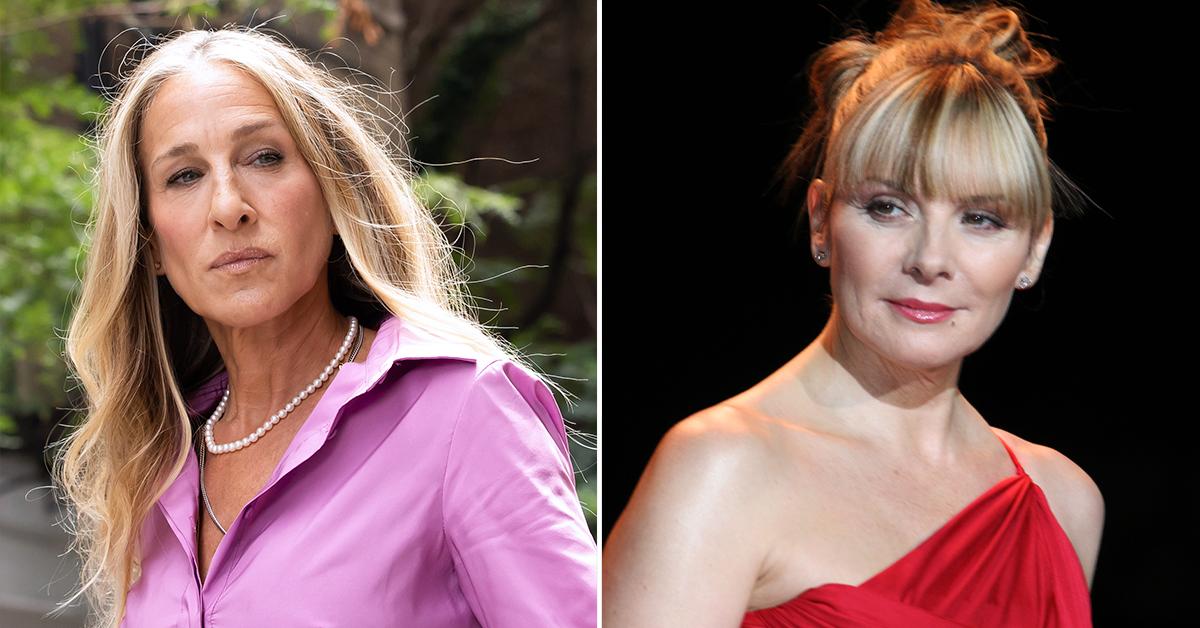 After years of the Sex and the City stars denying catfights and salary wars, the claws — and truth — came out. When news broke that Kim Cattrall was the lone holdout on a prospective SATC 3 movie, Sarah Jessica Parker joined fans in being publicly disappointed. Cattrall wasn't having it, charging that her former costar "could have been nicer" to her and lashing out on Insta, labeling Parker "cruel" and a "hypocrite." No wonder Cattrall also skipped the reboot...
Article continues below advertisement
Article continues below advertisement
Cardi B vs. Nicki Minaj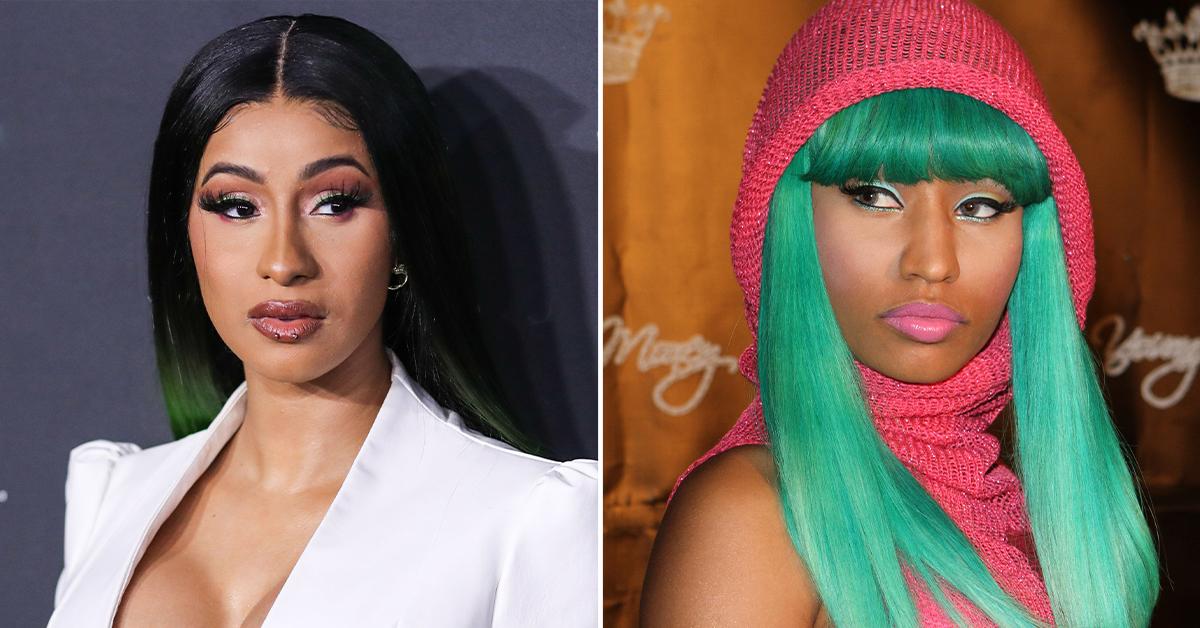 The bad blood started simmering when Cardi B threw shade about Nicki Minaj's guest verse on a Migos song. Minaj flung it back, calling her musical rival "ungrateful" and hurtful. Then Cardi got physical at New York Fashion Week — hurling a shoe in Minaj's direction! Cardi claimed Minaj had attacked her mothering skills, but Minaj denied it — before sending the rising rapper a message: "You came into my f**king culture." Don't expect a collab anytime soon!
Article continues below advertisement
Jillian Michaels vs. Andy Cohen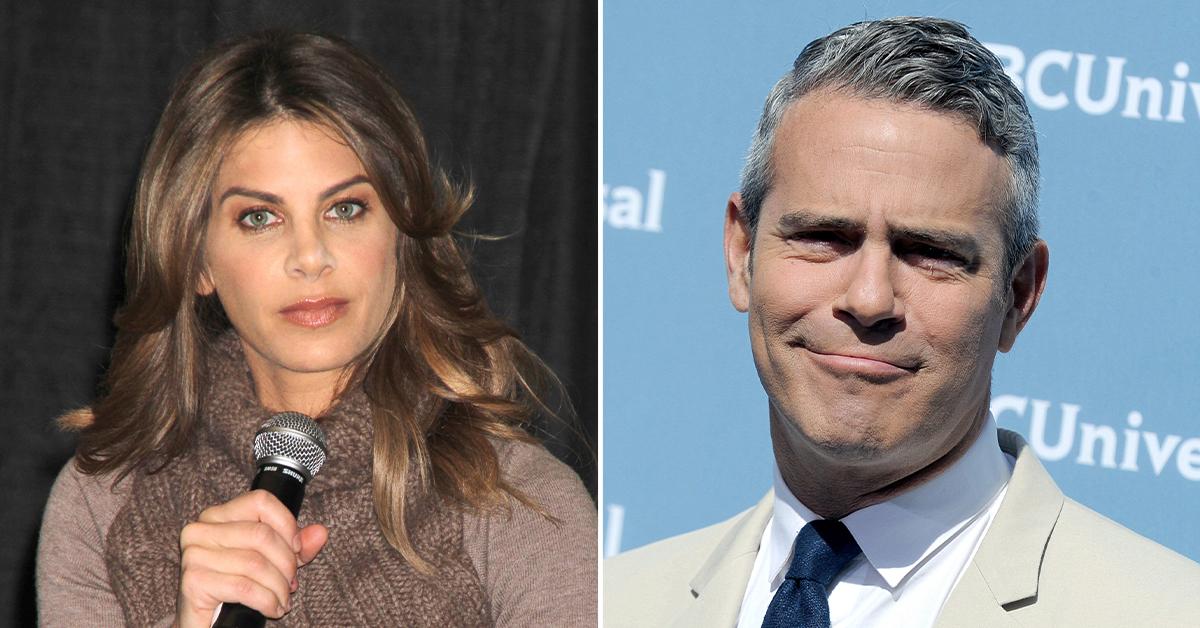 The celeb-friendly Watch What Happens Live host didn't vibe with the Biggest Loser vet, declaring her his least favorite guest. That had her snapping back that Andy Cohen "hates women." But the Bravo star got the last word when the nutrition pro called the keto diet a bad idea. Sniped Cohen live on air: "A lot of people think Jillian Michaels is a bad idea." And the Drinking Game Word of the Night is... petty!
Article continues below advertisement
Chloë Grace Moretz vs. Kim Kardashian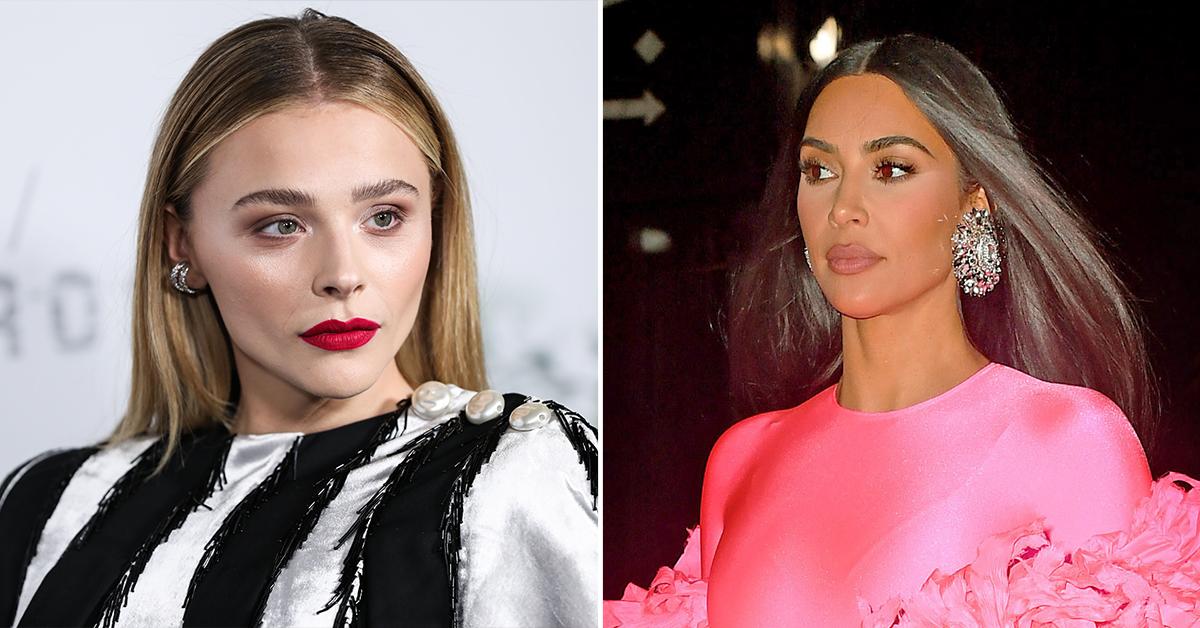 Chloë Grace Moretz entered the fray with a tweet questioning Kim Kardashian's values for posting a naked mirror selfie in 2016. The reality star clapped back — first with a dig that "no one knows who" Moretz is — then implying the actress, who posed nude for a magazine cover, was a hypocrite. (Moretz did score a KKW perfume, though, as Kim sent them to a list of "haters" too!)
MORE ON:
Jessica Sarah Parker
Article continues below advertisement
George Clooney vs. Russell Crowe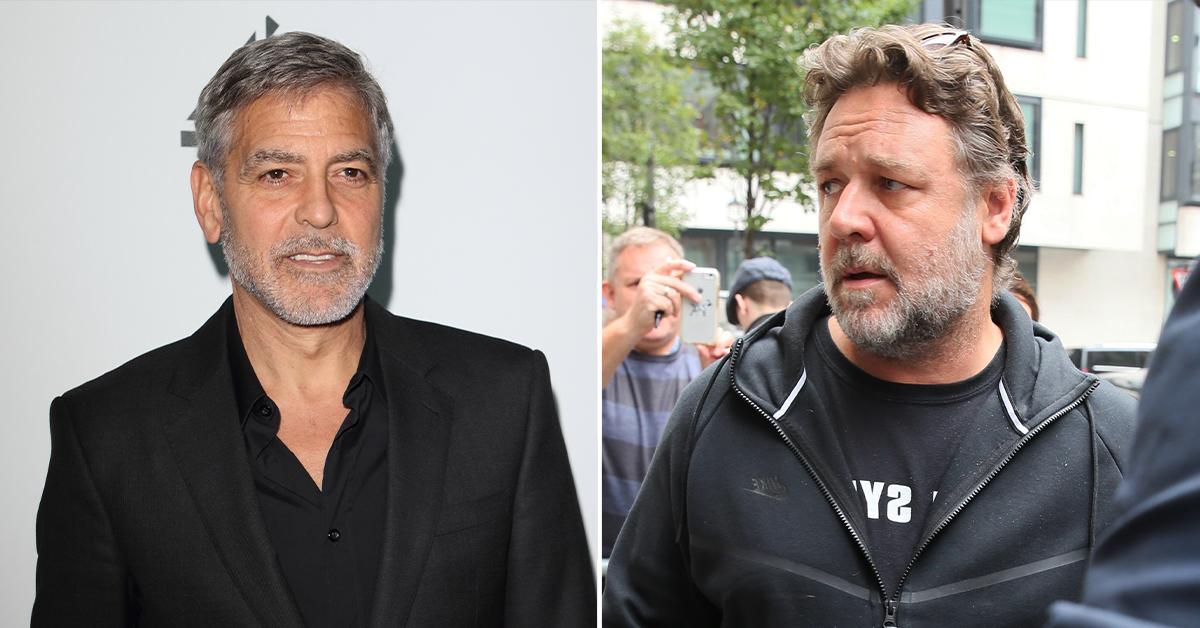 Russell Crowe may have started it, but George Clooney won't let it die! The Ocean's Eleven star revealed that the Gladiator actor had "insult[ed] the s**t out of" him and called him a "sellout." When Clooney later joked about Crowe's musical ambitions, the Aussie snarked that Clooney was a "Frank Sinatra wannabe." Eventually, Crowe tried to make peace, claiming he was "misquoted." Clooney balked: "I was like, yeah, yeah, whatever." Grudge, much?
Article continues below advertisement
Chelsea Handler vs. Angelina Jolie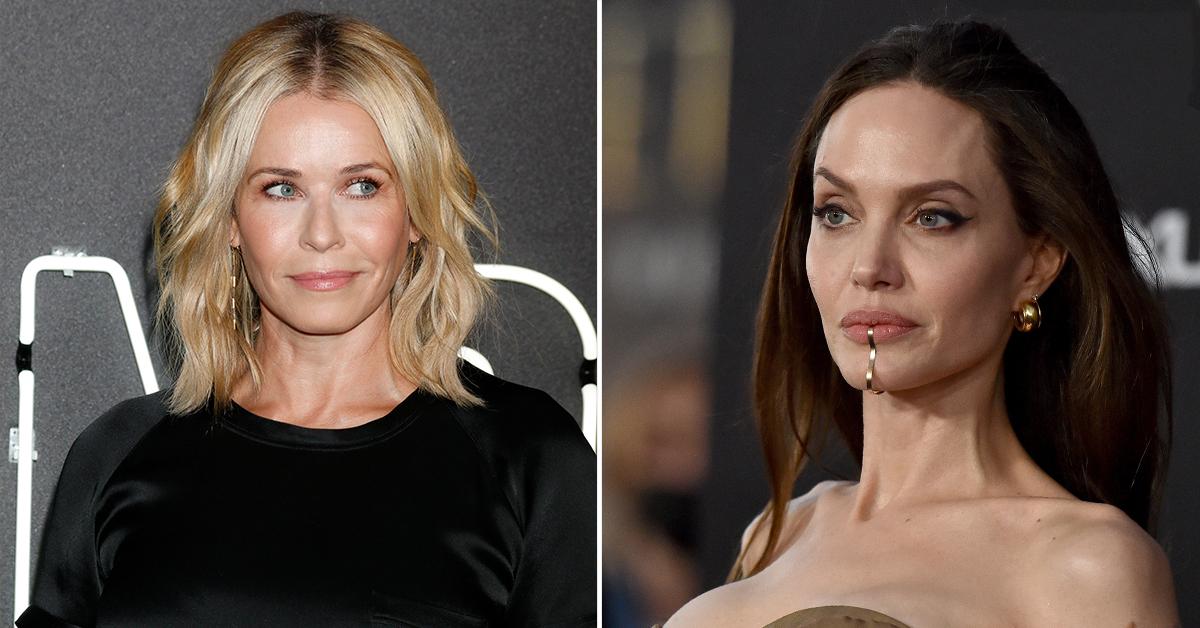 The always-outspoken comedian and once-bestie of Jennifer Aniston has made a sport of disparaging Angelina Jolie, calling her a "home- wrecker" and "f**king lunatic," joking that Brad Pitt's divorce from Jolie was akin to an "emancipation," and declaring, "I just don't like Angelina Jolie." Chelsea Handler has yet to provoke a response from the Maleficent star —but it's safe to assume she's not known as Auntie Chels among the Pitt-Jolie brood.
Article continues below advertisement
Rihanna vs. Ciara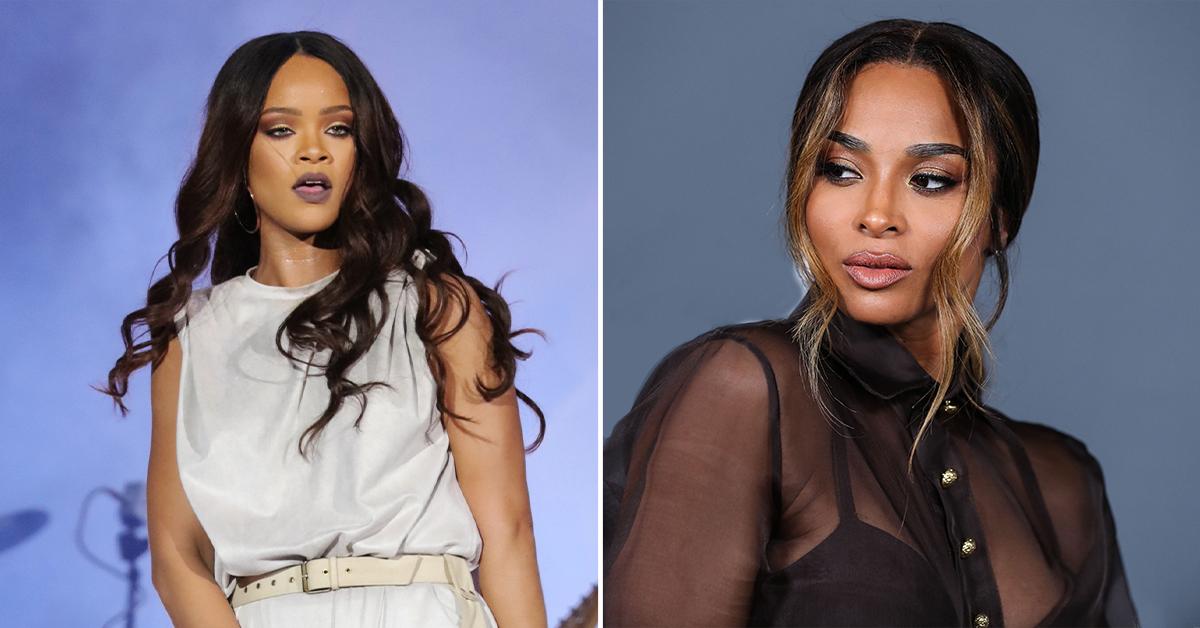 Article continues below advertisement
Piers Morgan vs. Liam Payne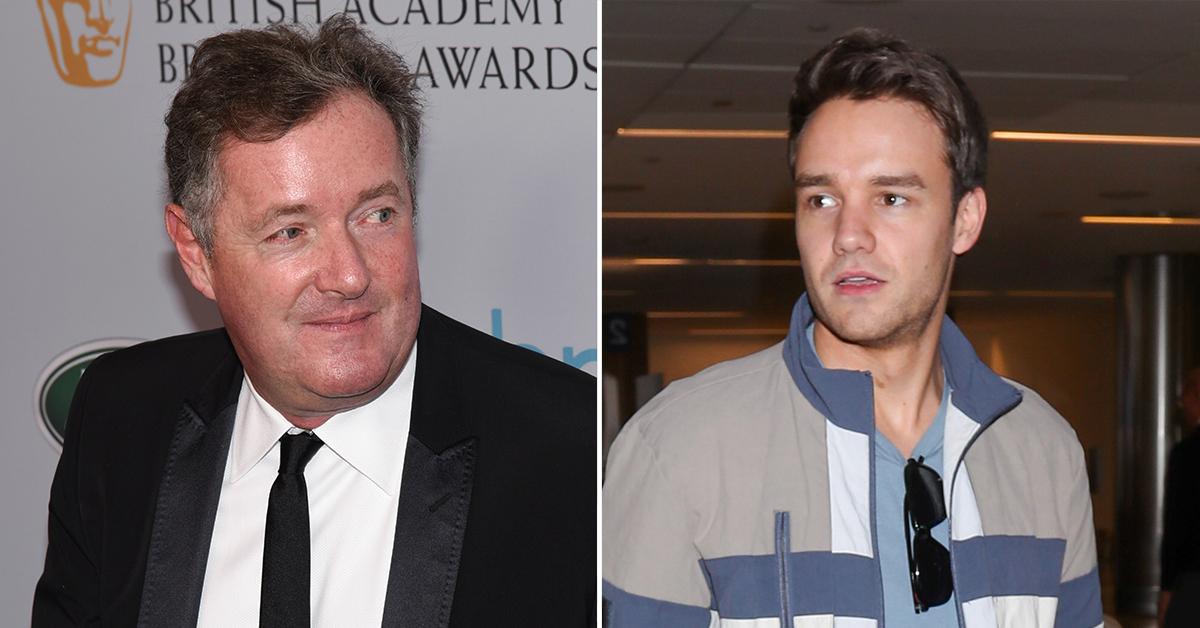 This feud started about someone else entirely: Kylie Jenner, whom Piers Morgan claimed didn't deserve her "self-made" Forbes accolade. After Liam Payne took issue with the journalist's take, the unlikely rivals started swapping digs about how culturally irrelevant the other was — with Morgan sniping that Payne is "not even in the Top 3 vocalists of One Direction." Meow!
Article continues below advertisement
Article continues below advertisement
Henry Winkler vs. Tom Hanks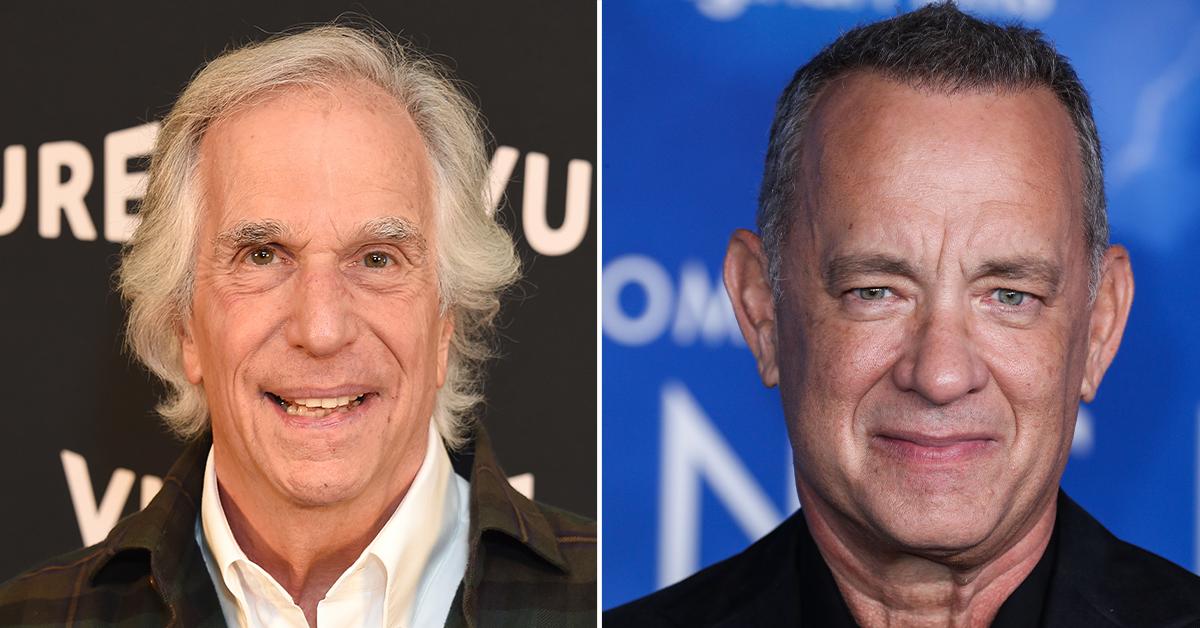 Say it ain't so! They're both known in Hollywood for being super friendly, decent and amiable, and yet they... can't stand each other?! The Fonz admitted that he didn't click with the Oscar winner on the 1989 set of Turner & Hooch and that leading man Tom Hanks got director Henry Winkler canned after just 13 days on the job.