NEWS
From Affirmations to Biohacking: Sasha Belair on her Favorite Effective Practices for Health and Success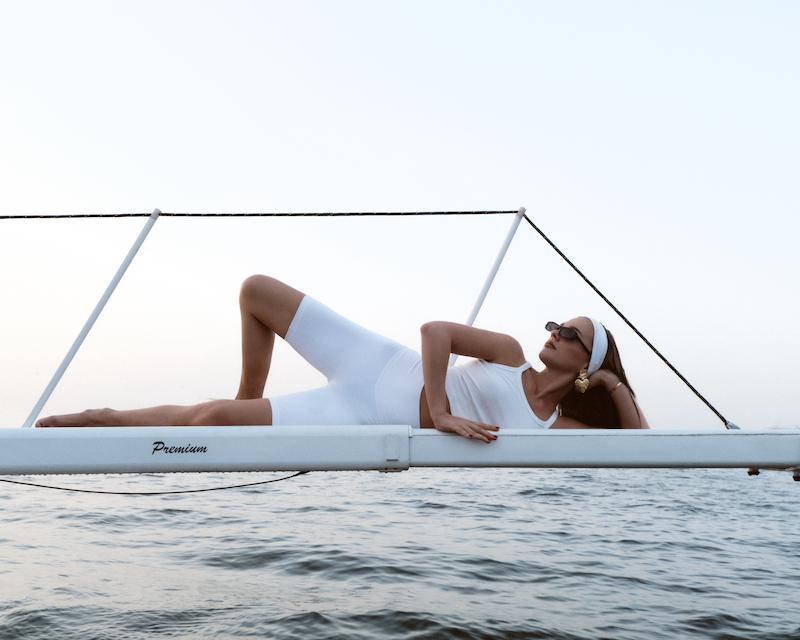 Sasha is in constant motion: one day she shoots a music video, the next she records a new track and hops on a plane for a transatlantic flight— she has an interview to conduct and a master class to teach. All the while, she dictates commentary audio messages for her material as she travels from one business meeting to the next. This multitasking has enabled her to achieve impressive results: the self-programming and meditation app she created, AB.MONEY, has more than 200,000 users; she has more than half a million Instagram followers; and she consistently tops music charts.
Not yet thirty, she seems to accomplish the impossible while not rushing anywhere, living at her own speed. How does she do it? Blogger, singer, writer, and marketer Sasha Belair is ready to share her secrets.
Article continues below advertisement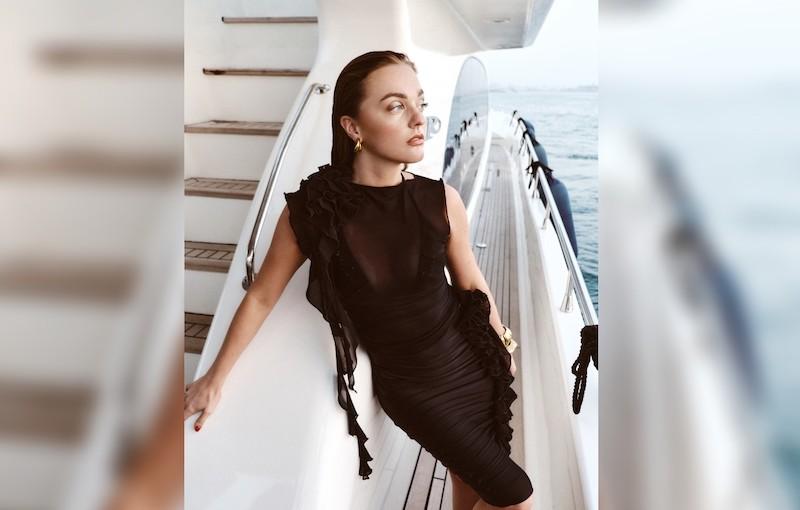 1. A gratitude diary. Sasha recommends writing out 10 things every day that you are currently grateful for. From a delicious coffee to the smile of a passerby. From an effective workout to a successful contract. "The thing is, saying 'I'm thankful' to this world is like saying 'I'm ready to get more of this," explains Sasha— "We often feel like nothing changes in life, but we just need to refocus our attention. This powerful practice helps you appreciate life, notice the good, and therefore multiply it. Only grateful people achieve everything they want."
2. Meditation. Sasha uses meditation for more than relaxing, calming down, and reducing racing thoughts. It is in the process of meditating that she redirects her attention to the world's abundance and, as a result, attracts cash flow into her life. Sasha has collected the most effective practices in her own app, AB.MONEY, which you can download for free and see its effectiveness for yourself.
Article continues below advertisement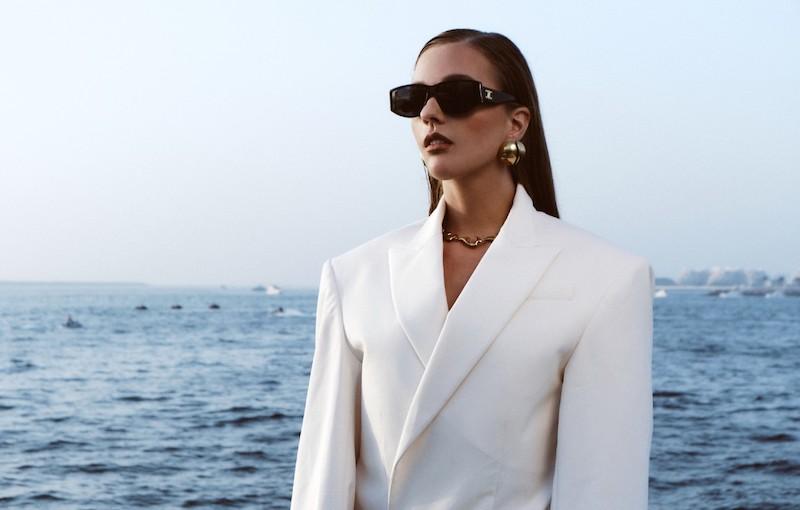 3. Affirmation songs. Sasha's playlist contains no tearful songs about broken hearts or unhappy loves— only hymns to one's own strength and success. Titanium by David Guetta ft. Sia, Survivor by Destiny's Child, Flawless by Beyoncé, Roar by Katy Perry, and I'm the Best by Nicki Minaj— these are the sorts of anthems you can find Sasha listening to on repeat. Sasha's own songs convey the same message. Not without reason does the refrain of her new hit, Bentley, include the line "If you like it, go for it". The inspiring video for the track can be watched now on YouTube.
4. Red Light Therapy Bed. One of the most popular biohacking methods gaining momentum right now in Los Angeles is red light therapy. Your favorite celebrities are already participating— Kylie Jenner even had a red-light therapy bed brought into her mansion. Sasha has also embraced the practice: 'Literally, in 15-20 minutes I get a relaxation like after an 8-hour quality sleep. Perfect for busy city dwellers. But most importantly, I get the best business ideas during the process."