NEWS
This Model's Images Were Posted To OnlyFans Without Permission. She Flipped Her Exploitation Into Profit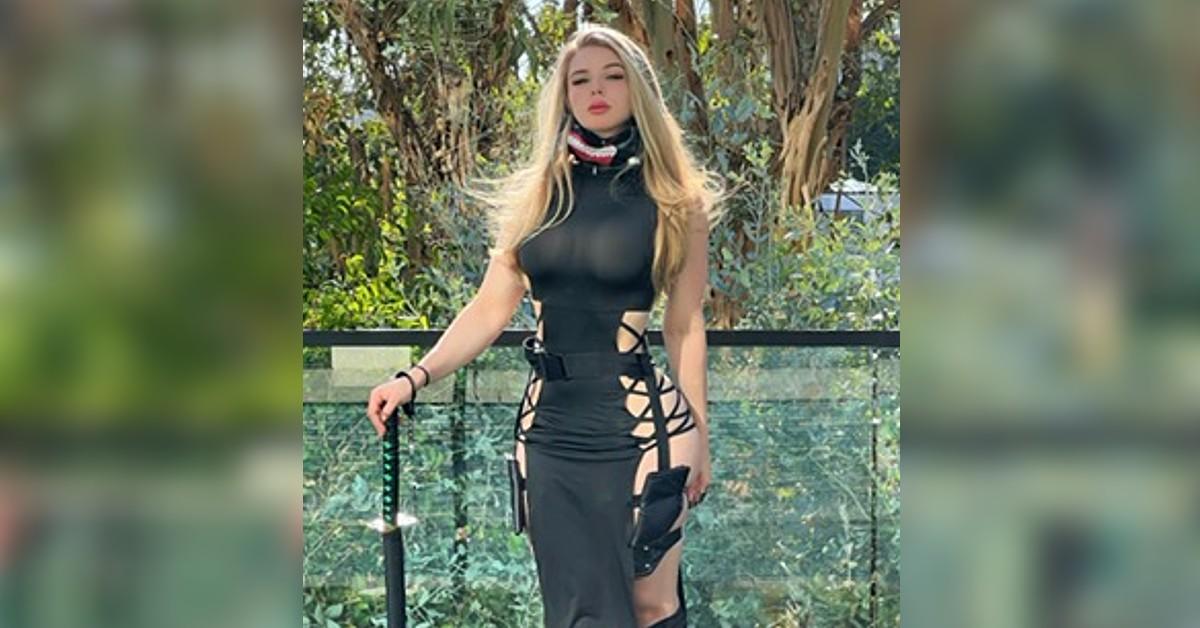 The many perils of social media are frequently remarked upon, but not as commonly challenged. Thankfully, there is nothing ordinary about model and influencer Sava Schultz, who refused to stand down to online exploitation when it reared its ugly head in her self-made life.
Raised within a spare upbringing in the Bay Area of California, Sava Schultz was no stranger to hardship long before it took the form of digital exploitation Due to chronic unemployment on the part of her father and other mitigating factors, family life at her childhood home left much to be desired, both emotionally and materially. Food banks and charities were familiar friends to Schultz and her dedicated mother, who worked hard to ensure a better future for her daughter.
Despite the rampant domestic stress that initially caused her grades at school to plummet, Schultz was able to raise her GPA all the way to a 4.0 before heading out to Utah for college with her sights set on becoming a forensic nurse. To make ends meet while she worked toward her degree, Schultz booked modeling gigs that she hoped would bring her both artistic exposure and a reliable income that could be funneled into her education.
However, the bright light at the end of the tunnel that these early opportunities represented quickly turned dark when a photographer she had worked with on a professional shoot posted photos of Schultz wearing a sheer dress to OnlyFans without her permission, reaping both the total profits of those pictures and what he thought was the power to humiliate Schultz in the process.
Article continues below advertisement
Nineteen at the time, Schultz was financially unable to take legal action against the malicious photographer and felt she had no recourse due to the absence of a formal contract regarding the use of her images. Not one to cower to misogynistic maelstroms or any other kind, Schultz made the decision to launch her own independent OnlyFans and TikTok accounts as both a combat technique and a personal rallying cry.
Rocketing from zero followers to 500K in no time, Sava Schultz is now known and admired by over 1.3M avid viewers. Enjoying brand partnerships with Instagram and working around her growing need for charismatic content, Schultz put her studies on hold for a brief period to capitalize on the liberty-granting income her social media platforms were now generating for her.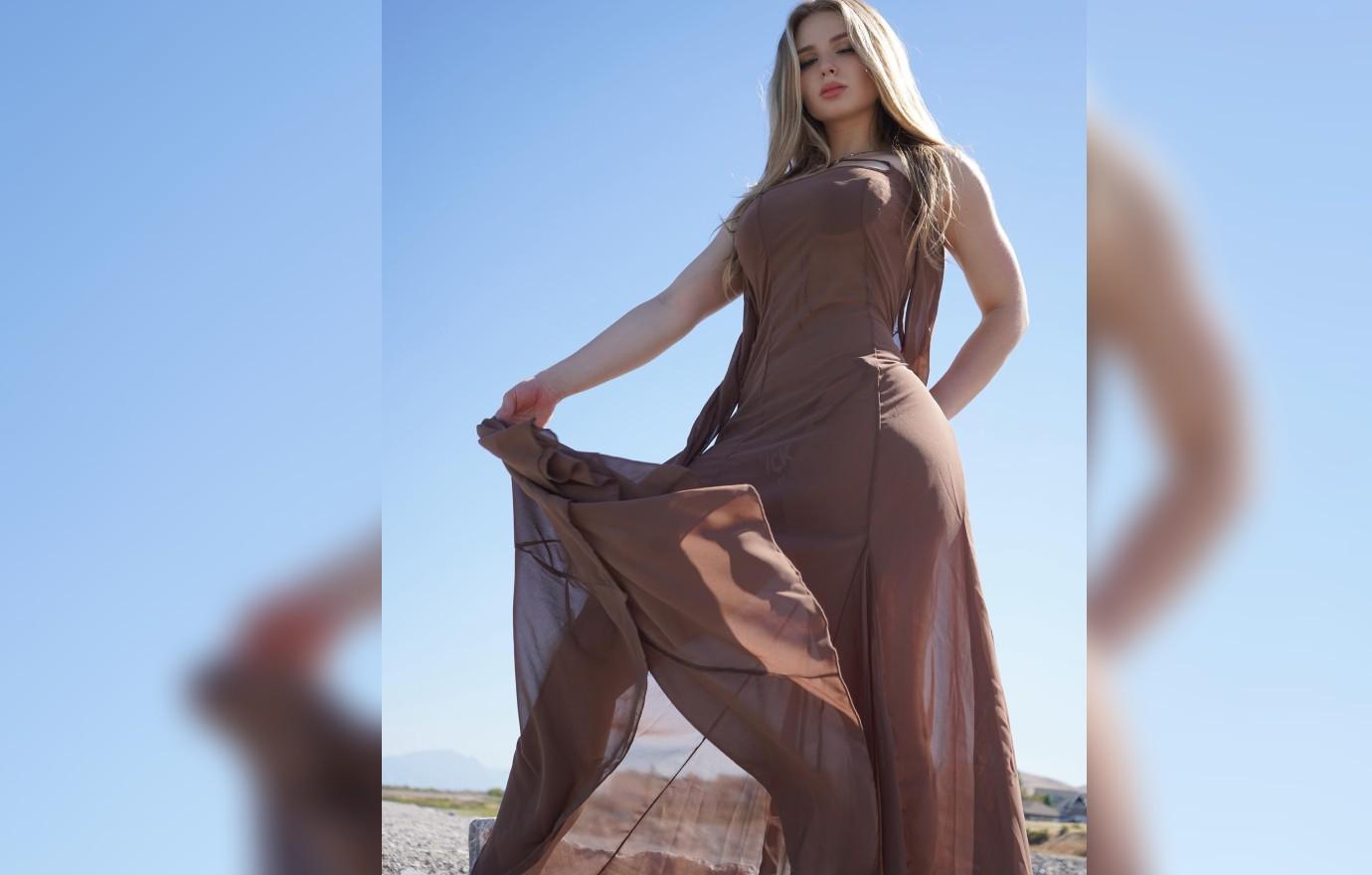 Article continues below advertisement
One would think in this modern era that the story ends happily and that an independent woman taking command of her own financial freedom via profitable use of the internet would be applauded in this time of unprecedented global female empowerment. Sadly, one place the #MeToo and #TimesUp movements have not spotlit every path is within the blind alleyways of online harassment.
Just as she was gaining her financial footing from the revenue generated by her social media sites, Shultz began to receive a wholly new and even more perfidious brand of bullying. Invisible trolls began reporting her for being underage despite the fact she is 21, and the unseen administrative gorgons of TikTok began to shut her account down repetitively. Her polite declines of trendy 'sugar daddy' situations resulted in stalking and threats of violence and reputational ruination.
Schultz has now completed countless account retrievals and lost untold income streams in the process. Because abusers like those that have pursued Schultz can hide behind any number of digital screens and can change accounts swiftly to mask their identities, tracing and admonishing them in the real world remains borderline impossible. The fact many of them are the social media institutions themselves who are shutting Schultz down because it is herself and not them turning a profit on her traction says much about where we are in the quest for women's equality.
An adult, independent woman making money online should not be radical or revelatory in 2023, nor should the method in which that money is made expose said woman to small-minded judgments by others about her self-worth. Fortunately, Schultz's intellectual goals, innate drive, and positive focus have not suffered throughout these unnecessary trials she has been forced to wade through.
Recently completing a trip to the Dominican Republic with the nonprofit Mariposa DR, which raises money for the education and enrichment of women and girls in the country, Schultz takes evident pride in being able to help rather than hinder other women.
"Any chance I have to provide for another girl what I had to strive for, I am thrilled to be able to help," she shares. "Hopefully soon, women won't have to struggle so hard for basic rights to their own lives and bodies, online or anywhere else."