BABIES
Savannah Guthrie Reveals She Suffered A Miscarriage & Went Through 2 Rounds Of IVF Before Welcoming Second Child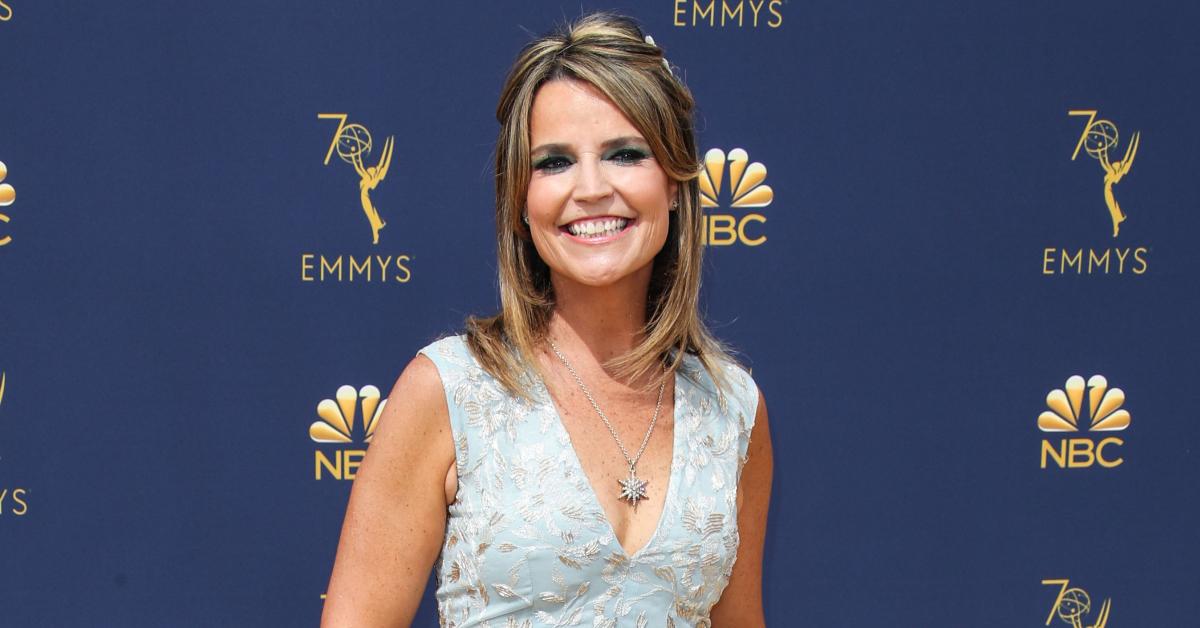 Savannah Guthrie is opening up about her difficult pregnancy experiences.
The longtimeToday host, 50, is a mama to two children: daughter Vale, 7, and son Charley, 5, whom she shares with husband Michael Feldman — but the road to becoming a family-of-four wasn't easy.
Article continues below advertisement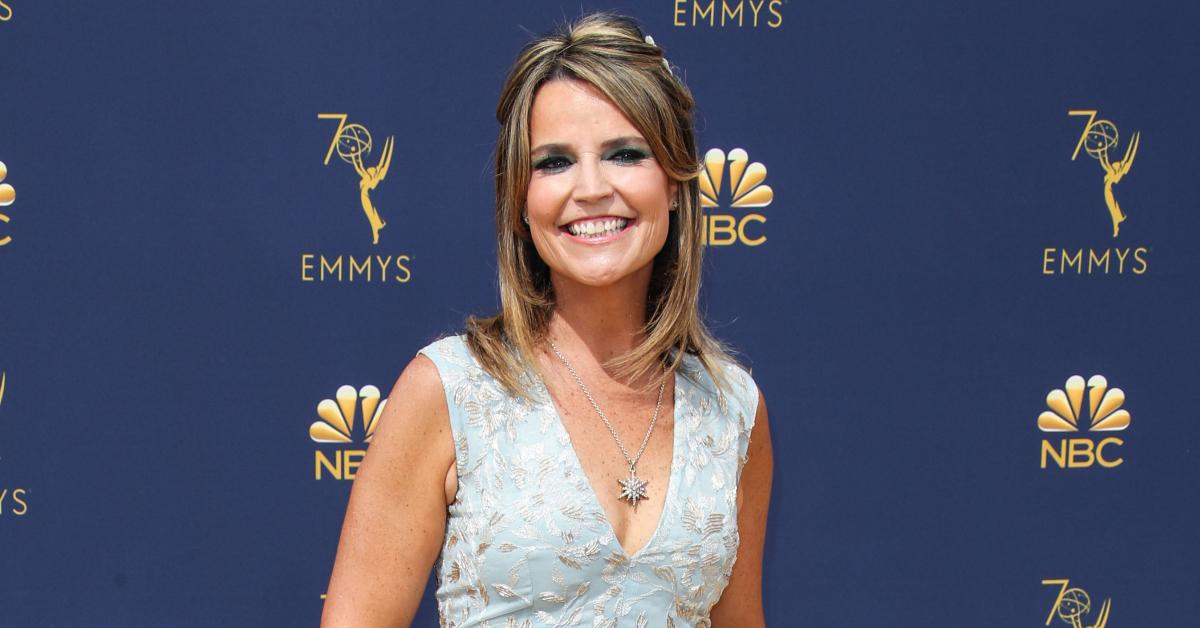 In a new Good Housekeeping cover story, Guthrie revealed she suffered a miscarriage and underwent two rounds of IVF before the birth of her son, which left her with little hope that she would be able to give Vale a younger sibling.
SAVANNAH GUTHRIE BLASTS FAN FOR ASKING IF SHE'S PREGNANT
"I stopped even letting myself hope or believe I could [get pregnant], because the years were getting on," she recalled to the publication in an interview with co-host and friend Hoda Kotb. "It wasn't that I thought it was impossible; I just thought it wasn't likely."
Article continues below advertisement
"I didn't want to get my hopes up. I just tried to tell myself that it would be OK if it didn't happen," she continued, while recalling her thought process at the time: "Maybe it's not meant for me, and that's OK because I've already been blessed so much in my life. I'm not entitled to have a baby too."
"Looking back, that mindset was probably a self-defense mechanism," she confessed.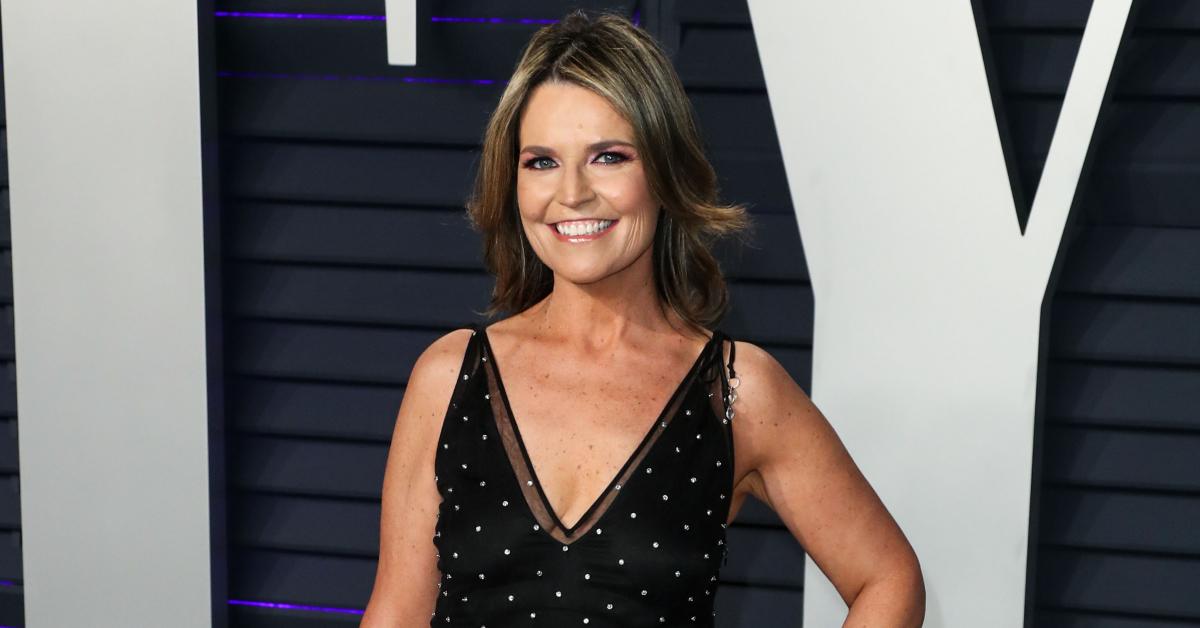 Article continues below advertisement
The daytime host also touched on the importance of having her family there to support her during the troubling time, as Guthrie gave her mom a shout out for helping her through "the personal trials of my 30s."
"It was great to have her, because she was just always so certain. She'd say, 'Well, of course you're going to have your family, Savannah' It felt good," she recalled.
Now, Guthrie believes she has reached a point in her career where she can be the best possible mother to her kids, despite being an "older" mom.
RACHEL MADDOW'S MASSIVE NEW $30 MILLION DEAL UPSETTING SAVANNAH GUTHRIE
"By this time in life you've seen a few things and you know how to weather the ups and downs," Guthrie explained to Kotb of navigating motherhood. "I'm glad my kids don't have the stressed, anxious and insecure 30-year-old version of me. The peace and calmness that comes with age is a great thing for kids to see in action."
Article continues below advertisement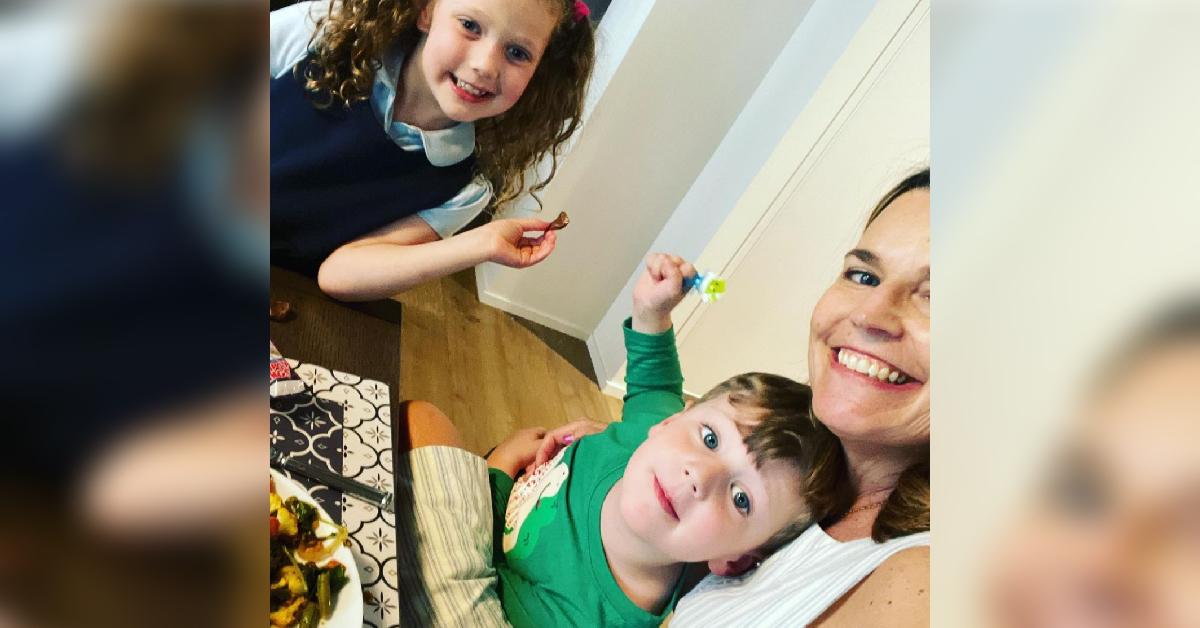 "We live in New York City, and there are a lot of older parents, so you don't stick out like a sore thumb," the TV personality added. "Sometimes I wonder, on a Saturday afternoon when I'm really tired, 'Do younger parents feel this way?' And the answer is yes. I know them, they're my friends — and they're exhausted."
"All parents have those moments of low energy and times they're frustrated," Guthrie candidly concluded. "That's just the nature of it."