NEWS
Entrepreneur Sean K. DeMarco Arrives Back At LAX Following Business Trip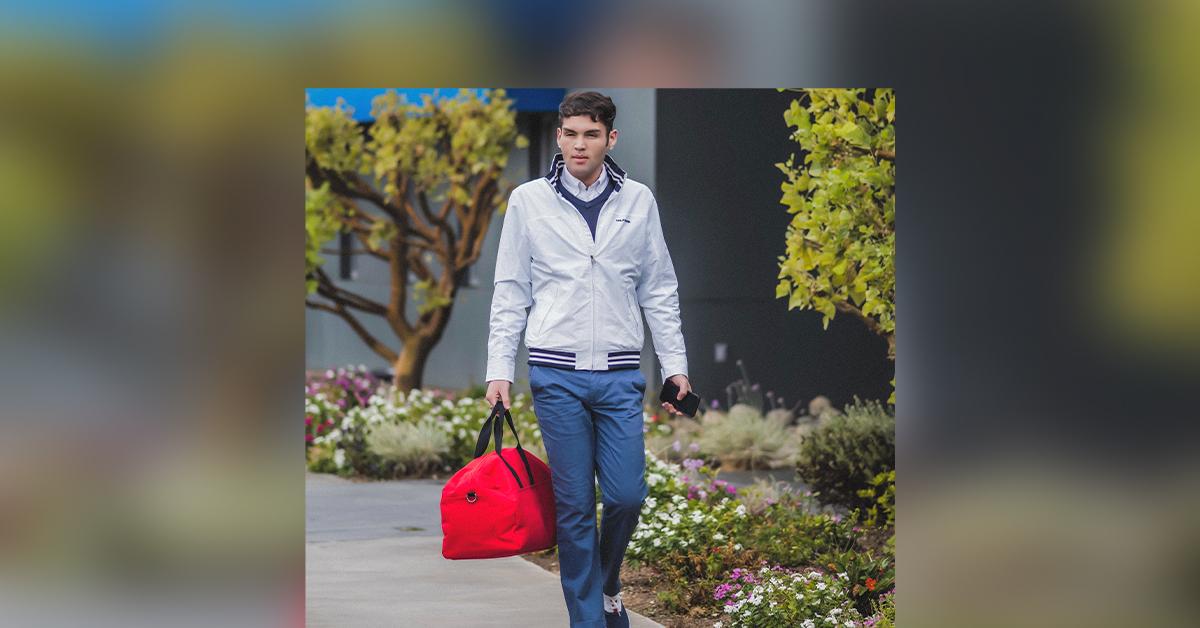 The economic landscape is evolving rapidly. With the advent of internet entrepreneurship, we have more opportunities to make money and succeed. However, with so many options available, it can be challenging to know where you should focus your efforts or who you should work with. It is said that your network determines your net worth, so you should strive to build high-quality relationships and partnerships with leaders in your field. Sean DeMarco, founder, and CEO of, DeMarco Enterprises International, Inc., valued at an estimated seven figures, agrees.
A highly sought-after entrepreneur and market leader, DeMarco believes adapting to changing times and knowing when to pivot. Every entrepreneur needs a circle of mentors and partners who understand the unique challenges in their specific industries. These people can offer deeper insights, help you spot opportunities you would miss if you worked on your own, and help you strategize your next move. They can also serve as your accountability partners, helping you implement the knowledge you gain and shorten the learning curve. This is one factor contributing to DeMarco's meteoric rise in the business world.
Article continues below advertisement
At just 28, the visionary entrepreneur has tried his hand at and excelled tremendously in multiple industries. From cryptocurrency to real estate, to investing in Pre-IPO's. DeMarco has disrupted major industries with innovative ideas and outstanding. DeMarco is an expert in knowing how to do things the right way and using his expertise to mentor others on what it takes to create their own success. One of his missions is to bring together like-minded individuals and go-getters and to equip them with tools and skills that enable them to get ahead of their competition.
DeMarco was recently seen at LAX private terminal after recently attending Eliances Ground Table on September 13, 2022, in Scottsdale, Arizona, a private, invite-only event to connect people in ways that open doors to new ventures, partnerships, and businesses. Branded as the only place "where entrepreneurs align" to help foster new alliances, startups, and business growth. The event's guests are billionaires, millionaires, celebrities, investors, athletes, inventors, CEOs, founders, and startups, among others. Some of the event's current and past attendees include the Co-founder of DLJdirect (the company was sold to E*Trade for $700 million), CEO of Century 21, Co-Founder of Priceline travel site, Co-Founder of Oculus, Creator of Guitar Hero, Co-Founder RedBox, and the CEO, Celsius Holdings Inc.
DeMarco continues to inspire millions of people to follow their dreams, making the world a much happier place.