VIDEOS
Serial Killer Ted Bundy's Survivors Are Profiled In REELZ Crime Documentary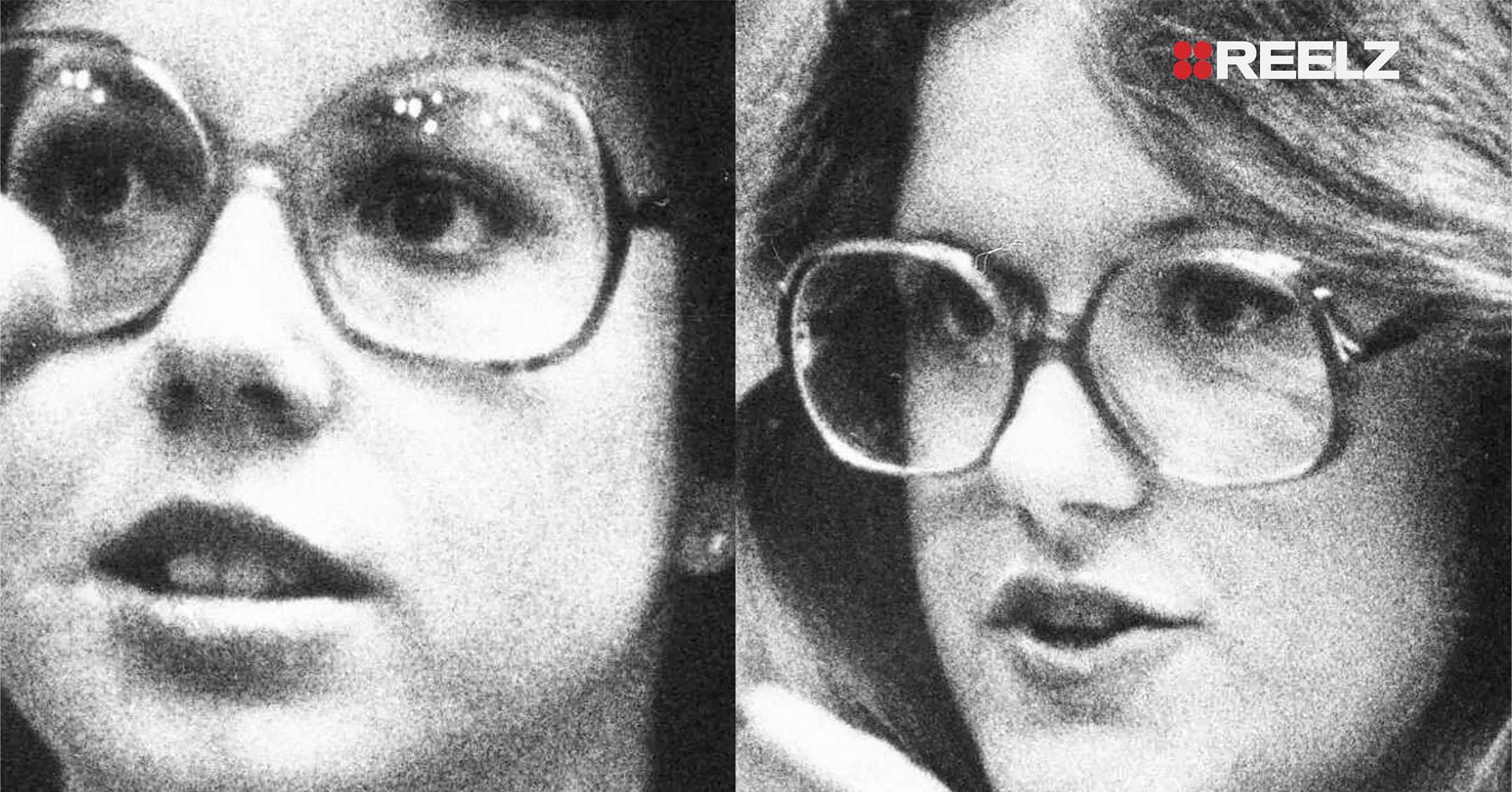 Famed serial killer Ted Bundy kidnapped and murdered more than thirty young women during his reign of terror from the early 1970s until his arrest in 1979. The REELZ documentary Ted Bundy: Survivors sits down with the women who somehow lived to tell the tale of his brutal attacks.
Article continues below advertisement
In the morning hours of January 15, 1978, around 3 A.M., Bundy broke into the Chi Omega sorority house at Florida State University where he sexually assaulted and killed two women. Following the vicious murders, he then went down the hall and proceeded to attack Kathy Kleiner and her roommate in their shared room.
In this OK! exclusive excerpt from the program, Kleiner describes the horrors of what happened to her amid the terrifying attempt on her life.
Article continues below advertisement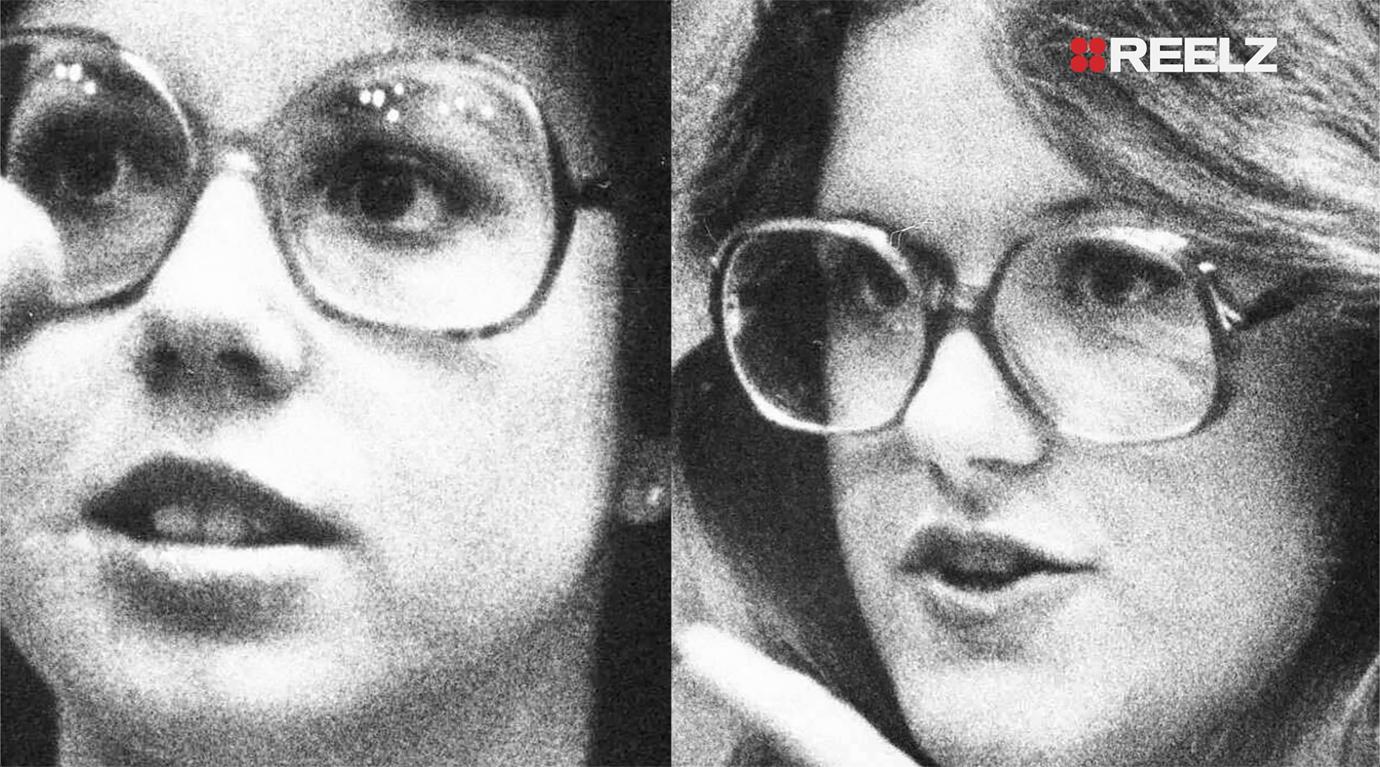 "I'm opening and trying to focus my eyes not knowing what I was seeing," Kleiner says in the chilling footage. "And it was a dark shape, a dark figure I couldn't make it out." The film then shows Bundy savagely beat Kleiner in her bed.
Article continues below advertisement
"I saw his arm raise up and then it hit. He brought it down and hit my face with such force that it shattered my jaw and it cut my cheek right open," Kleiner recalls of the horrifying onslaught. "When he knew that I was still alive, I was crunched up in a ball waiting for the next blow."
Article continues below advertisement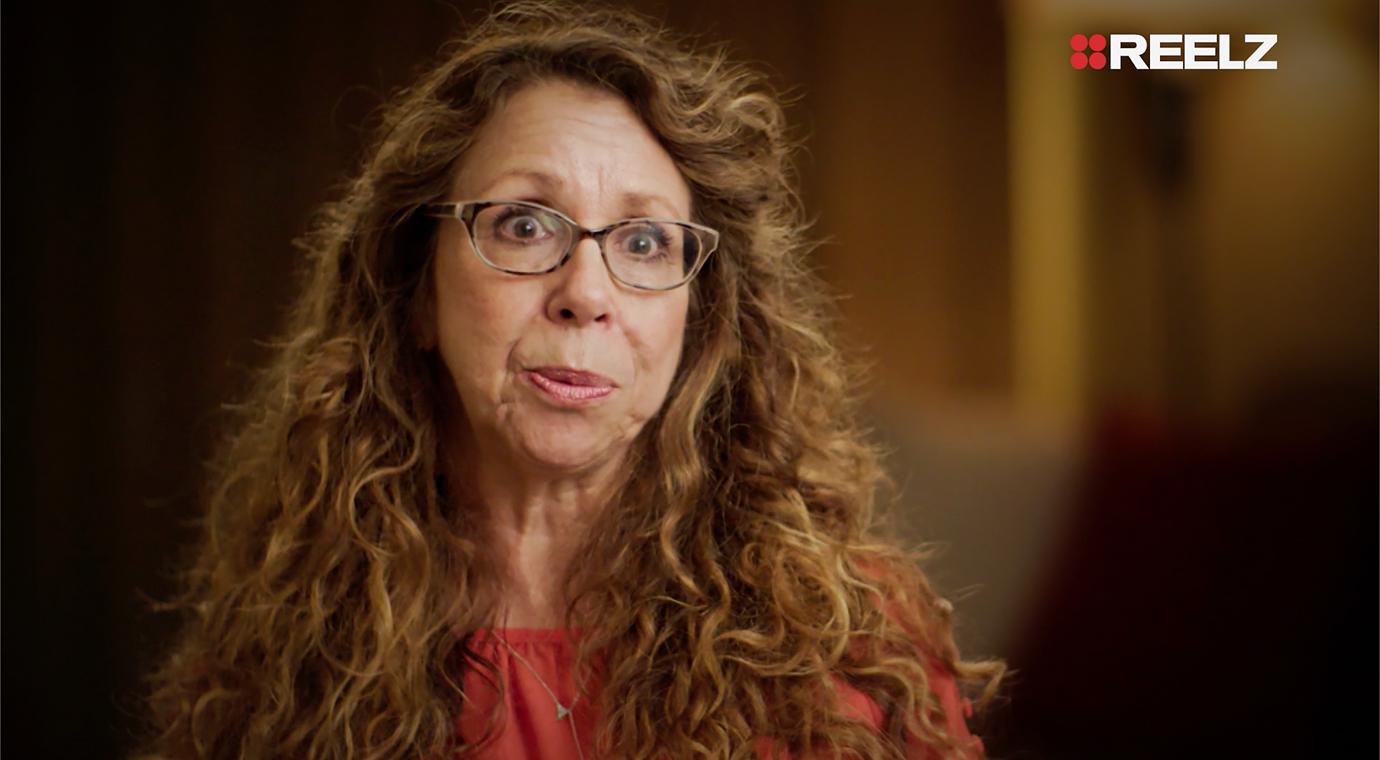 Article continues below advertisement
The chilling tell-all explicitly details how Kleiner and several other women were able to not only survive Bundy's attacks, but break free from one of the most prolific serial killers in all of U.S. history.
Watch REELZ on DIRECTV 238, Dish Network 299, Verizon FiOS 692, AT&T U-verse 1799 and in HD on cable systems and streaming services nationwide. Find REELZ on your local cable or satellite provider at reelz.com/get-reelz/.