COUPLES
New Couple Alert! Shailene Woodley & Aaron Rodgers Are In A 'Private' & 'Low Key' Relationship, Insider Reveals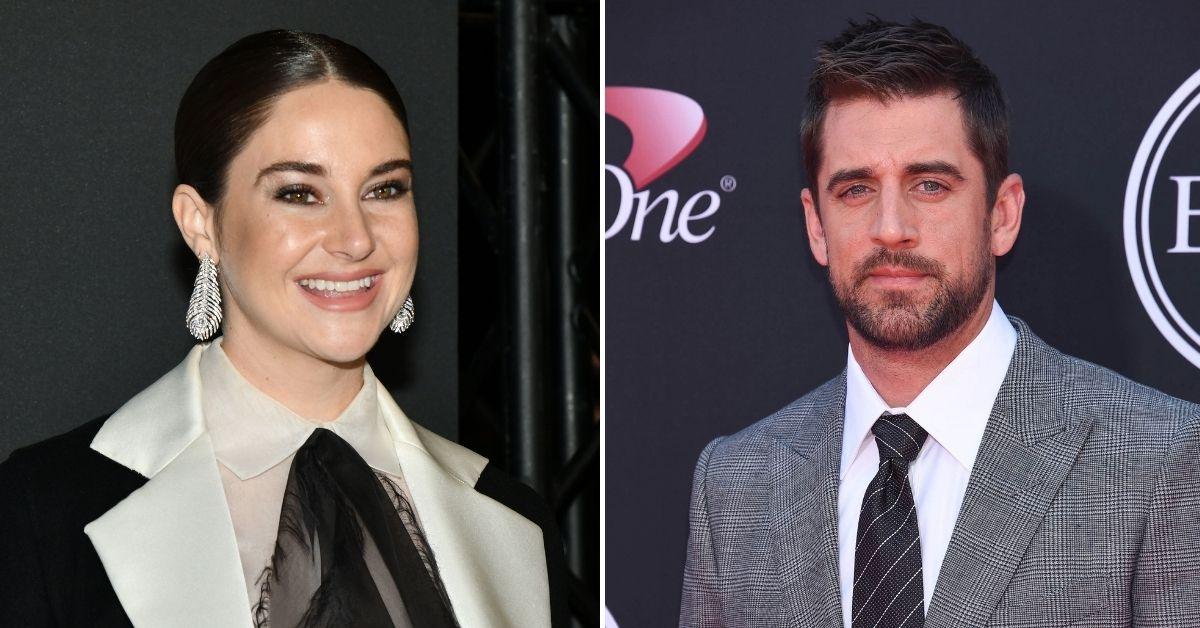 Article continues below advertisement
"They have kept things private and low key," an insider spilled. "They have seen each other and been in touch. They continue to talk and see each other when they can. They are both focused on their careers but they also make time for each other."
Woodley has been filming Misanthrope in Montreal while Rodgers had to stay "very focused on his [football] season" before it ended in late January when the Packers lost to the Tampa Bay Buccaneers in the NFC Championship Game.
Article continues below advertisement
Woodley was previously linked to Ben Volavola in 2017 and shared they broke up because they "were very much on the road to marriage and children."
"I realized I was still at an age where I wasn't able to fully commit. I couldn't be available to him in the way that I wanted to be. I didn't fully love myself," the 29-year-old told Bustle in April 2020.
Article continues below advertisement
Last month, the actress opened up about her sex life but was careful not to kiss and tell in a candid column for Leo Edit. "If the sex is not great but the relationship is thriving, do you call it quits or work on it?" one reader asked Woodley.
"Oy … I have been here. And to be quite honest, it has happened more than once in my life," she replied. "All I can say is, from my perspective as a woman who knows what she wants and isn't afraid to say it, honesty and transparency are everything."
"'Bad sex,' in my opinion, is simply two people who haven't quite found the language that speaks to their unique lives together yet. Or, two people who don't know how to be deeply vulnerable with one another. That s**t can take time. And although you occasionally and very rarely do meet someone whom you spontaneously sexually combust with — most of the time, sex is a lesson in true intimacy," she added.
Article continues below advertisement
E! News was the first to report on Rodgers and Woodley's new relationship.