HEALTH
Martial Arts, Medicine Balls & Dance-Based Cardio: Shakira, Jenna Dewan, Zoë Saldana, More Stars' Fitness Hacks To Get In Killer Shape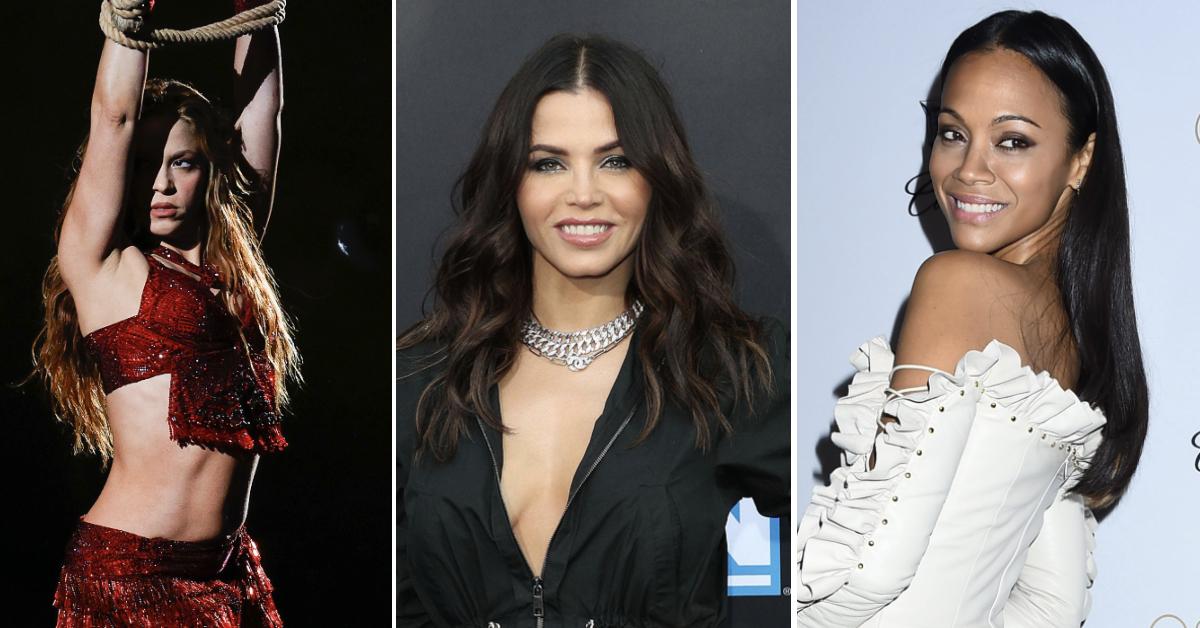 Summer may be coming to an end, but that's no excuse to let your fitness regimen come to a close, too. OK! reveals the routines that keep Hollywood's finest — including Shakira, Jenna Dewan and Zoë Saldana — in killer shape.
Article continues below advertisement
JENNA DEWAN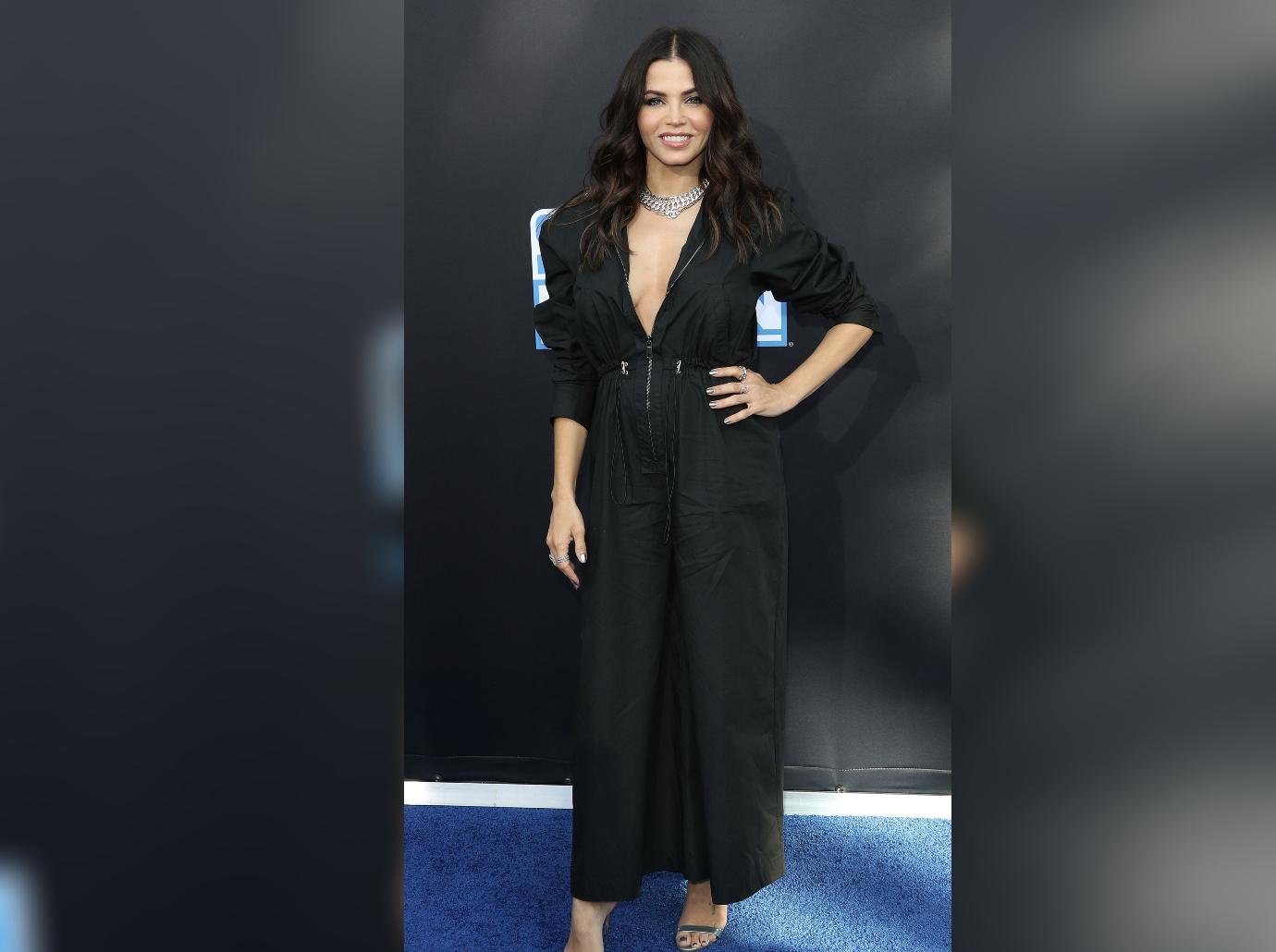 Dewan's trainer Jennifer Johnson keeps things interesting with upbeat, dance-based cardio blasts. "If it's not fun, I won't go," the 40-year-old Step Up alum has said. "We dance, we do routines for 45 minutes to an hour, whatever time we have. It depends on the week, but if I get one or two workouts in, I'm happy."
OLIVIA MUNN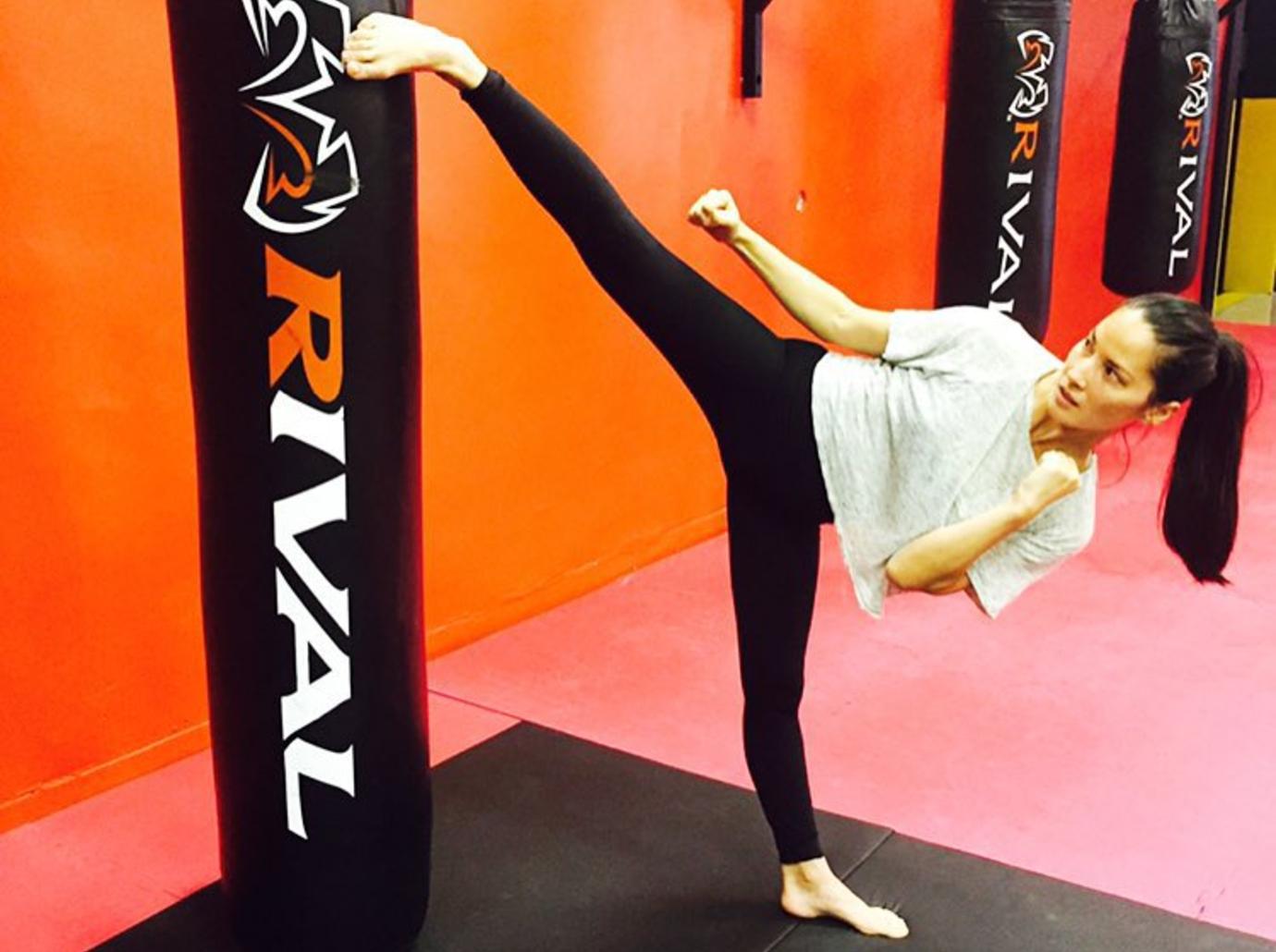 With a black belt in taekwondo, Munn, 41, is clearly a pro when it comes to martial arts (she started at age 5!). "I do [it] a lot, and so I have a routine that I can do that's different every single day," said the actress. "It takes me only about 30 or 45 minutes."
Article continues below advertisement
KATE BECKINSALE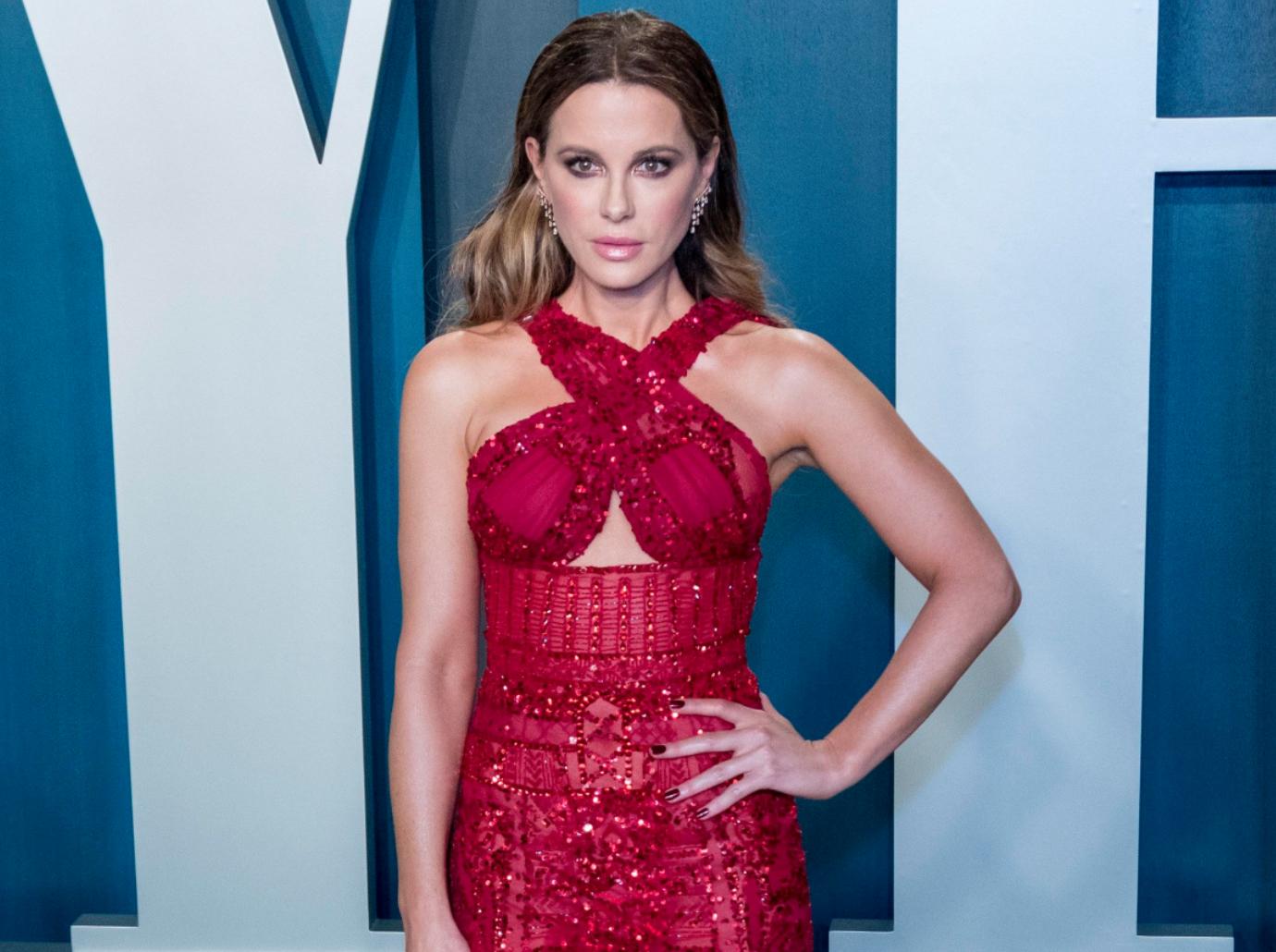 The seemingly ageless 48-year-old has recently gotten into rebounding, a low-impact aerobic workout performed on a mini-trampoline. "[It's] the greatest thing," revealed Beckinsale of burning major calories and boosting endorphins. "It makes you feel kind of jolly!"
Article continues below advertisement
SHAKIRA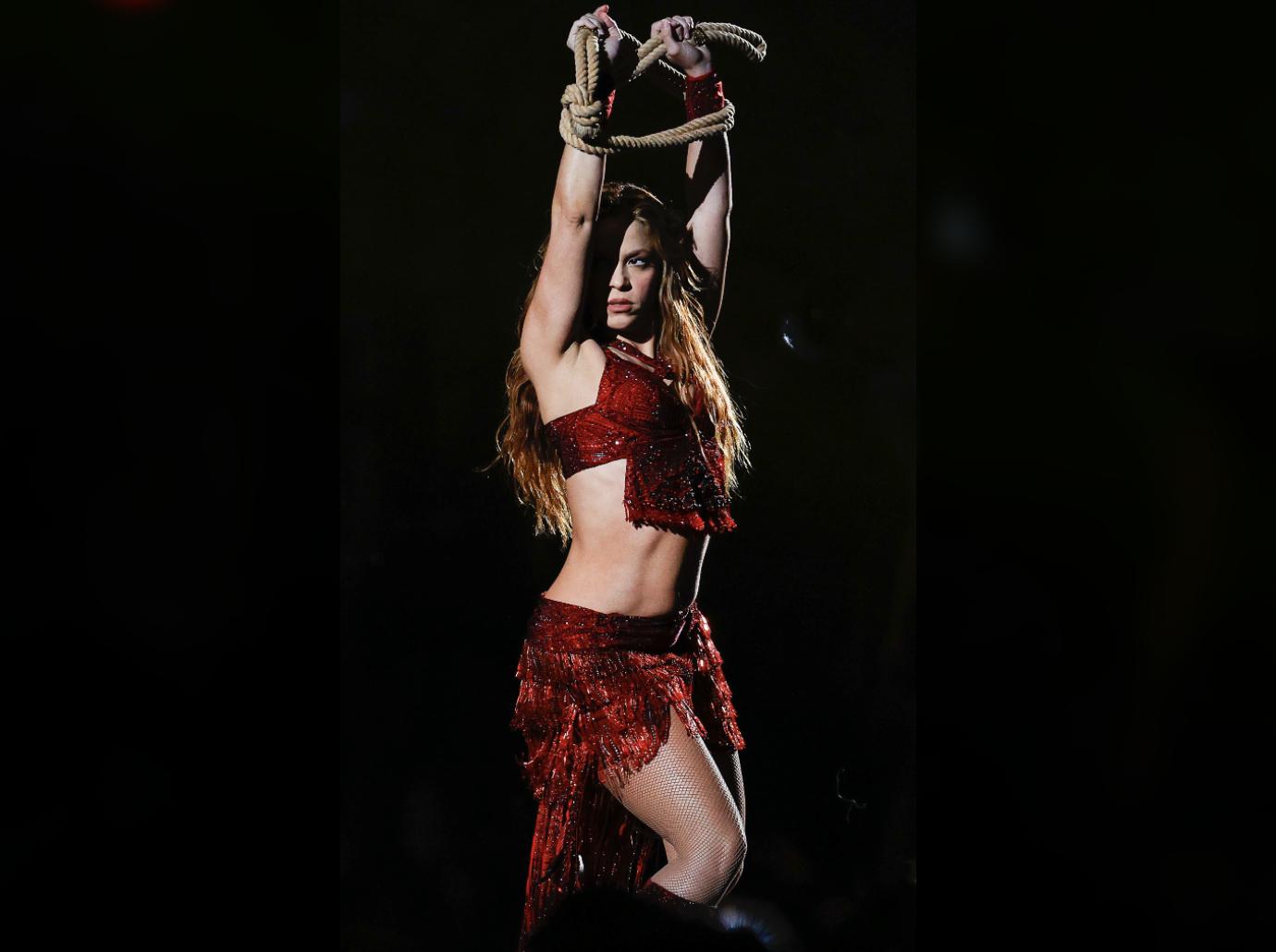 The 44-year-old singer's insane six-pack doesn't come easy — trainer Anna Kaiser devised eight moves (including twisted jackknifes, pulsing ab crunches and inverted leg lifts) that work her entire midsection. "You need multiple types of muscular contractions and angles," Kaiser explained, "to get the full benefit." Noted.
Article continues below advertisement
ZOË SALDANA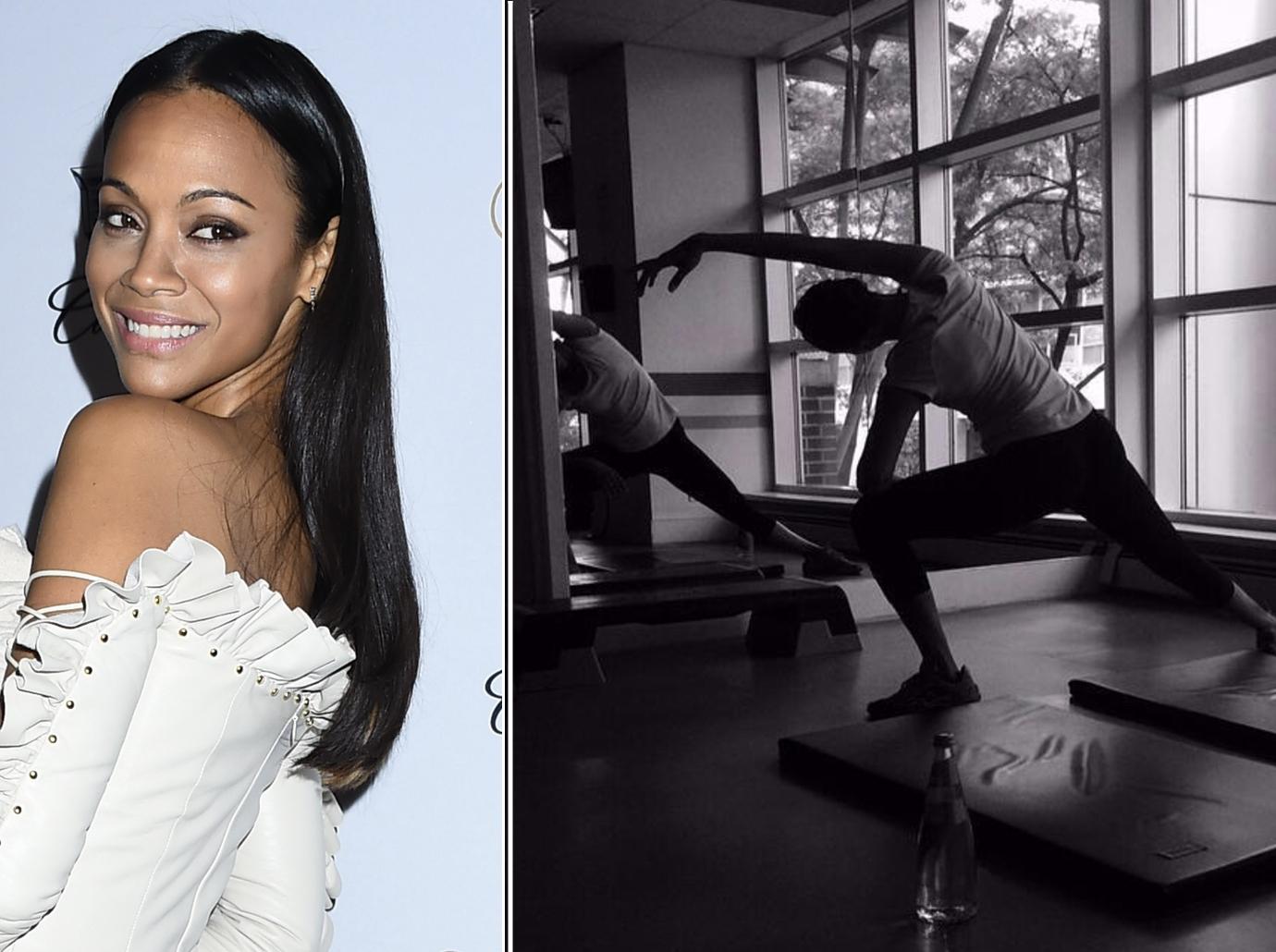 Saldana gets her heart rate up with drills on an agility ladder, but trainer Steve Moyer has some specific moves for her booty. He has the star, 43, do walking lunges, wall squats (while squeezing a medicine ball between her thighs), medicine ball walks with the ball between her ankles and box step-ups.