EXCLUSIVE
Sharon Stone Reveals If Her 3 Kids Will Follow In Her Footsteps — And If They've Seen Her Movies!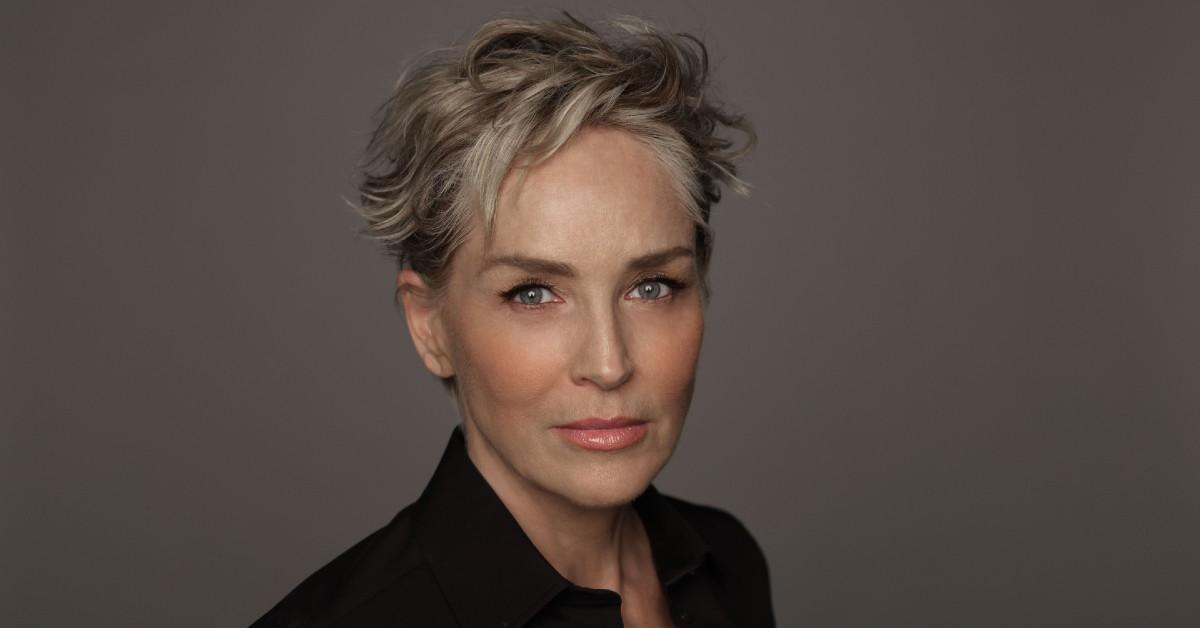 Sharon Stone has made a name for herself in Hollywood, so would her three boys — Roan, Laird and Quinn — be interested in going down the same path?
"You know, certainly not my oldest two," the 64-year-old exclusively tells OK! while promoting Slotomania, the world's No. 1 play-for-fun and free-to-play slots game from Playtika. "My oldest one just finished his training at the International Culinary Center, and he's doing his externship as a chef right now. My second oldest started training as a physician. He went to Oxford in the summer for pre-med — he's very, very advanced in his studies. Right now he wants to be a heart surgeon, but that does shift as he studies. My youngest thinks he might want to be a lawyer, but he is clever about film."
Article continues below advertisement
Ultimately, the blonde beauty hopes to teach them all "to be honest, loving, compassionate," in addition to have "integrity," she says.
The boys all seem like they are Stone's biggest fans, as "they have seen all of my films," the actress reveals.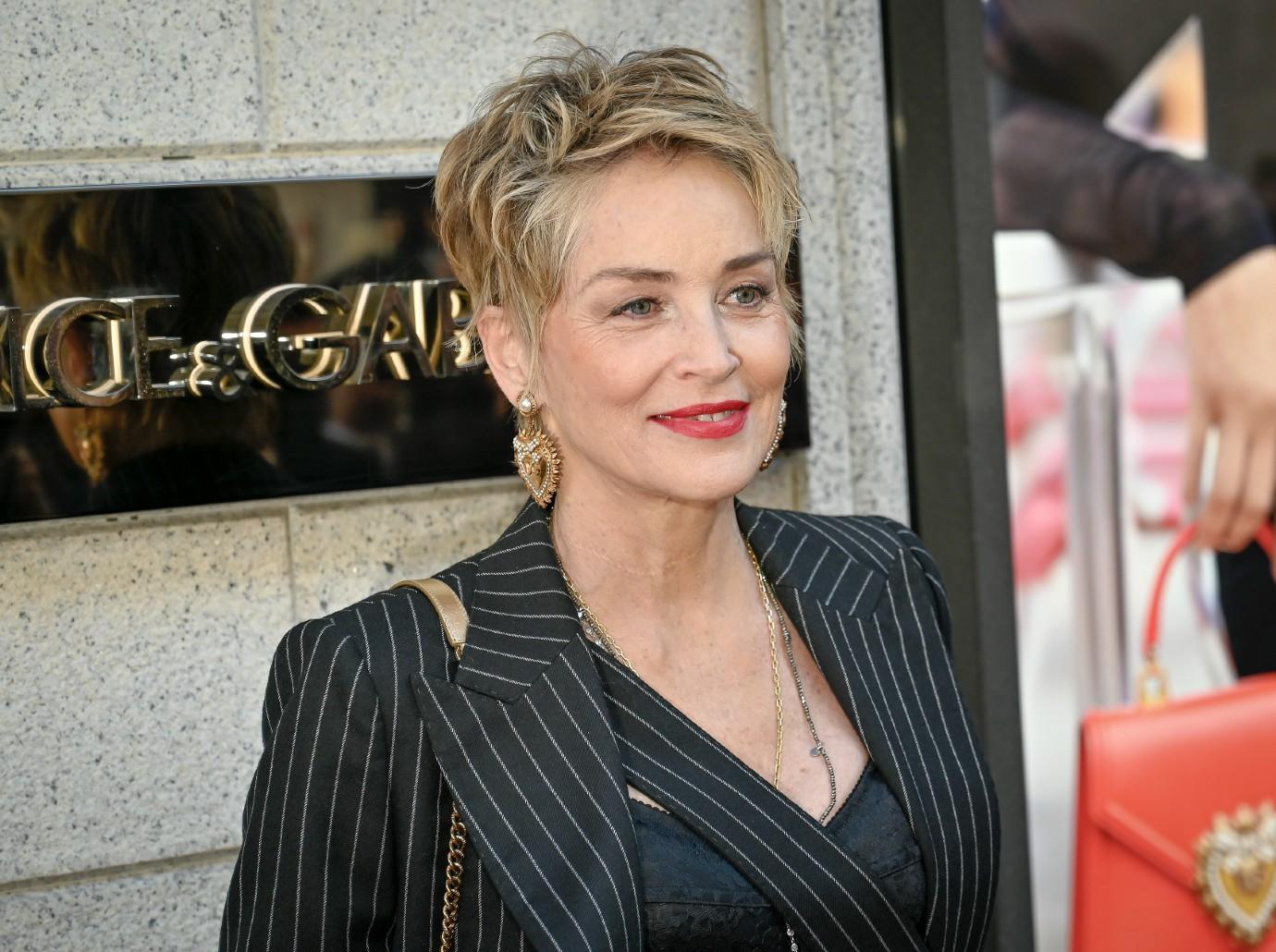 Article continues below advertisement
These days, Stone — who released her memoir, The Beauty of Living Twice, in March 2021 — has a lot on her plate, but she is happy she has so many projects in the works.
"I am writing another book now – a thriller. I auctioned another book by a writer named Lisa Barr, and I hired a writer to turn it into a screenplay, and I am writing a TV show right now with another guy. I think I will just continue to move through in different ways. I never have any huge plans. I wait to see what the universe throws at me," she declares.
Additionally, the author recently starred in a short teaser commercial for Slotomania, which launched on March 3. In the clip, viewers get to see Stone as her superhero alter-ego, Captain Slotostar™.
"I was most excited to do it because my mother is a manic slot player!" she quips. "I wanted to do something that I thought she would think is fun."
After Stone's father passed away, her mother looked forward to playing slot machines in Montana, which is where she lived at the time. "Now she in a retirement community here in Los Angeles where they don't have that, so this is something she can do where she lives now, and it gives me a lot of pleasure to guide her to do that," she states.
She adds, "It's something she can do — it's really cute and really sweet. It's a free thing she can do on the web or Facebook or from her iPhone or iPad. It's a kind of gift that I did for my mom, quite frankly."
Article continues below advertisement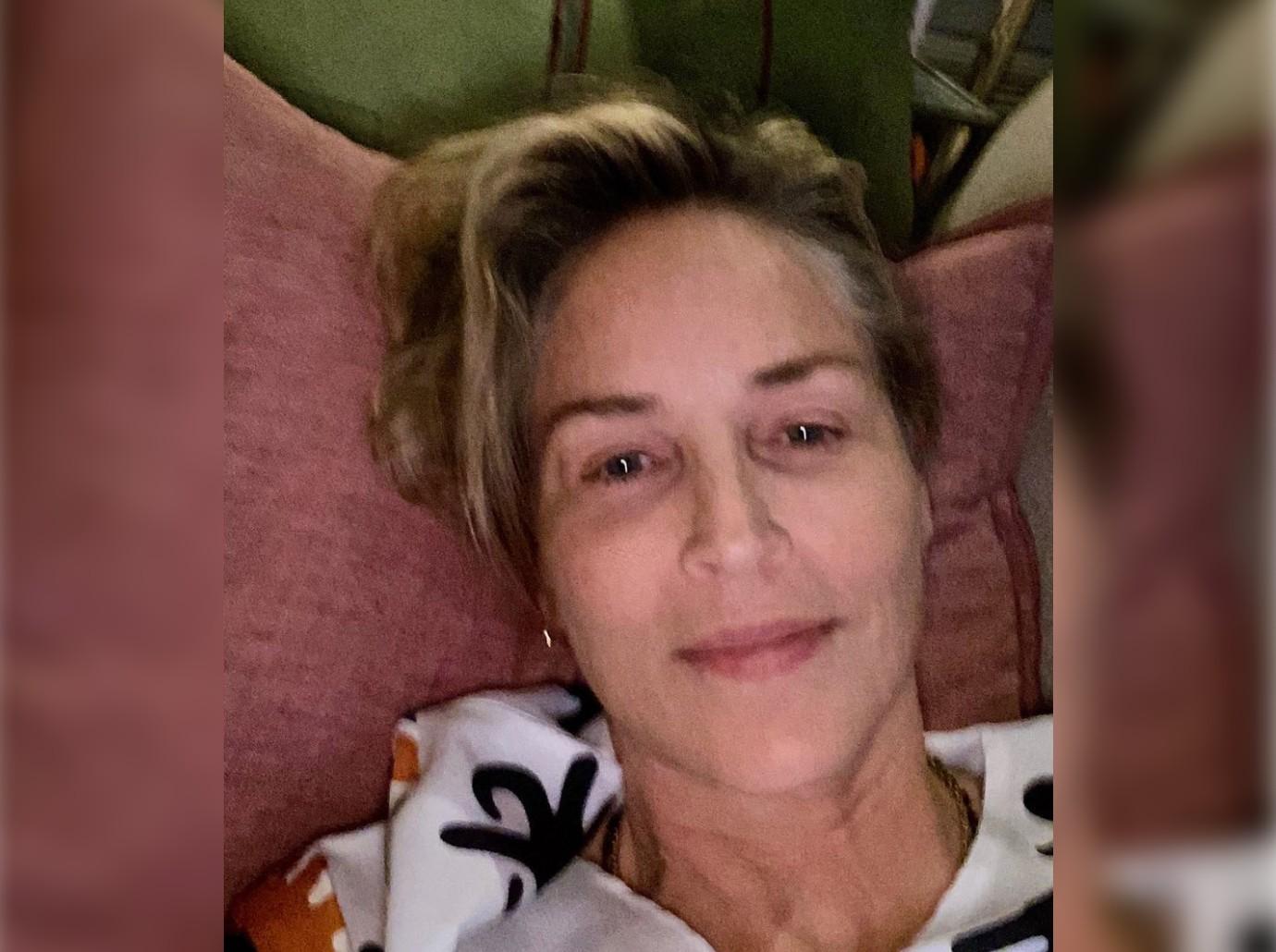 Since people stayed home amid the ongoing pandemic, the game is easily accessible, as you don't have to go to a casino.
"I think that is fun for everybody because you can stay inside," Stone notes. "I think people are enjoying that — people may recognize that it's not such a bad idea to stay in and try some of these things."