NEWS
Sign Up To OK!'s Emails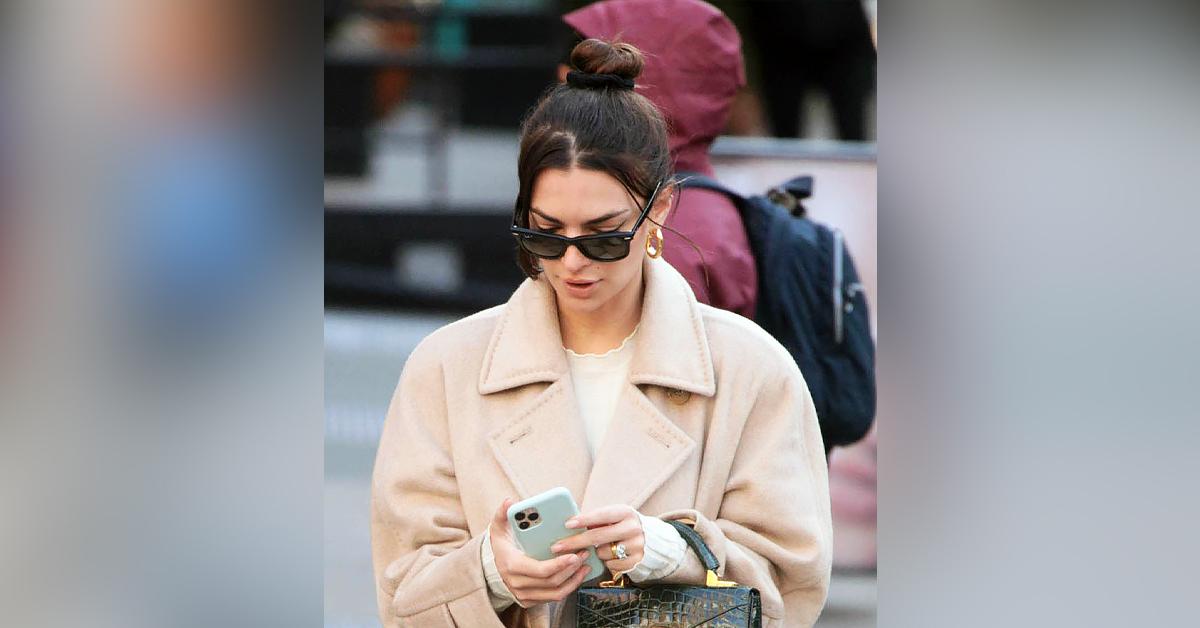 Sign up to OK!'s emails to get all the best bits of OK! straight to your inbox, with exclusive star-studded news and features that take a unique look at the day-to-day lives of their favorite celebrities and trendsetters.
Whether you want to be kept in the know about your favorite A-Listers, or learn about the hottest trends in beauty, fitness, style and entertainment, OK!'s emails have everything you need.
It's the best way to catch up on anything you might have missed, and get reader offers and competitions before anyone else.