Simone Biles Says Support For Olympics Withdrawal Made Her Realize She Is 'More Than My Accomplishments And Gymnastics'
After Simone Biles stepped back from competing at the individual all-around competition citing mental health reasons, the 24-year-old was overwhelmed by the postive reaction she received.
Article continues below advertisement
"the outpouring love & support I've received has made me realize I'm more than my accomplishments and gymnastics which I never truly believed before," she tweeted.
Article continues below advertisement
The news was announced earlier this week, but was initially said to be due to a "medical issue" before Biles opened up about her mental health.
Article continues below advertisement
Biles reportedly had told her team doctor and coach that she was not in the right "headspace" to continue after she had delivered an altered vault performance in the first event of the team final and admitted afterward that it "just sucks when you are fighting with your own head." Having exited the team final, she watched her team from the sidelines.
Rather than doing two 1/2 twists in mid-air during her routine, Biles did one 1/2 twist instead which landed her a 13.766 – the lowest score of Biles' Olympics career. Fellow gymnast Andrea Orris defended Biles and explained that what happened was a "big deal" as she "could have been severely injured getting lost in the air like that."
Article continues below advertisement
"I have to focus on my mental health. I just think mental health is more prevalent in sports right now," she said during the week. "We have to protect our minds and our bodies and not just go out and do what the world wants us to do."
Biles also retweeted a tweet that read "....did she cost the team a gold medal?or did her decision help her team win a silver medal? ....because if she had a really bad performance her team would not have placed at all."
Article continues below advertisement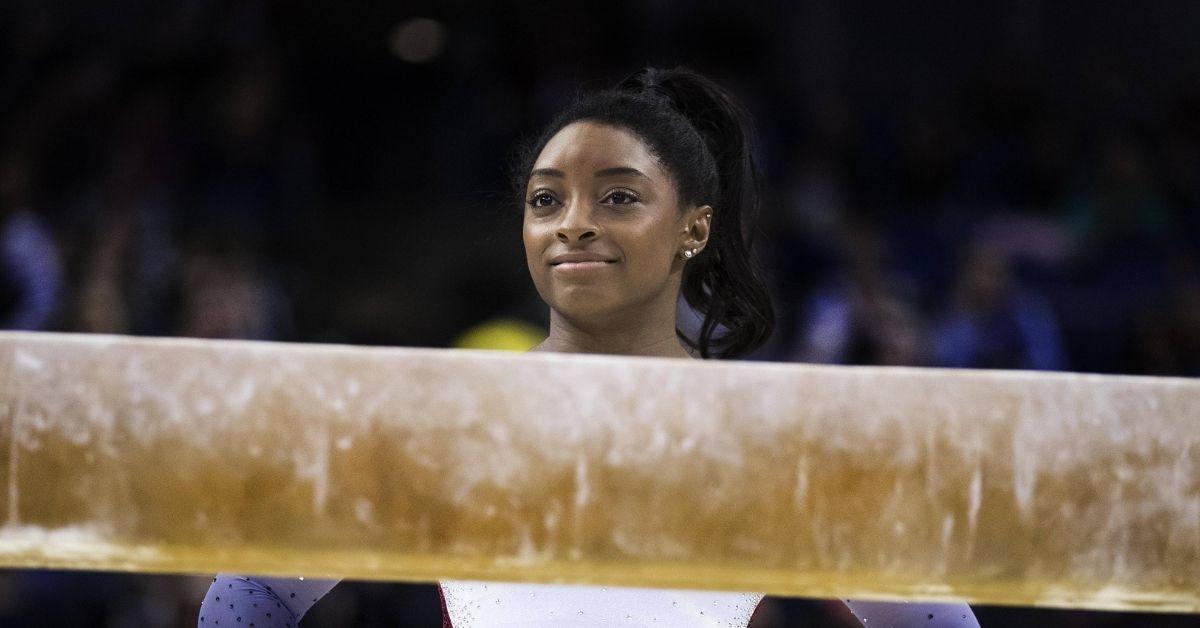 Article continues below advertisement
Fans continued to offer support following her latest statement.
"I'm so sorry it took this long for you to feel this way. you are an amazing example and a magnificent human. You are strong, brave and honest. Thank-you for sharing yourself with the world!" one fan wrote.
Article continues below advertisement
"You are an inspiration and a role model to many, many people! Prioritising mental health should be paramount for everyone in all walks of life. For those excelling in their field this is no different…but you have a voice to make a difference and promote change. Get well soon!" another commented.
Article continues below advertisement
"Just today my daughter had heat exhaustion at a softball tournament. She asked me if she's going to play tomorrow, and I said, 'it's your choice. You decide how you feel.' Inspired by you, Simone," a third fan shared with Biles.
This comes after Piers Morgan slammed Biles, asking if mental health is "now the go-to excuse for any poor performance in elite sport?"
Biles' last four events — individual finals vault, beam, uneven bars and floor — will begin on Monday, August 2. It is not yet clear if she will participate. Biles told Today that she was "going to take it day by day and we're just going to see."