EXCLUSIVE
Country-Turned-Pop Singer Kallie Rock Writes The Most Relatable Song 'I Hate You So Much': Inside Her Storytelling Process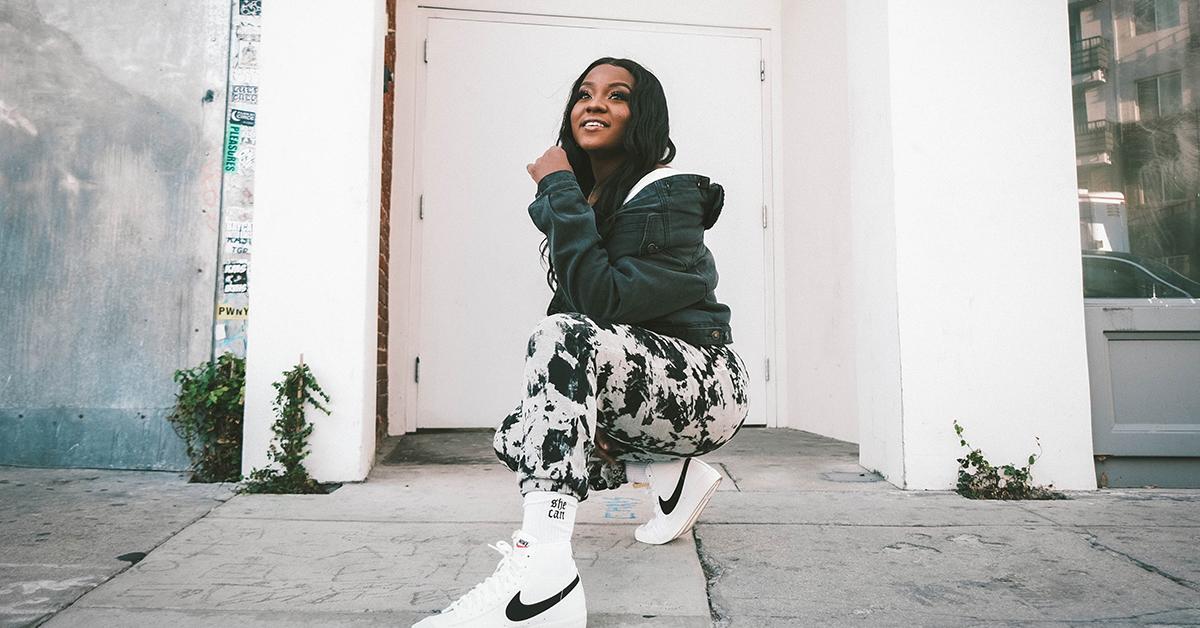 With the gift of storytelling, having been a fan of Taylor Swift's way with words, Kallie Rock has turned into the ultimate relatable singer, songwriter and storyteller of our time.
Discovering her talent at a young age, experimenting first with rap and country music before slowly transitioning into pop, the singer exclusively talks to OK! about her impactful work that has the ability to touch all individuals in a unique way.
Article continues below advertisement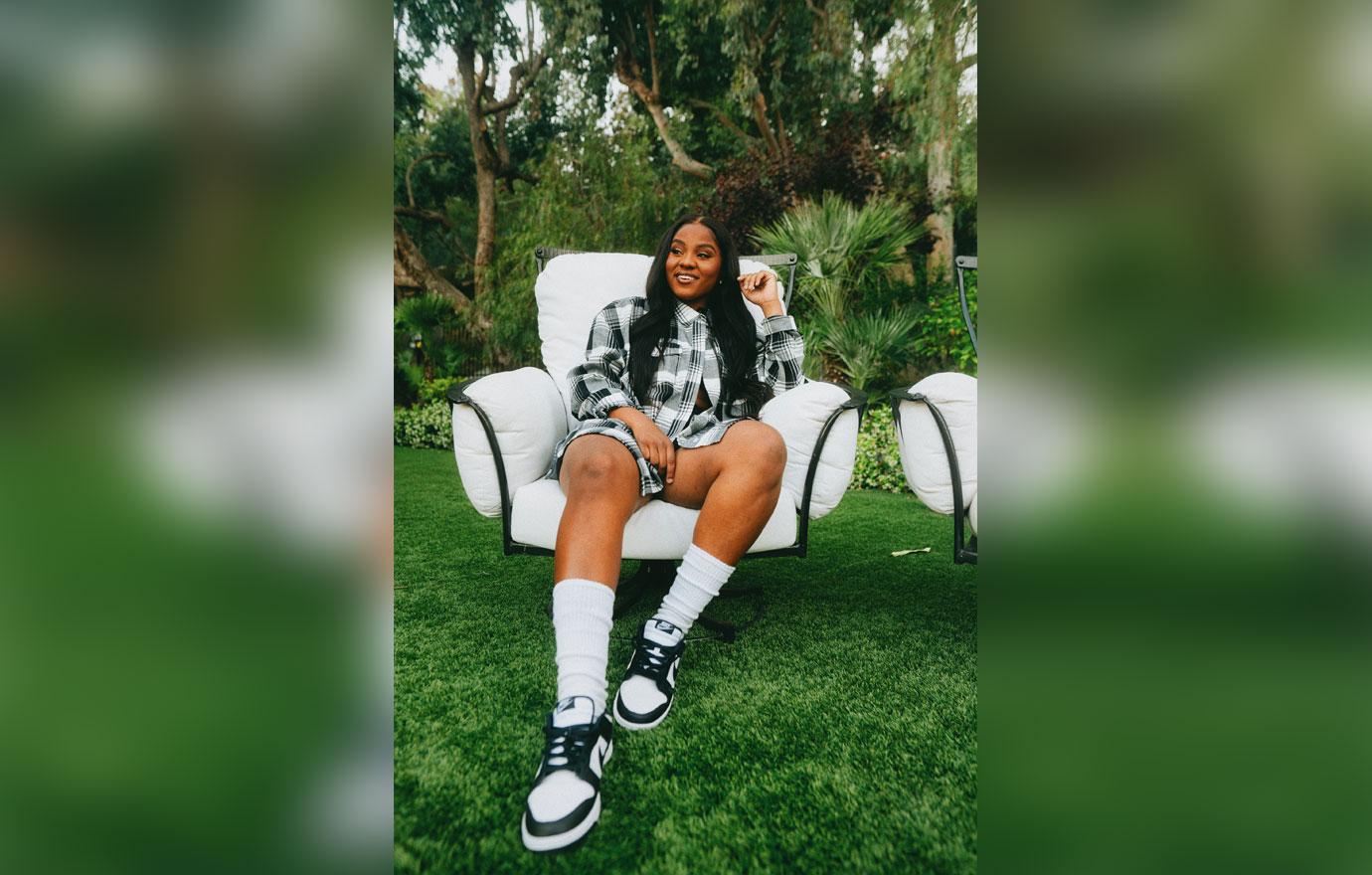 "I just grew so much love with the storytelling of country music, that's why it's my favorite genre. I knew that was my passion: storytelling, that narrative in my music. I wanted it to be timeless," she begins to tell OK!, noting she is inspired by her own life, as well as her friends going through their own experiences. "I want people to relate to my music in real life events, real life stories."
Being able to connect with her audience is something Kallie has a natural knack for — especially when it comes to those who have been wronged by one too many exes out there.
After writing the must-listen-to soundtrack for anyone whose been blindsided while dating, entitled "I Hate You So Much," Kallie explains to OK! how the song came to be.
Article continues below advertisement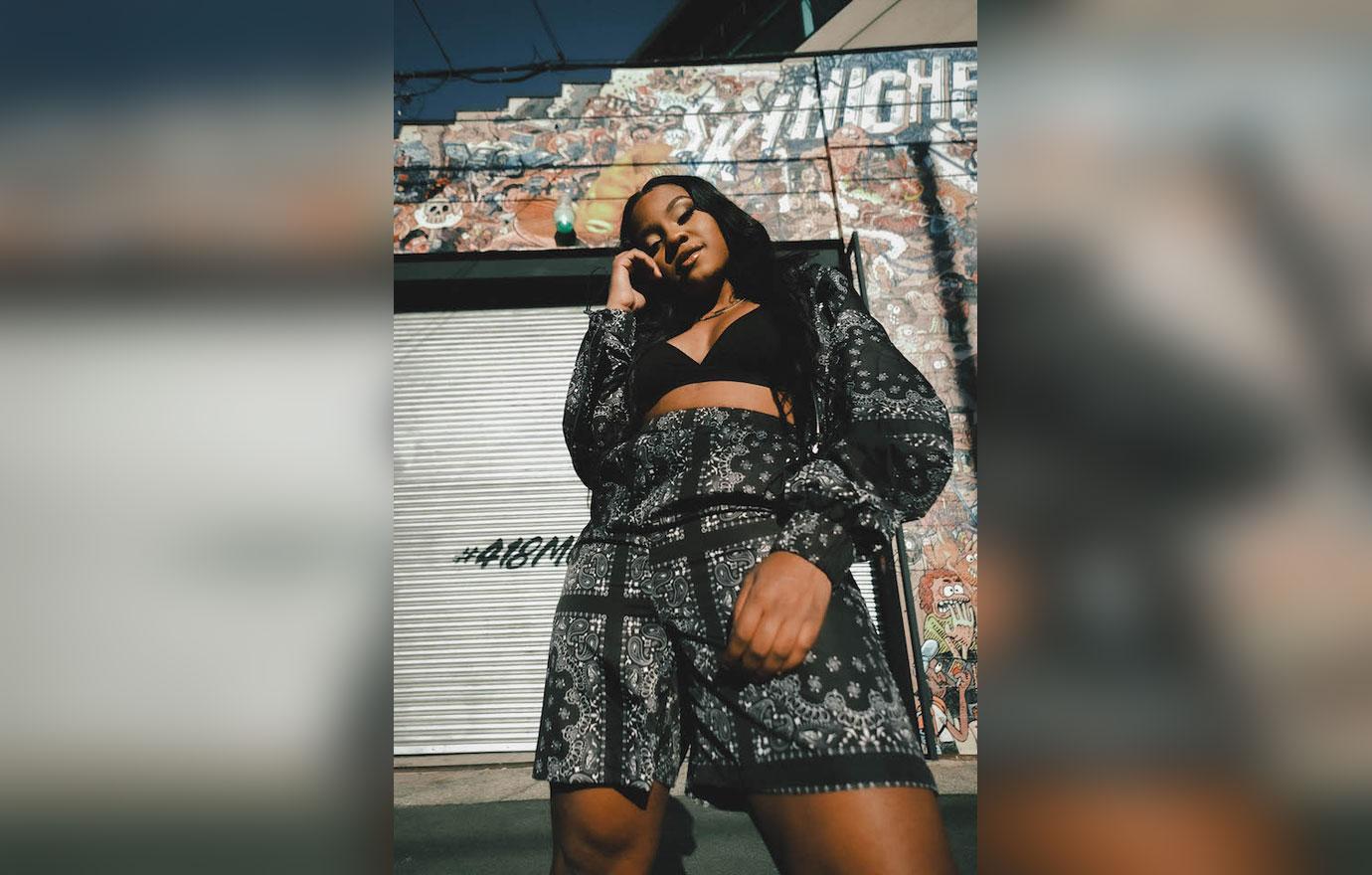 Acknowledging that "hate" is a strong word and she does not, in fact, "hate" anyone — "I truly don't feel that way but it's like 'I really dislike you' and what's a better word than dislike," she jokes — the "I Didn't Know" vocalist recalls a former flame who told her everything she wanted to hear, just to lead her on.
"You finally ask that immaculate question that everybody dreads, the 'what are we question,' and they're like, 'Oh, I'm not looking for anything,' and it's like, 'Dude, you led me on for three months,'" she explains of her own past experience.
"So that's where that stems from," she says of her highly-anticipated tune, "that type of relationship that I had, and I feel like a lot of us have gone through that."
Article continues below advertisement
And when it comes to being honest in her music, Kallie also appears to have a talent for keeping it real.
"I think being vulnerable is 'the easiest' part of songwriting," she admits, as she always wears her emotions on her sleeve. However, there is a clear line drawn between being emotional in her work and in her own life.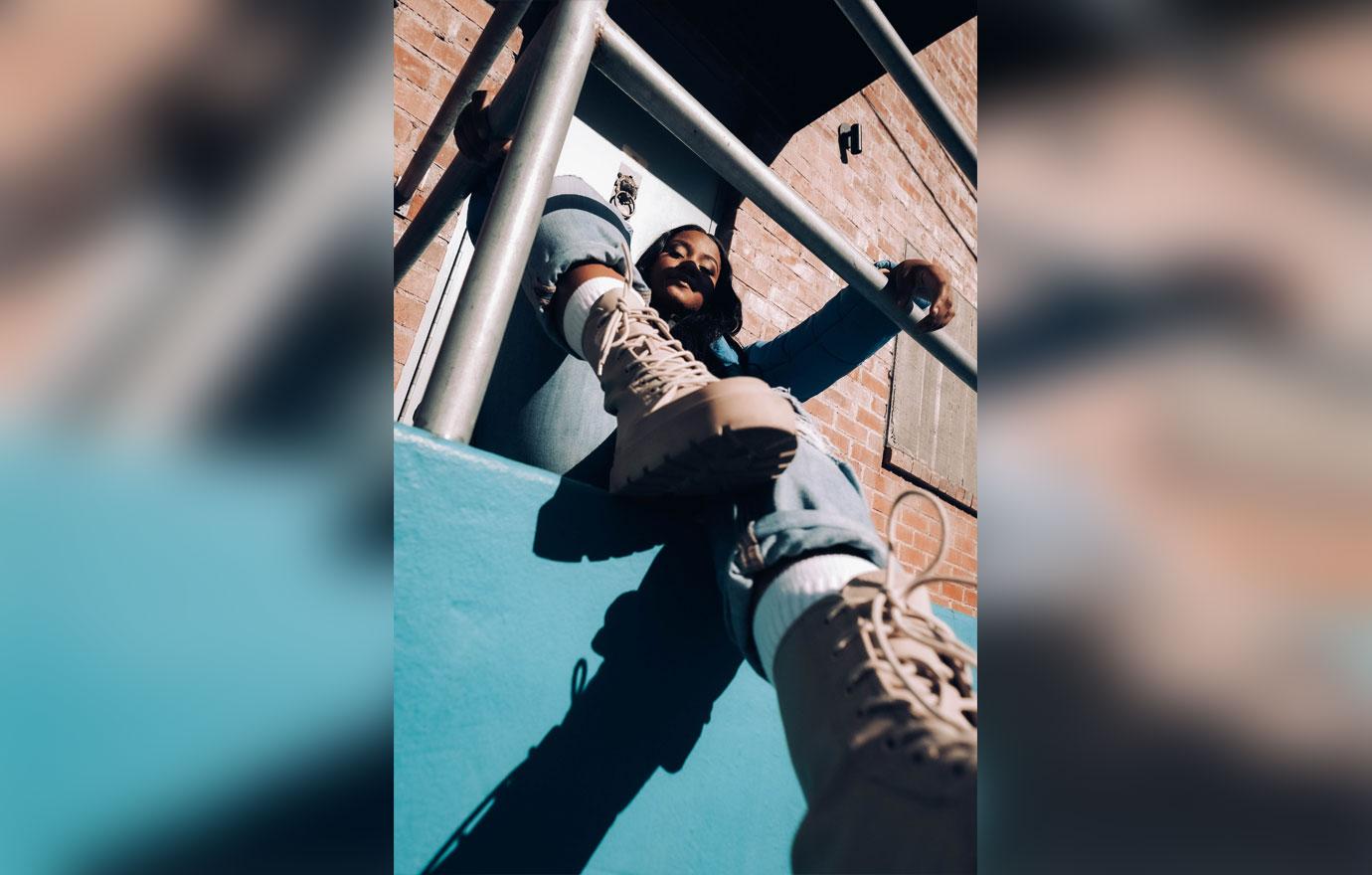 Article continues below advertisement
"Personally, I hold a lot in. I don't really open up to people," Kallie shares, pointing out that your friends and family are there to be a shoulder to cry on when needed. "I mostly talk about things in my music and hold stuff in, so music has helped me."
Kallie adds: "I express a lot through my music, probably most of my records is just me expressing everything that's going on in my life."
Never miss a story — sign up for the OK! newsletter to stay up-to-date on the best of what OK! has to offer. It's gossip too good to wait for!
Article continues below advertisement
These relatable tunes will hopefully be heard all around the world soon, as Kallie has big plans for her future. Pondering where she sees herself in five years from now — hopefully having already collaborated with the one-and-only Swift and garnered a few Grammy Awards under her belt — the "Gentle" singer will be on "the third leg of my world tour."
"Kallie rock is coming. Kallie rock is here," the artist, whose tune "I Hate You So Much" is set to be released Friday, April 7, declares.
In the meantime, check out a teaser of Kallie's new tune here.