NEWS
Voice Actress And Singer, Mela Lee Explains How The Exquisite Math Of You Includes Your Mistakes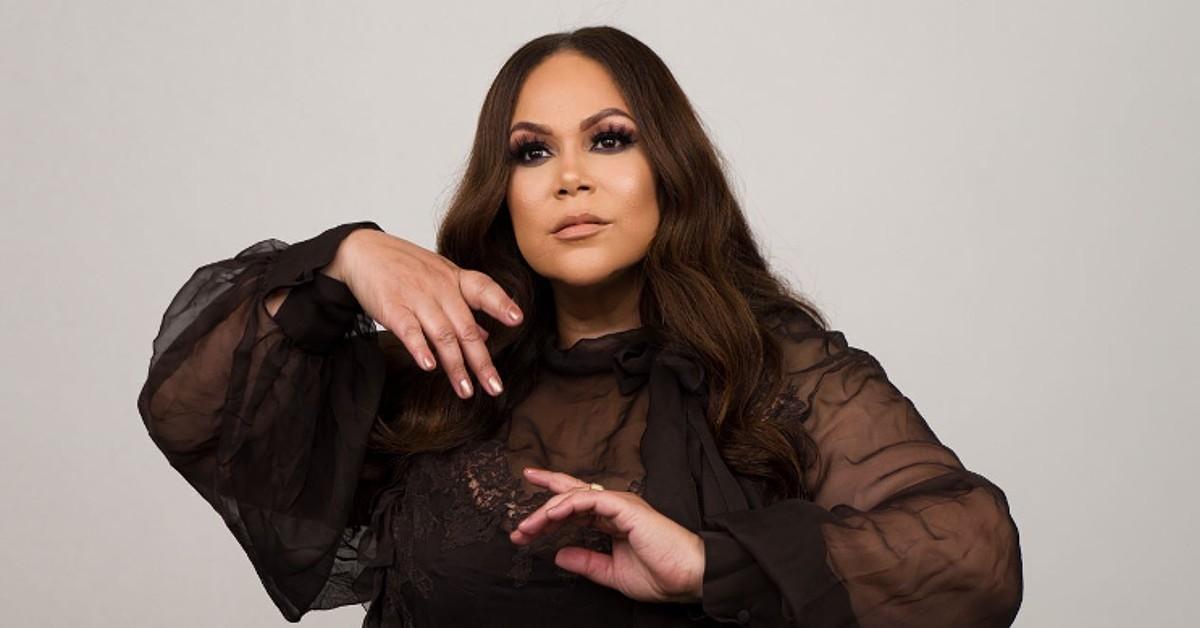 Mela Lee is living the dream – working on projects she loves in an industry that energizes her. Hollywood fame has not come without its difficulties, but Lee has turned her challenges into meaning and works to inspire others to follow their dreams.
Article continues below advertisement
"Oh, you feel it in your bones… good things is gonna come… Another Hallelujah!"
This song is on repeat while writing. Anthemic, catchy, upbeat, and fiercely positive, Mela Lee's new single and music video "Another Hallelujah" featuring Grammy-award-winning producer Keith Harris is a feast for the senses. With the song exuding its positive vibes, it has fast become a favourite, and excitement is building as we await the release of Lee's solo project next year.
While Mela Lee may not be a name you recognise in the music industry (yet), her spoken voice will be instantly recognisable, especially if you are an avid video gamer. With hundreds of credits on her IMDB page, Lee is a prolific actress and composer, known for bestselling work, such as Jade in Mortal Kombat 11, Lifeline in Apex Legends, Princess Zanda in Marvel Avengers Assemble:Black Panther's Quest, and a number of animated television series for Disney, Netflix, and Amazon studios.
Article continues below advertisement
The team interviewing alongside me are huge fans of Lee and are trying to get insights into what can be expected in future games – games they are massively invested in. Lee chuckles, and offers a morsel or two but cleverly never reveals anything that will give the game away. Her enthusiasm for the work she has done and is currently doing (she was in the studio recording at the time of our interview) is infectious, and I can see the team glowing with delight.
The thing is … those that know Mela Lee, know Mela Lee. She is iconic in the gaming world and meeting her is, at times, overwhelming for fans.
Lee is most definitely living her dreams and is relishing every moment of it. "Nobody tells you how busy you'll be when your dreams come true," she says. She is grateful for every opportunity. She knows how hard it is to break into the business and how hard she has had to work for every opportunity. She has had to embrace success as it means for her – being an artist, a creative, and a person of value who adds her voice of inspiration to the world.
It Is Never Too Late
Where she has come from has gotten her to where she is, and she admits it has taken time. In an industry where you were once considered aged out if you were over 25, Lee has broken through this and been on a trajectory of growth and fame beyond the unspoken age threshold.
"If you are reading this, your timing is perfect," says Lee as she speaks about achieving success later in life. "If you feel like you have missed out on something or haven't achieved what you feel you should have… if you're still breathing, you have hope. The exquisite math of you and your purpose includes your missteps and mistakes."
While Lee was starting out in Hollywood, she took a job serving food at an event. Her friend, also an aspiring performer, had turned down the job because a prominent producer would be there and she did not want to be seen as a server. Lee took the job, which some would have called a mistake at the time, and landed her first record deal while washing the dishes at the event. She was overheard singing, and the organizer of the party came through to listen to her. The organizer turned out to be the owner of a record label, and she was signed on the spot.
This, Lee explains, is the exquisite math of life – everything works toward a greater good if you let it.
Article continues below advertisement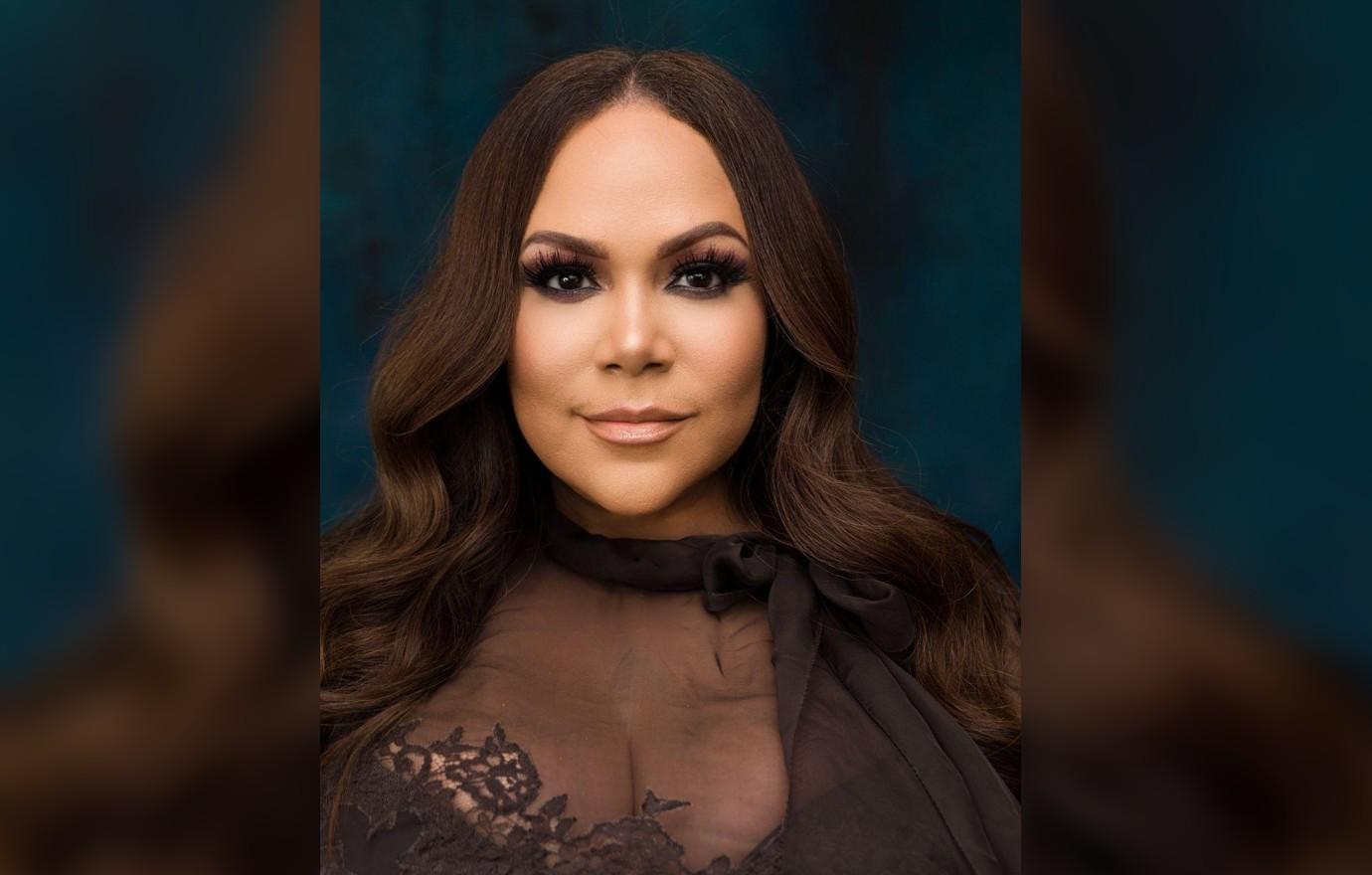 Our Failures Are Our Prepayments For Success
"The formula for success includes getting it wrong," says Lee adamantly. And it makes perfect sense as she explains it. Everything that has happened has got you to where you need to be, and this is evident in Lee's life.
"I'm the patron saint of late bloomers and second chances," she adds. "I can't count the times I thought my failures and setbacks meant my dreams would never happen. That I'd missed my chance. But if I had done everything 'right,' I don't think I'd be anywhere close to the life I have now."
"Failures are our prepayments for success. That way you own it when you get there," says Lee.
With beautiful sincerity, Lee goes on to explain that the voice in all of our hearts, that dream, is the guide we should be following. Her experience has revealed that when we are in the center of our purpose – when we know what moves us – then we are in tune with the exquisite math.
"I constantly find people walking in a sense of shame of who they really are. They are forging their life to look like someone else's. But you can't cash a check without your signature," says Lee. The reward is in authenticity and owning who you are and where you have been.
Lee advocates that we own every part of our dreams, and see every step we've taken as a deposit into the vault of success. She is a shining light in an industry that, at times, feels vapid. Not only is she driven to succeed, but she is called to inspire others.
And that is why her song is on repeat. I am inspired. Because "...good things is gonna come."
Can I get Another Hallelujah?
To follow this exceptional talent, be sure to follow her on Instagram, Tik Tok and check out her Youtube channel, where Another Hallelujah is available now.