'Sister Wives' Star Christine Brown Shows Off Major Skin In Rare Stripped Down Snap: See The Photo
Warm weather looks good on Christine Brown, who decided to revamp her wardrobe with a less modest look as she enjoyed the last bit of summer.
Article continues below advertisement
The Sister Wives star took to Instagram on Monday, September 28, to show off her summer look, while rocking a polka-dot blouse and black shorts with sunglasses on her head. "Where the heck did Fall go? Seriously, I was pulling out my sweatshirts," Christine joked before adding the hashtags #sunnyday and #whereisfall.
The 49-year-old's post shocked fans, given that Christine normally sticks to more modest clothing. Nevertheless, her social media followers were quick to point out how good and happy she looked. "You look amazing!!" one fan gushed. "you look so happy and healthy," another user commented with a fire emoji, as a third added: "You look wonderful ❤️."
Article continues below advertisement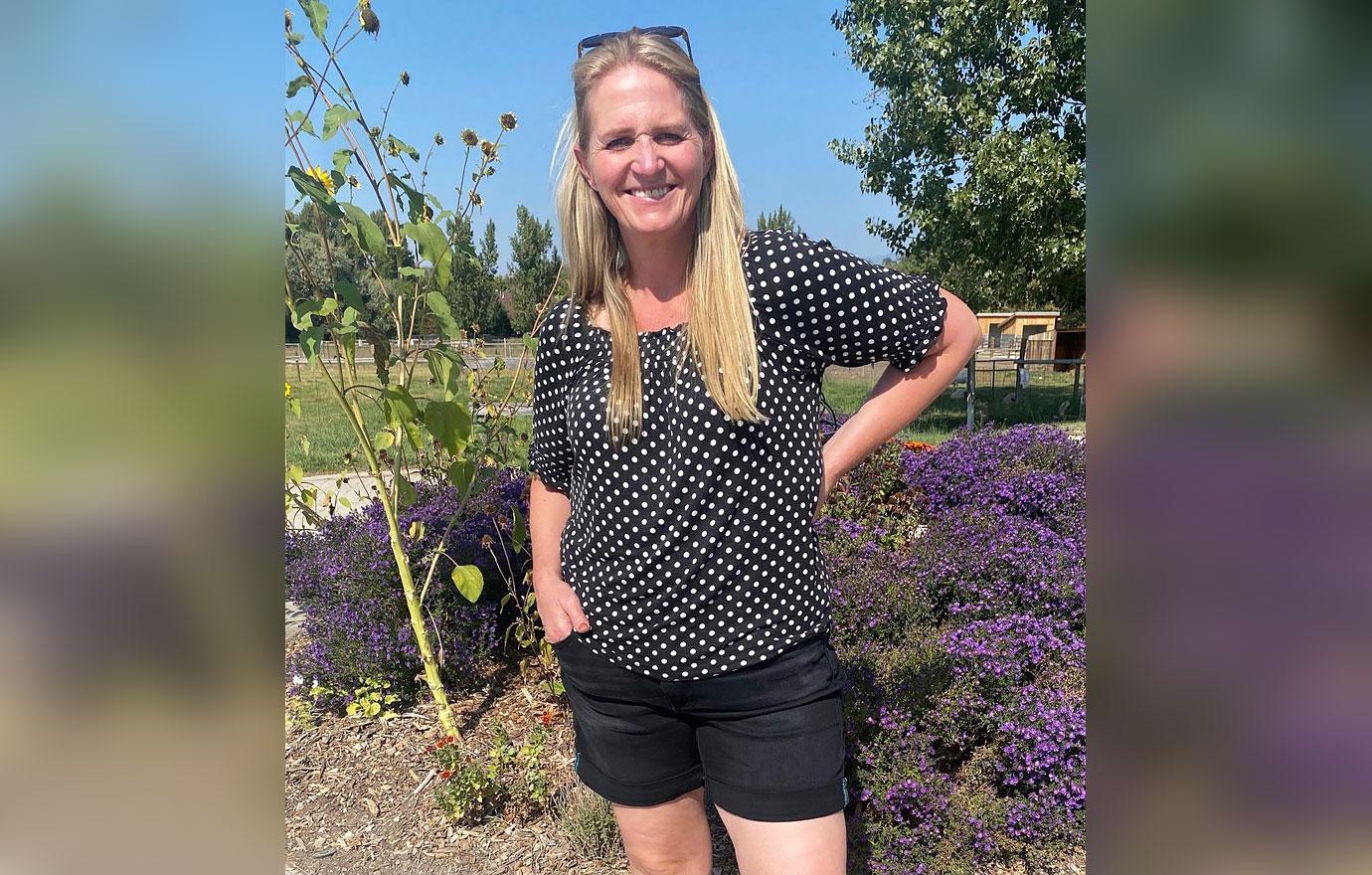 Article continues below advertisement
However, one snarky user remarked: "Shorts?!!!' What's happening? Are my eyes deceiving me? I thought they weren't 'allowed?'"
The mother-of-six's stripped-down snap comes after she adopted an extremely modest lifestyle. Christine joined husband and polygamist Kody Brown's plural marriage in 1994. The husband to four wives — who holds very traditional and conservative Christian values — wed first wife Meri in 1990 followed by Janelle in 1993. Kody and Meri later divorced so he could marry his fourth wife, Robyn, in 2014.
Article continues below advertisement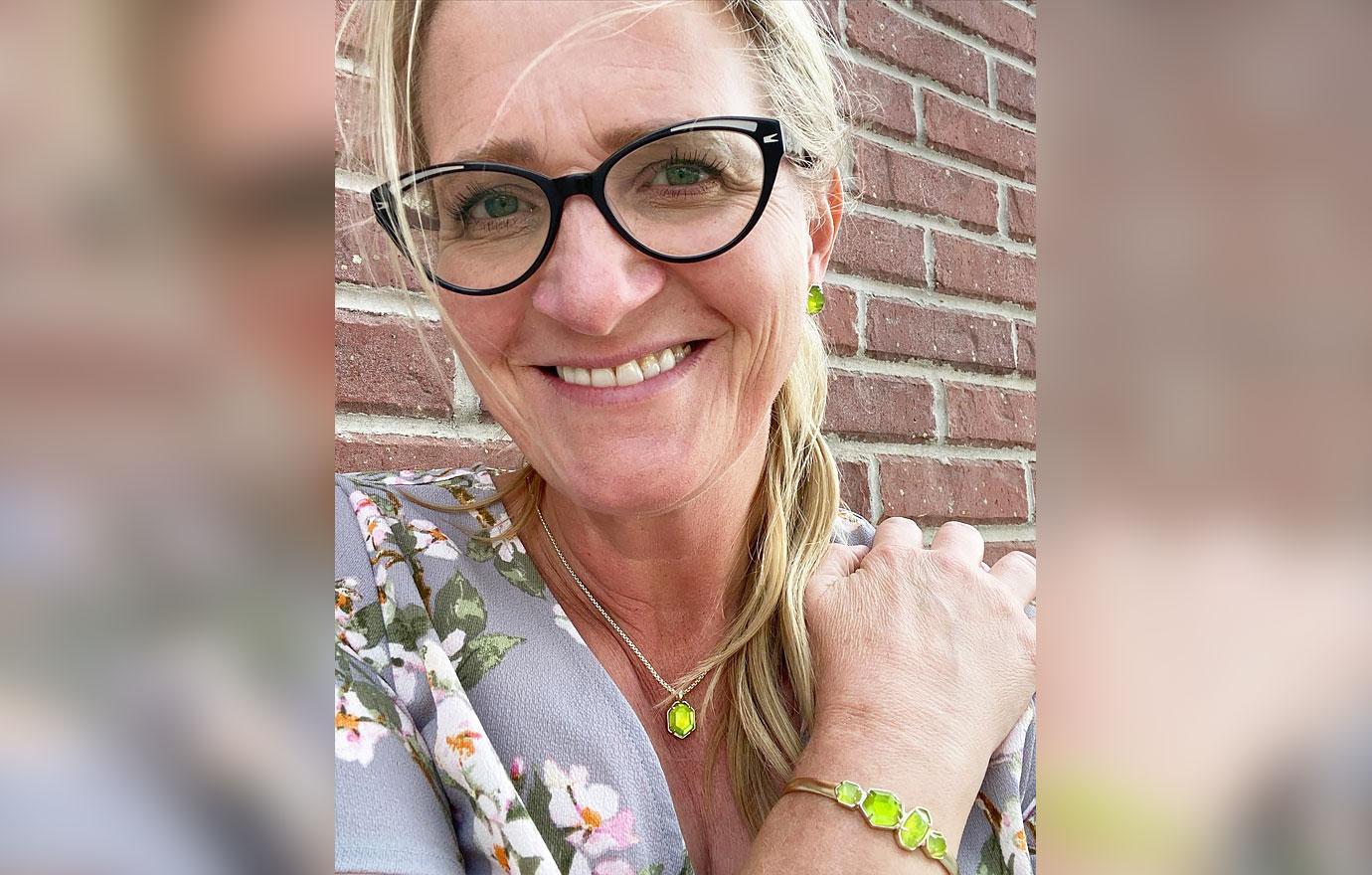 Christine previously opened up about her unconventional family during the last season of Sister Wives, confessing she's exhausted from her 30-year marriage to Kody. "I can't do marriage with Kody anymore," Christine previously disclosed to sister wife Meri on the TLC series. "So much has changed. I don't want to hurt anymore."
Article continues below advertisement
The reality star's on-air breakdown stemmed from her desire to move back to Utah — a hope the rest of Kody's wives shot down, as they didn't want to leave Flagstaff, Ariz. Aside from most of Christine's family members living in Utah, the state recently decriminalized polygamy.
Article continues below advertisement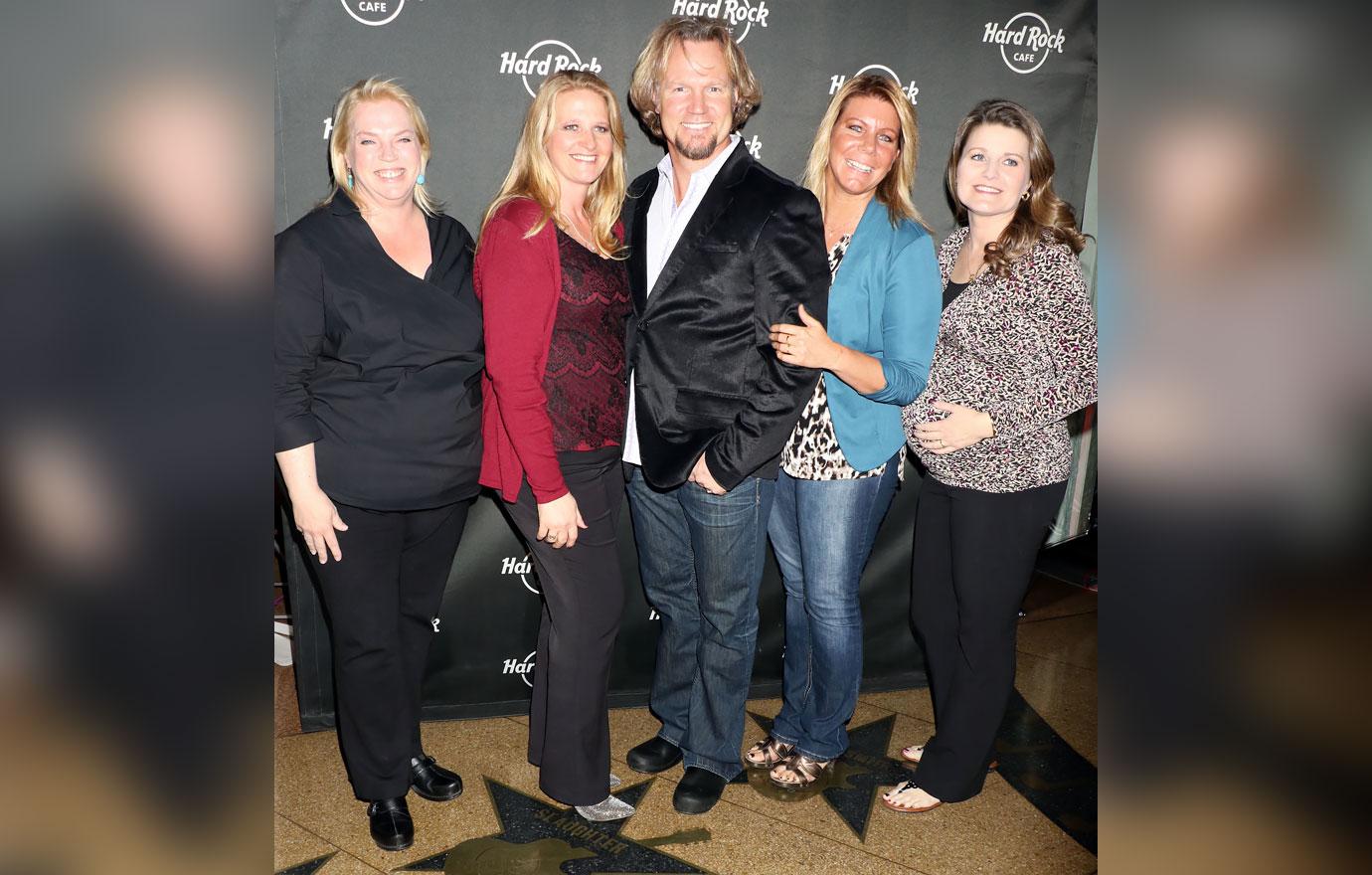 Kody, his four wives and 18 children previously lived in Utah and Las Vegas, Nev., before they moved to Flagstaff to enjoy a "slower lifestyle." Christine confessed she felt she wasn't supported by Kody ever since they moved to Arizona, saying in a confessional: "I'm tired of feeling like I don't matter. I'm tired of not having his support when I really need it. I'm just tired."
"I need a partnership," she declared. "I need something different than this."