'Sister Wives' Star Meri Brown Reflects On Losing 'Love' & 'Pieces Of Yourself' Amid Troubled Marriage To Kody Brown
Meri Brown has been in her feels while figuring out how to navigate her life, as her relationship with husband Kody Brown continues to crumble.
Article continues below advertisement
The Sister Wives star took to her Instagram Story to share a message about feeling lost but managing to find oneself again. "Life changes. You lose love. You lose friends. You lose pieces of yourself that you never imagined would be gone," her message, posted by Instagram account @mypositiveoutlooks, read.
Article continues below advertisement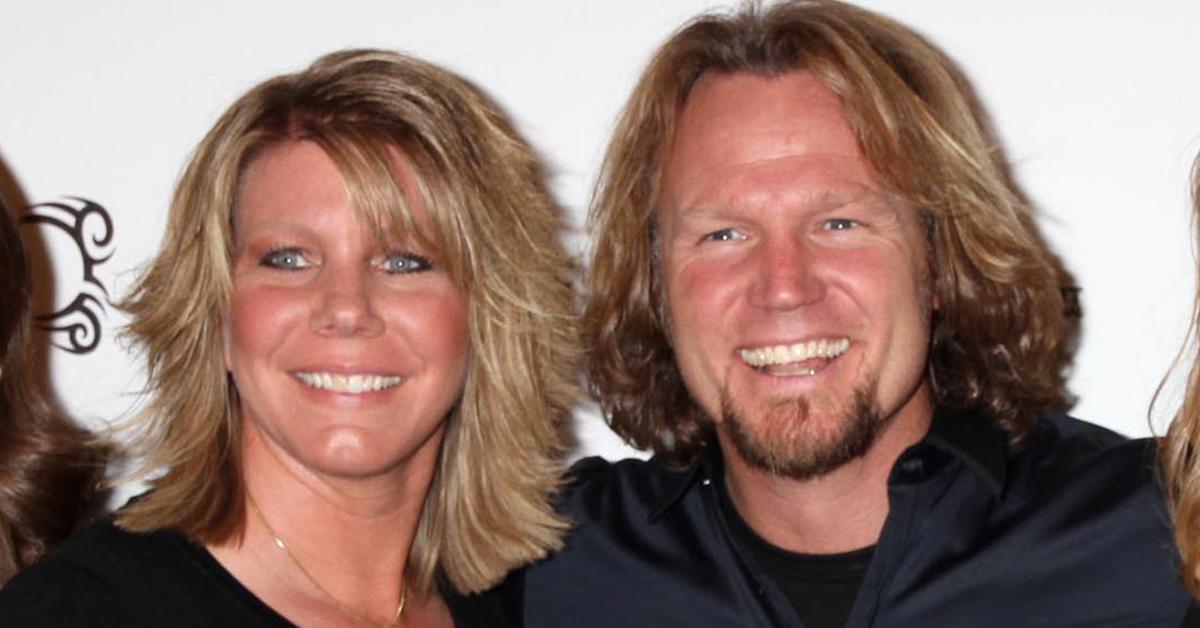 Meri's brutally honest post about rebuilding oneself after losing love comes following the downfall of her and Kody's tumultuous relationship playing out on the most recent season of Sister Wives.
Article continues below advertisement
The reality star couple has been at odds ever since Meri's 2015 catfish scandal plagued their relationship — although Kody claimed they were in a bad place before his wife formed an online emotional connection with someone who she thought was a man but turned out to be a woman.
Article continues below advertisement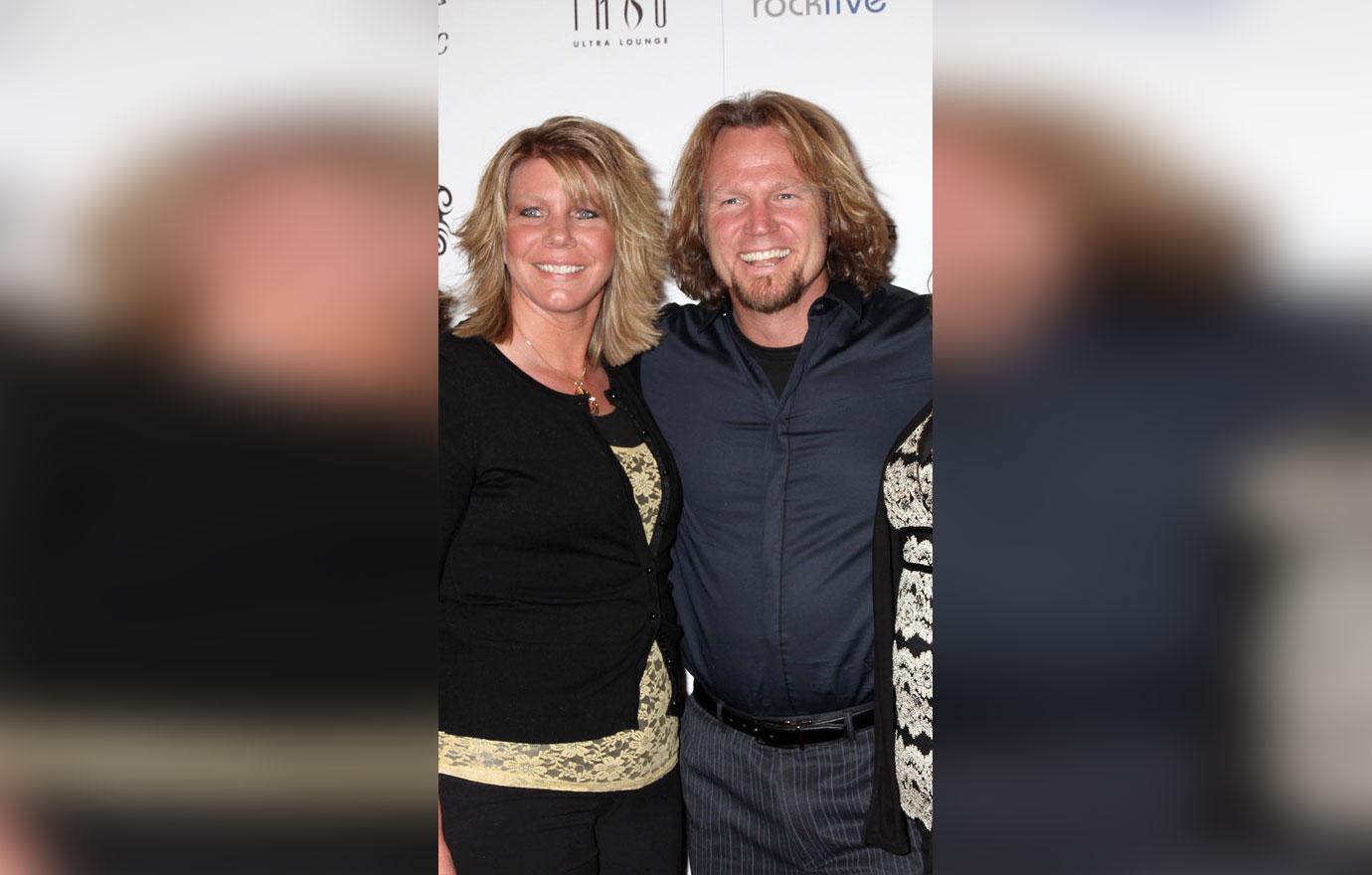 Meri, 50, and Kody, 52, tried to get their marriage back on track by going to therapy, but the husband to four women admitted he had no desire to be intimate with Meri anymore. Acknowledging the demise of their relationship may have had to do with his actions, Kody explained on the show: "we quit dating and that's just probably because I quit calling her to say, 'Let's go do something.'"
Article continues below advertisement
However, it seems Kody may be the only one who gave up on their relationship. During the estranged couple's 30th anniversary, Meri said she wanted to kiss Kody, but he made it clear he wasn't interested. "Romance and sex are saved in my world for people who are in love," he later said to the camera of the incident.
Article continues below advertisement
It's clear both Meri and Kody have been struggling to come to terms with how to deal with their relationship, as Kody previously explained it's hard to resolve their issues when all Meri wants is to be loved.
Article continues below advertisement
While she "wants to be loved romantically," Kody told cameras: "there has to be a spark" in order for romance to exist. "From that, she will receive romance, love, a full marriage and a sexual relationship."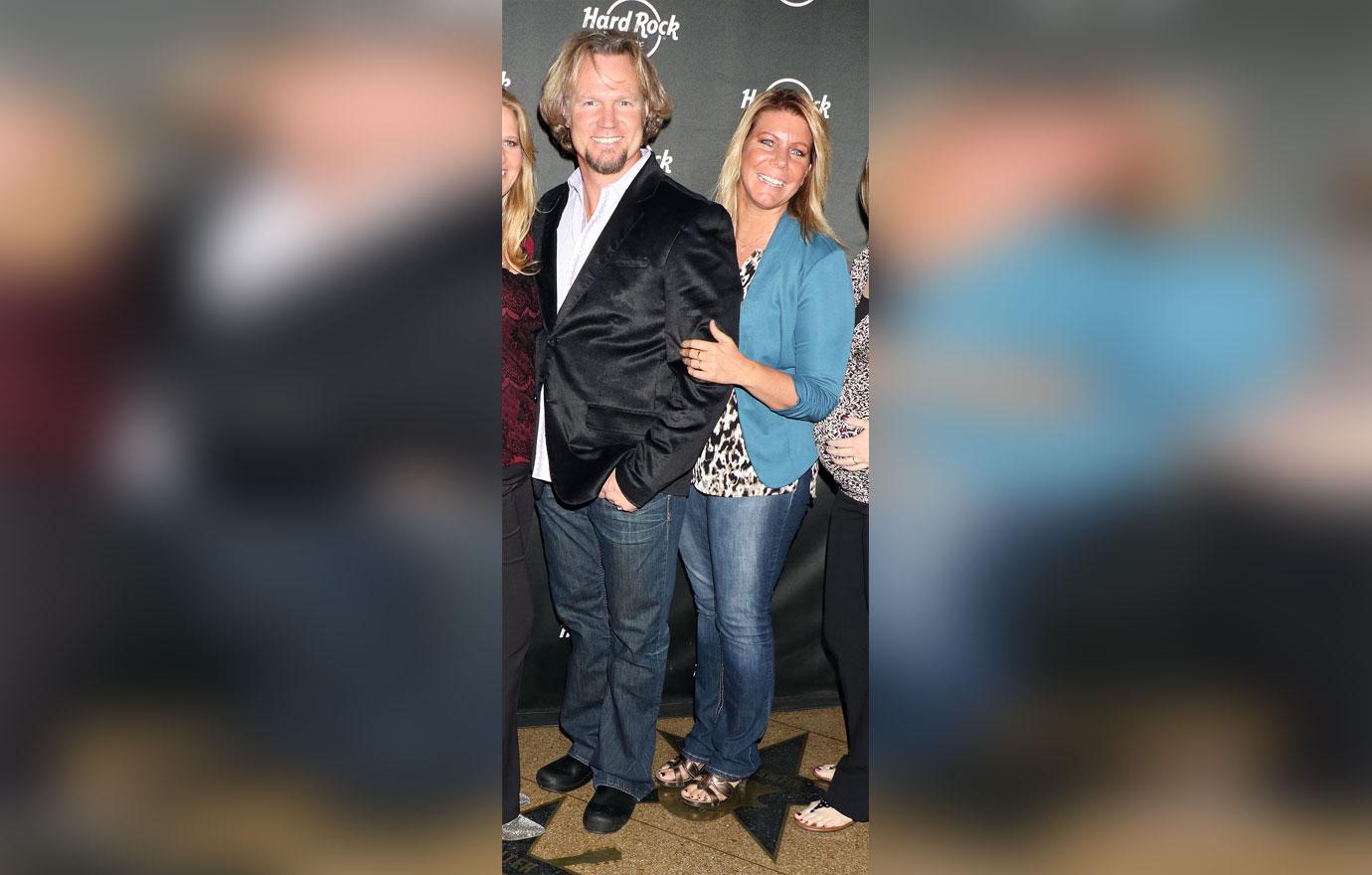 Meri — who grew up in polygamy — and Kody met in 1989 and got engaged after only a few months. They went on to tie the knot in 1990 and later welcomed Janelle in 1993 into their plural marriage followed by Christine in 1994. Meri then agreed to divorce Kody so he could legally marry Robyn in 2014.