'Sister Wives' Shockers: Meri's Catfishing Scandal, Christine Ditching Kody, Brown Family Money Troubles & More
Season 16 of TLC's hit series Sister Wives is currently airing — and OK! is taking a look back at some of the biggest shockers involving the Brown family.
Article continues below advertisement
Article continues below advertisement
Kody and his four partners, combined with their 18 children, try to live a "normal" life in a society that shuns their lifestyle. There have been plenty of heartwarming moments since the beloved series premiered in 2010, but of course, like most reality shows, there have been plenty of scandals.
Scroll through below to see some of the biggest Sister Wives shockers.
Article continues below advertisement
Meri's Catfishing Scandal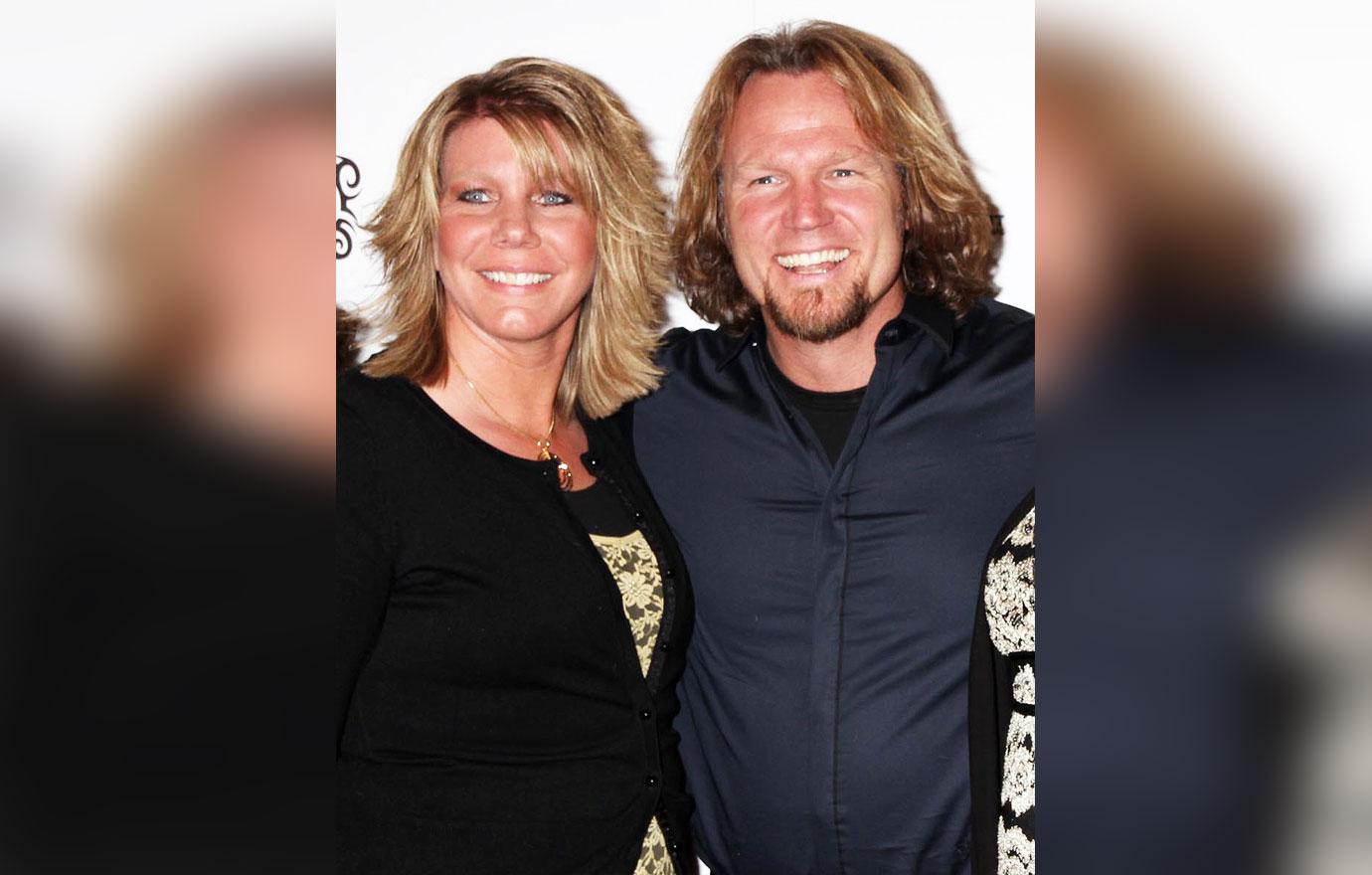 Meri and Kody's relationship was rocked after she got wrapped up in a catfishing scandal in 2015. The Becoming Sister Wives: The Story of an Unconventional Marriage author formed a connection with someone online she believed to be a man, but who turned out to be a woman.
On an episode of Sister Wives, Meri and Kody discussed the shocking scandal, and the family patriarch revealed their relationship never fully recovered. Though the two entered therapy to deal with the emotional fallout from the online affair, Kody admitted he longer desired to be intimate with Meri, a feeling he seemingly still holds today.
Article continues below advertisement
A source recently spilled the reality TV pair — who are married "spiritually" and not "legally" — are only "together for TV," OK! reported. Meri "has become very independent" in recent months, the insider continued of the small business owner, who shares 26-year-old daughter Mariah with Kody. "Meri spends a lot of time with her kids and goes wherever they go."
Article continues below advertisement
Christine Leaves Kody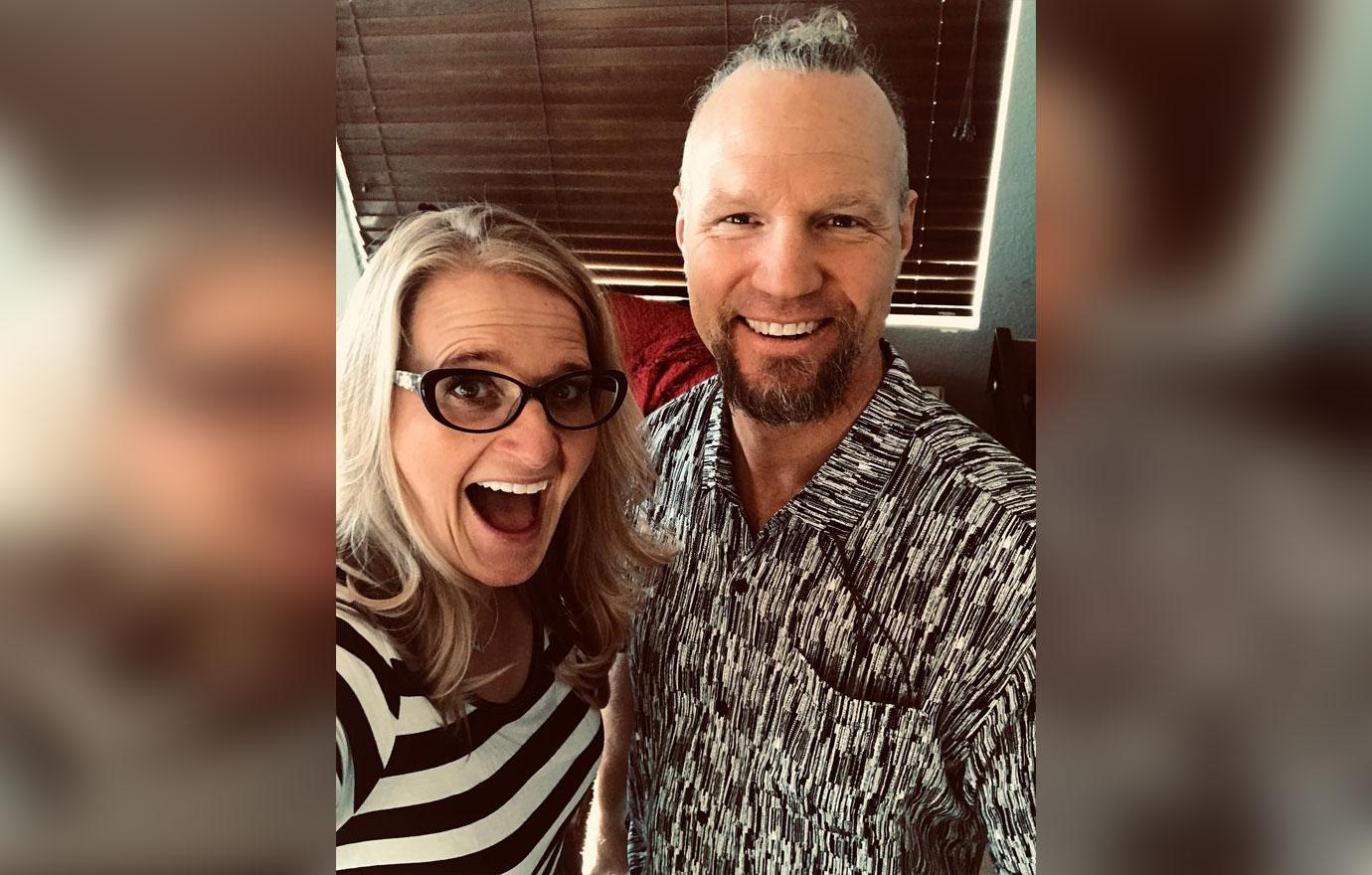 Following months of speculation that the duo were heading towards splitsville, Christine took to social media to announce she was ditching Kody. "After more than 25 years together, Kody and I have grown apart and I have made the difficult decision to leave," the 49-year-old mother-of-six wrote via Instagram on Tuesday, November 2.
"We will continue to be a strong presence in each other's lives as we parent our beautiful children and support our wonderful family," she continued. "At this time, we ask for your grace and kindness as we navigate through this stage within our family."
Article continues below advertisement
Kody wrote in his own statement, "Christine's decision to leave comes with a great deal of sadness. We enjoyed many years together and I have a large amount of respect and admiration for her. Although we are moving forward on different paths, we will always remain committed parents." The exes tied the knot in March 1994 and share six children together: Aspyn, 26, Mykelti, 25, Paedon, 23, Gwendlyn, 20, Ysabel, 18, and Truely, 11.
Article continues below advertisement
Money Woes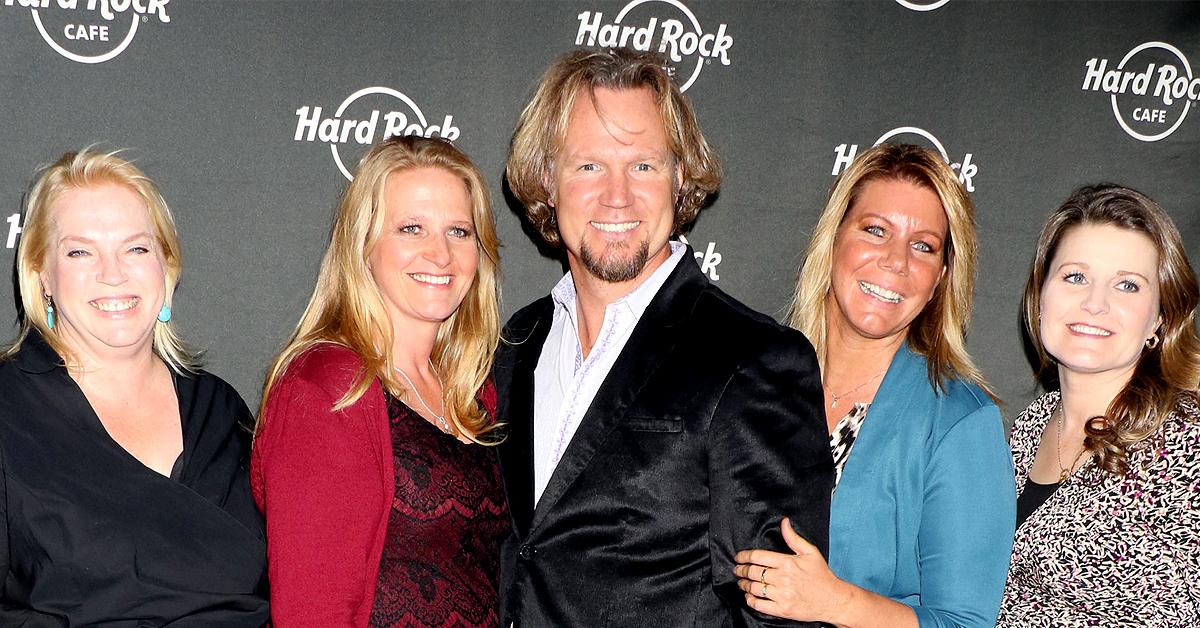 Although reality TV can be lucrative — à la the Kardashians — supporting a polygamous family is expensive. For Kody, it has proved difficult supporting four partners and 18 children. According to Radar, he filed for bankruptcy in 2005. He even had to slash the selling price of his Las Vegas home by $25,000 in order to sell it fast and pocket some dough.
The family then fled Nevada to Arizona because they had failed to pay taxes on their parcel of land. It was revealed that they also owed money on another piece of land. OK! recently reported Kody is delinquent on the 2020 taxes of his and Robyn's current Arizona home.
Article continues below advertisement
The family has dabbled in business in the past and tried launching a jewelry line, which ultimately didn't prove to be successful. As the show is currently in its 16th season, here's to hoping the TLC checks continue to roll in.
Article continues below advertisement
Married Only In Name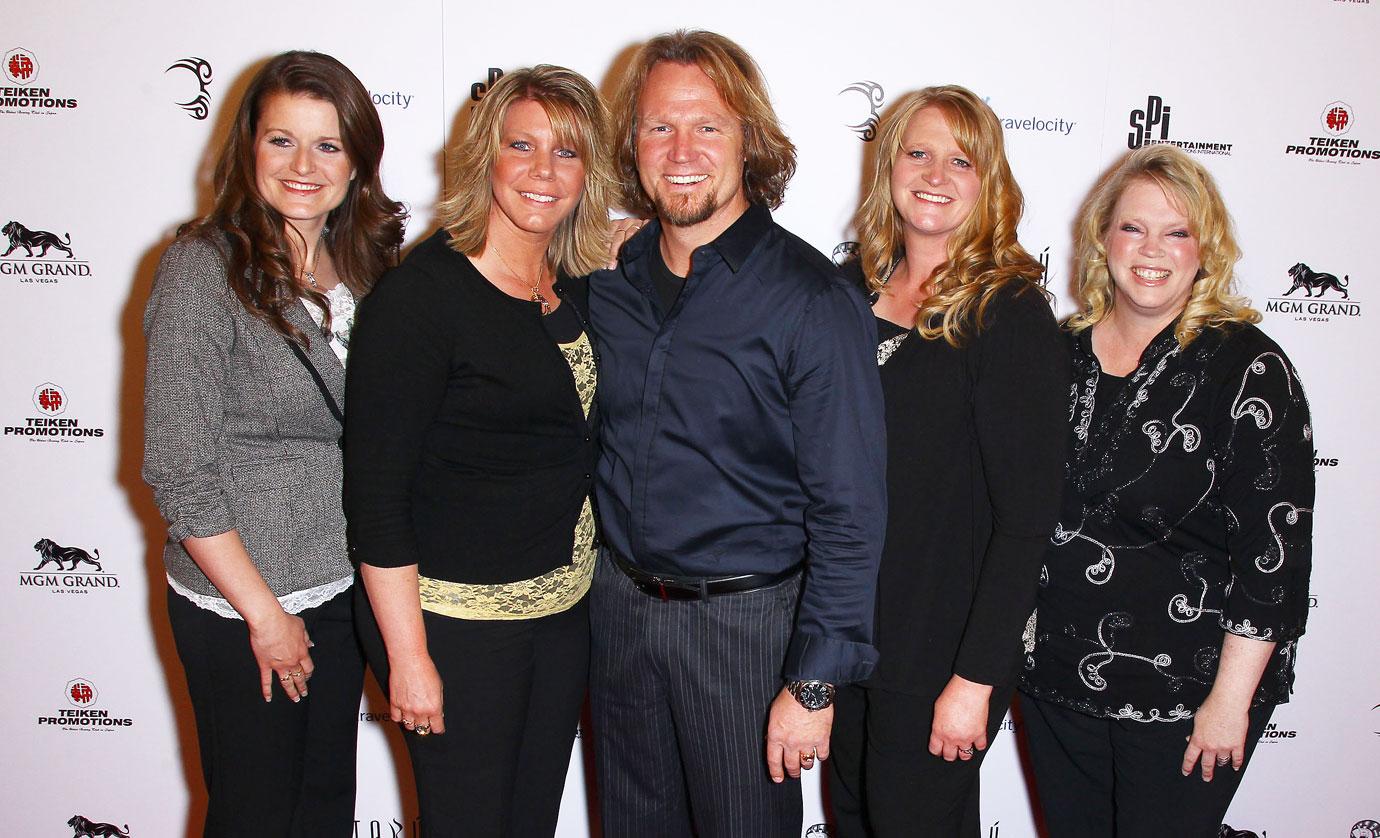 Kody met Meri in 1989 and the two got engaged shortly after. They wed in 1990 and later welcomed Janelle into their plural marriage in 1993, followed by Christine a year later. Meri then agreed to divorce Kody so he could legally marry Robyn in 2014.
Despite calling themselves "Sister Wives," many will be surprised to know he is only legally married to Robyn. The family patriarch considers himself "spiritually" married to his other wives.