'Sister Wives' Season 16 Trailer Features The Brown Family Dealing With Head Wives, Dysfunctional Marriages & More
TLC's Sister Wives is back with more marriage woes and family drama than ever before.
Article continues below advertisement
On Tuesday, October 12, a preview for the show's upcoming season — which is set to premiere on Sunday, November 21 — finds Kody Brown and his wives Robyn, Meri, Christine and Janelle struggling to connect in the midst of the coronavirus pandemic.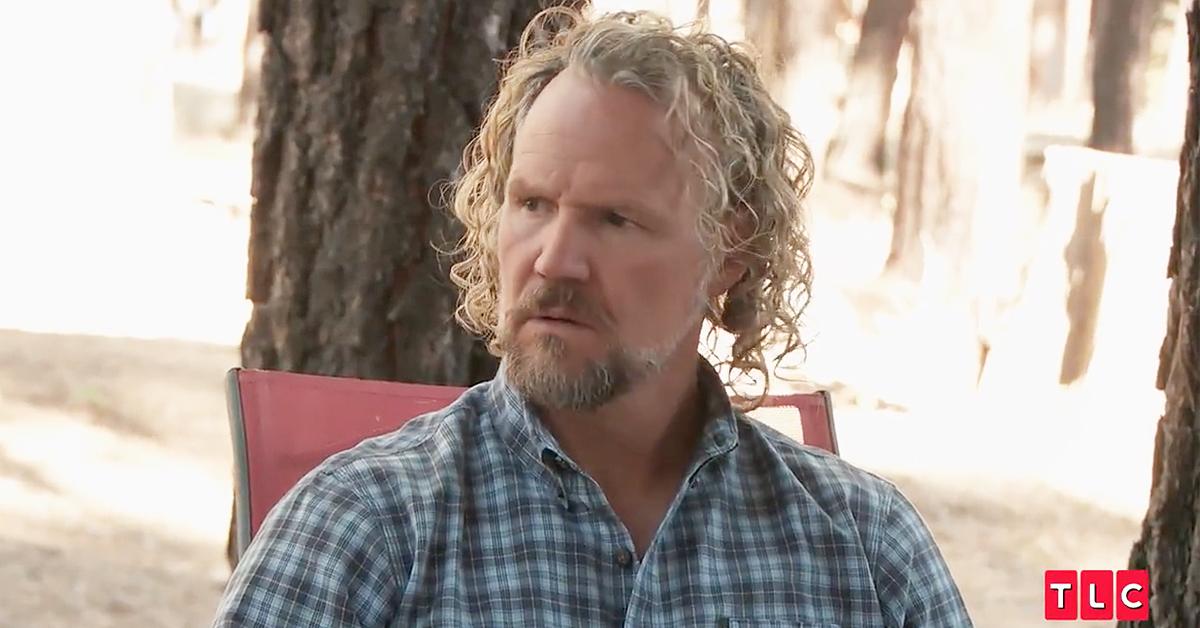 Article continues below advertisement
"When it comes to the COVID virus, I'm not willing to gamble a family member's life. I am the only one that's going from home to home," Kody explained about the family each living separately during the spread of the virus.
Christine gets real as she says, "Do you know what COVID's brought out, is how much we want to be a family," as she bluntly continues, "We're not."
Article continues below advertisement
Clips are shown of Robyn handing other family members a list of what appear to be Covid rules, which the rest of the wives do not take too kindly to, noting, "Kody is not somebody to be run by one of his wives." The 52-year-old father then directly asks Robyn, "Are you the head of the family?"
Article continues below advertisement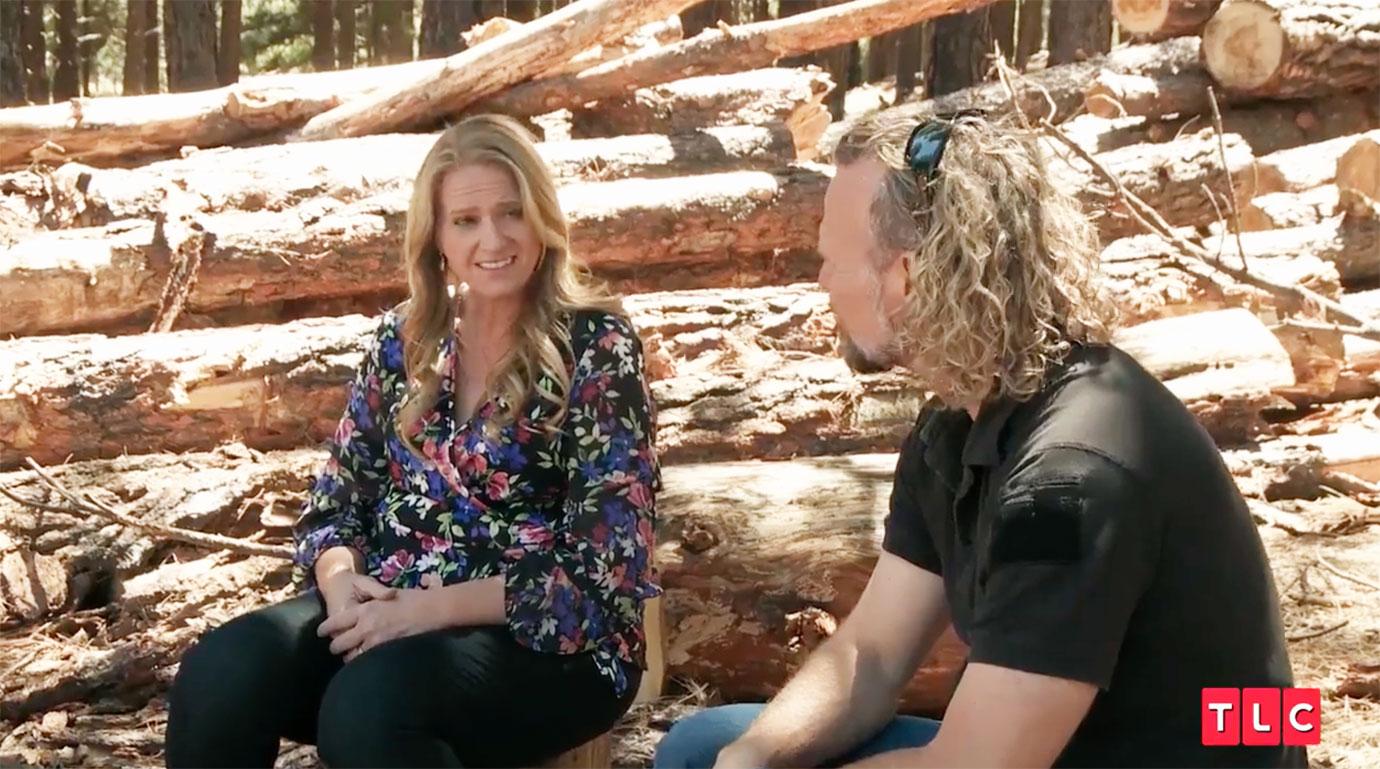 Kody then adds, "It's pissing me off, they're looking to Robyn for some kind of approval. I don't have a head wife in this family."
Article continues below advertisement
Ever changing dynamics appear to have taken a toll as Christine explains, "I don't know if Kody even wants to see everybody all together again, maybe he's fine just living separate." Janelle adds, "I'm at my wits end with this whole bulls**t stuff."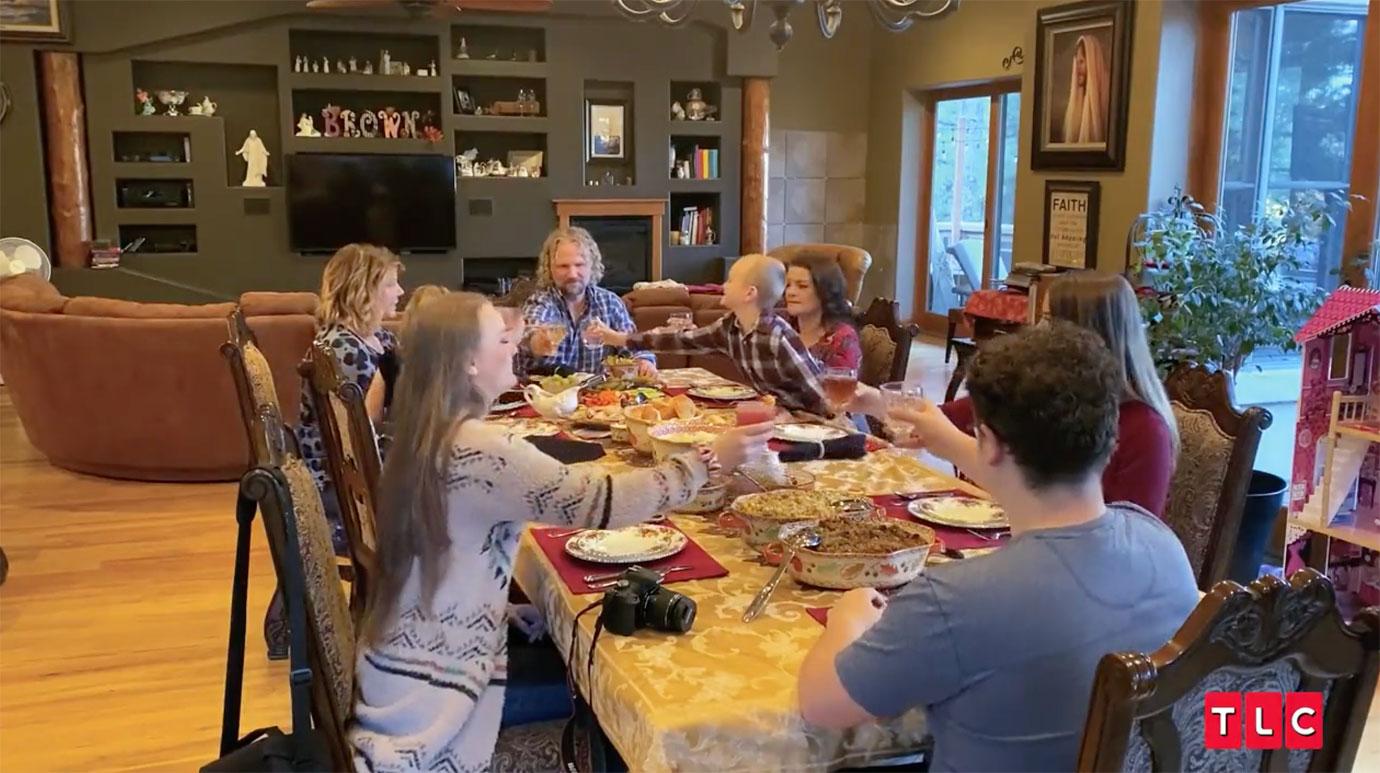 Article continues below advertisement
As tears flow, Robyn emotionally admits, "It's made me feel that the foundation that our family was built on is crumbling, I don't know."
Article continues below advertisement
Meanwhile, Christine continuously expresses her desire to move back out to Utah from where the family currently resides in Arizona: "I would move to Utah in a heartbeat, are you kidding me? Is it on the table still?" However, Kody tells her the rest of the family is not so keen on the idea.
As the trailer closes, Christine is seen sitting with Kody during a tense conversation, noting, "Why would I want to live on the same property with a dysfunctional marriage where right over there, he's got a full-functioning marriage. Who would ever want to live like that?"