BABIES
It's A Girl! Sophie Turner & Joe Jonas Welcome Baby No. 2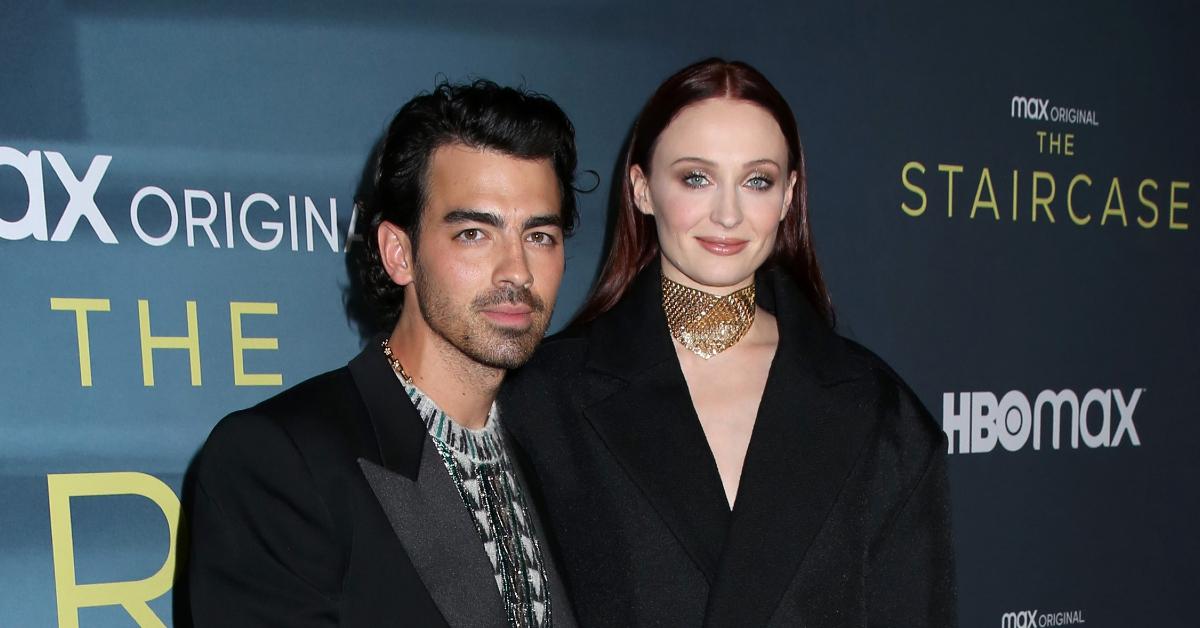 Article continues below advertisement
The duo are already parents to daughter Willa, 2.
In May, the Game of Thrones star, 26, confirmed that she was pregnant.
"It's what life is about for me – raising the next generation," she told Elle UK. "The greatest thing in life is seeing my daughter go from strength to strength. We're so excited to be expanding the family. It's the best blessing ever."
Turner also showed off her growing belly when she attended the 2022 Met Gala along the singer, 32.
The two, who secretly tied the knot in Las Vegas in May 2019 and then had a bigger ceremony in France, have been quiet about this new chapter in their lives, but during quarantine, Jonas had a chance to be with his wife and kiddo.
"It's been forced time at home — I'm always on the go, I'm always moving and traveling and touring. To be in one place for a solid amount of time and having my feet on the ground and be with my family, my immediate family, is time I don't think I'll get back. I'm so thankful and grateful," the musical artist admitted.
Article continues below advertisement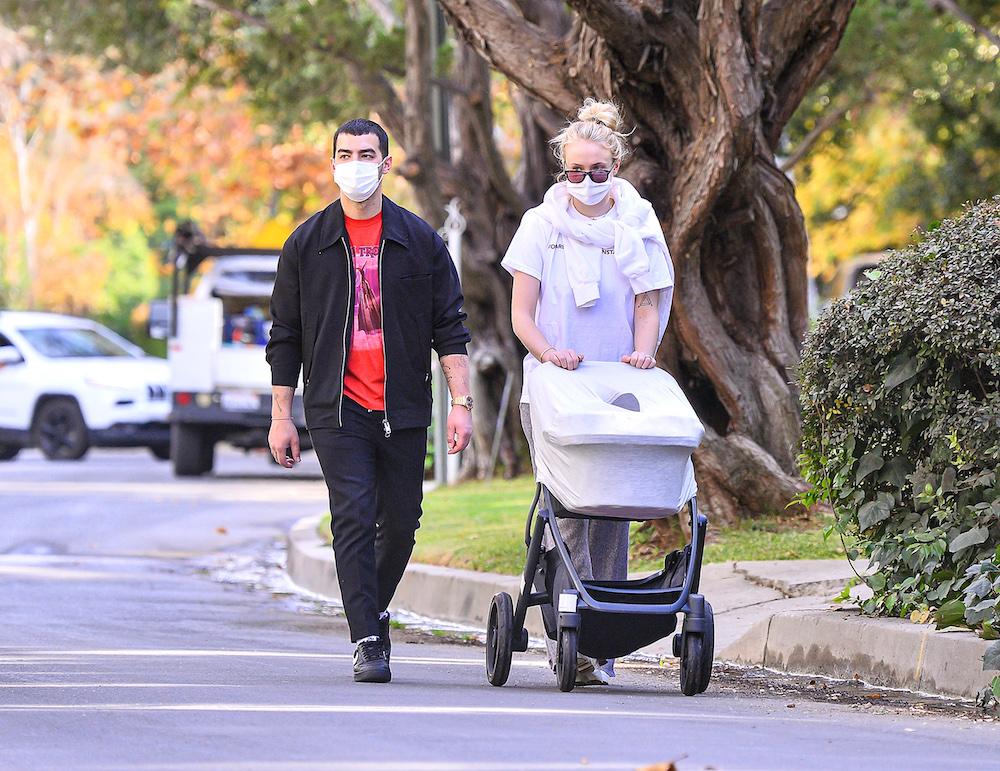 For her part, Turner quipped, "I used to be so rock 'n' roll and spontaneous. I'm sure there's a part of me that's still like that, deep down. But becoming a mum, you just become way less cool. I'm like an old woman."
Article continues below advertisement
Article continues below advertisement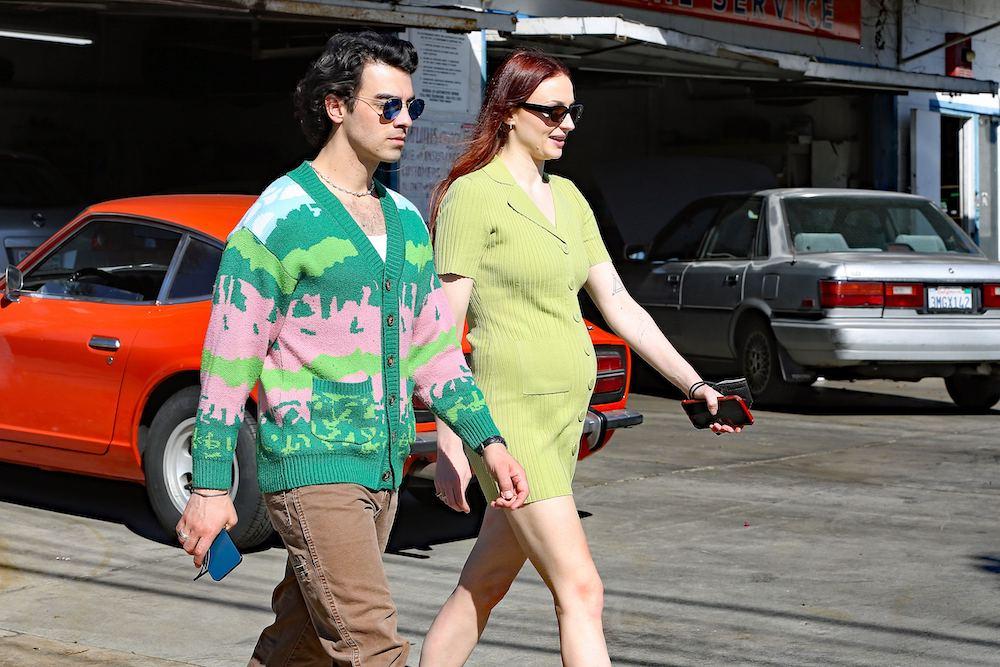 Recently, Nick Jonas, who is married to Priyanka Chopra, revealed he is now a father, while Kevin Jonas has two little girls, Valentina and Alena, with wife Danielle.
However, Kevin made it clear that everyone has their own parenting tactics.
"Everyone is going to do it their own way. It's their journey," he said. "Everyone has their own thing. We've learned to just live your best life."