'Time Isn't Straight And Neither Am I': Fans Think Sophie Turner Came Out As Bisexual After Pride Month Instagram Story
Sophie Turner celebrated Pride Month with a post many fans believed to be confirmation that she is bisexual.
Article continues below advertisement
"It's mothaf****n #pride month babaaaayyyyyy," the 25-year-old posted on her Instagram Story Wednesday, June 2. The post also featured stickers reading, "Bi Pride," "Gay Pride," "Move, I'm gay" and "Time isn't straight and neither am I."
This is not the first time the Game of Thrones alum has dropped hints about her sexuality.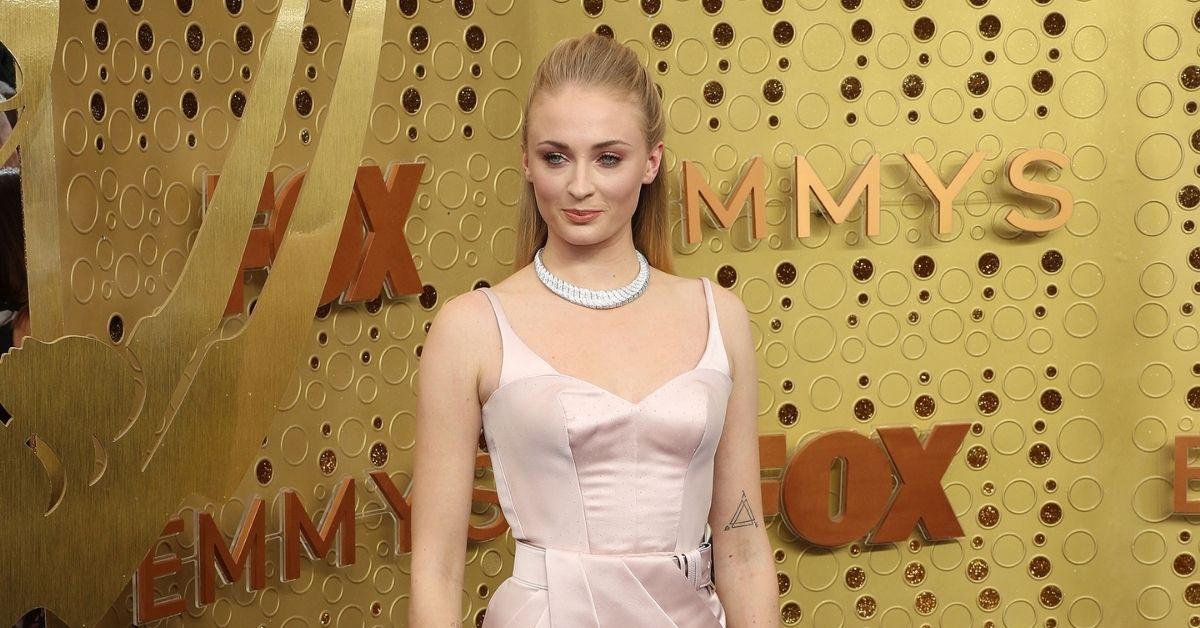 "I was fully preparing myself to be single for the rest of my life. I think once you've found the right person, you just know. I feel like I'm much older a soul than I am in age. I feel like I've lived enough life to know," she told Rolling Stone in 2019 of getting engaged to now-husband Joe Jonas at the age of 21. "I've met enough guys to know—I've met enough girls to know."
In May 2019, Turner and the musician, 31, tied the knot in Las Vegas, before having a larger wedding ceremony in France a few months later. The couple welcomed daughter Willa in July 2020.
Turner is currently living her best life after it recently emerged that she was cast in the HBO Max true crime series The Staircase. The series is about writer Michael Peterson, who was accused of killing his wife in 2001. Turner will play one of Peterson's adopted daughters and will be joined by costars Colin Firth, Toni Collette, Parker Posey, Juliette Binoche and Rosemarie DeWitt.
A pal recently told OK! that Turner was "back to firing on all cylinders and itching to get back to work," after welcoming her daughter: "She's really looking forward to her next acting gig."
Scroll down to see the reactions to Turner's Pride post:
A Great Start To Pride
Fans felt Turner's announcement was a "great start to pride month."
Article continues below advertisement
Good For Her
"Sophie Turner gets announced for a new miniseries and comes out as bi on Instagram," one fan gushed.
Article continues below advertisement
Is Sansa Stark Bi?
Turner's announcement "now canonically establishes Sansa Stark as a bicon," one Game of Thrones fan noted.
Article continues below advertisement
Community
"SOPHIE TURNER SAID I RESPECT THE STRAIGHT COMMUNITY BUT IT AINT ME," one fan joked.
Article continues below advertisement
Confused
"did sophie turner just come out via unhinged Instagram story... queen," other fans asked.
Article continues below advertisement
Love
One fan noted that they "didn't think I could love Sophie turner more than I already do but here we are."