There Was 'Bad Blood' Between Soundgarden & Frontman Chris Cornell's Widow Vicky After Grunge Rocker's Suicide, Doc Reveals
He was known as a grunge rock god, but now more of Chris Cornell's tragic tale and dramatic end is coming to light in Life, Death & Money, the REELZ docuseries showcasing the reality behind celebrity wills and estates.
Article continues below advertisement
Fans were shocked and utterly distraught when, in May 2017, the Soundgarden frontman committed suicide at 52. Between his work with the band and his solo releases, Cornell had sold nearly 15 million albums and was considered one of the wealthiest of all grunge musicians.
"He was iconically grunge," says lawyer Jill Stanley in the docuseries airing May 9. "He had the look of a grunge rock star. He didn't really care what people thought of him, but yet, it was pretty orchestrated, what he did on stage."
Article continues below advertisement
"He was great looking with an incredible four-octave vocal range, and song-writing talent for days, but Chris Cornell's entire career was kind of a slow-motion nervous breakdown," adds Michael Pagnotta, a pop culture insider. "Those demons began to return."
Article continues below advertisement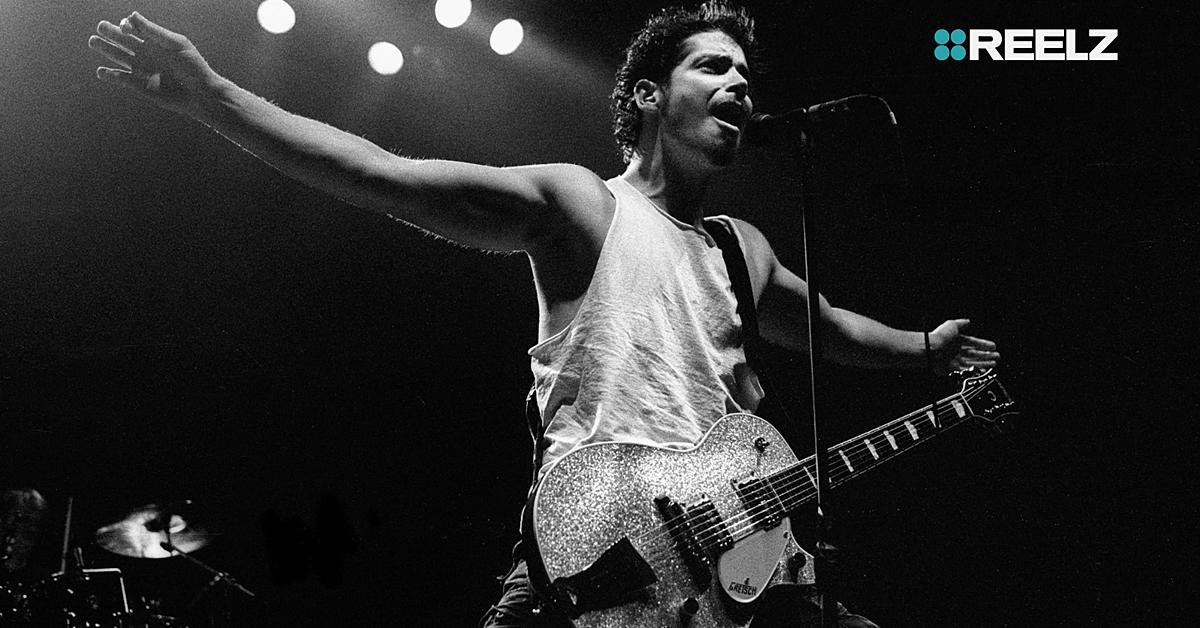 When Cornell died, the world was anxious to hear what had happened; after all, in addition to the great loss to the music world, his assets were in question. Cornell's widow, Vicky Cornell, and ex-wife, Susan Silver, fought over his $20 million fortune.
Article continues below advertisement
In the revelatory new docuseries, radio host Alan Cross gives praise to the women in Cornell's life: "He had this thing for strong women that would look after his interests." However, money troubles began to plague the Cornells.
"There was bad blood between Soundgarden and Vicky," says Stanley.
Article continues below advertisement
"Vicky knows that she is sitting on a lot of music and a lot of money because people want more Soundgarden, and they want more Chris Cornell," says Kiyra Lynn, an entertainment journalist.
Article continues below advertisement
In the estate war that followed Cornell's death, Silver sought money for their daughter Lillian's college tuition, even though she allegedly dropped out of school. Meanwhile, widow Vicky Cornell and the surviving members of the band became ensnared in an ugly legal dispute that threatened a possible final album by the hugely popular band. Stanley reiterates that "this is about millions and millions and millions of dollars."
Pagnotta adds that "it's inevitable. It's a recipe for dispute."
Learn more when Chris Cornell: Life, Death & Money airs on Sunday, May 9, at 9 p.m. ET/PT on REELZ. Watch REELZ on DIRECTV 238, Dish Network 299, Verizon FiOS 692, AT&T U-verse 1799 and in HD on cable systems and streaming services nationwide. Find REELZ on your local cable or satellite provider at www.reelz.com.