PHOTOS
Chris Cornell's Funeral Service Draws Dozens Of Celeb Friends & Family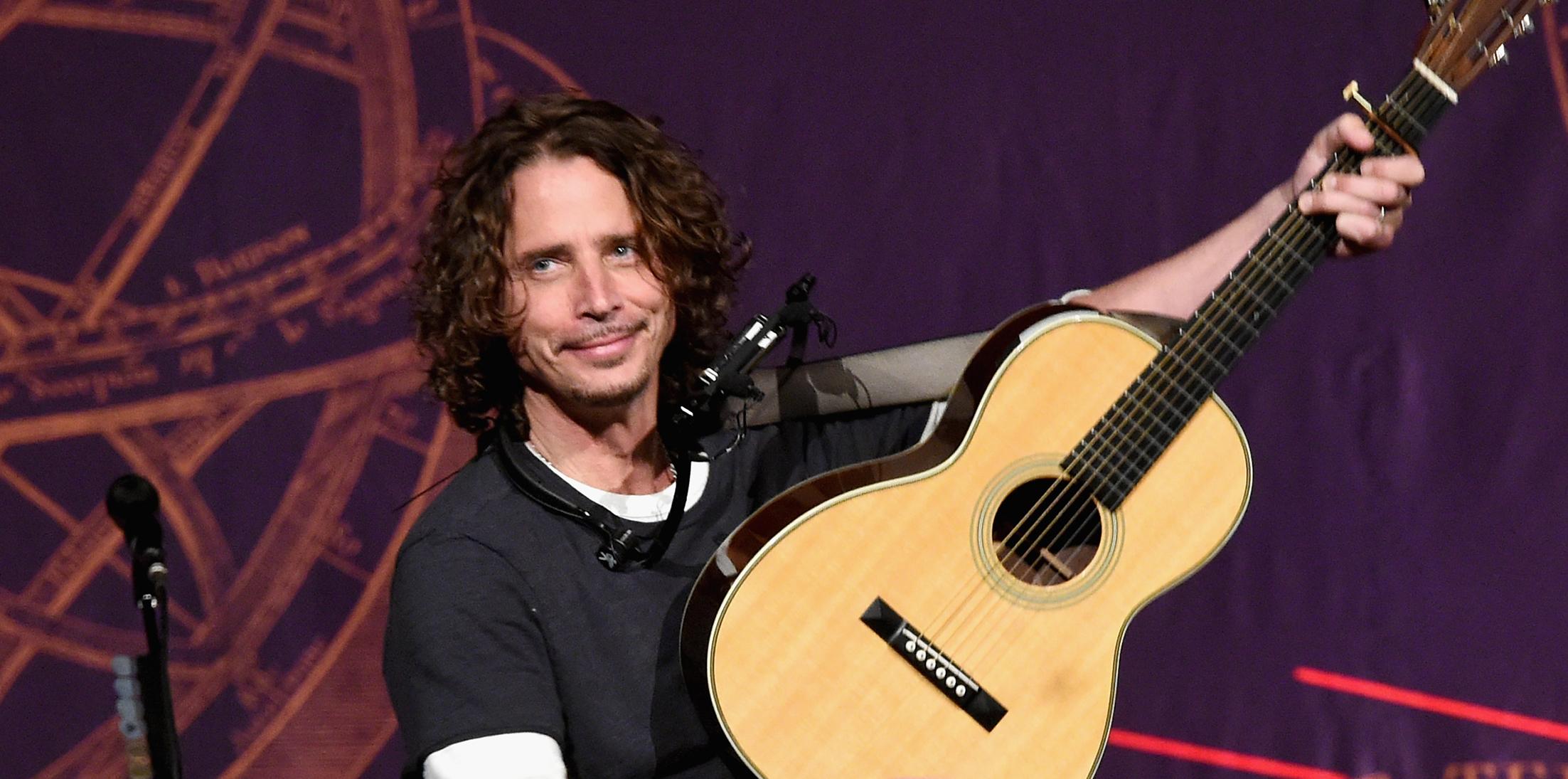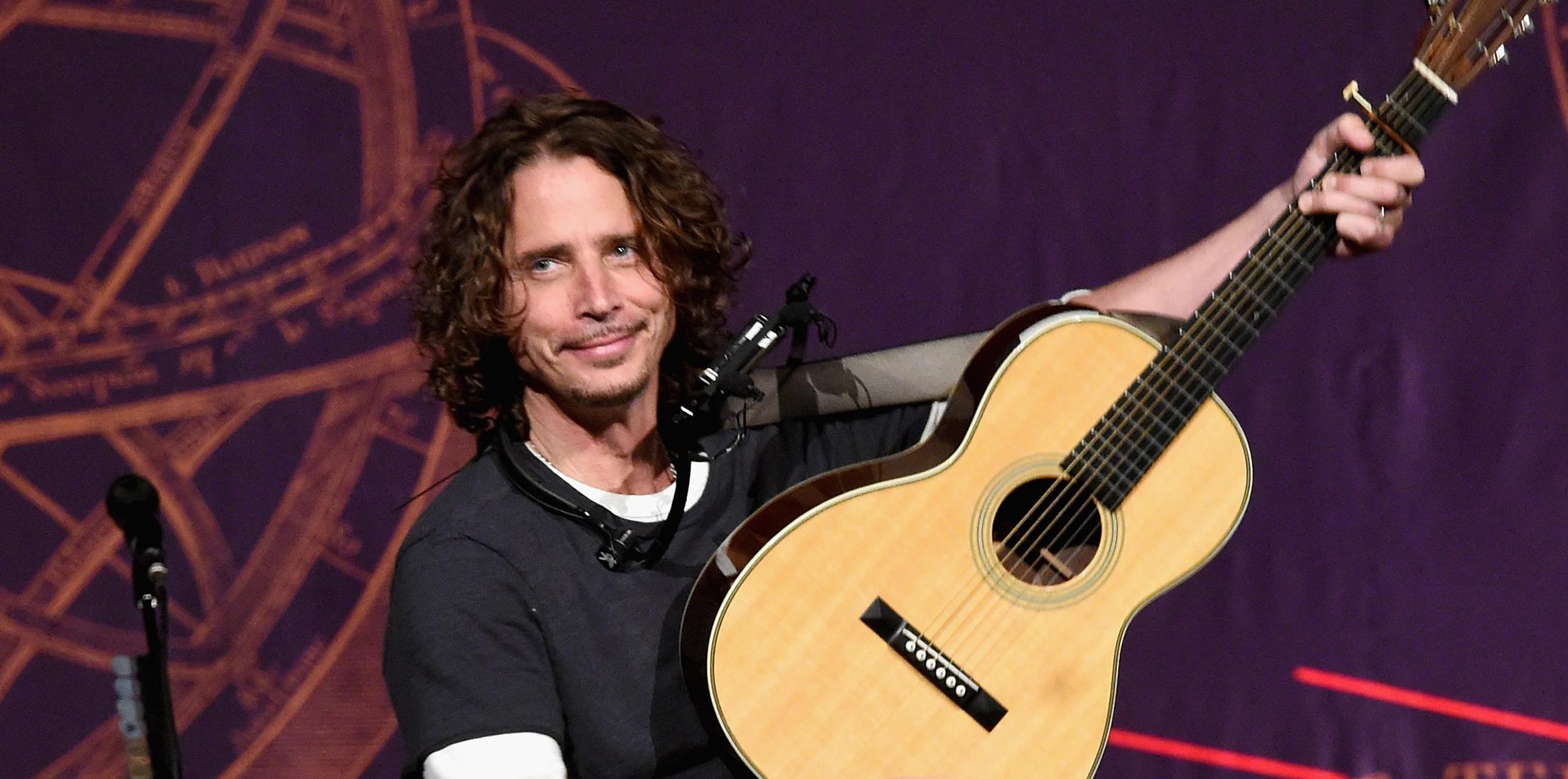 Article continues below advertisement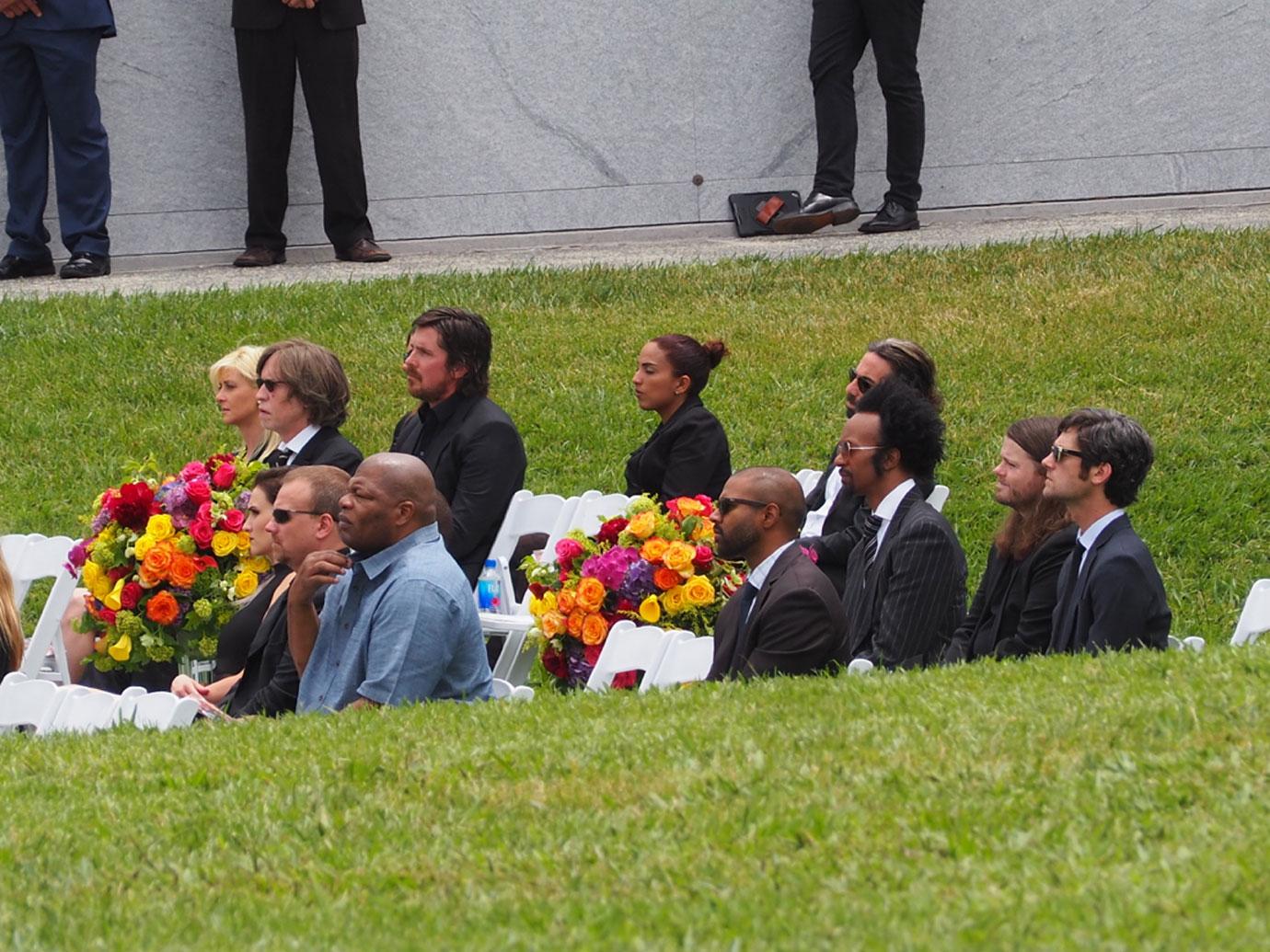 According to reports, Chris' bandmates Tom Morello, Kim Thayil, and Josh Brolin gave eulogies as well as close friends Jeff Ament (of Pearl Jam), Chester Bennington (of Linkin Park), Brad Delson (of Linkin Park), and Matt Cameron (of Pearl Jam).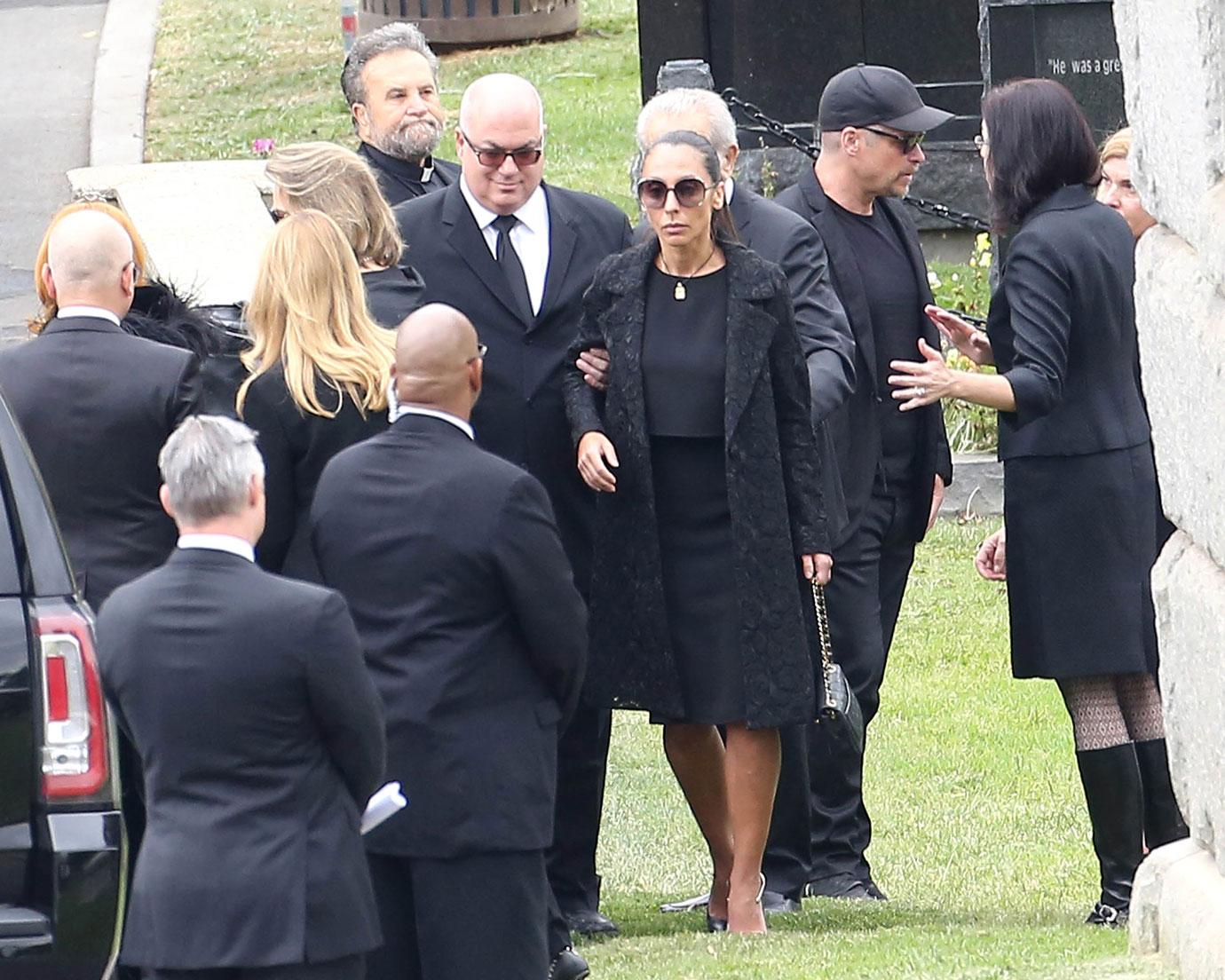 Other celebs in attendance were, Brad Pitt, Pharrell, Dave Grohl, Lisa Marie Presley, Dave Navarro, Courtney Love, Gavin Rossdale, James Franco, Christian Bale, Billy Idol, Jimmy Page, James Hetfield, Lars Ulrich, and Joe Walsh.
Article continues below advertisement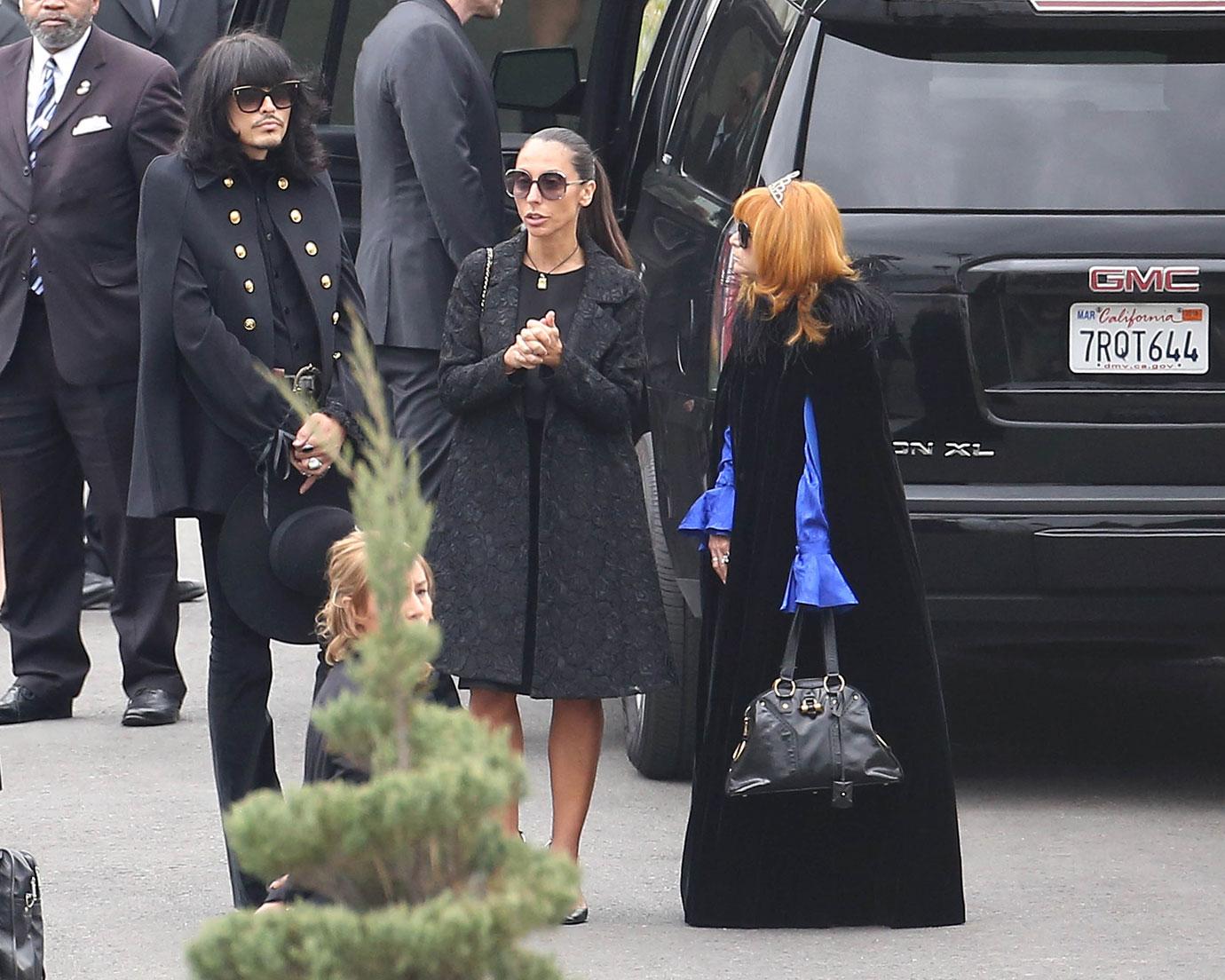 Chris' wife, Vicky, and their children gathered on the cemetery's lawn, surrounded by friends and family, as Chris' music reportedly played over the loud speakers.