Disgraced Attorney Alex Murdaugh's Law License Suspended After Being Accused Of Malfeasance & Surviving Gunshot To The Head
Disgraced attorney Alex Murdaugh's legal woes are mounting.
Article continues below advertisement
South Carolina's highest court indefinitely suspended his law license on Wednesday, September 7.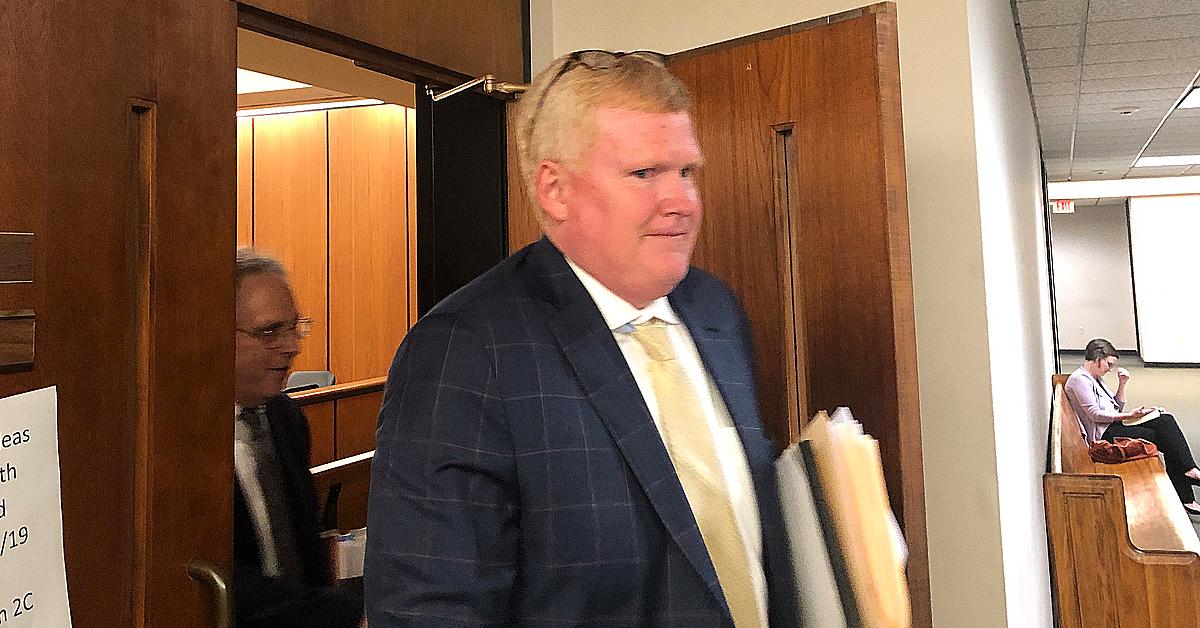 Article continues below advertisement
Alex did not oppose the suspension, reported NBC News, delivering another blow to the already beleaguered 53-year-old. The once-prominent attorney survived a roadside shooting last week and resigned from his law firm after being accused of "misappropriating funds."
Article continues below advertisement
As OK! previously reported, on Saturday, September 4, a day after colleagues at his former law firm, Peters, Murdaugh, Parker, Eltzroth & Detrick confronted him about the missing money, he called 911 to say he had been shot while changing a tire.
According to police, Alex was airlifted and treated for a "superficial" gunshot wound to the head at Memorial Health University Medical Center in Savannah, Georgia.
Article continues below advertisement
Two days later, Alex announced that he had resigned from the firm and was entering rehab. "I am immensely sorry to everyone I've hurt including my family, friends and colleagues," he said at the time. "I ask for prayers as I rehabilitate myself and my relationships."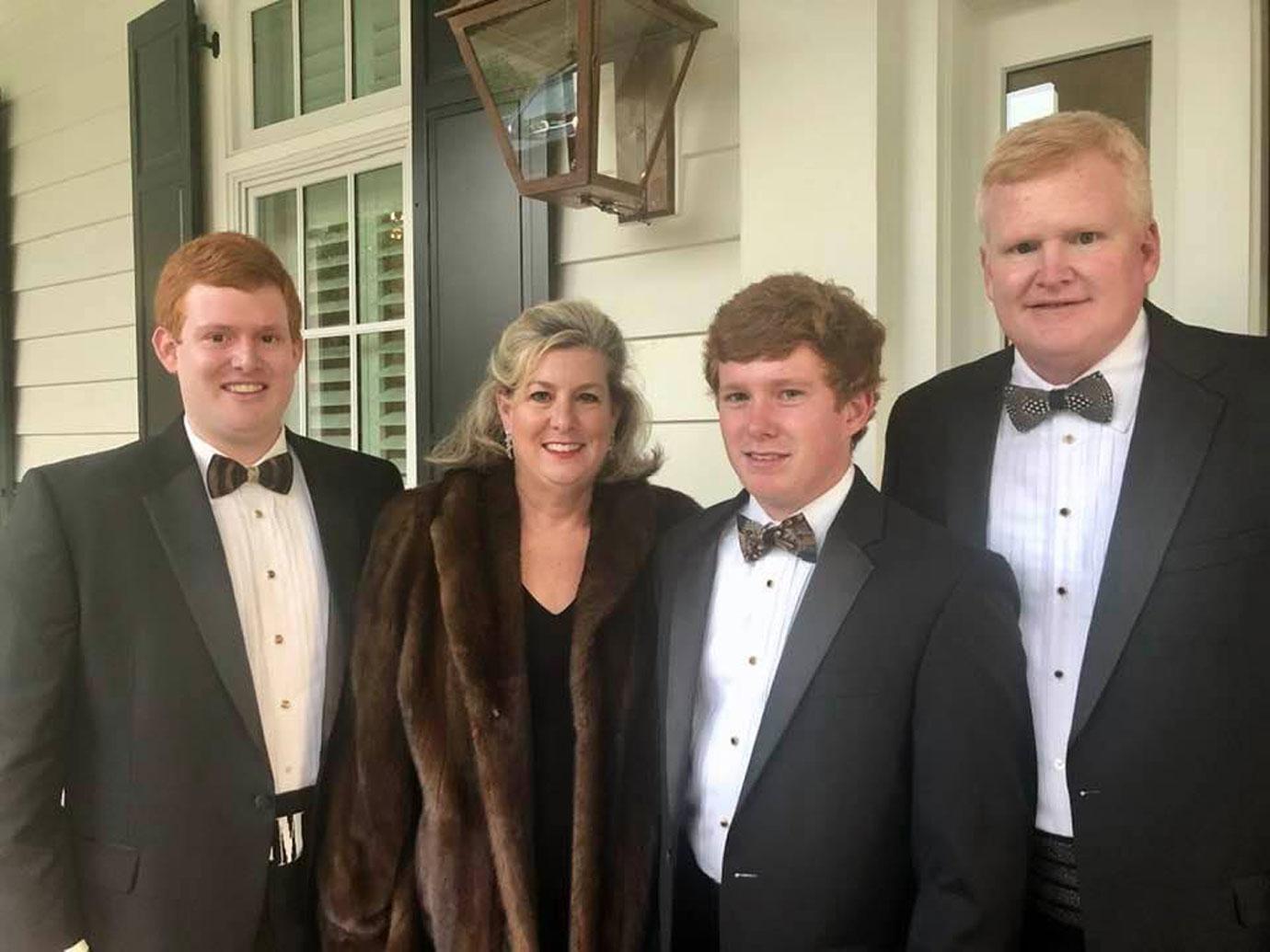 Article continues below advertisement
In a statement from the firm — founded by Alex's grandfather over 100 years ago — referencing the allegations of wrongdoing, they said: "This is disappointing news for all of us. Rest assured that our firm will deal with this in a straightforward manner. There's no place in our firm for such behavior."
Article continues below advertisement
PMPED reportedly hired a forensic accounting firm to look into the claims of malfeasance.
Article continues below advertisement
The Murdaugh's made headlines earlier this year, when on June 7, Alex alleged he found his wife, Maggie, 52, and son, Paul, 22, dead on their family's 1,700-acre hunting lodge property in Colleton County, South Carolina.
No arrests have been made in connection with the murders of his wife and son, although news of their passing shined a spotlight on the mysterious deaths surrounding the high-profile family.
Article continues below advertisement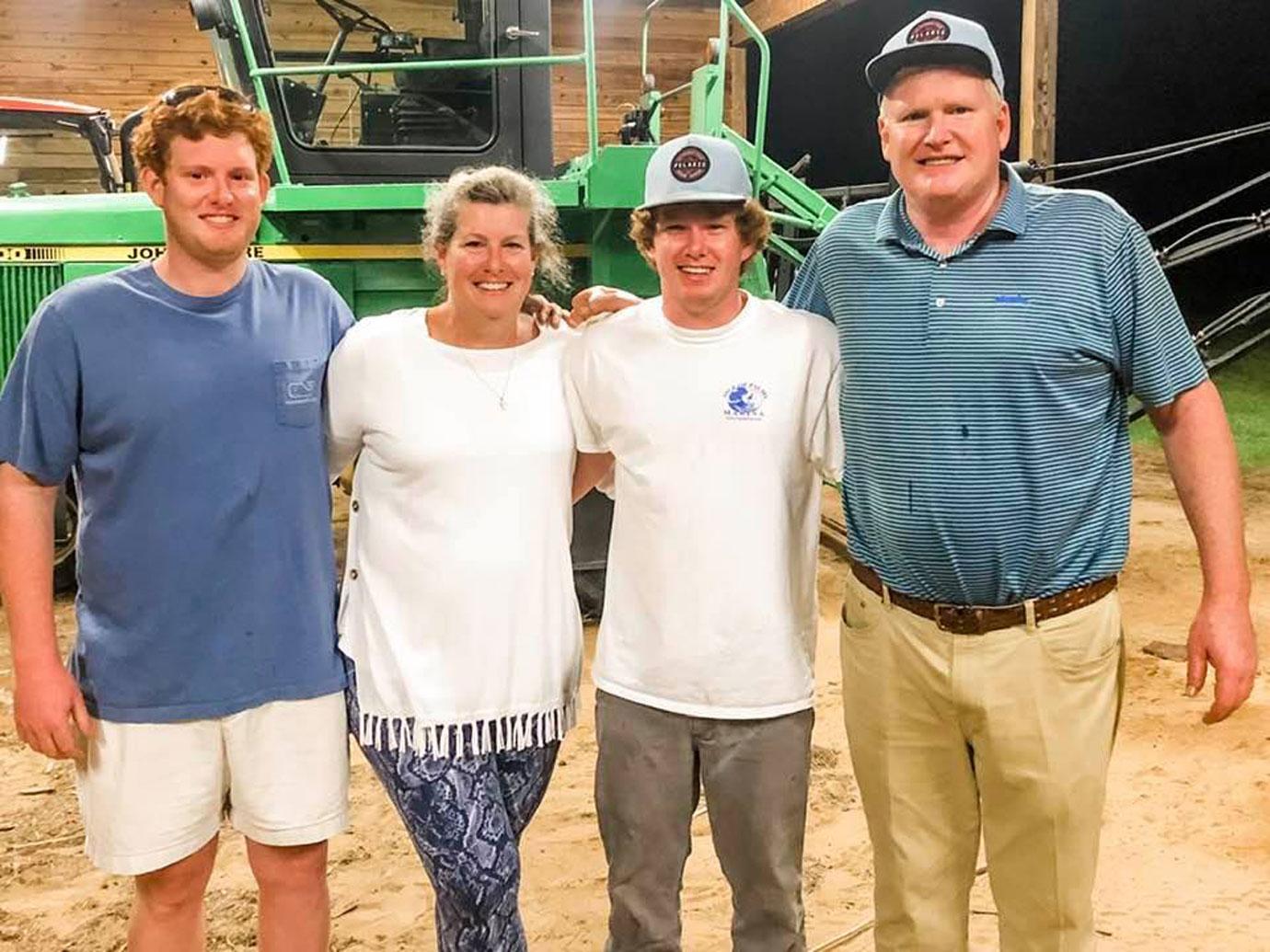 At the time of his slaying, Paul was under investigation and facing charges in connection with the boating accident that killed 19-year-old Mallory Beach in 2019. Authorities stated Paul had been drinking the night of the wreck after he plowed his dad's boat into the Archer's Creek bridge near Parris Island.