NEWS
Spring Clean Your Mental Health To Boost Business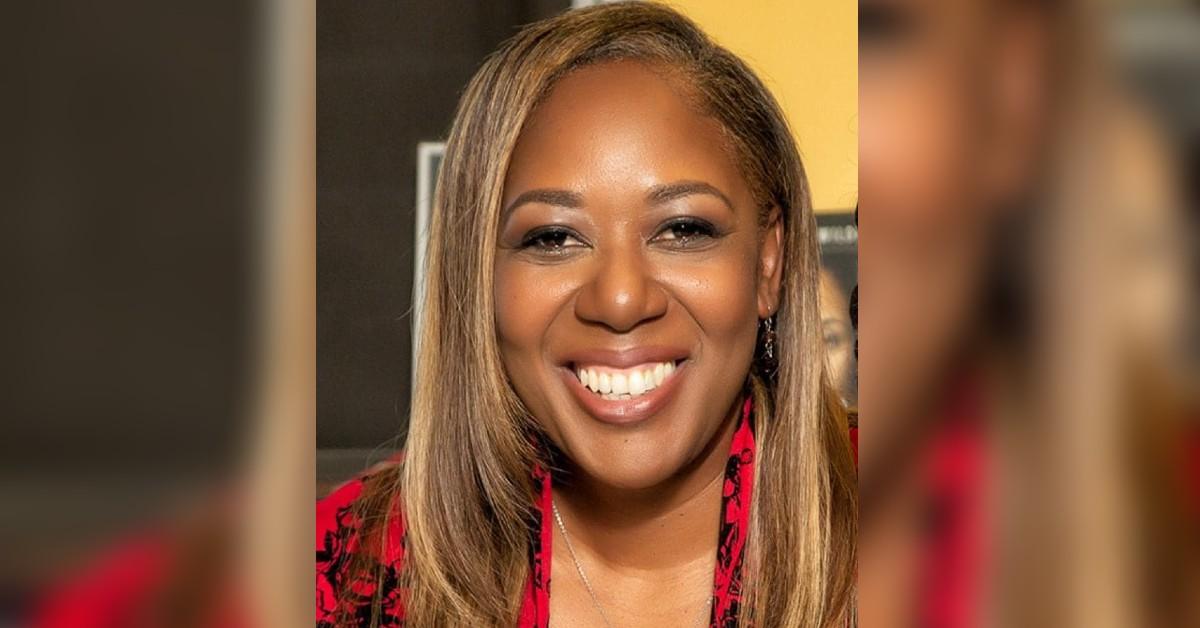 Spring cleaning is an annual ritual for many people to help clear out the clutter from their homes. But many are finding spring cleaning your mental health is not only beneficial to you but also to your business.
Certified business strategist Gwendolen Wilder believes that "there is a connection between environment and mental health." This just might be the clean sweep female entrepreneurs have been waiting for to get their businesses organized. Wilder believes doing this could change everything when it comes to wellness survival not just in the home but for working women becoming successful in their businesses.
Article continues below advertisement
Who knew cleaning your home could help clean your business too? Wilder says that it's time to break down the myth that spring cleaning is just for the home: "The connection really didn't stun me; it's one of the essential components which helps business women become more successful. As a business coach to female entrepreneurs, women come to me struggling, overwhelmed, and burnt out from balancing their 9-2-5, home responsibilities, and side hustles. At this point, women would rather endure 12 hours of non-stop painful loop-to-loop of Cocomelon rather than get organized in their business. It's that serious."
According to her research, there is a connection between the environment and mental health. She sees firsthand with her new female entrepreneur clients how being unorganized negatively affects their mindset and ability to attract customers. And if not dealt with could lead to anxiety and ultimately affect their bottom line.
TMX contributed to this report.