'Squid Game' Star HoYeon Jung's Striking Beauty Examined, Plastic Surgeons Weigh In
The most talked about show of the past month has been Netflix's Squid Game starring stunning actress HoYeon Jung.
Article continues below advertisement
The Korean drama depicts 456 players who are struggling with large financial burdens taking part in playing children's games in order to win $45.6 billion prize. But, there are deadly consequences.
The series has now become the number one show in over 90 counties and continues to break records.
Article continues below advertisement
Jung, who plays Kang Sae-byeok in the action packed show, is now the most followed Korean actress on Instagram, with over 19.2 million followers. As the world has become captured by the 27-year-old model's beauty, so have plastic surgeons.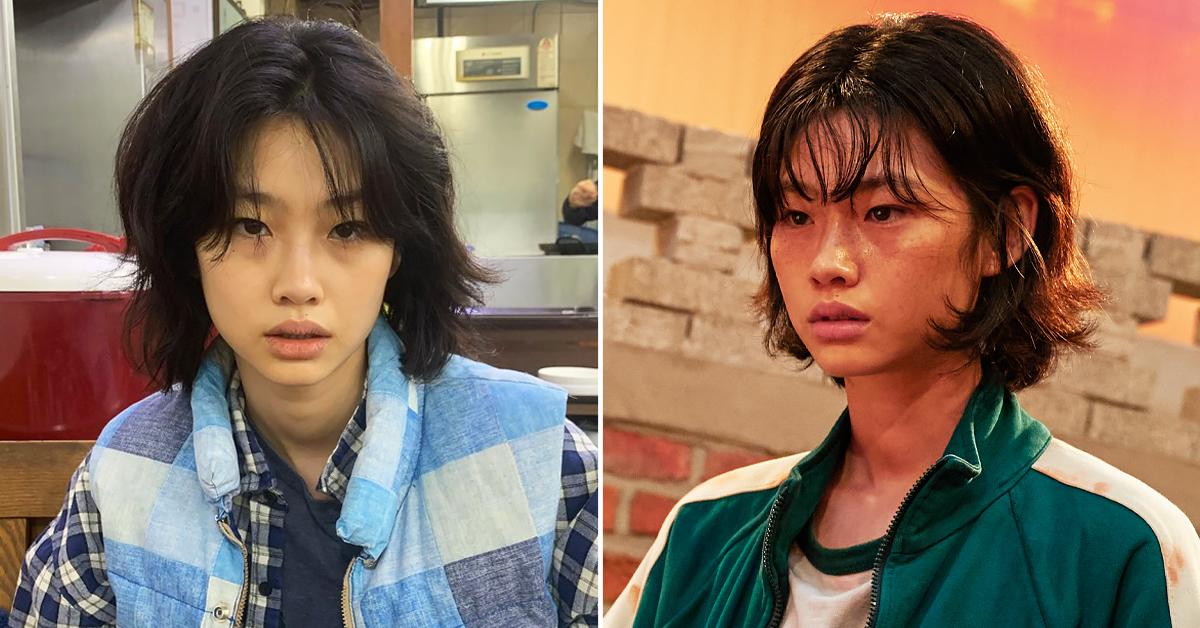 Article continues below advertisement
Plastic surgeons at Longevita, a healthcare service provider headquartered in London — who have not worked with Jung — gave their personal opinions on whether or not they believe the star's features have been enhanced after examining photographs of the Seoul native.
Article continues below advertisement
Dr. Hassan Soueid stated that he believes that Jung may have had "a chin filler to increase the projection of the chin." Another physician, Dr. Jacob Duman, agreed with Soueid, as they both claimed that the actress may have had "buccal fat removal surgery that aims to remove the excess fat pads in the cheek. This reduces the size of the cheeks."
Meanwhile, Prof. Dr. Fuat Yuksel strongly feels that the woman — who was named a "Top 50" fashion model by Vogue — did not have any cosmetic treatments, and her beauty is all natural.
Article continues below advertisement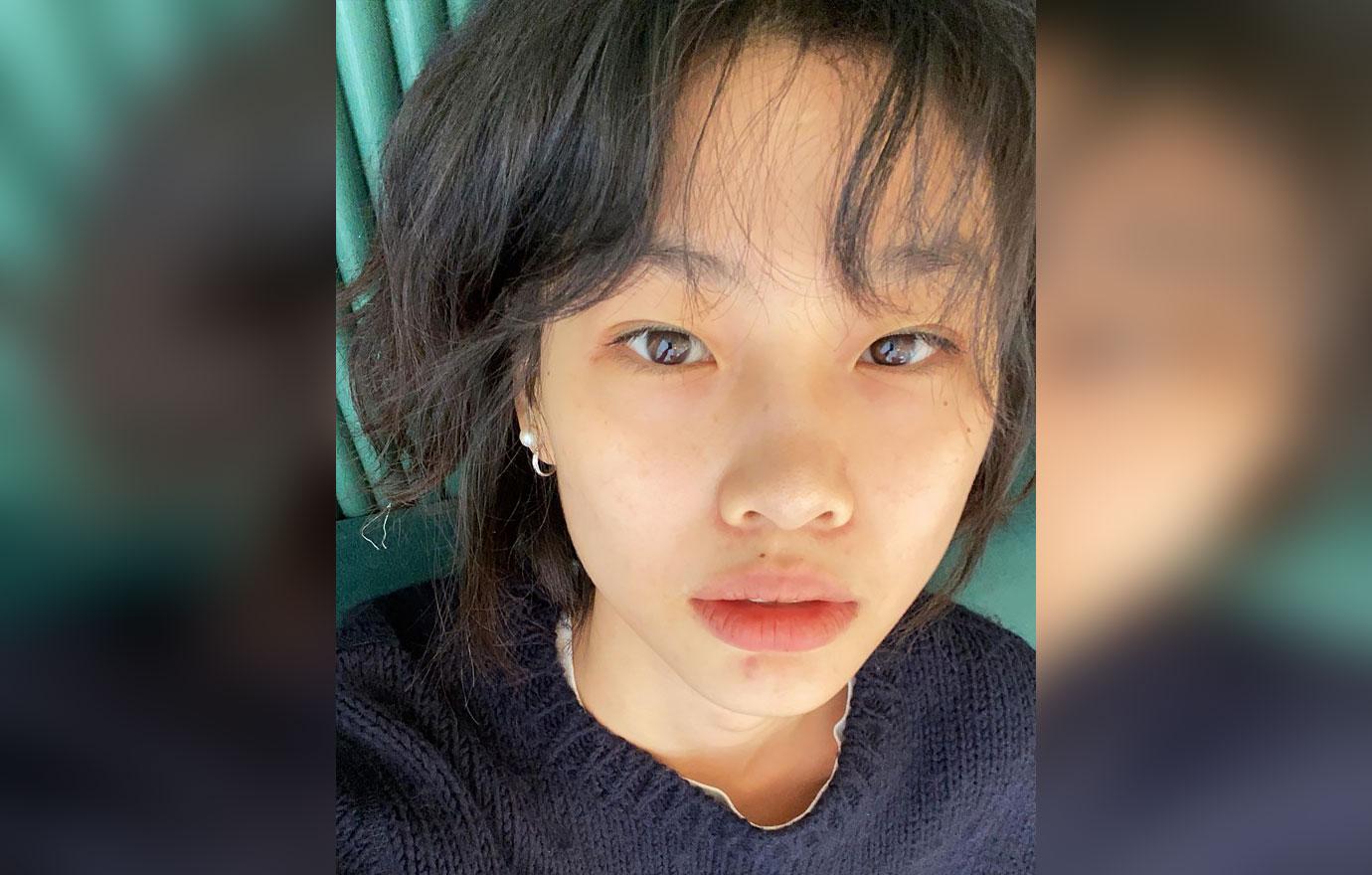 Article continues below advertisement
The multi-talented star has not come forward about whether she has had any beauty treatments but her good looks have kept people guessing.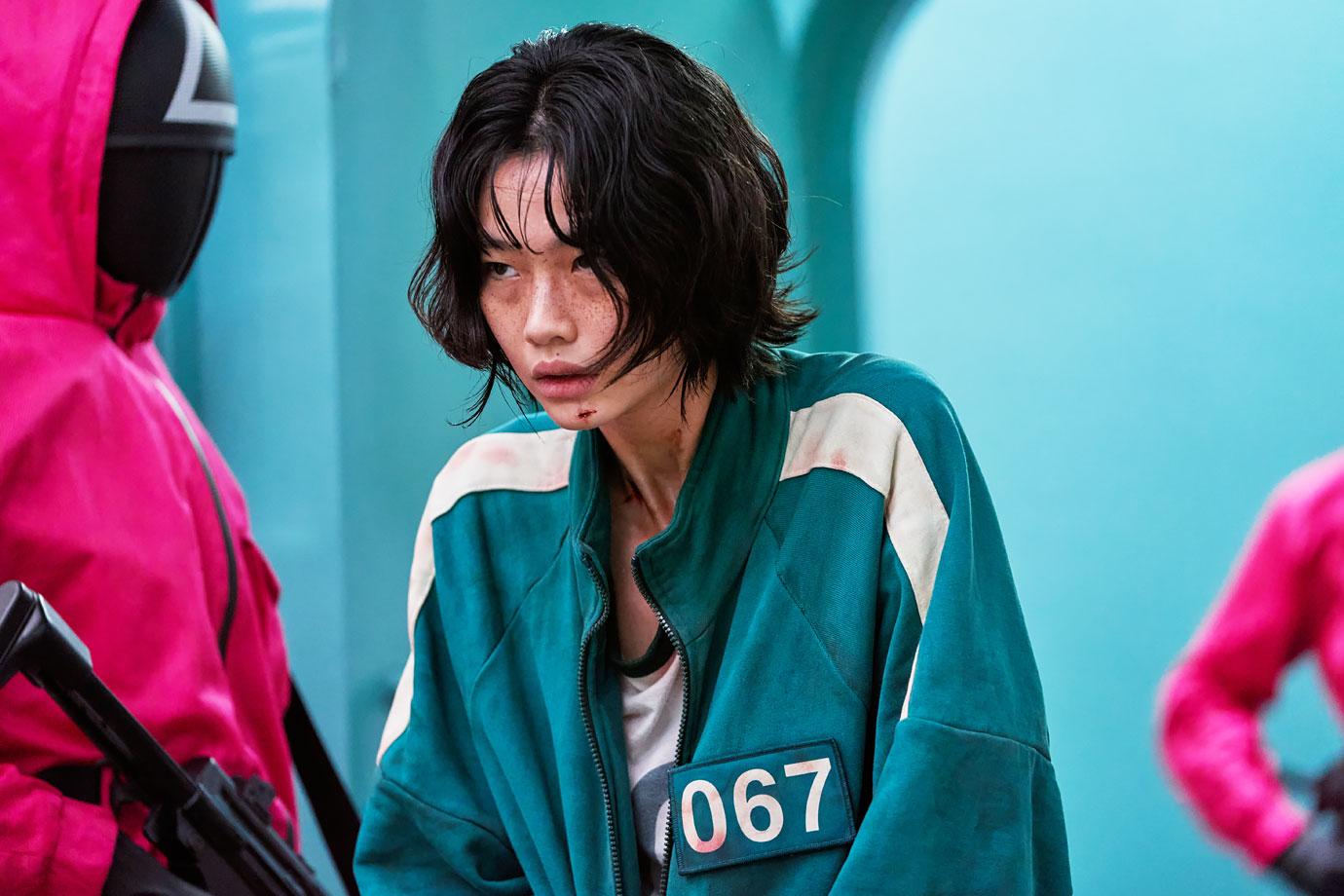 In a recent study, published by Grand View Research, the Korean beauty industry is in the midst of a boom. The Korean aesthetics industry is currently valued at "$1.6 billion in 2019 with a CAGR of 13.3% from 2020 to 2027, with the market size being estimated at $4.5 billion in 2027", with non-invasive procedures, such as Botox and dermal fillers being the most popular beauty services.