'I'm Not Afraid To Be Open, Honest': 'The Bachelor' Star Cassie Randolph Reveals She Has Gotten Botox, Fillers
She is ready to come clean. Bachelor alum Cassie Randoplh has revealed that she has gotten both Botox and fillers in the past.
Article continues below advertisement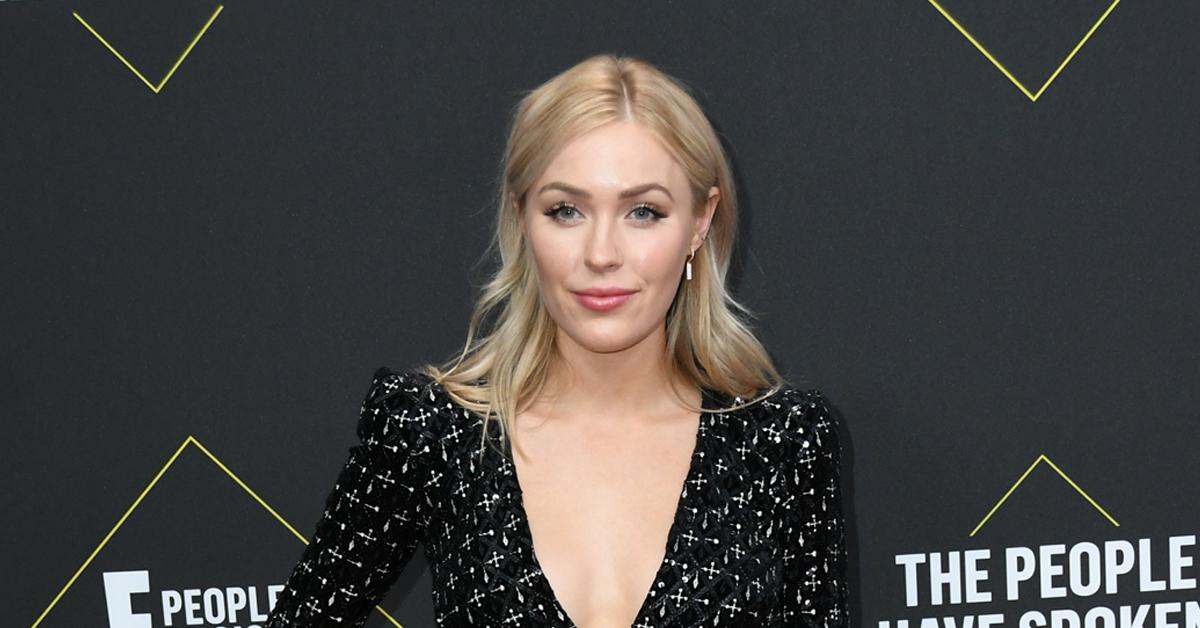 In a video for her Youtube channel posted on Thursday May 27, the 26 year-old reality star allowed her followers to send in assumptions they may have about her. When one follower asked her about plastic surgery rumors, she addressed the rumors head on.
Article continues below advertisement
"I'm not afraid to be open and honest about this kind of stuff because I don't really care to not be. Personally, I like to keep it as natural as possible, err on the side of less is more, but also, like, to each his own," the blonde beauty replied.
Randolph does not really care what people think about what she choses to do with her face saying, "I feel like there's no point in worrying about what one person chooses to do or doesn't choose to do. Do whatever you want to do."
Article continues below advertisement
Colton Underwood's ex- girlfriend said she's undergone a number of injectables procedures including lip fillers, cheek fillers, Botox in her forehead and her crow's feet and reveals that she has had Botox injections in her jaw — but not for the reasons you would think.
Article continues below advertisement
"I really struggled with a lot of stress and anxiety and stuff, and I started clenching my jaw when I sleep, which is not something I ever used to do before. I would get, like, really, really bad headaches from clenching my jaw, and I'd wake up with really bad headaches, so I tried Botox and it actually worked really well," she said.
Article continues below advertisement
As well as it worked initially for Randoplh, unfortunately it was not a sustainable long-term solution and she had to begin using a mouthguard.
Article continues below advertisement
Although the star tries to not let the online haters dictate what she does, she still admits that the cyberbullying over her cosmetic work has been intense.
"I can't tell you how many times I get the question about filler and Botox and all that, and sometimes I'll get the nastiest hate messages about work I've gotten done," she said. "Sometimes I'll get those messages and it will have been nine months since I've done anything at all, and I'm not afraid to be really open and honest about this kind of stuff. … I don't mind being real about it and transparent."
Article continues below advertisement